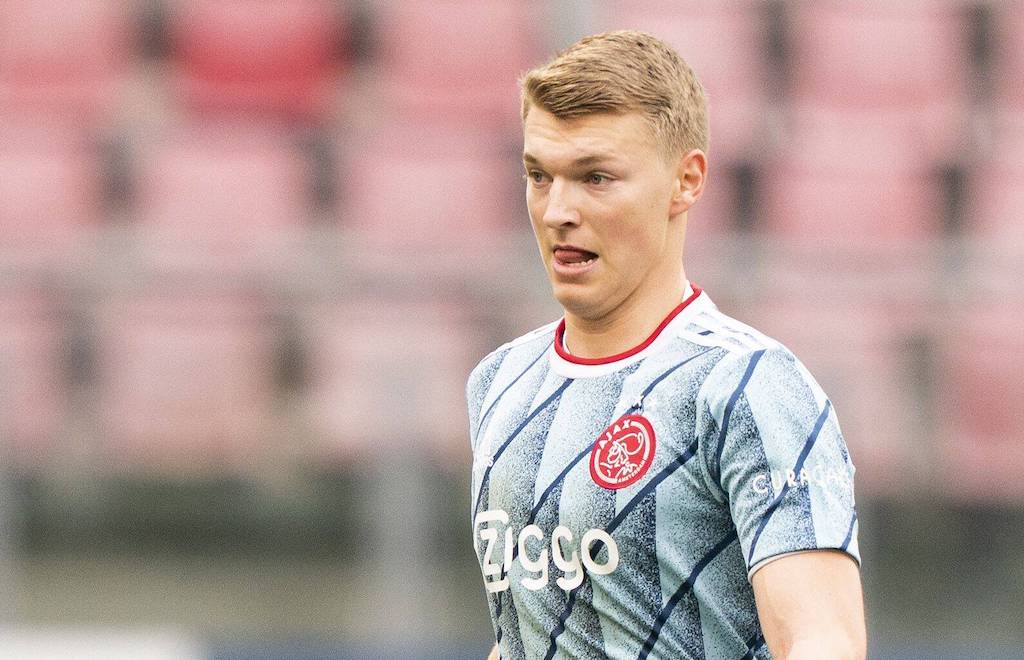 AC Milan's search for a centre-back is ongoing and it seems like there are plenty of options on the table, according to...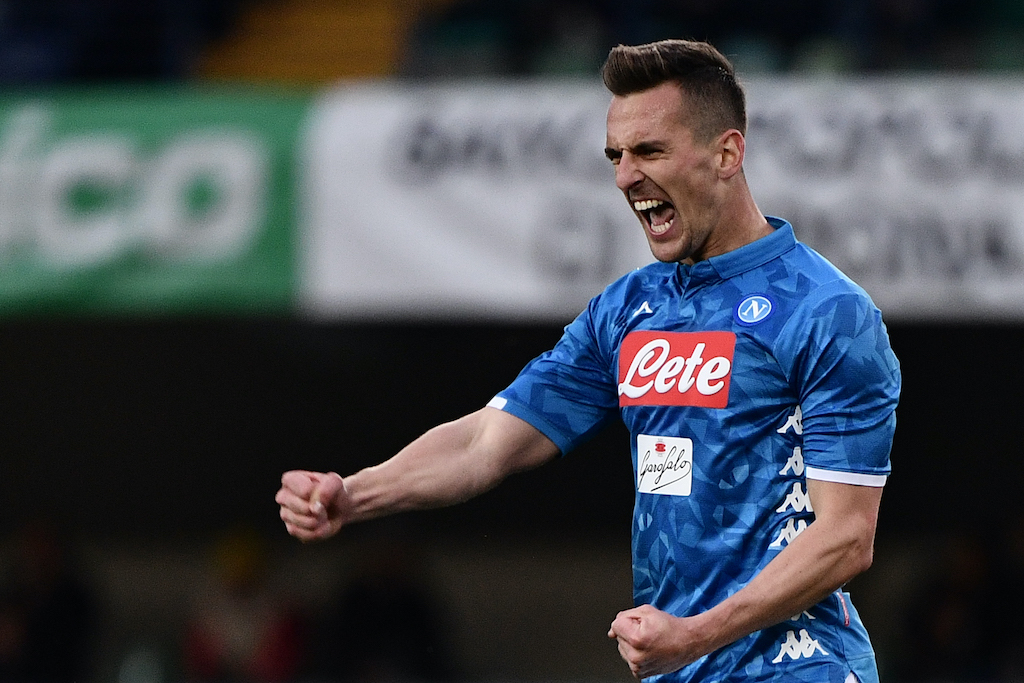 Journalist Enzo Bucchioni has given some interesting updates on AC Milan's market with the January transfer window just two weeks away. In...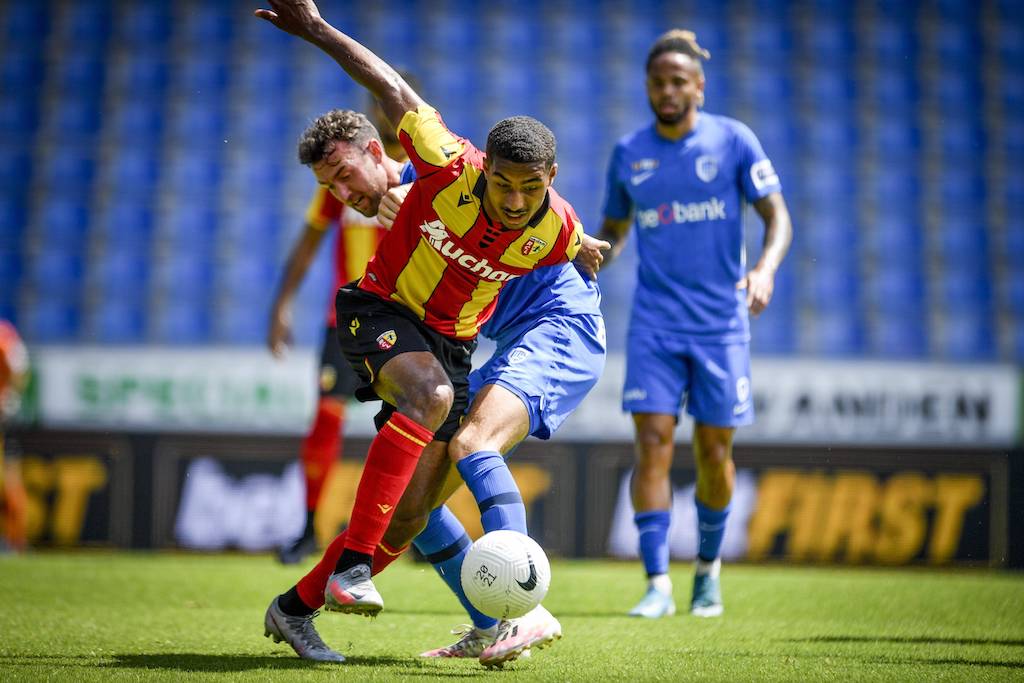 The most urgent department for AC Milan to strengthen in January is indeed centre-back, with a number of targets having been identified....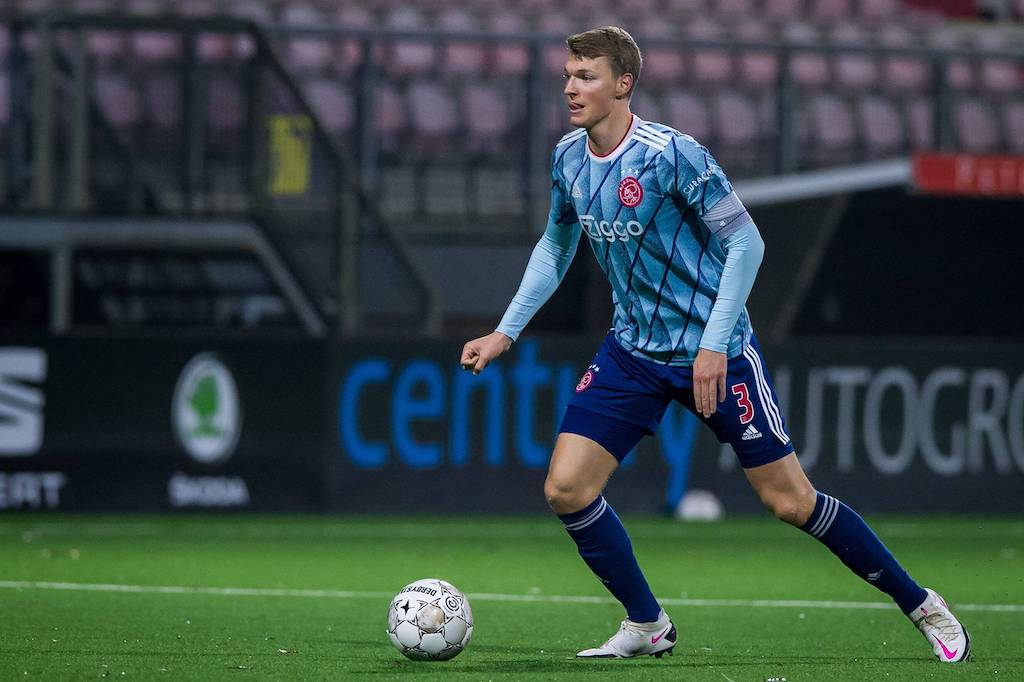 AC Milan have found out the price they would have to pay to clinch a deal for Ajax defender Perr Schuurs, according...