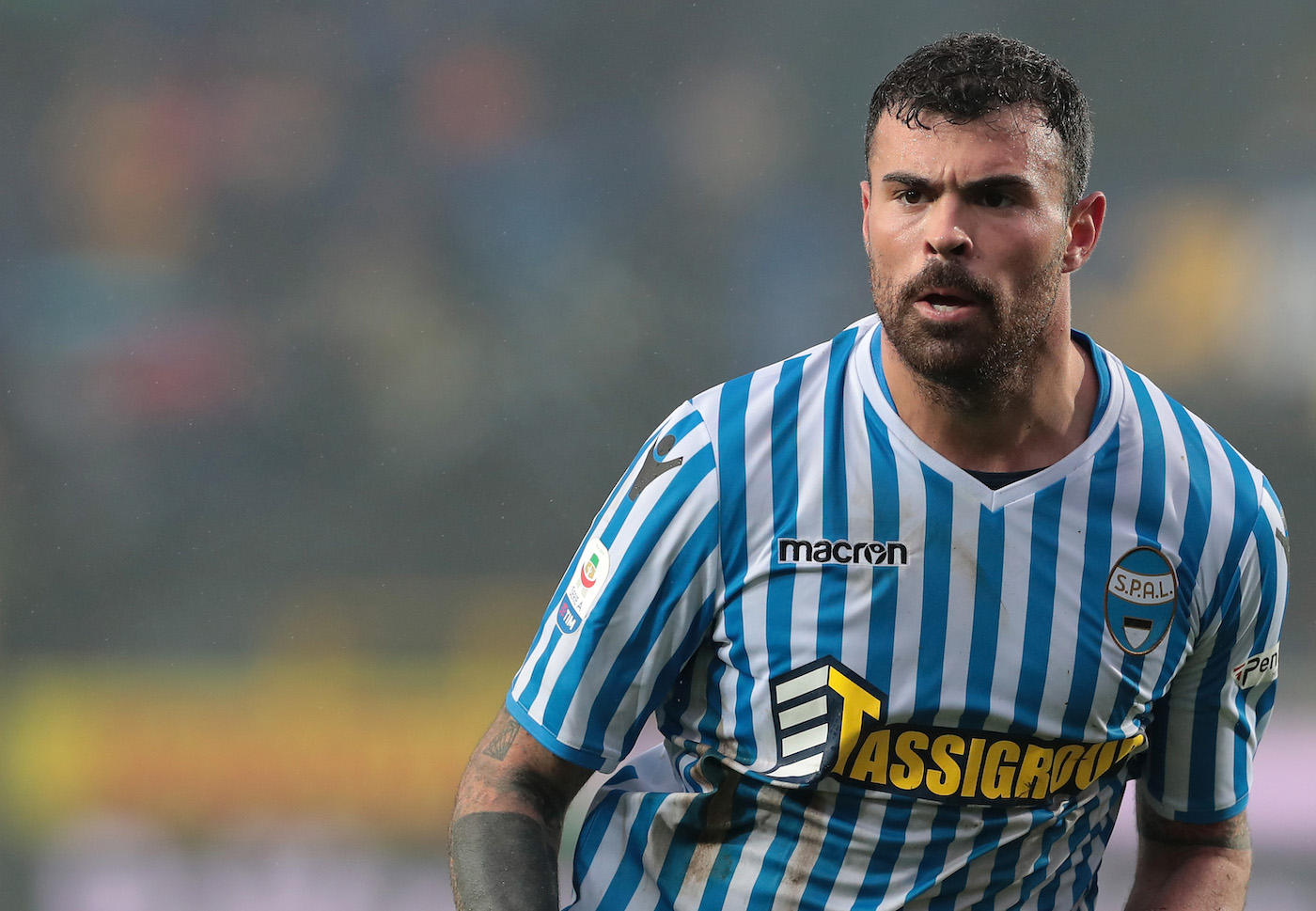 Following the arrival of Zlatan Ibrahimovic, Boban and Maldini are working to improve the attack even more. Although the main focus should...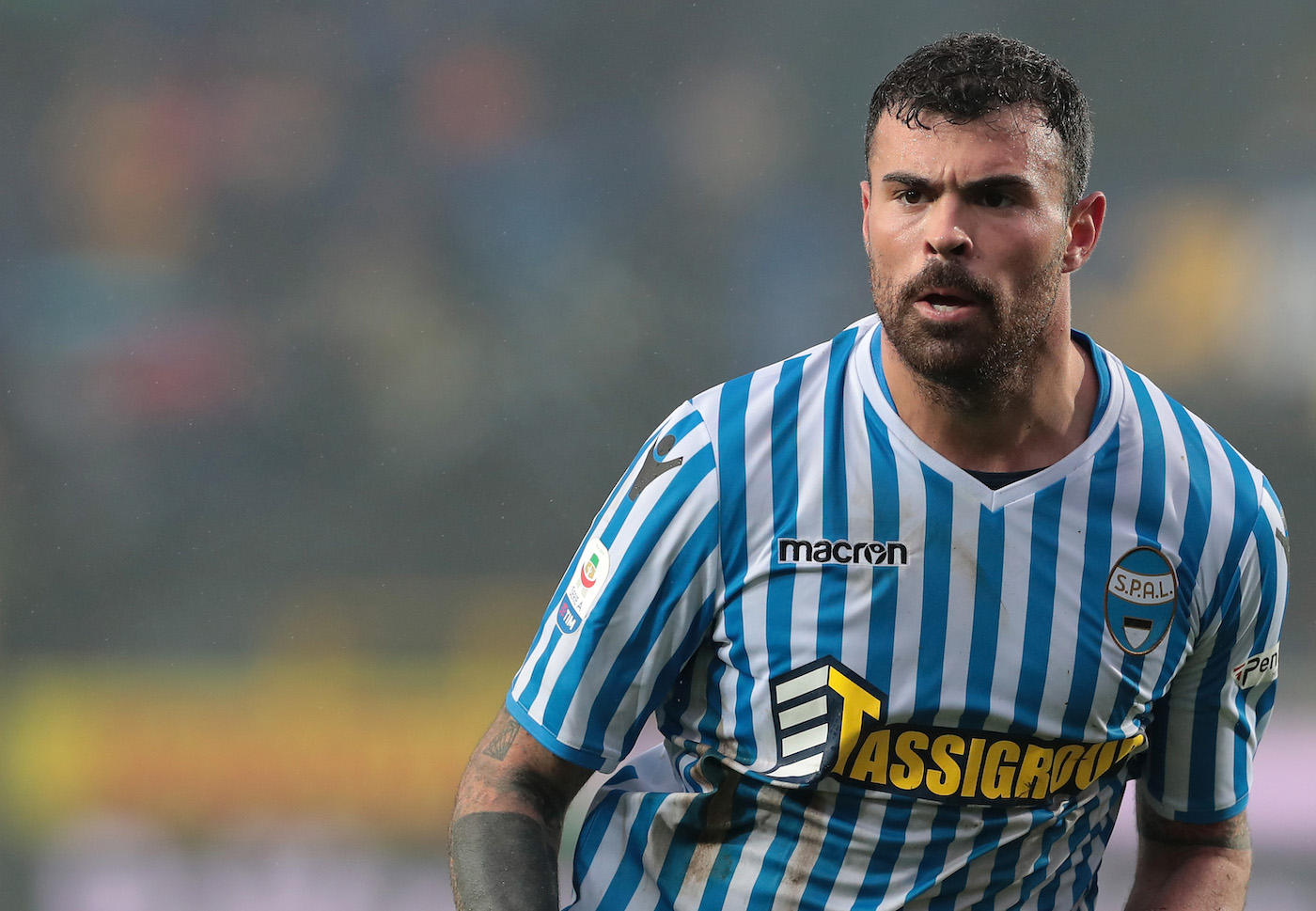 On Thursday night, Andrea Petagna will be an opponent. However, if things had gone differently in the summer, then he could have...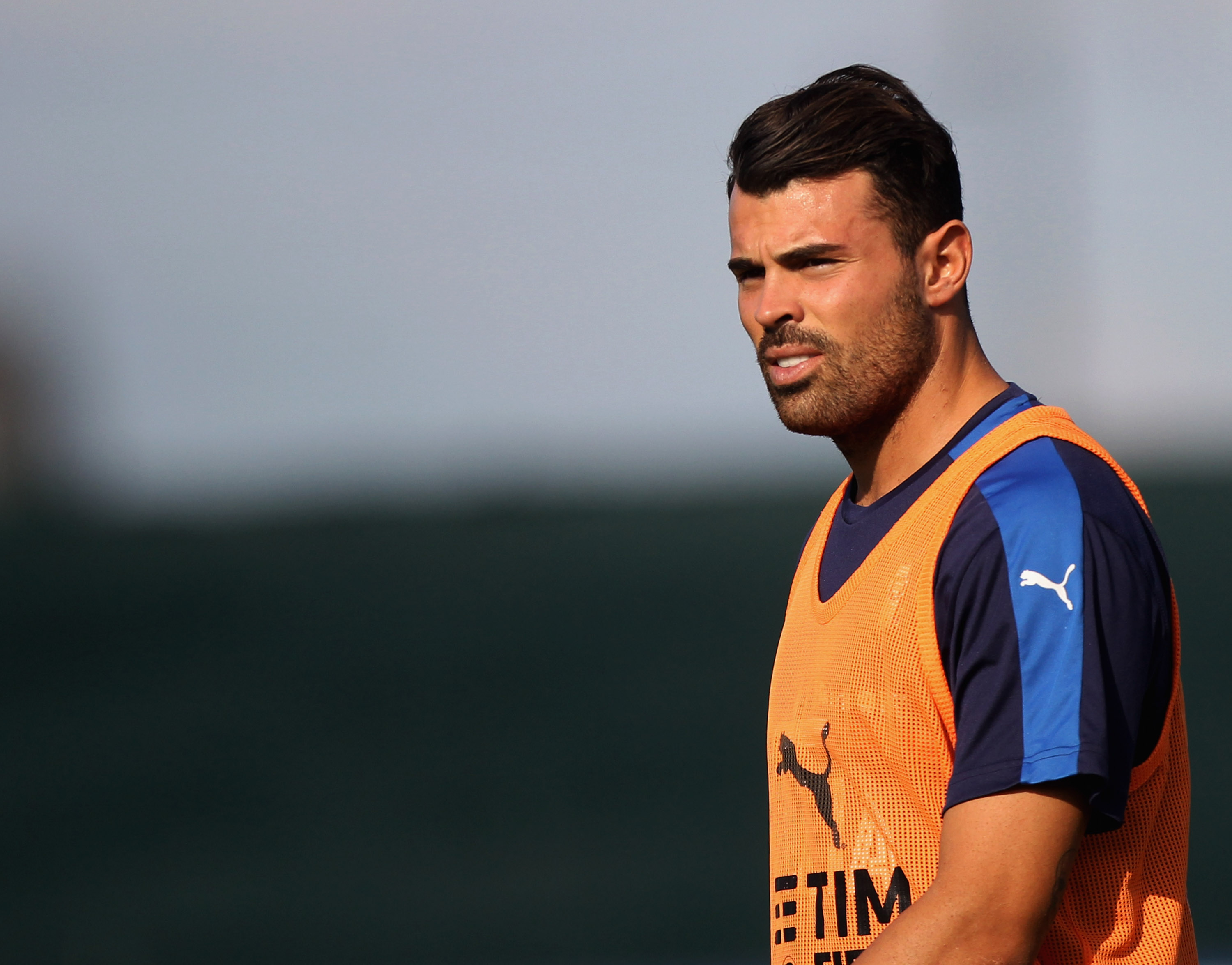 Andrea Petagna talked about his career on TV, where he revealed it hasn't always been easy. The young Atalanta star has been...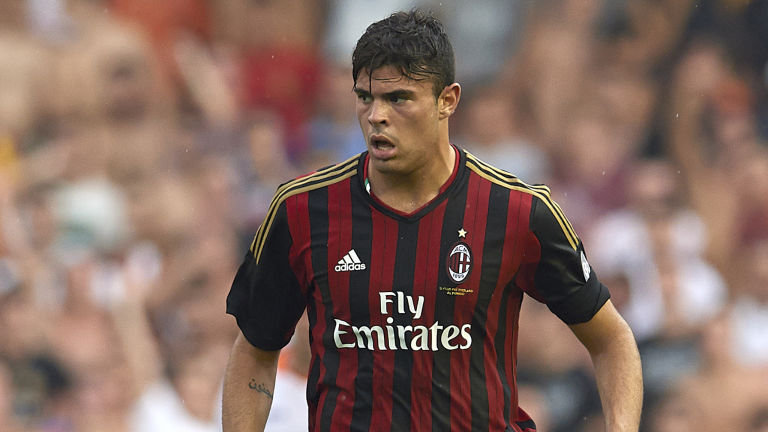 Petagna's spell at Milan has mostly consisted of loan moves to other clubs and now, it's official that he will join Atalanta...