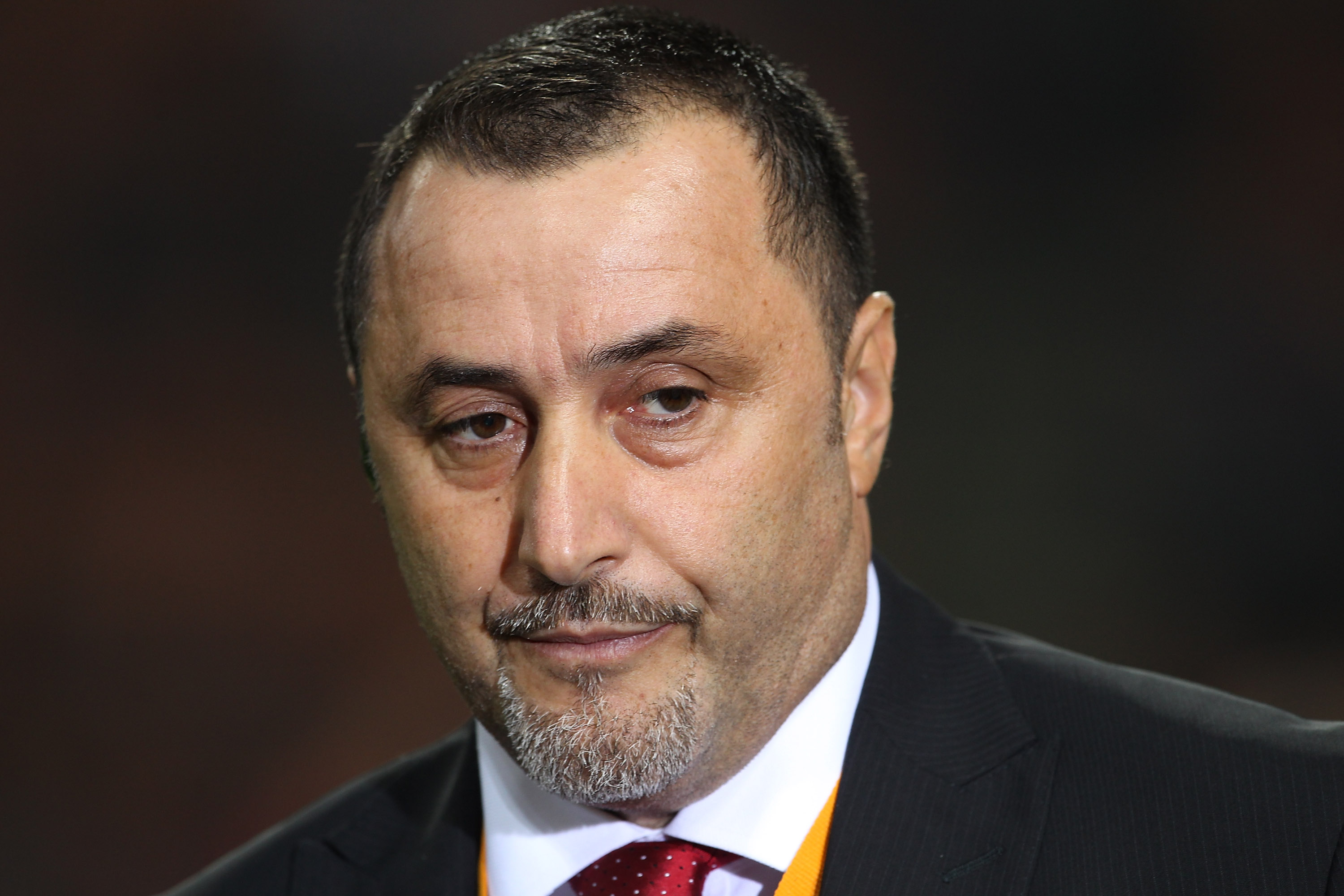 Almost two years have passed since the end of the Chinese era at AC Milan and the departure of the former sporting...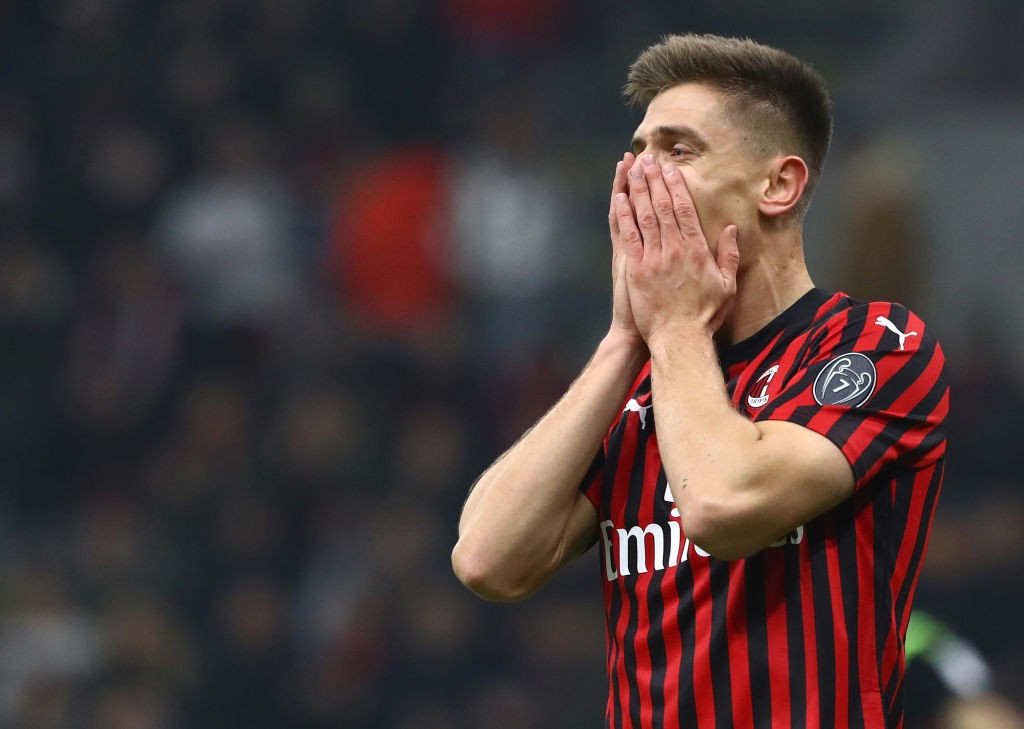 Despite a fantastic first six months with the club, Krzysztof Piatek ended up as a big disappointment for Milan. With the hopes...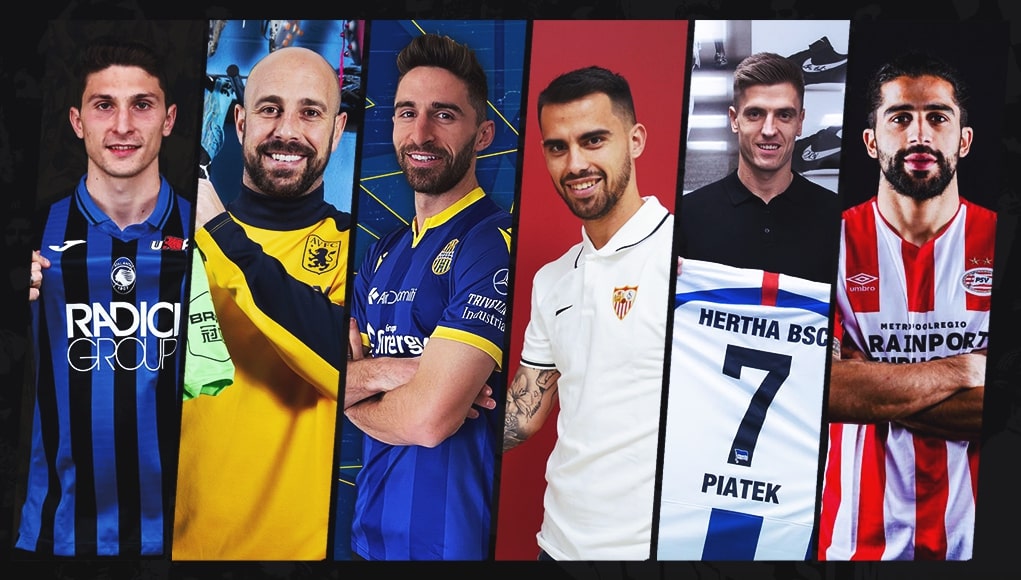 The Italian transfer window has come to an end, for this time. AC Milan, in addition to completing some signings, also focused...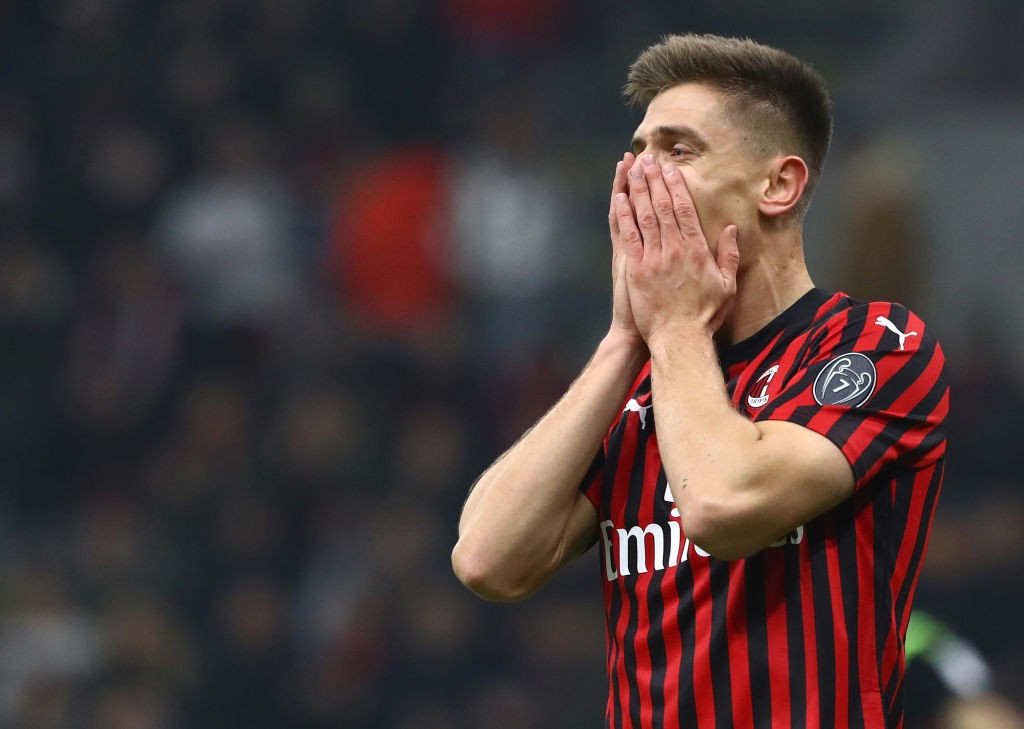 Kris Piatek has said goodbye to AC Milan. After a disappointing season so far, the Polish international is ready to start elsewhere...