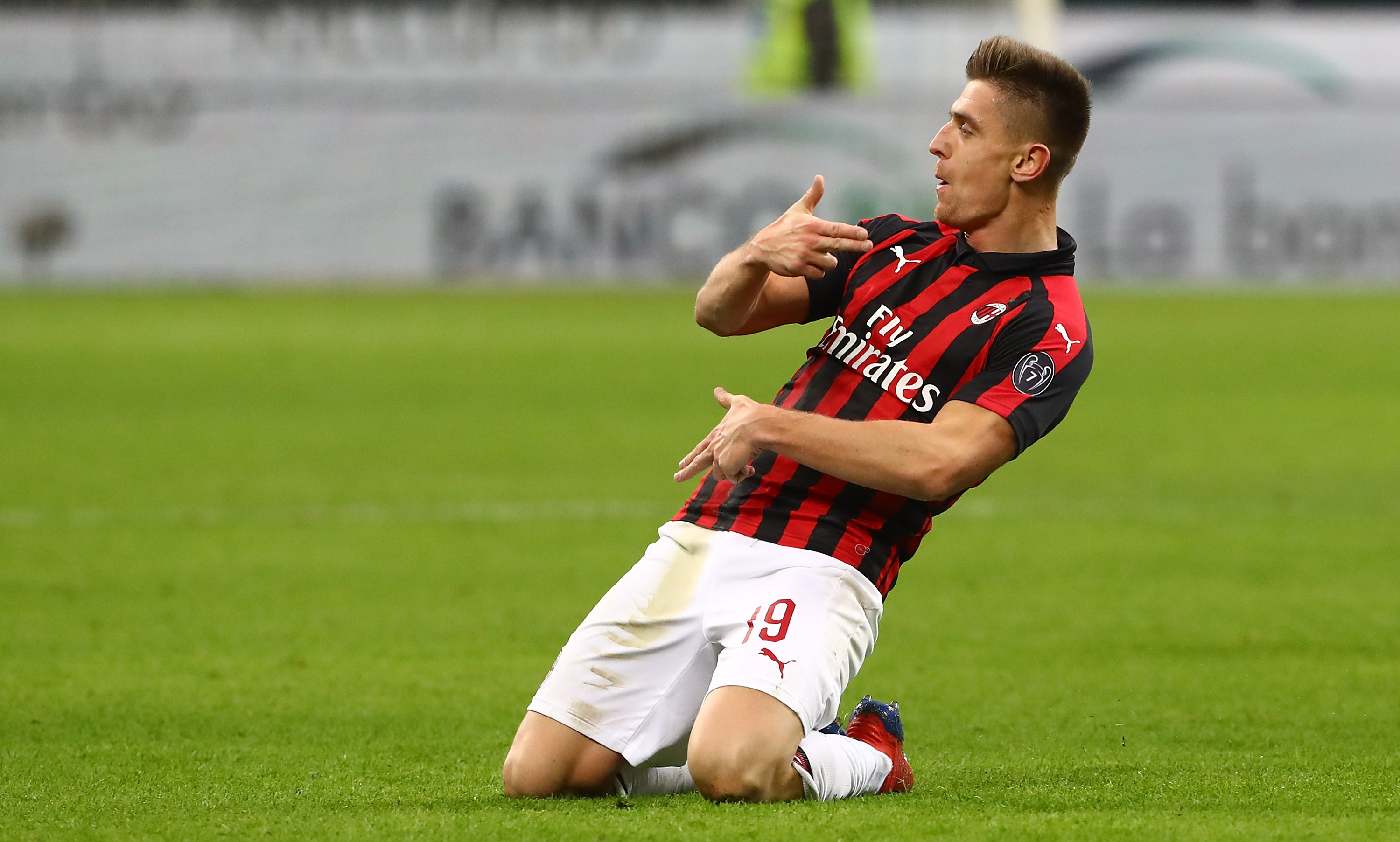 Join Oliver, Anthony, and Madison as they discuss the upcoming game against Napoli, Krzysztof Piatek's comments, some burning hot takes and listener...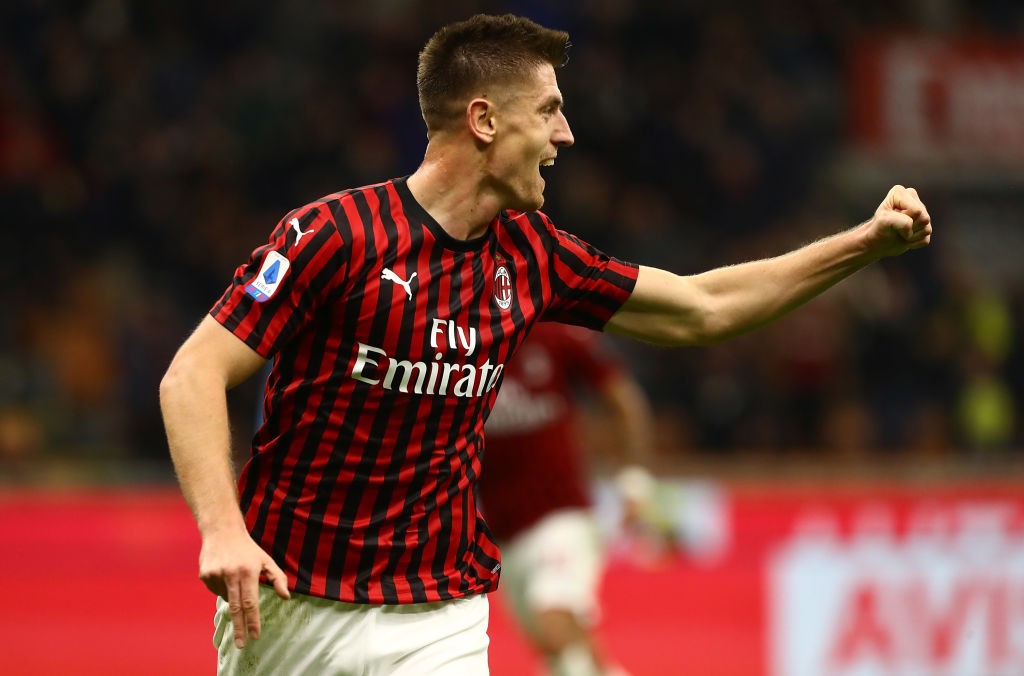 AC Milan are still struggling to find the back of the net, despite being 12 rounds into the season. As a result...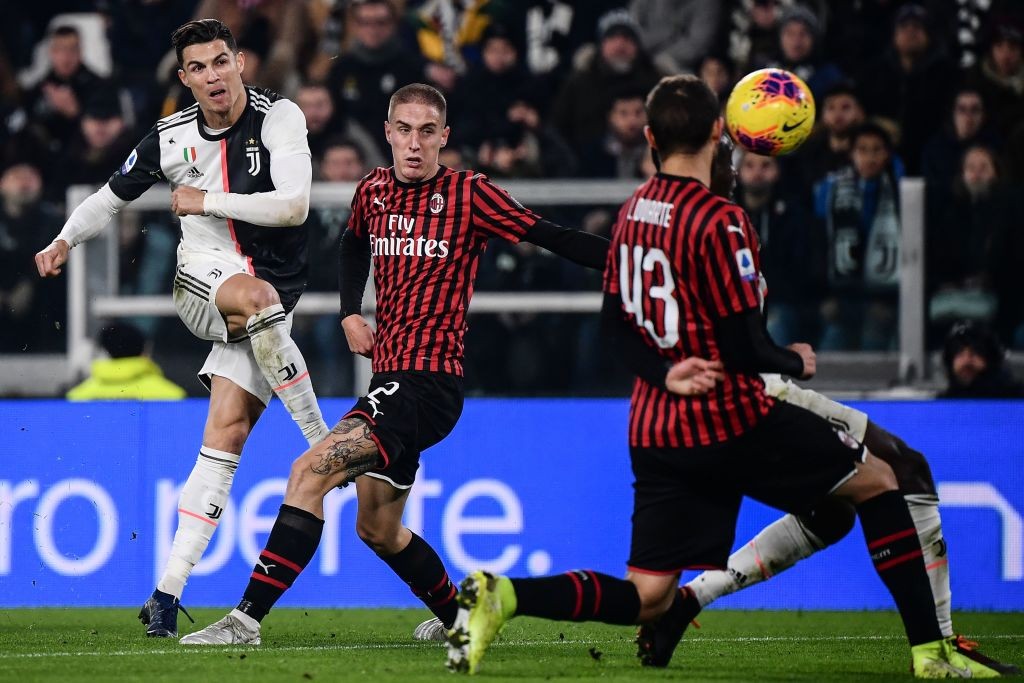 AC Milan suffered yet another defeat at the Allianz Stadium, which now seems like a fortress for the Rossoneri, as Stefano Pioli...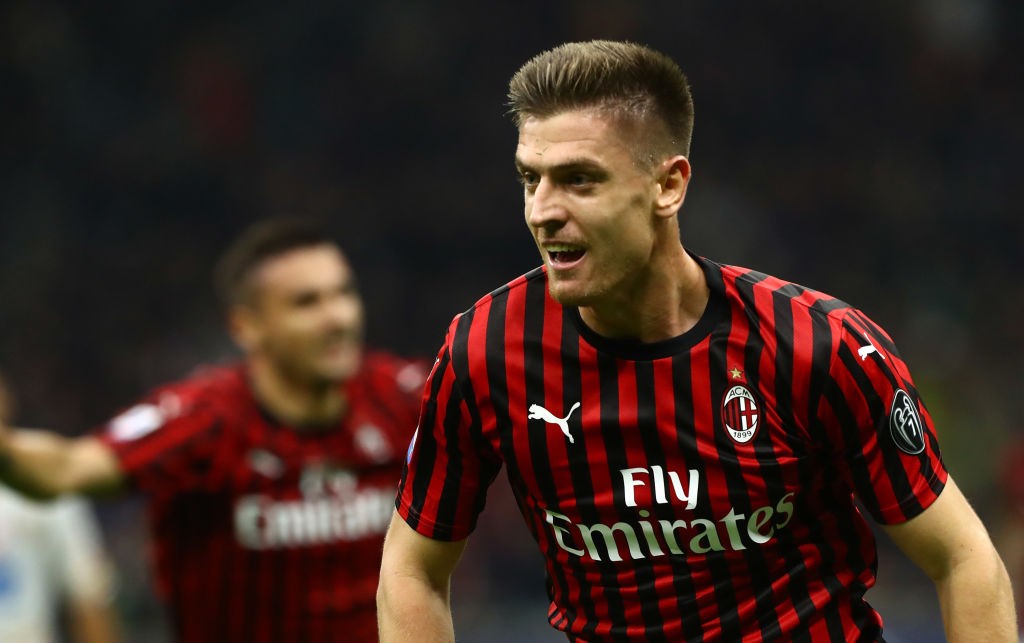 Kris Piatek hasn't had the best of starts to this season, just like many of his AC Milan teammates. As a result...