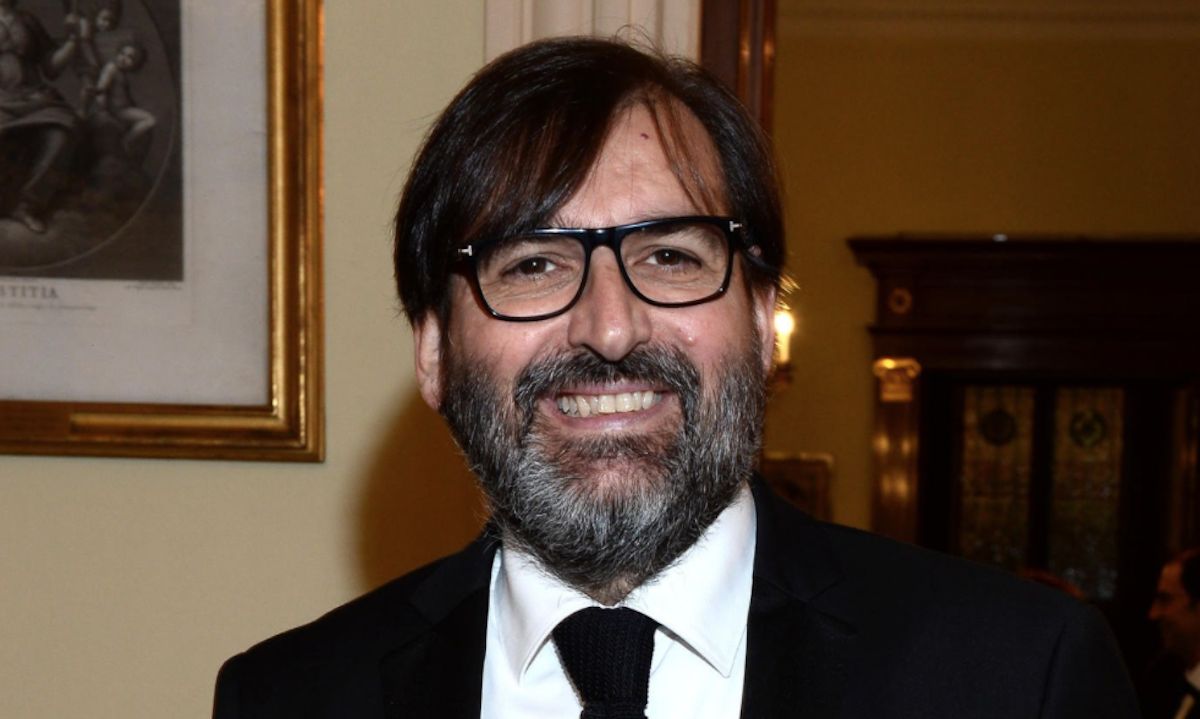 AC Milan's Chief Communications Officer Pier Donato Vercellone has given a long interview regarding the club's project and plans for the future . ...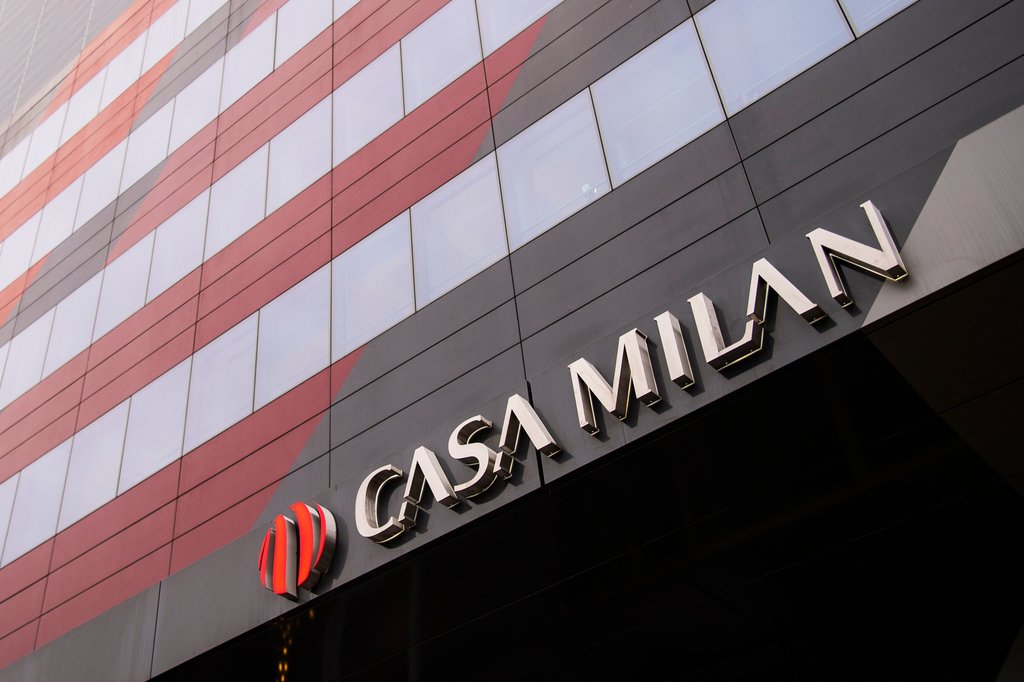 In addition to the transfer market, Milan are also making moves on the corporate front. After parting ways with Fabio Guadagnini, the Rossoneri...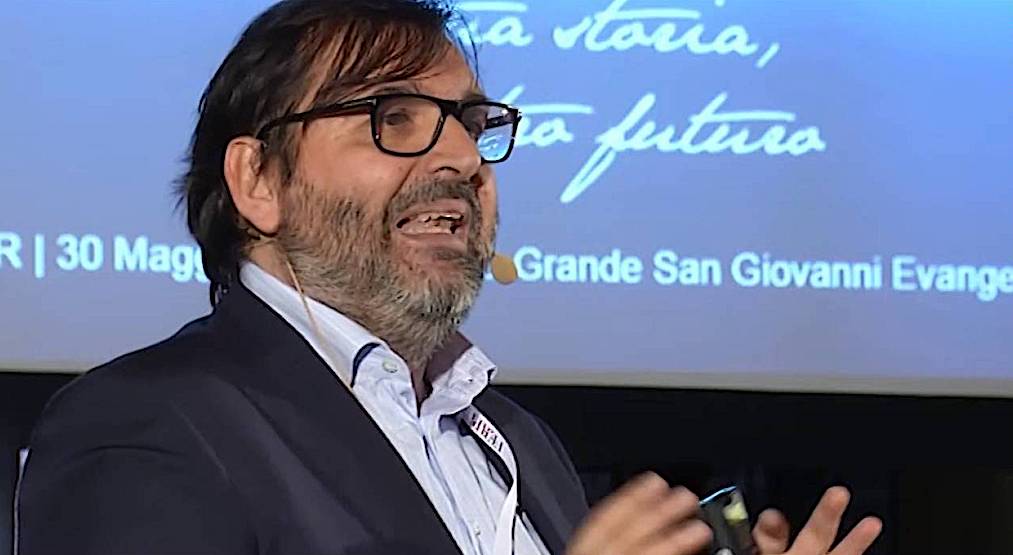 AC Milan have already identified that man they will appoint to replace Fabio Guadagnini as Chief Communications Officer, it is claimed. The...