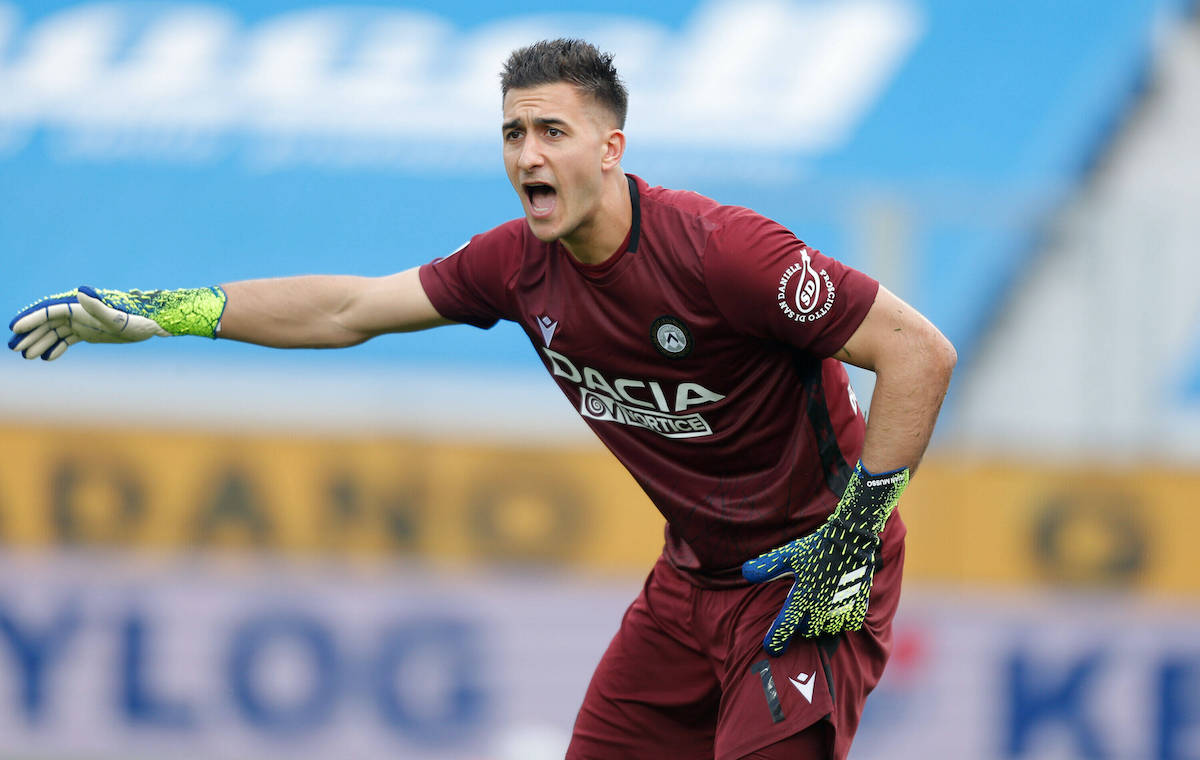 Milan are preparing themselves for what could be an enjoyable but also very tough summer, as they are closing in on a...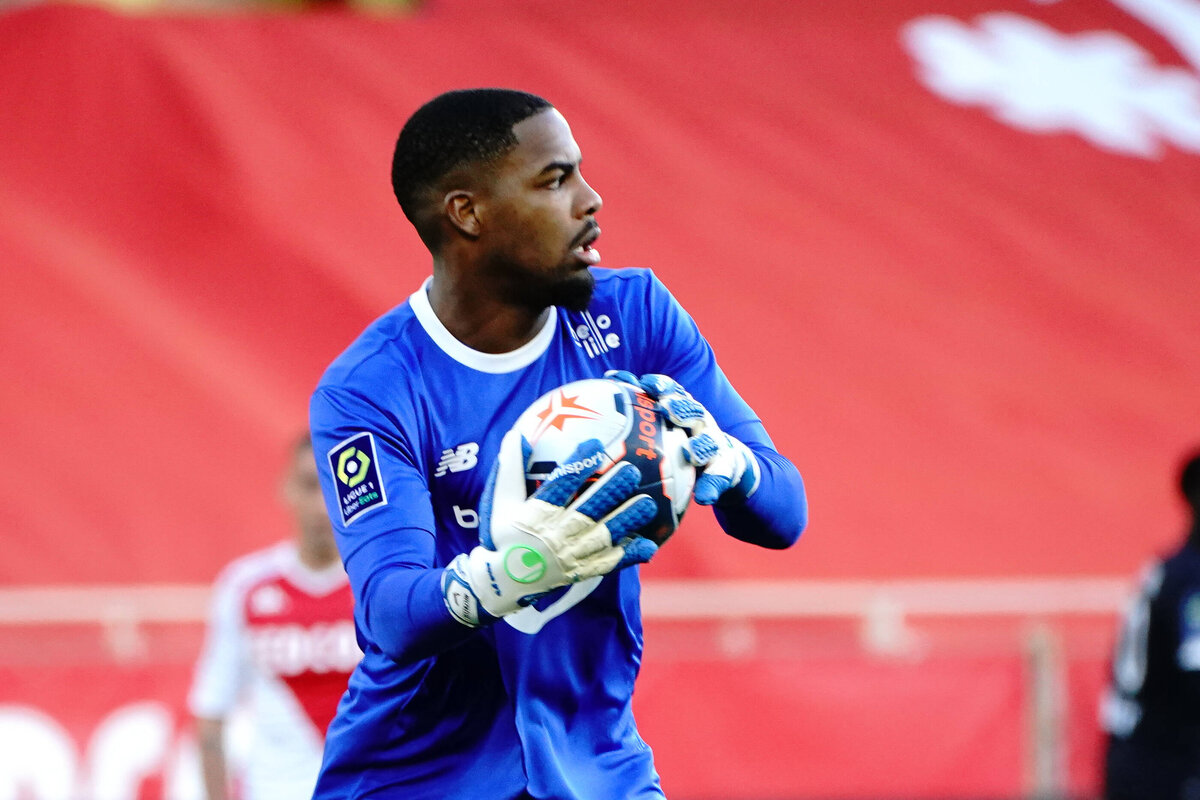 AC Milan's priority remains and has always been to renew Gianluigi Donnarumma's contract, but a potential replacement has been chosen. According to...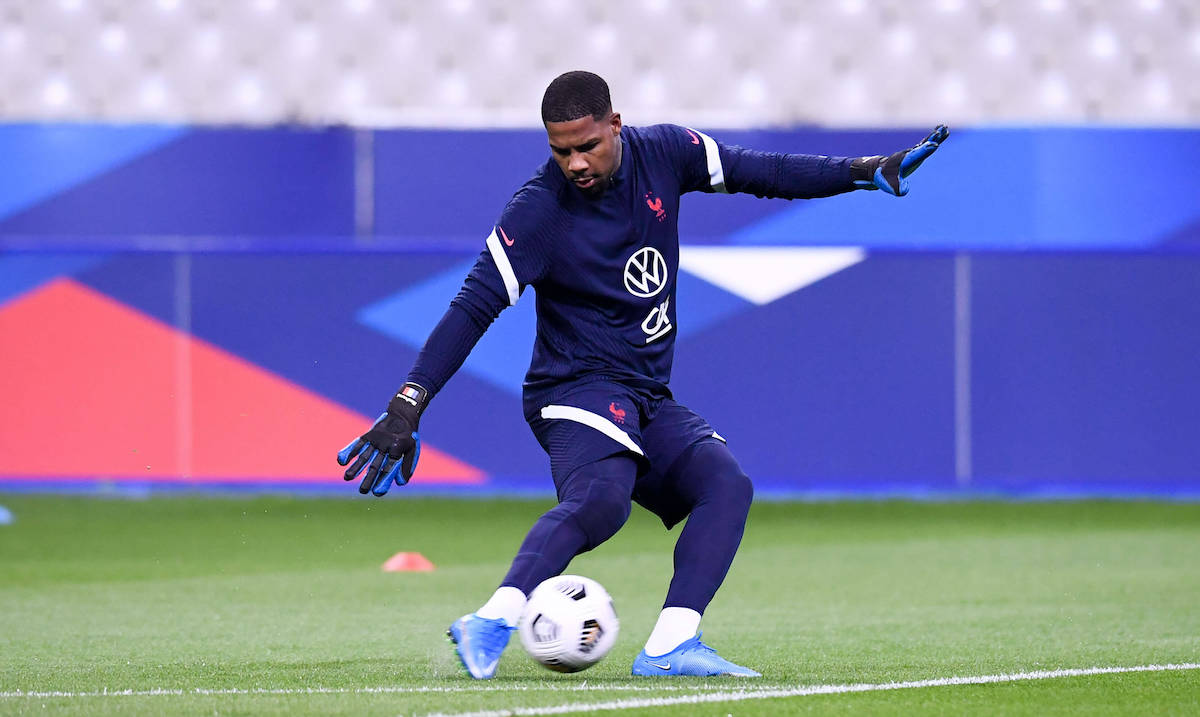 AC Milan have three targets in mind in case they have to replace Gianluigi Donnarumma, according to a report. There is no...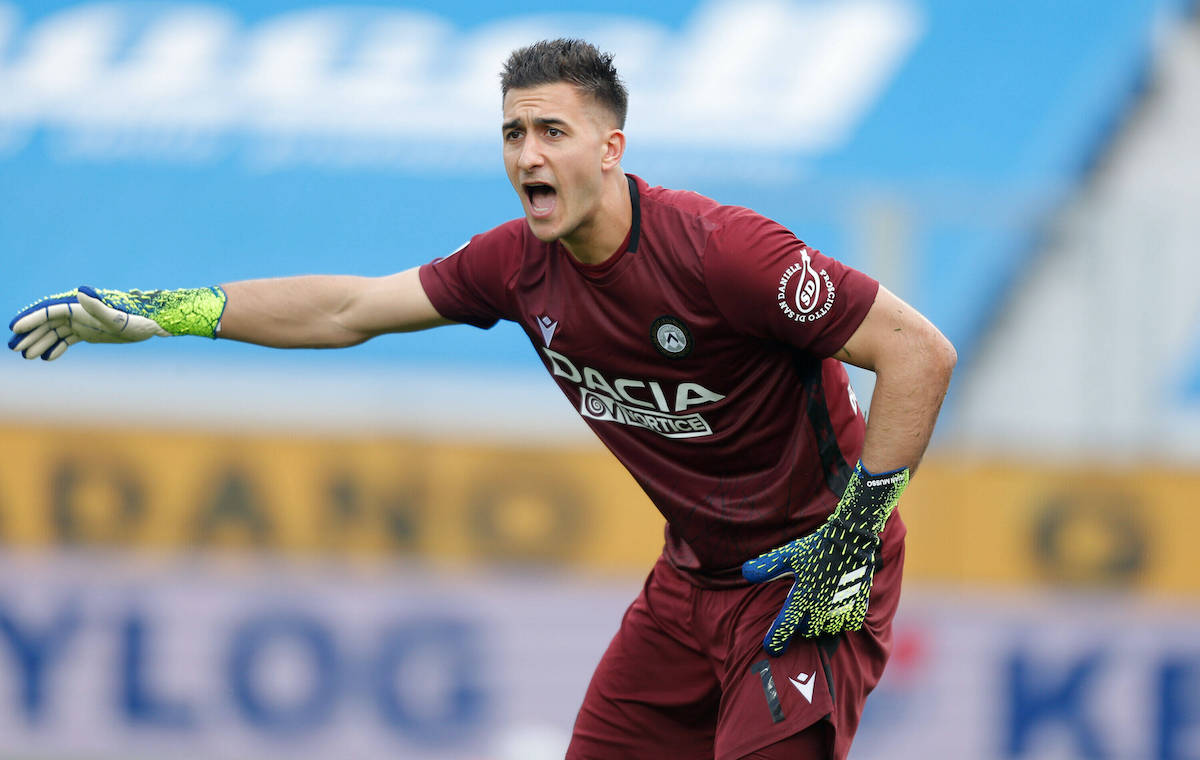 Milan have a shortlist of potential names that could replace Gianluigi Donnarumma even if their priority remains a renewal, a report claims....