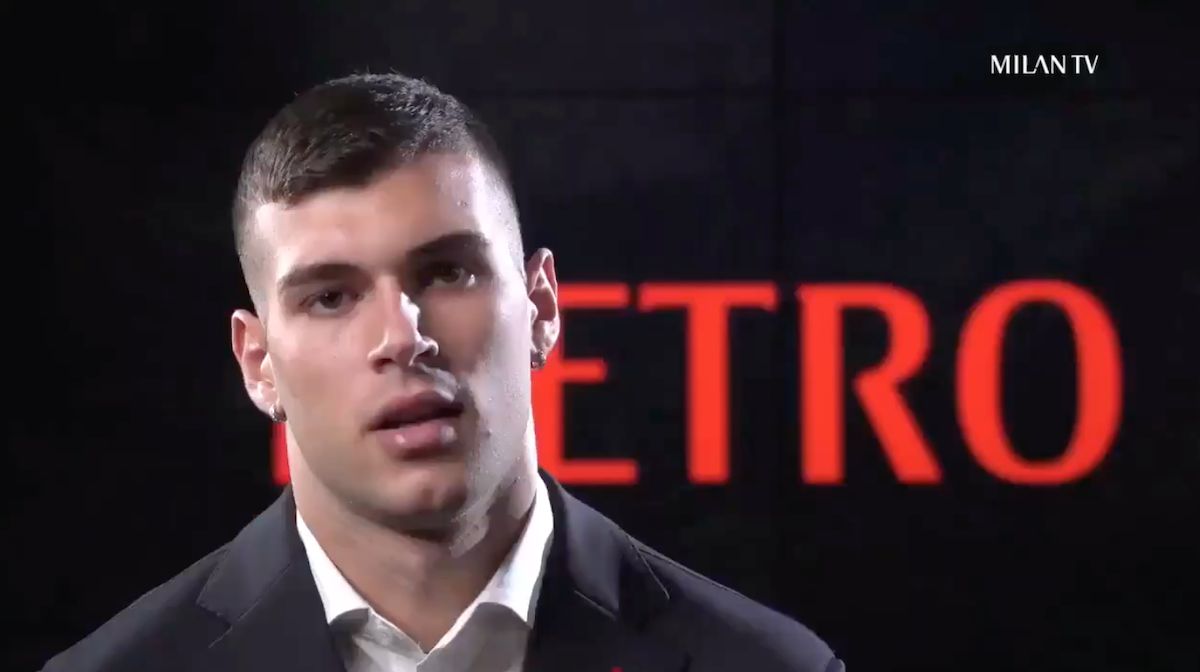 It is an increasingly likely possibility that Pietro Pellegri could make his debut for AC Milan against Lazio at San Siro on...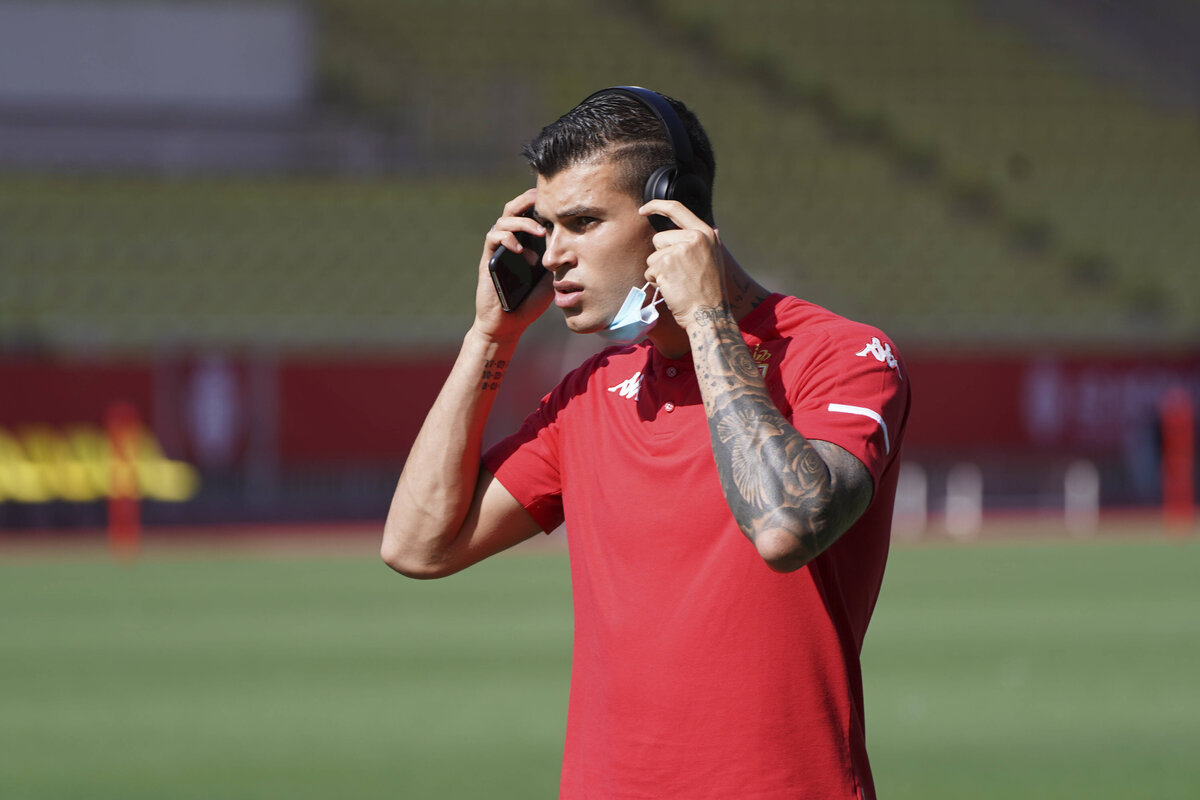 AC Milan head coach Stefano Pioli's attacking options for the game against Lazio are becoming clearer, with a potential debut on the...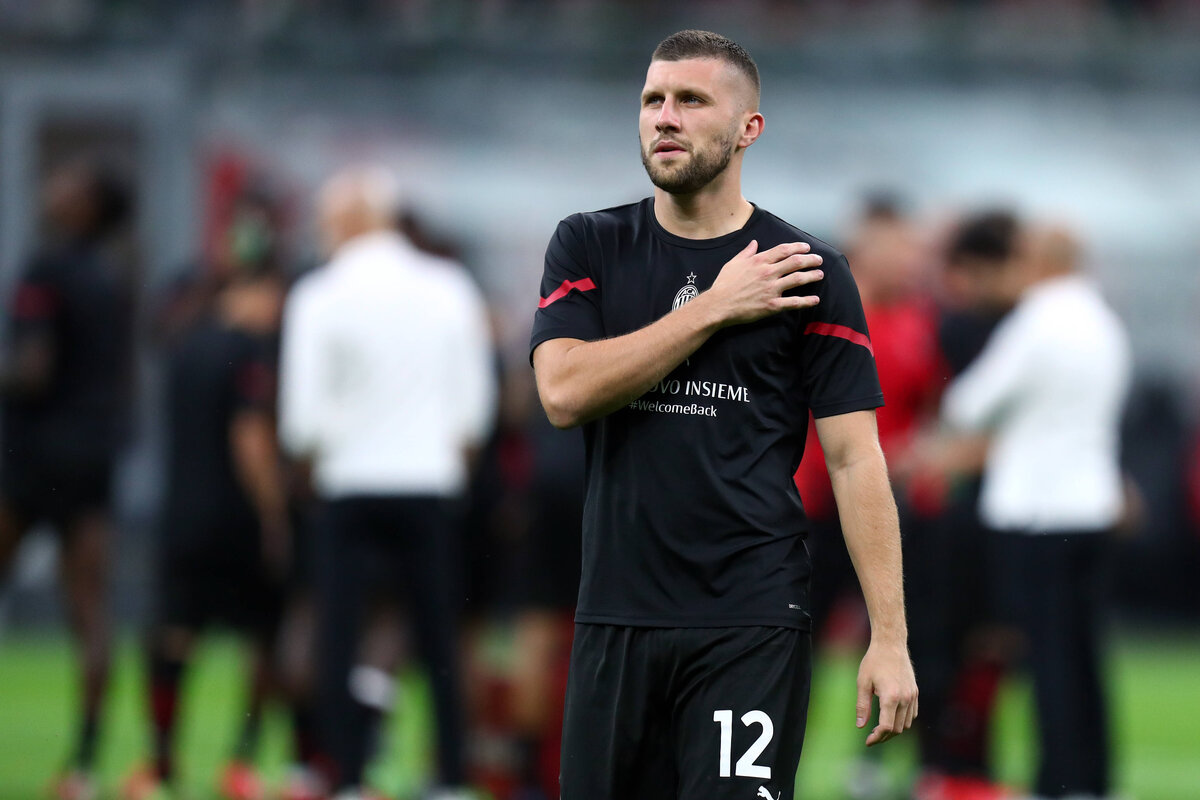 Although Zlatan Ibrahimovic is back in training, it seems AC Milan will have to rely on Ante Rebic up front against Lazio...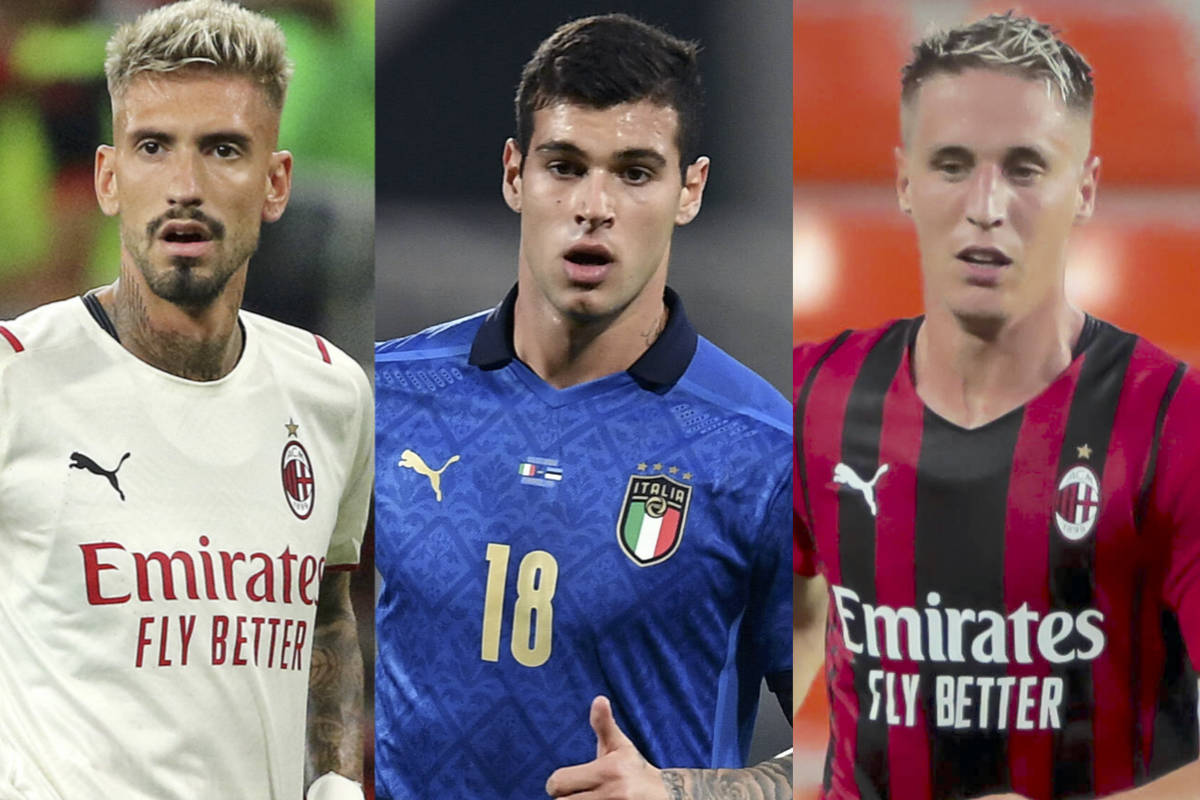 Given the squad depth available to Stefano Pioli, it means there are a number of players who are left waiting for their...