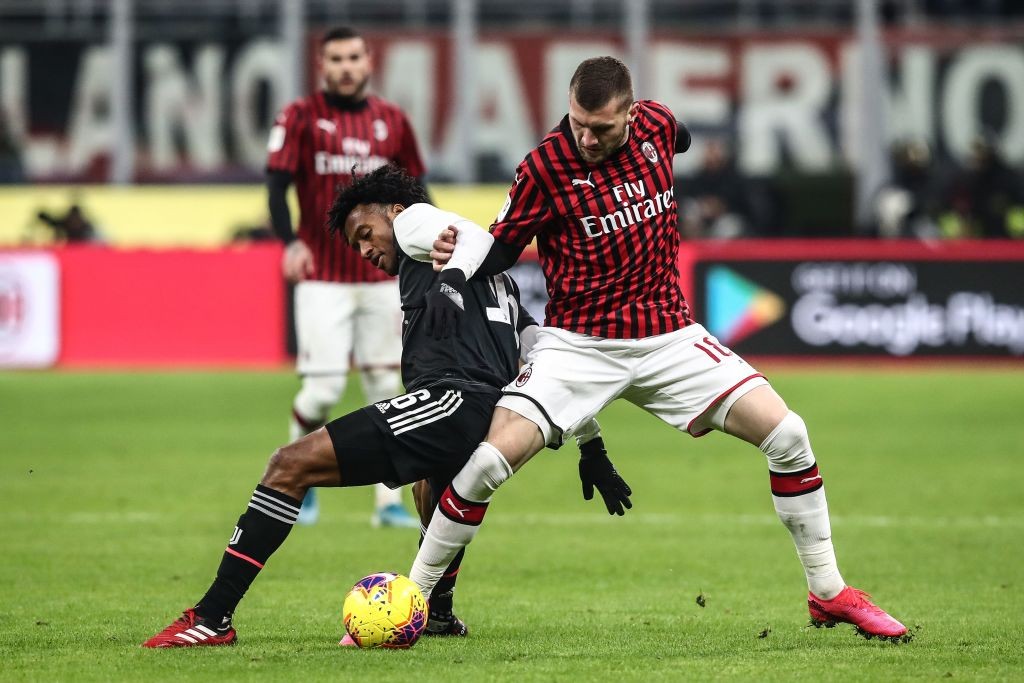 Following the 1-1 draw against Juventus, AC Milan will be looking to get back to winning ways on Monday, taking on Torino...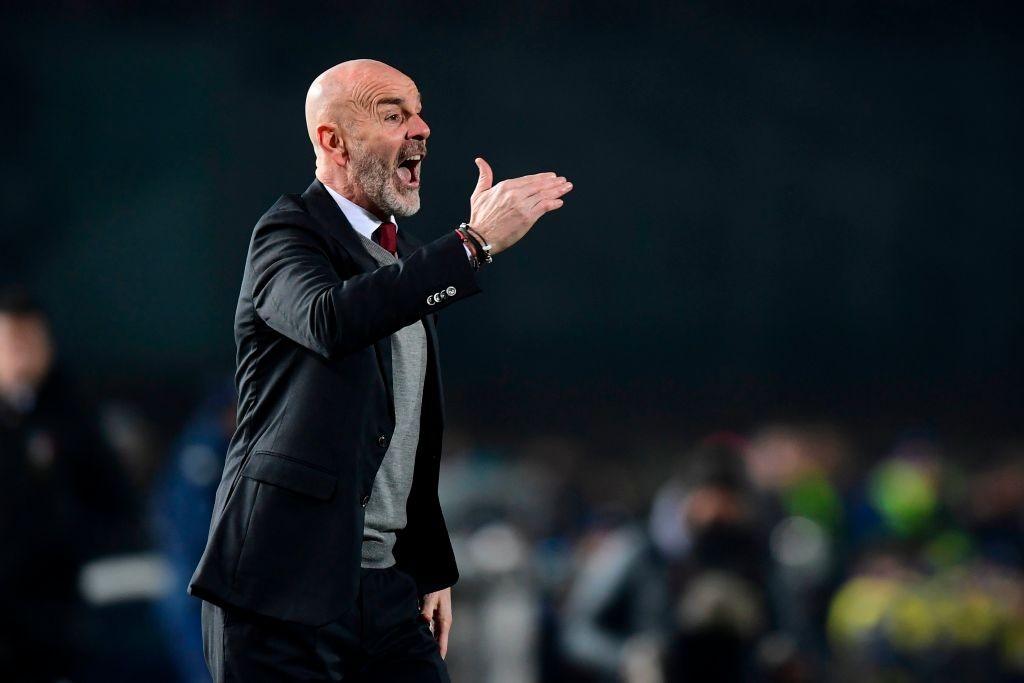 Stefano Pioli is fighting an uphill battle, trying to reach a top-four finish before the end of the season. For the manager,...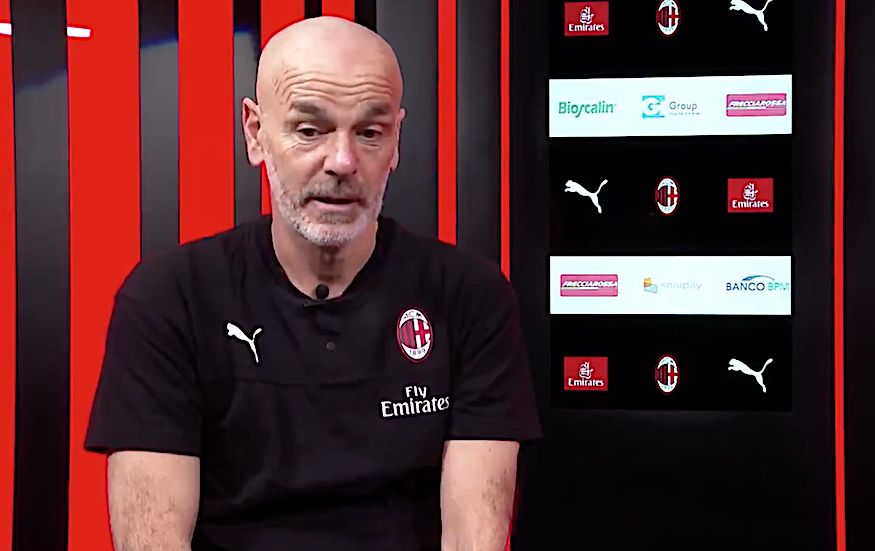 Following the derby defeat, AC Milan will be looking to bounce back tomorrow evening, taking on Juventus at the San Siro. Since...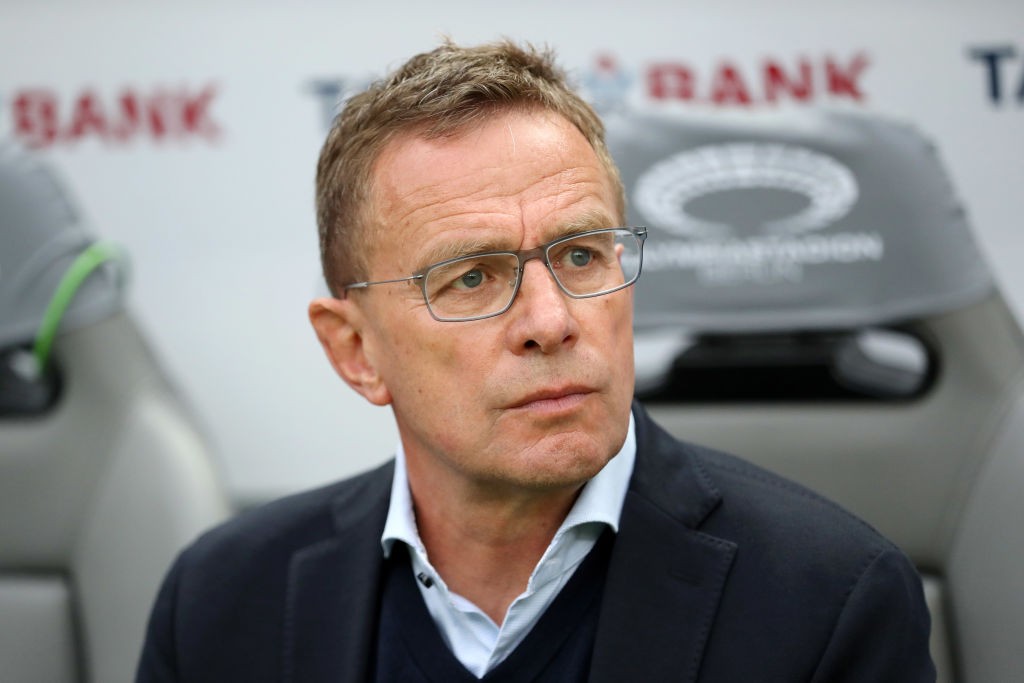 In recent days, there have been a lot of rumours about Stefano Pioli's future with AC Milan. With many believing that he...