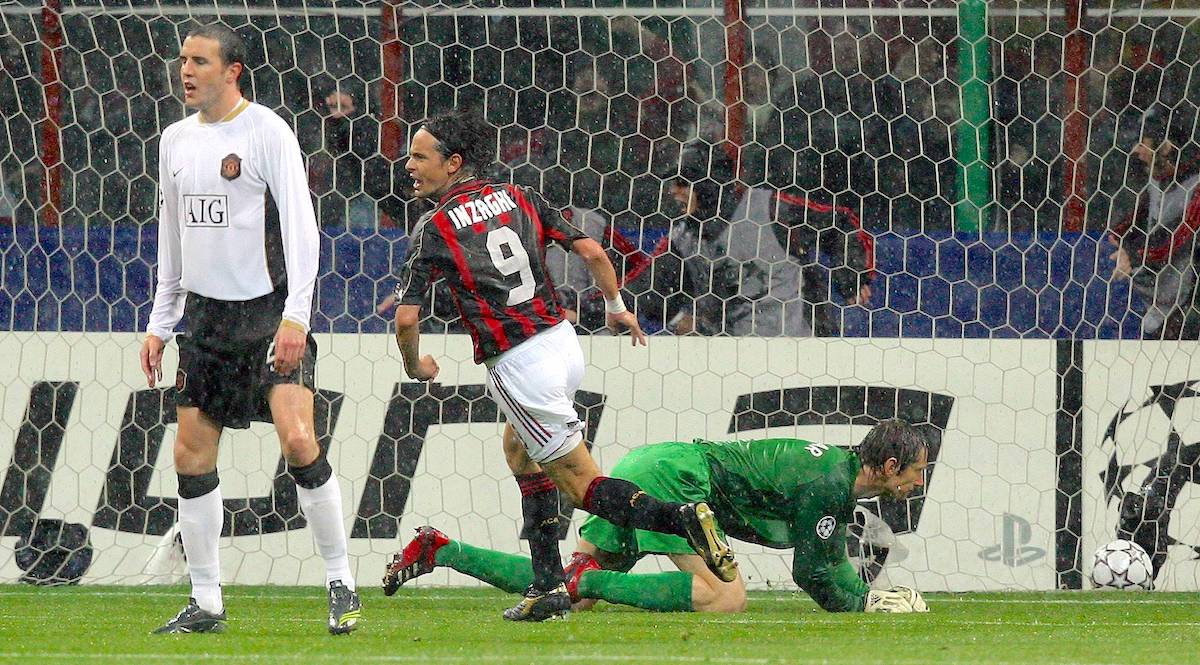 Pippo Inzaghi has revealed that he will be cheering for his former side Milan against Manchester United in a fixture that evokes...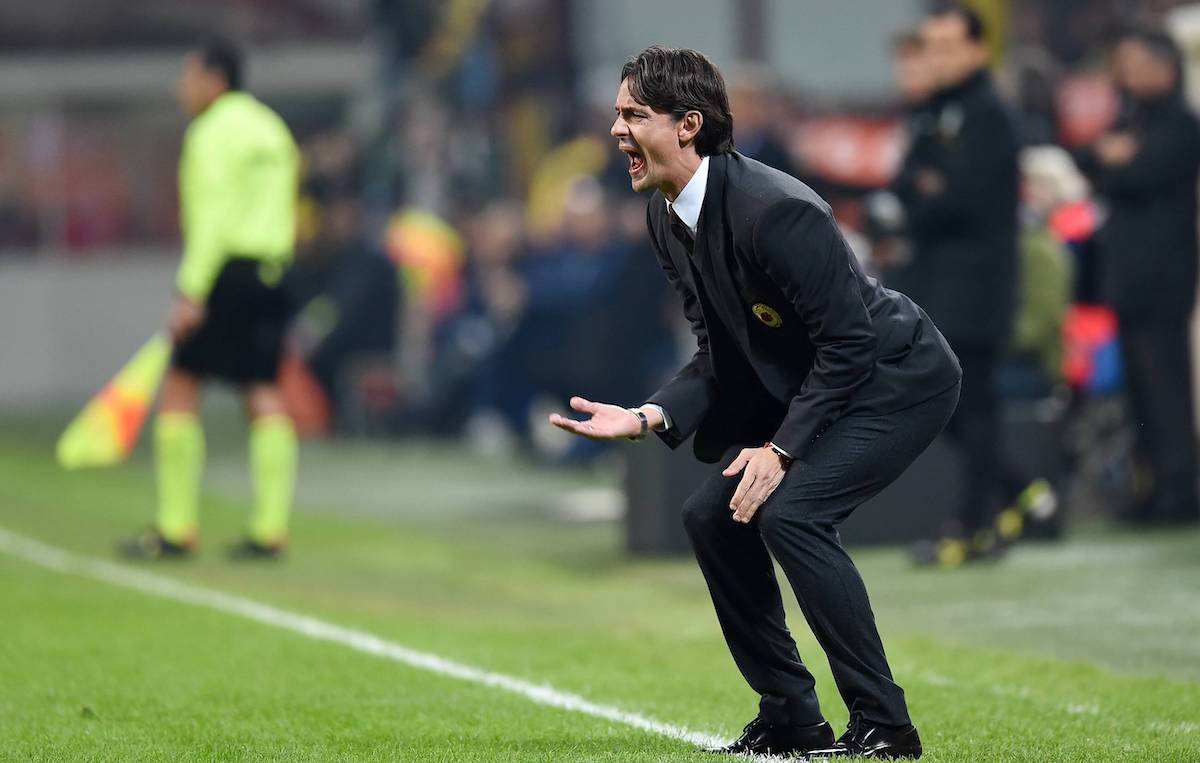 Benevento head coach Fillipo Inzaghi's playing career took him to the very heights of European football during his 11-year affair with Milan...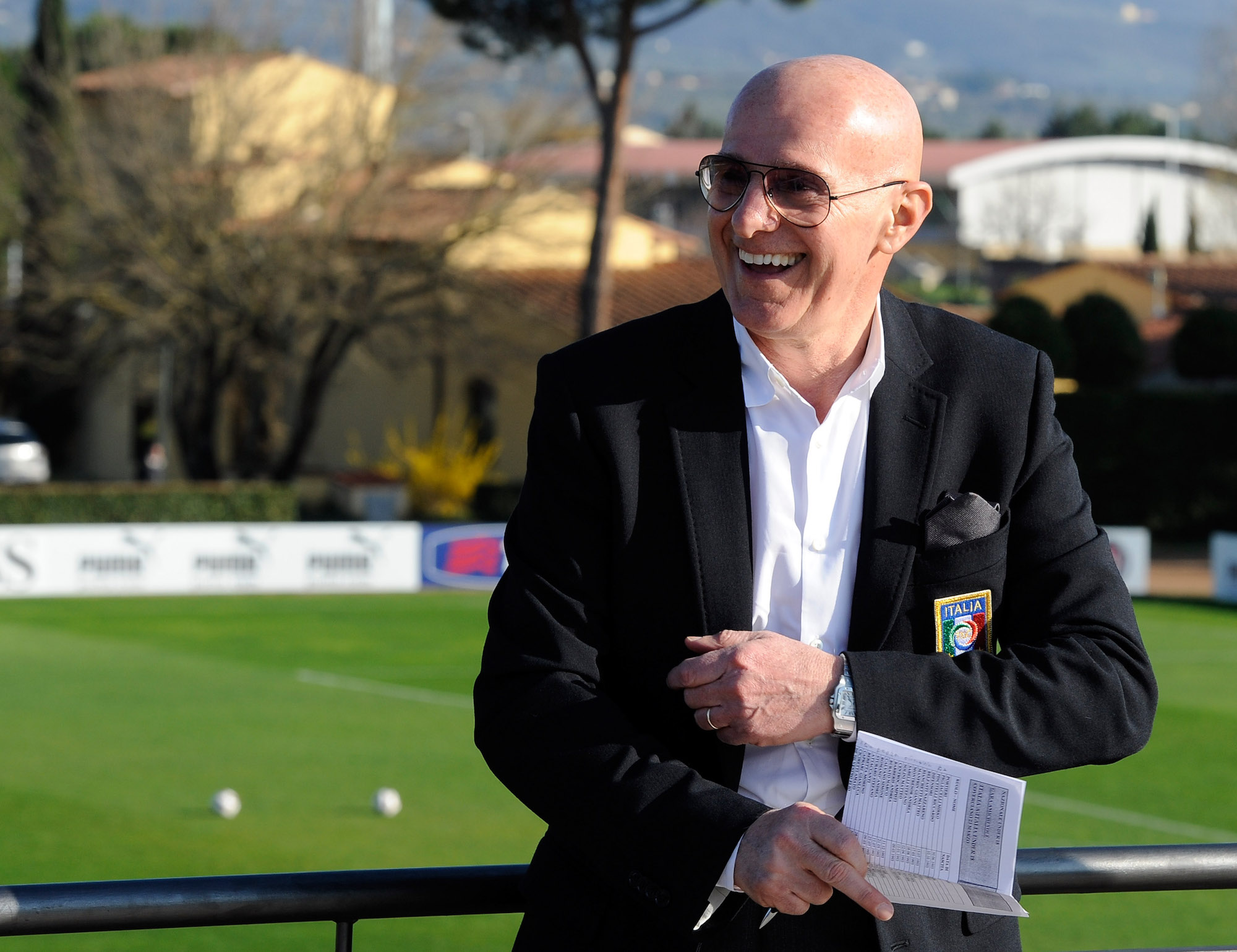 Two AC Milan legends in Arrigo Sacchi and Pippo Inzaghi have praised the environment that the current management have built. Milan were...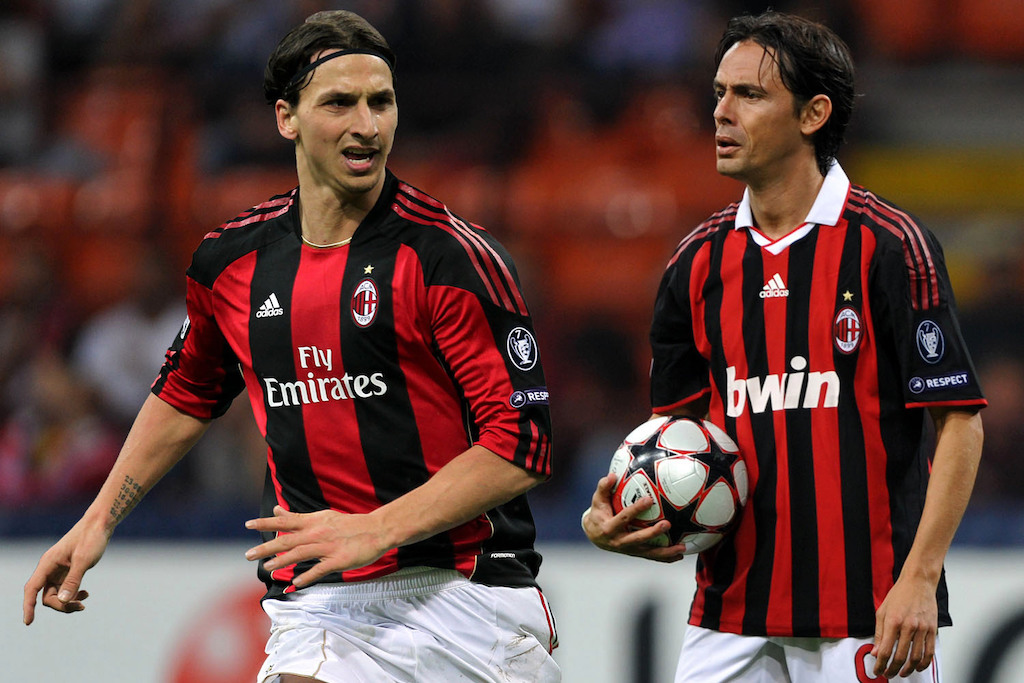 Former AC Milan striker Pippo Inzaghi has urged the club to keep hold of Zlatan Ibrahimovic by any means necessary. The signing...