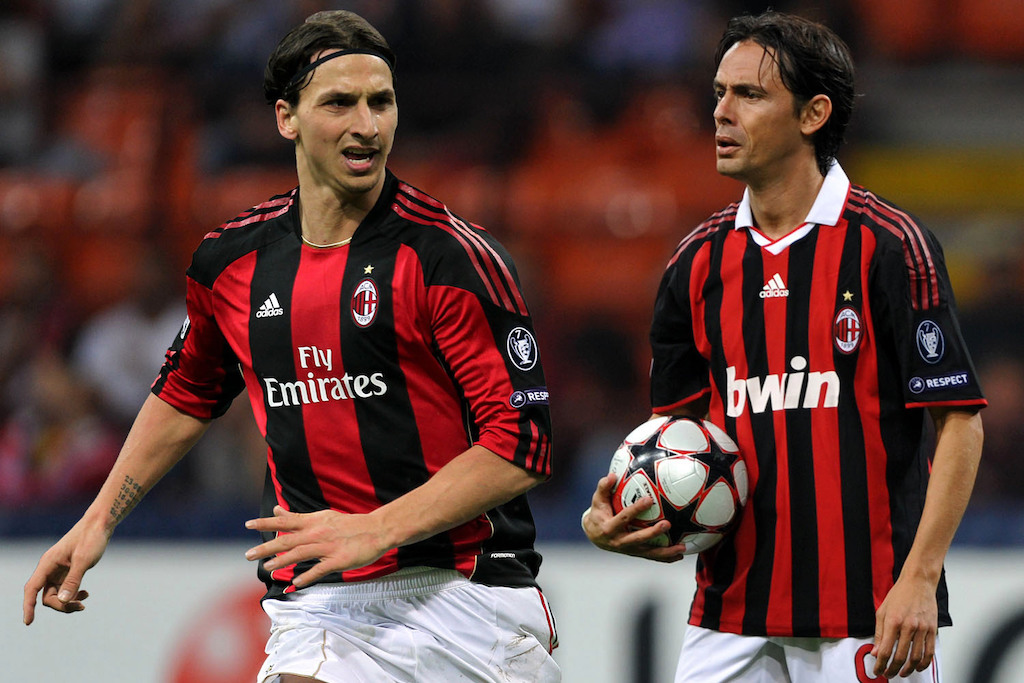 Former AC Milan striker Pippo Inzaghi has urged the club to keep hold of Zlatan Ibrahimovic by any means necessary. The signing...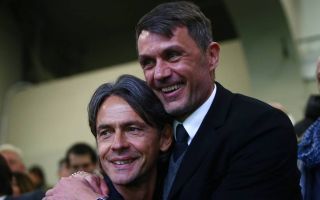 Pippo Inzaghi has joked that the real reason he joined AC Milan was to avoid playing against legendary defender Paolo Maldini. Inzaghi...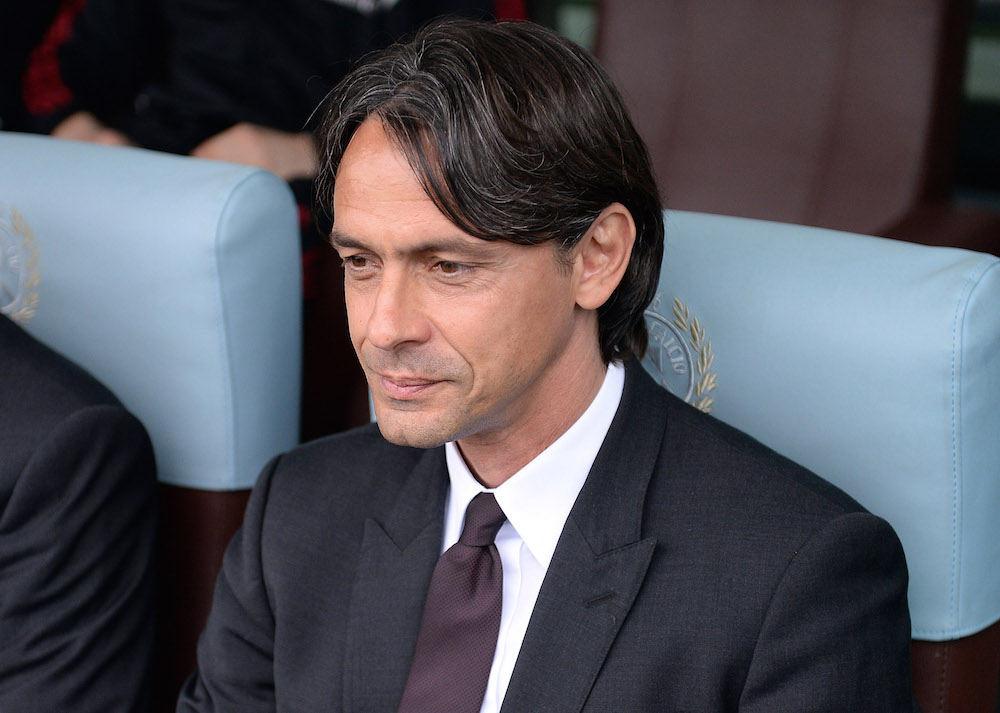 Pippo Inzaghi has revealed the joy of winning the Viareggio Cup with Milan Primavera, and insists he got the best out of...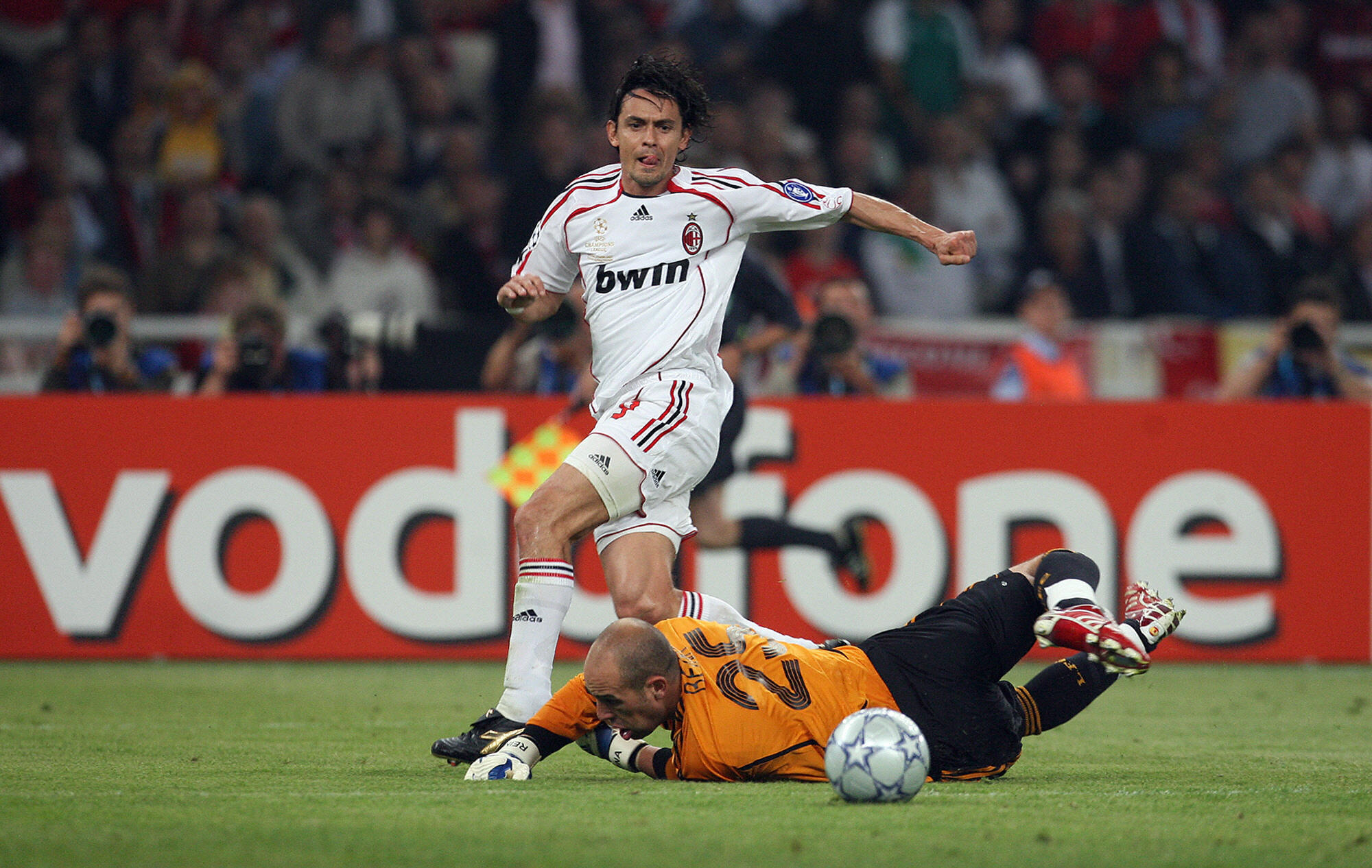 Filippo Inzaghi has revealed the emotion of being a part of the AC Milan team which won the Champions League in 2002-03....