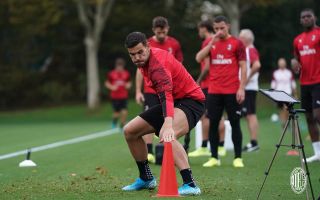 Training resumed this afternoon at Milanello after Stefano Pioli gave the players a day off yesterday. The session started out in the...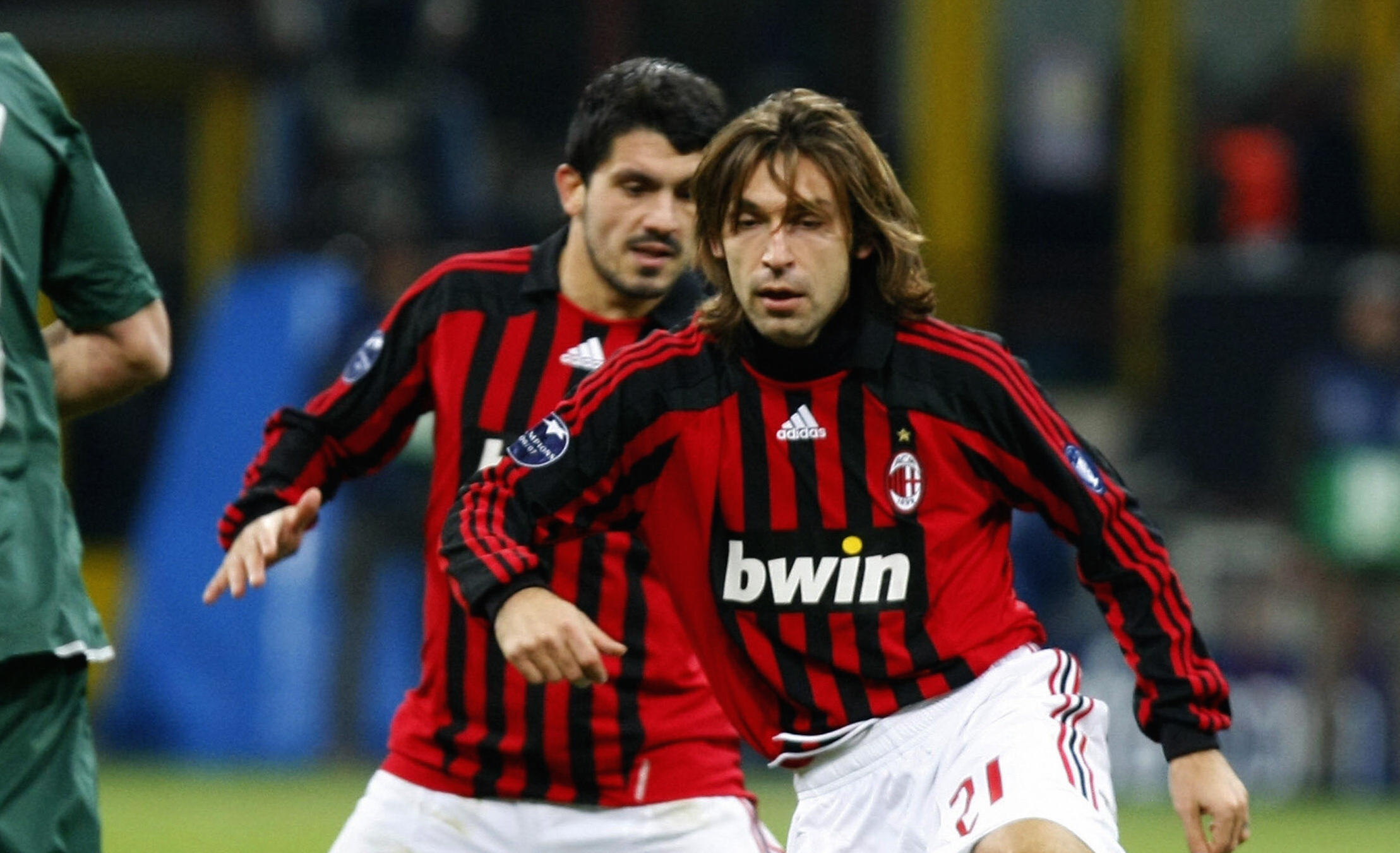 Andrea Pirlo, former AC Milan and Juventus midfielder, spoke to Radio Deejay during the broadcast Deejay Football Club about who should start...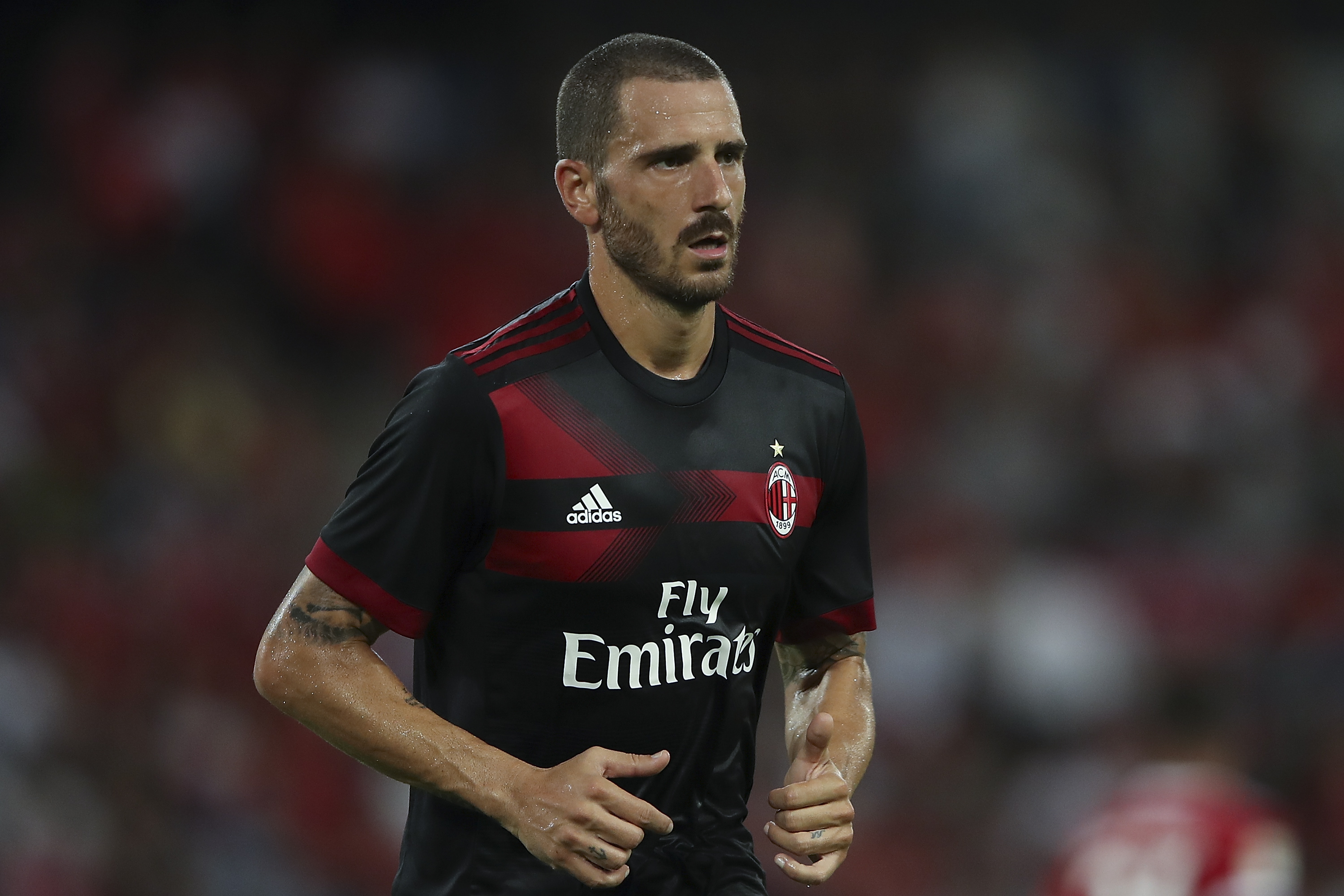 Leonardo Bonucci, the newly-minted talismanic captain of Milan, spoke to Gazzetta Dello Sport in an incendiary interview which touched on his shock transfer from fierce...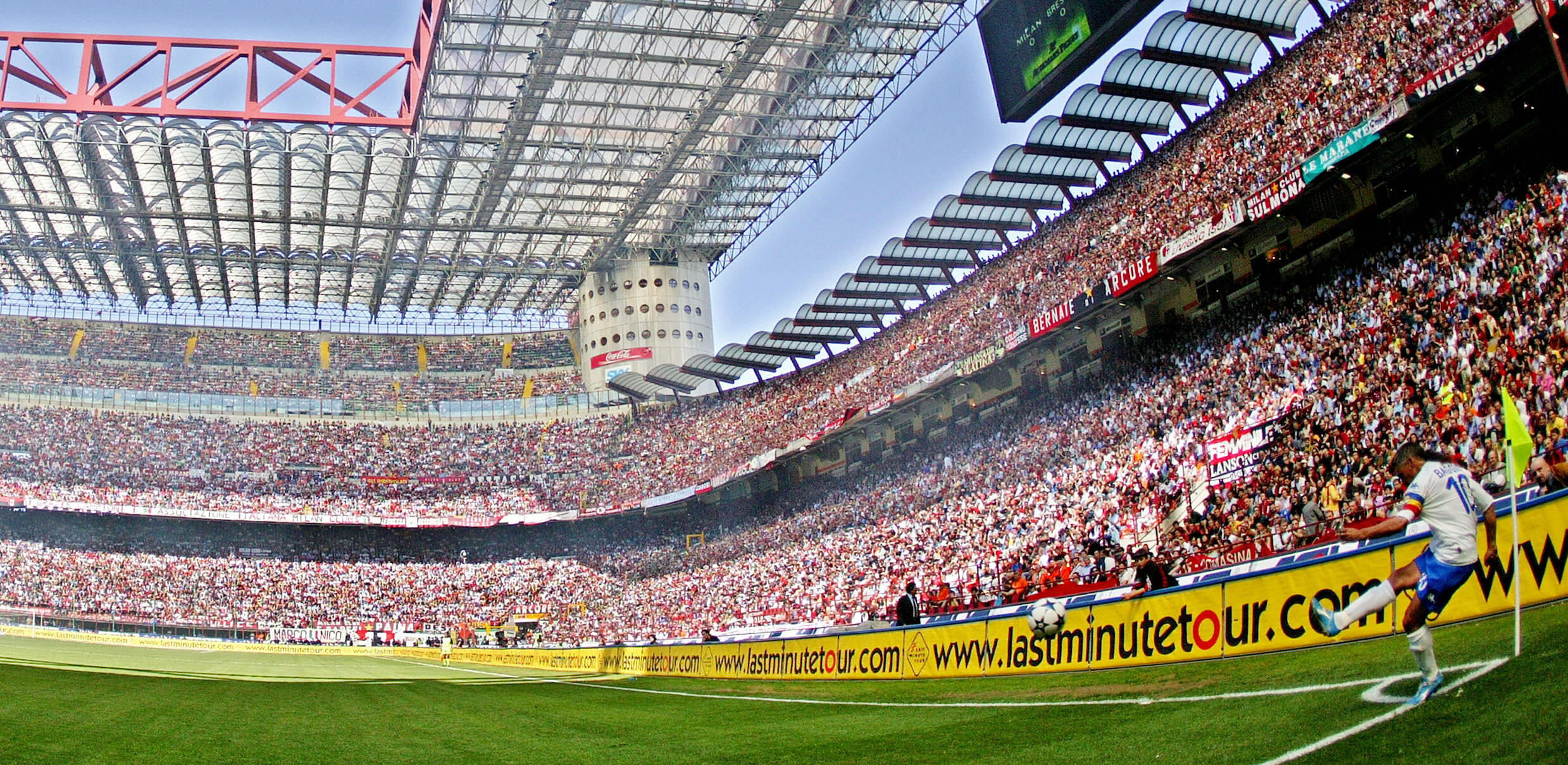 Milan and Inter. The greatest city rivalry of all time. Both these teams have won everything there is to win. They've had...