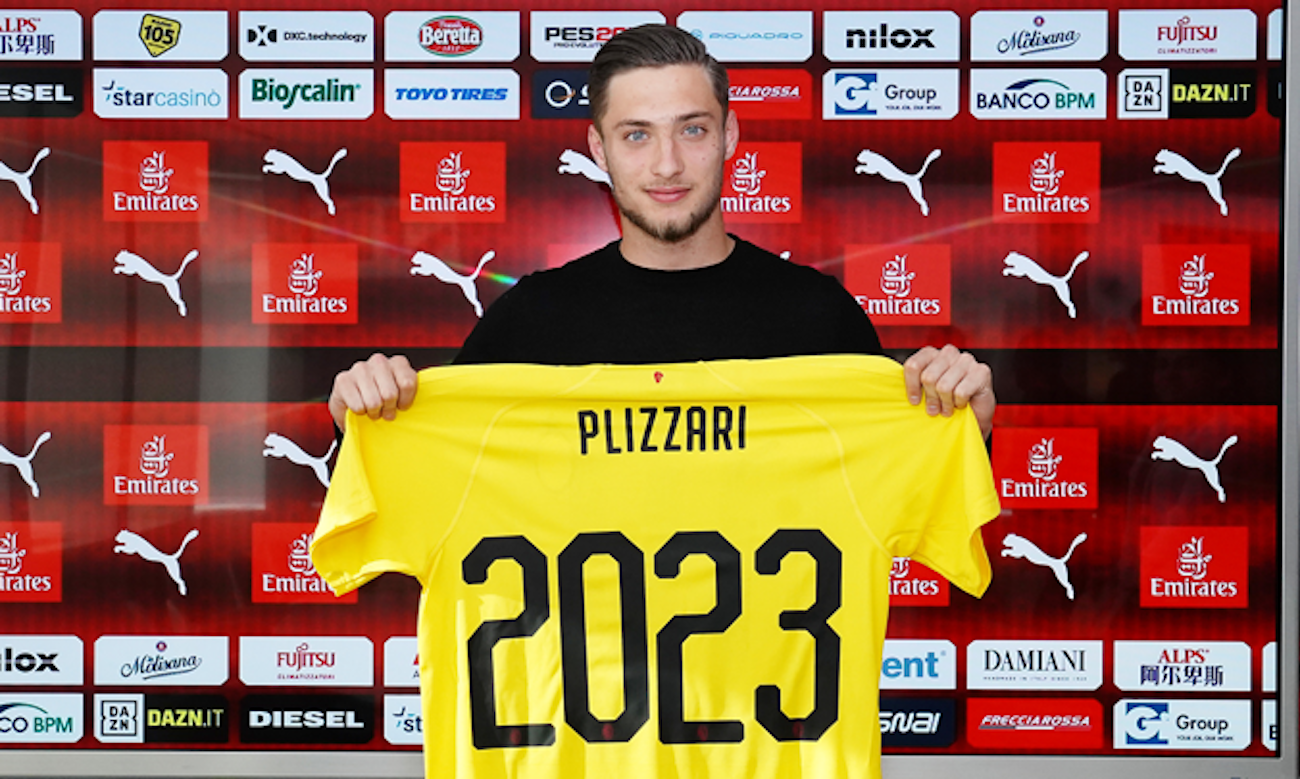 AC Milan's future is looking bright, given the many promising talents they currently own. Furthermore, as the next project will be based...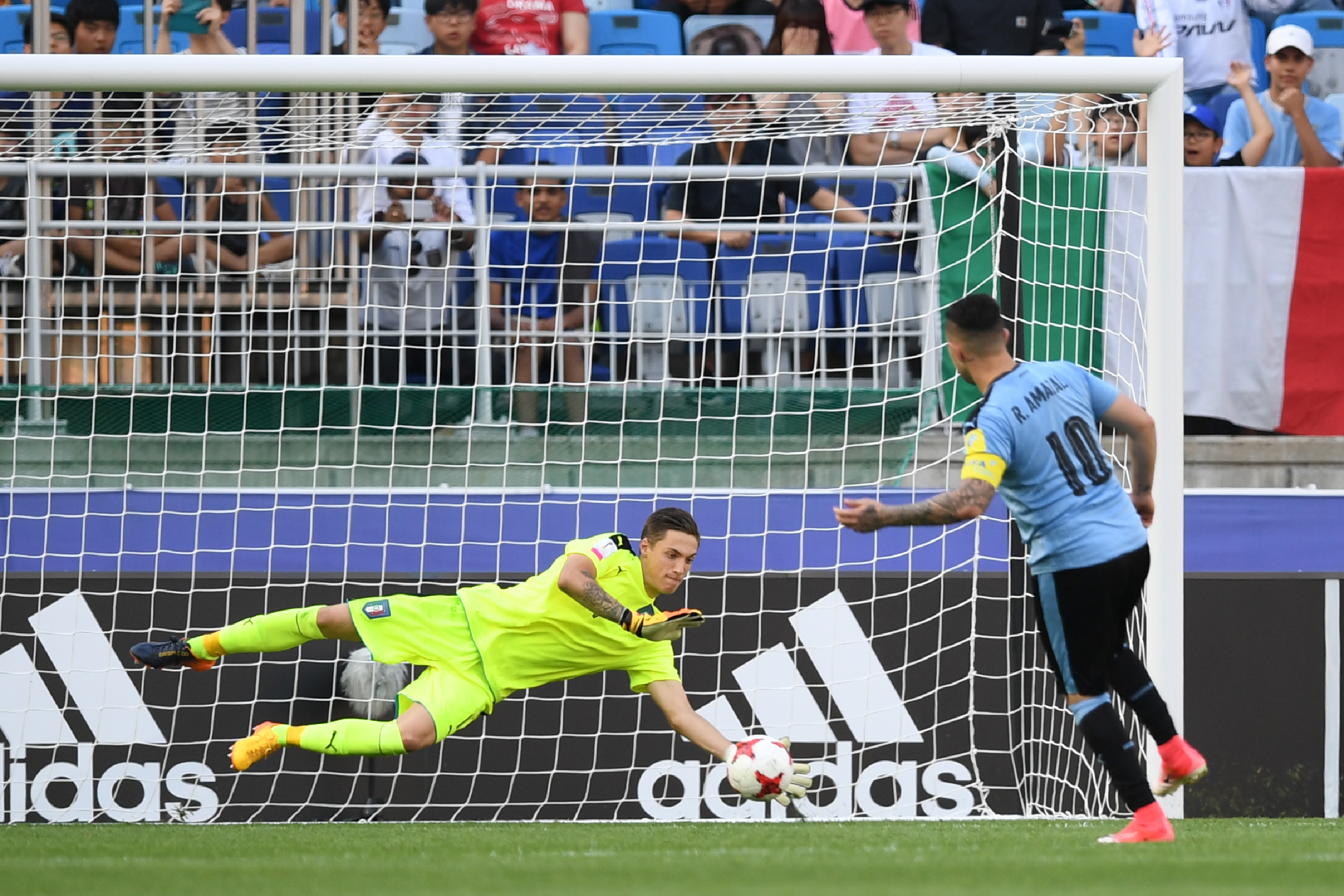 Gianluigi Donnarumma is the clear number one for Milan but many believe another youth prospect could be better. Plizzari is coming off...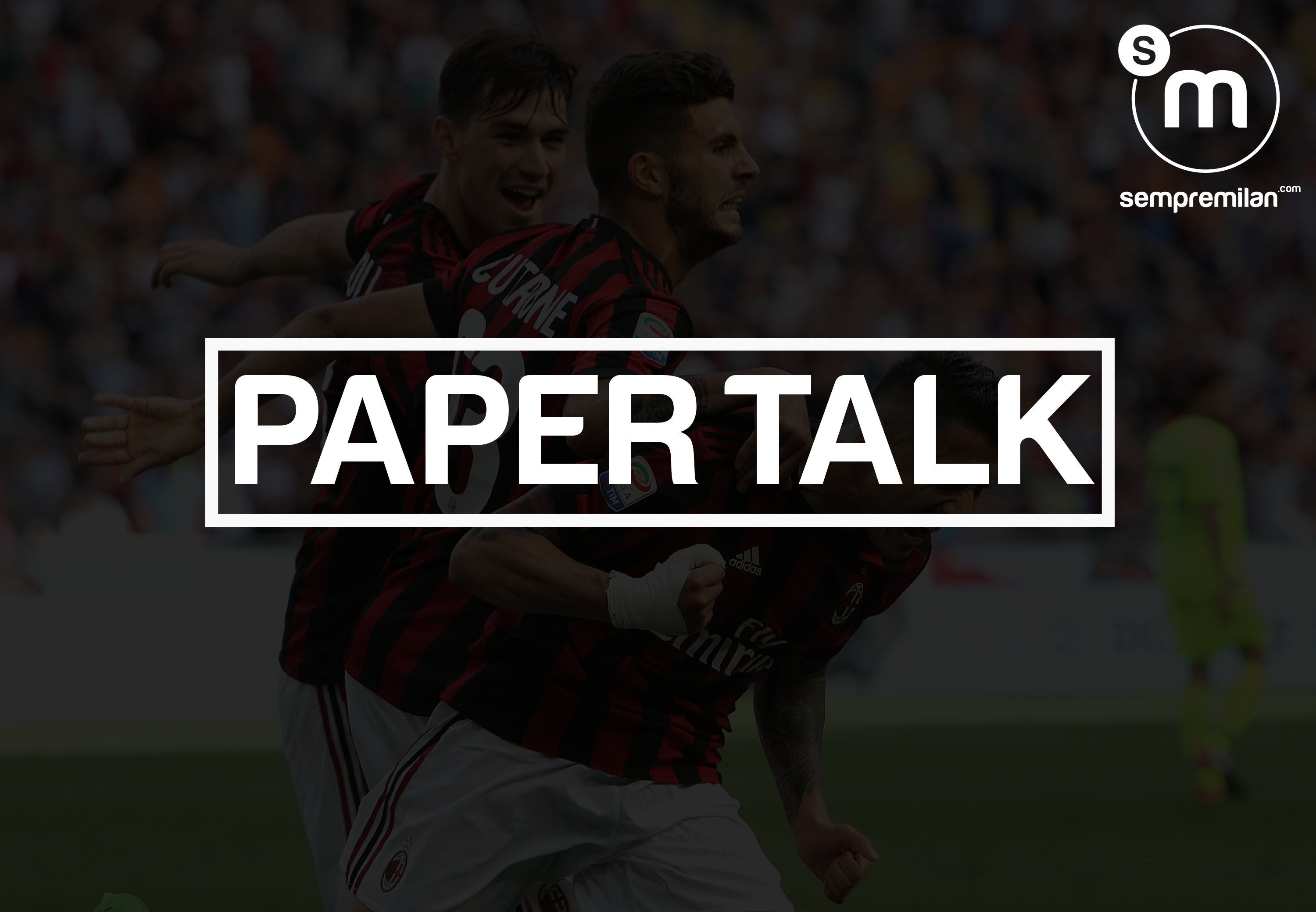 In today's Italian media, reports have emerged that Benassi is wanted by AC Milan, while Calhanoglu is closing in on a move...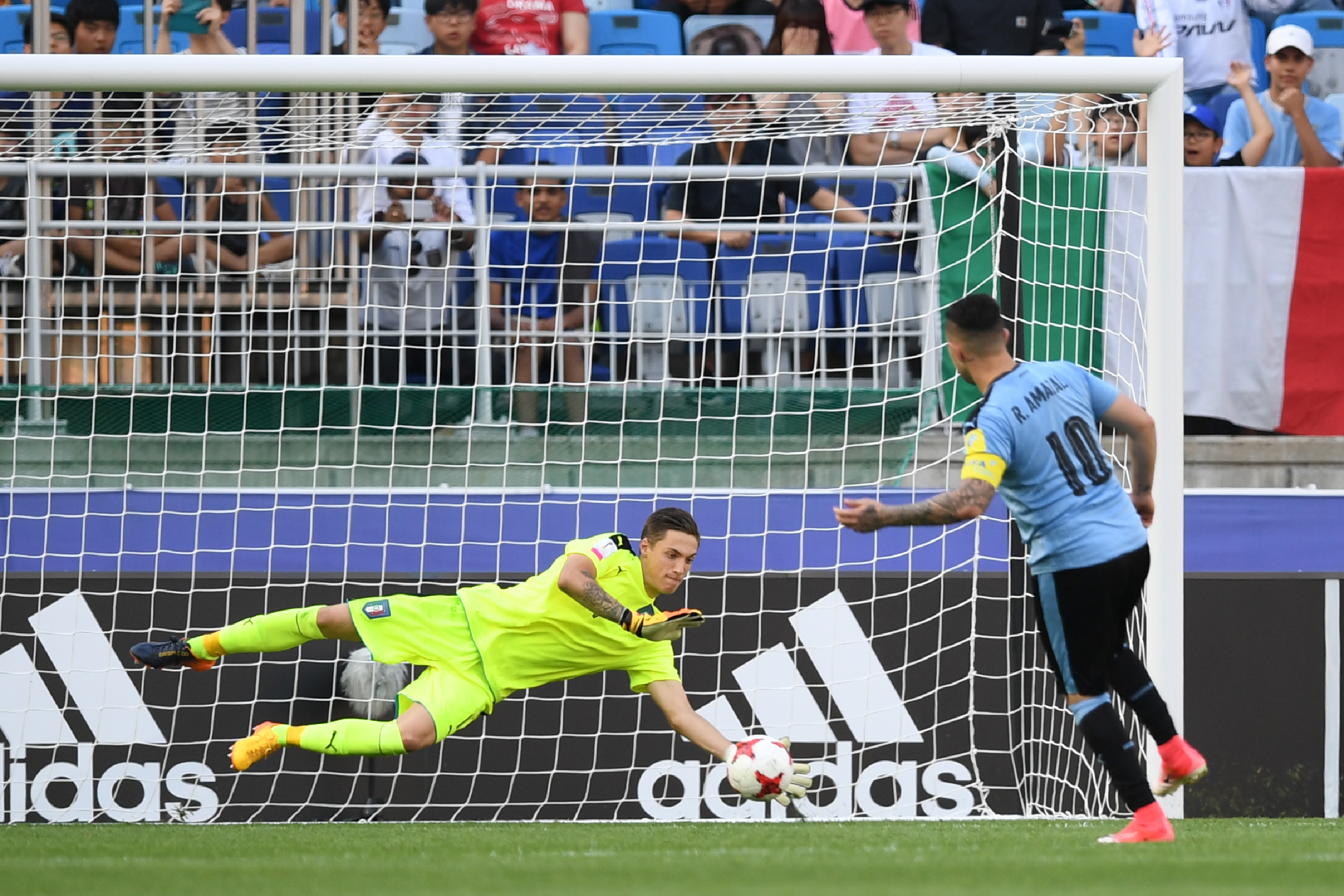 After all, it looks like Gianluigi Donnarumma will stay at the San Siro. Therefore, AC Milan are looking to give 16-year-old goalkeeper...