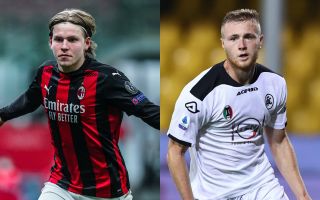 AC Milan's transfer market campaign is heating up, with the club looking to secure some reinforcements until the end of the month,...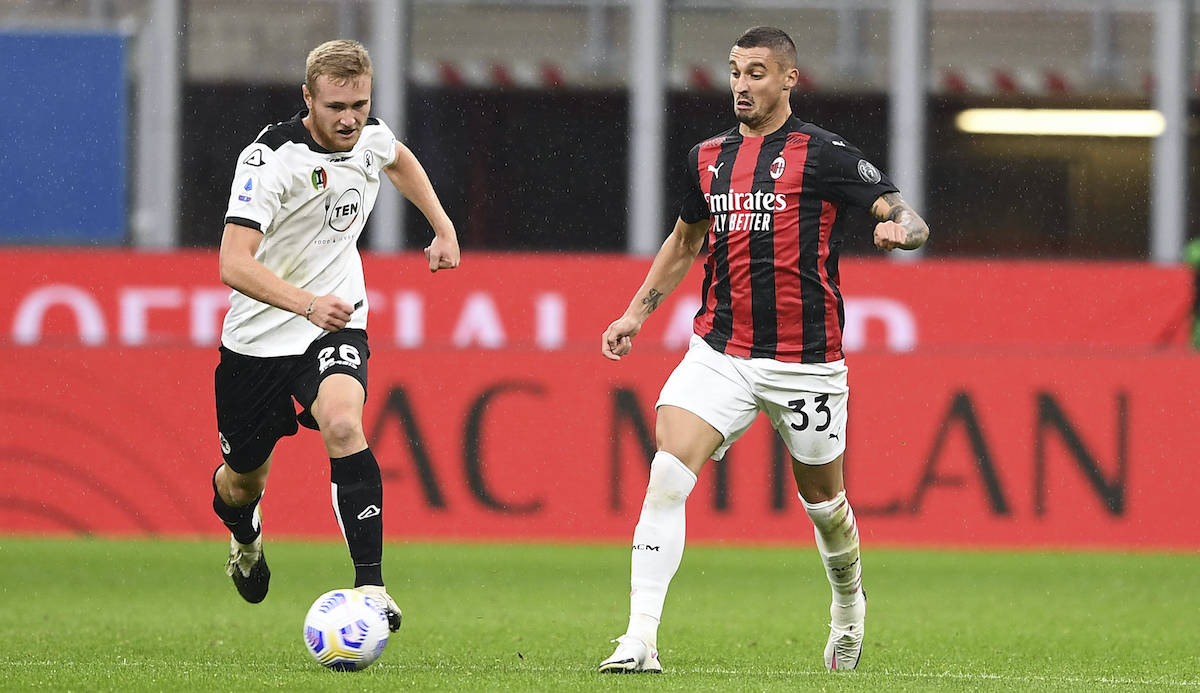 AC Milan will face Real Madrid tomorrow in a friendly match in Austria, with the Rossoneri continuing preparation for the start of...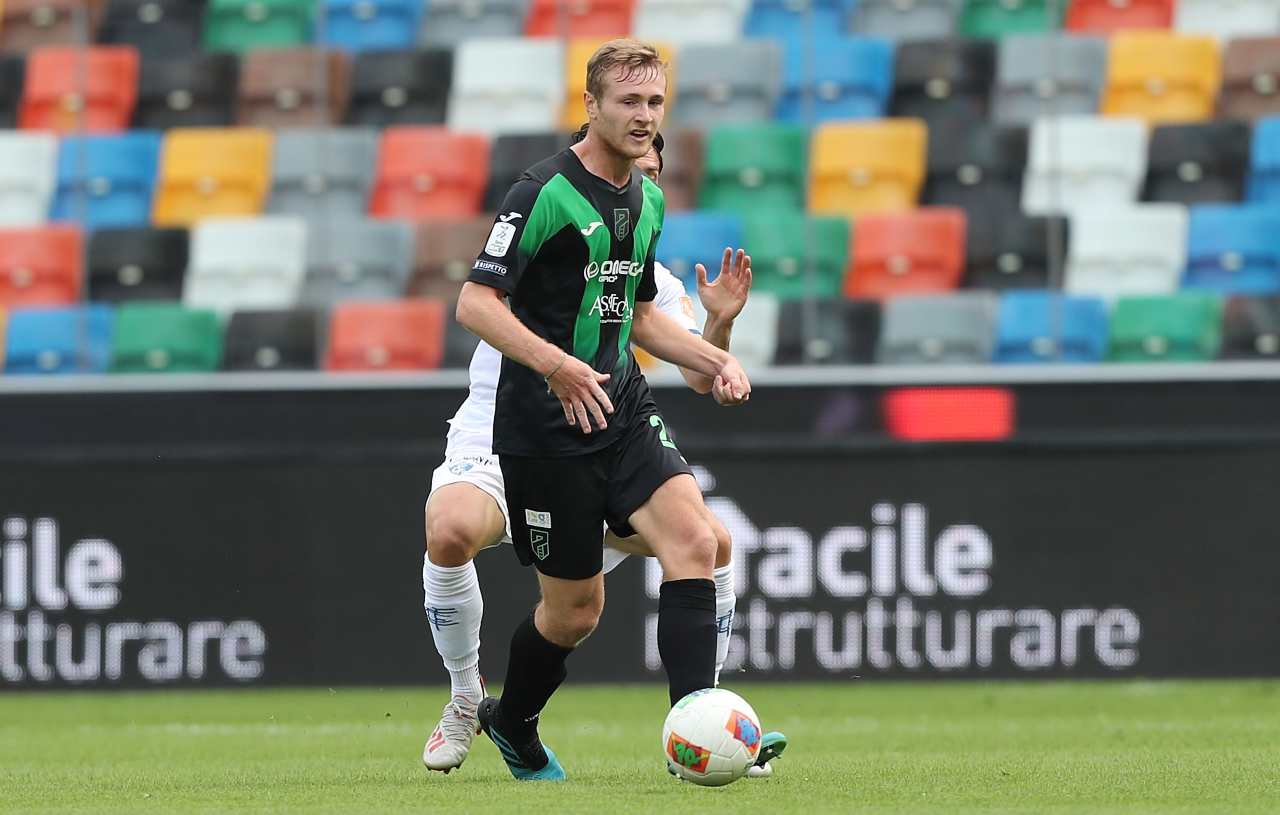 Elliott and Ivan Gazidis' plans for AC Milan are very clear, wanting to lower the average age of the squad. In other...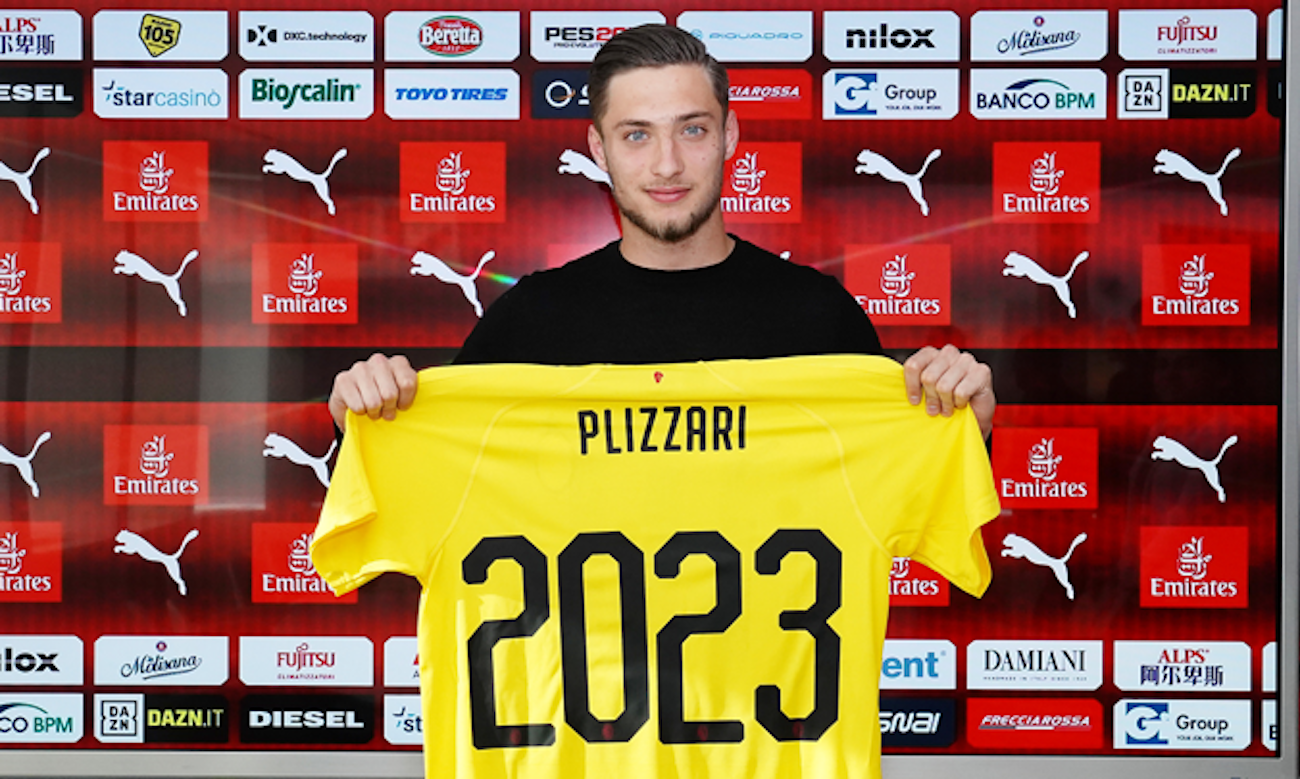 AC Milan's future is looking bright, given the many promising talents they currently own. Furthermore, as the next project will be based...