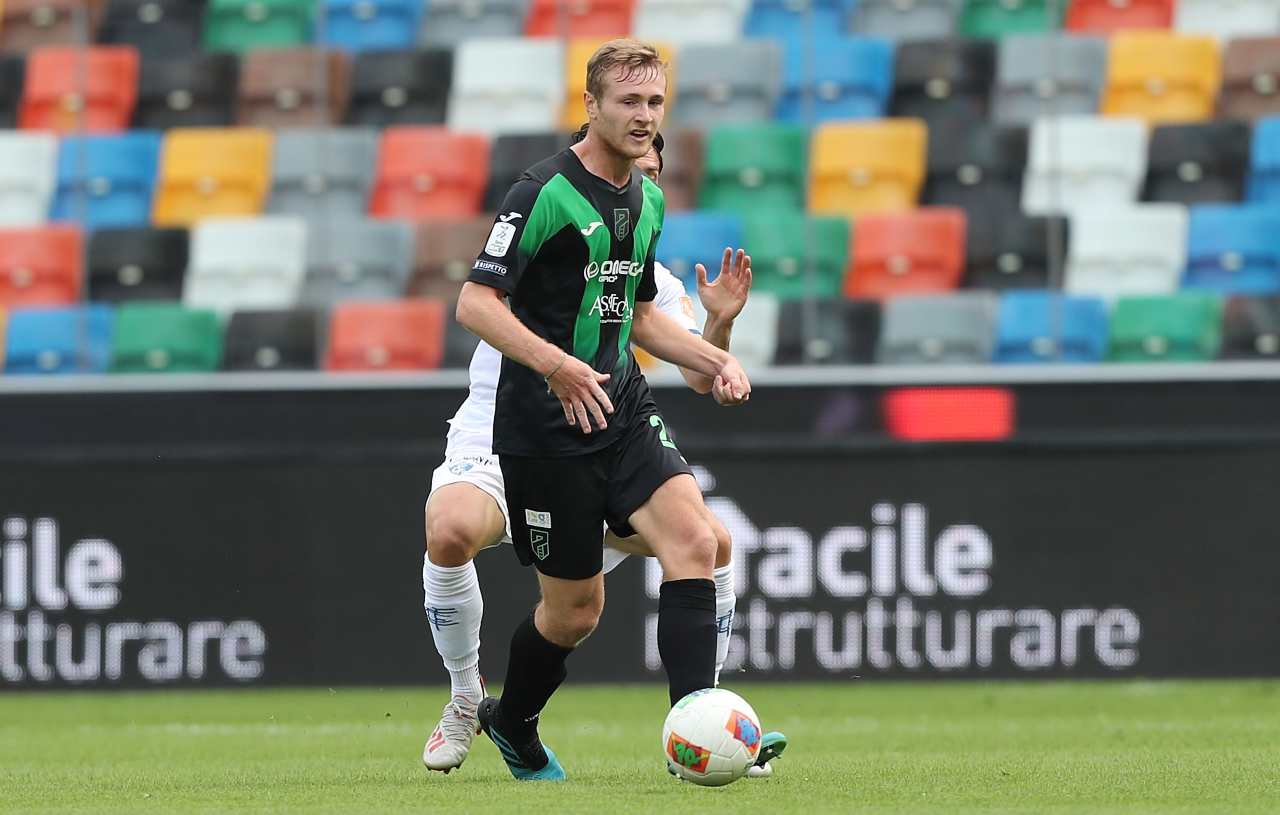 Elliott and Ivan Gazidis' plans for AC Milan are very clear, wanting to lower the average age of the squad. In other...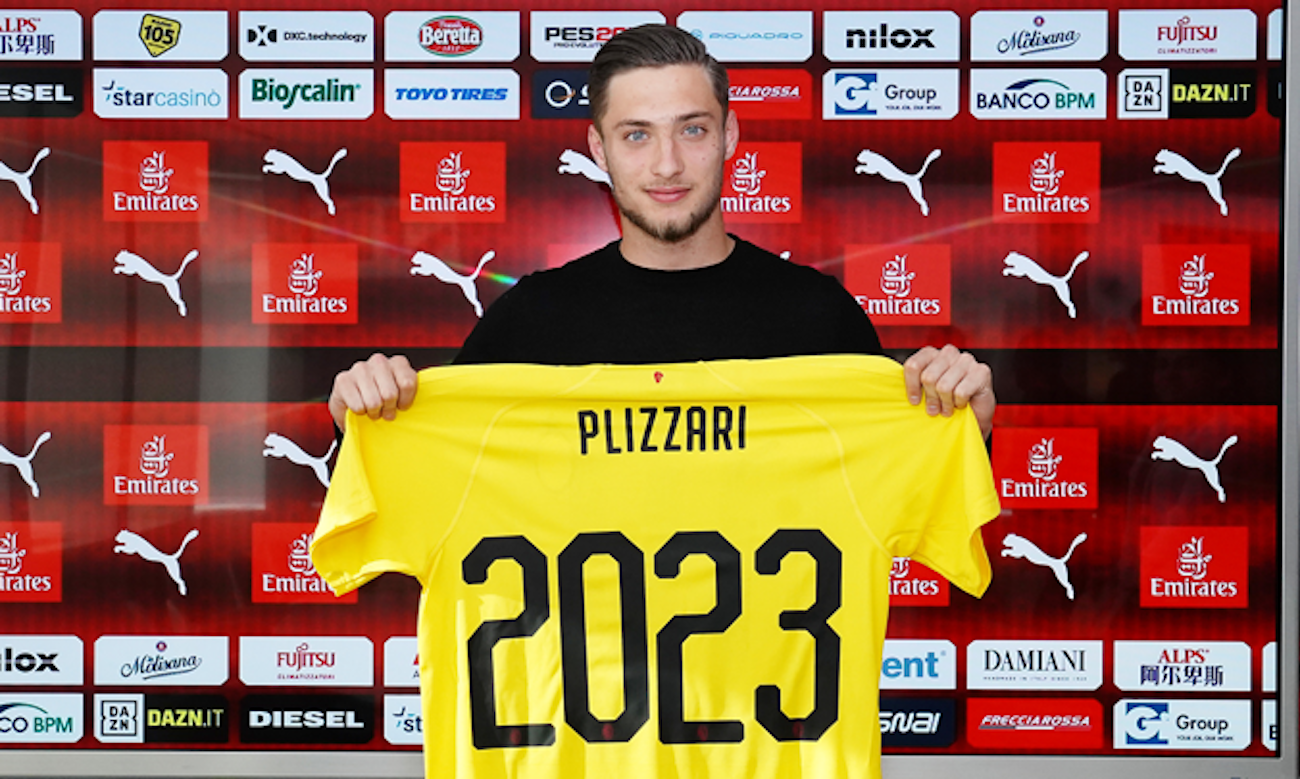 AC Milan's future is looking bright, given the many promising talents they currently own. Furthermore, as the next project will be based...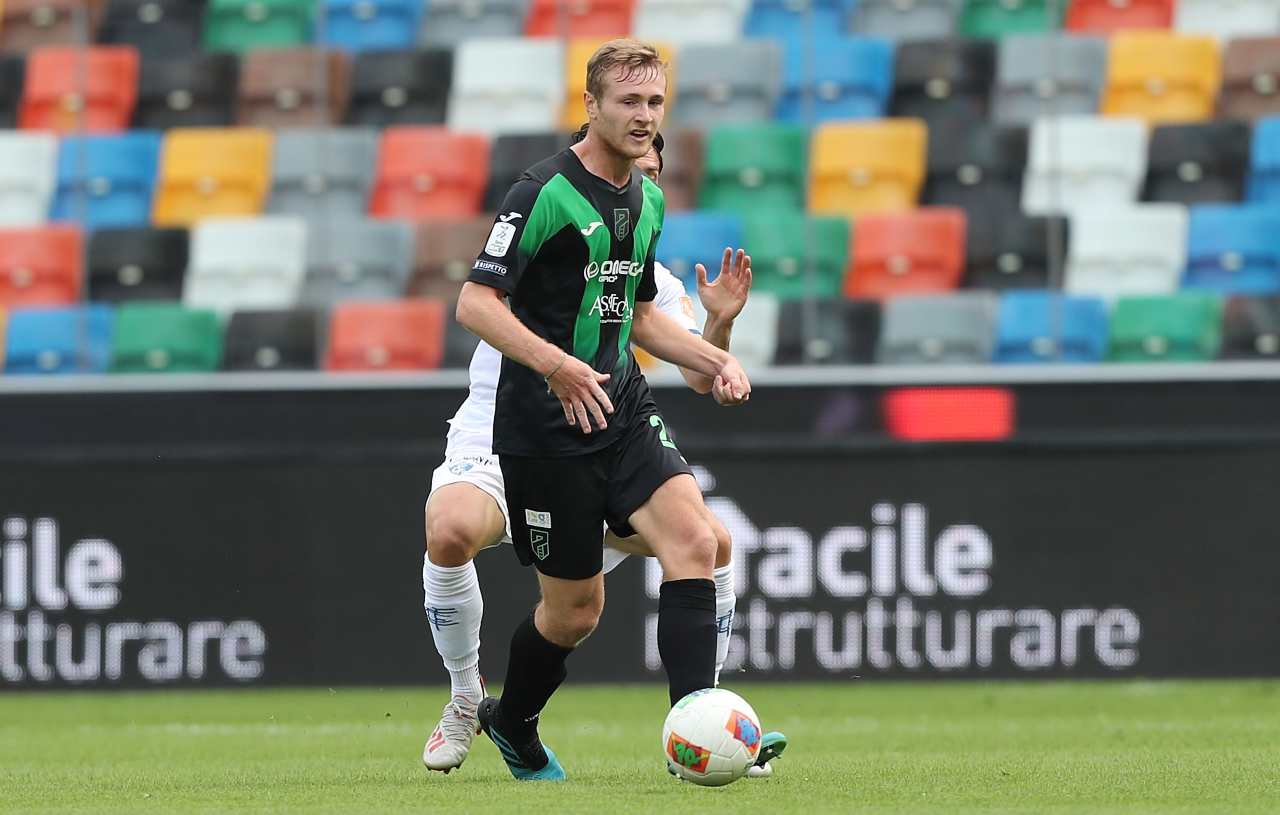 For the future, AC Milan have their very own Harry Potter: it's not the wizard from JK Rowling's books, but rather the...