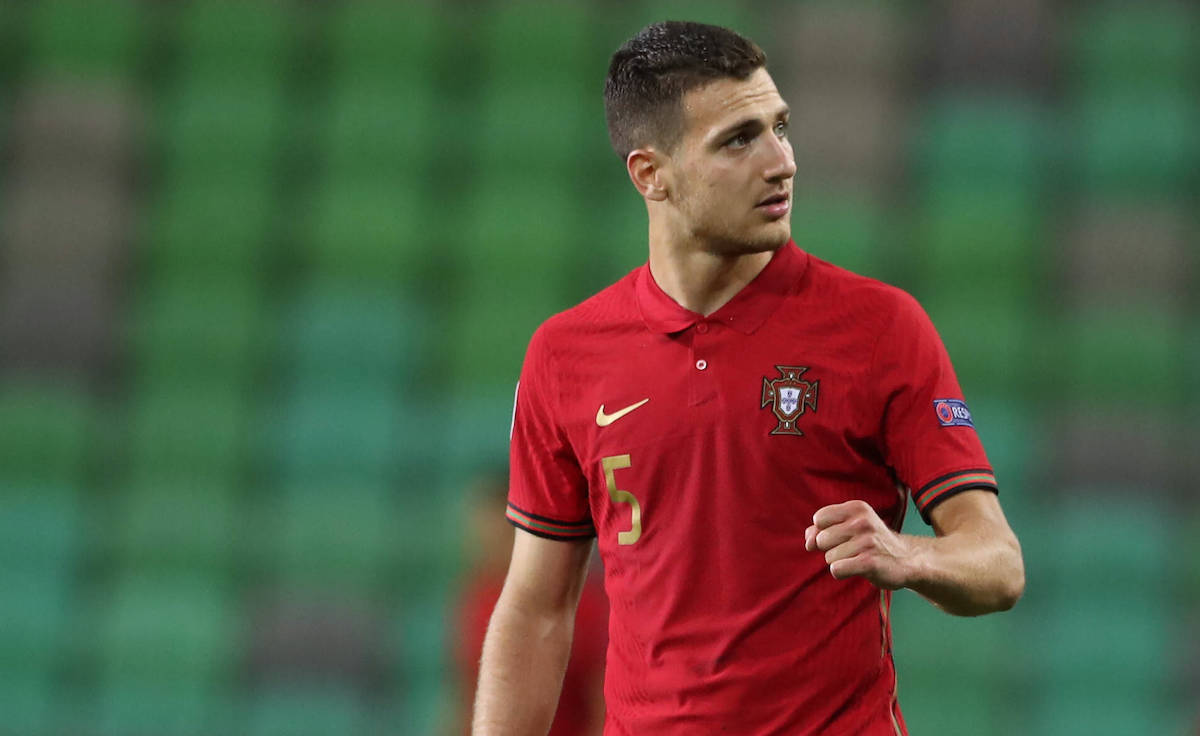 Diogo Dalot, whose loan at Milan will expire at the end of the month, has been called up to the Portuguese national...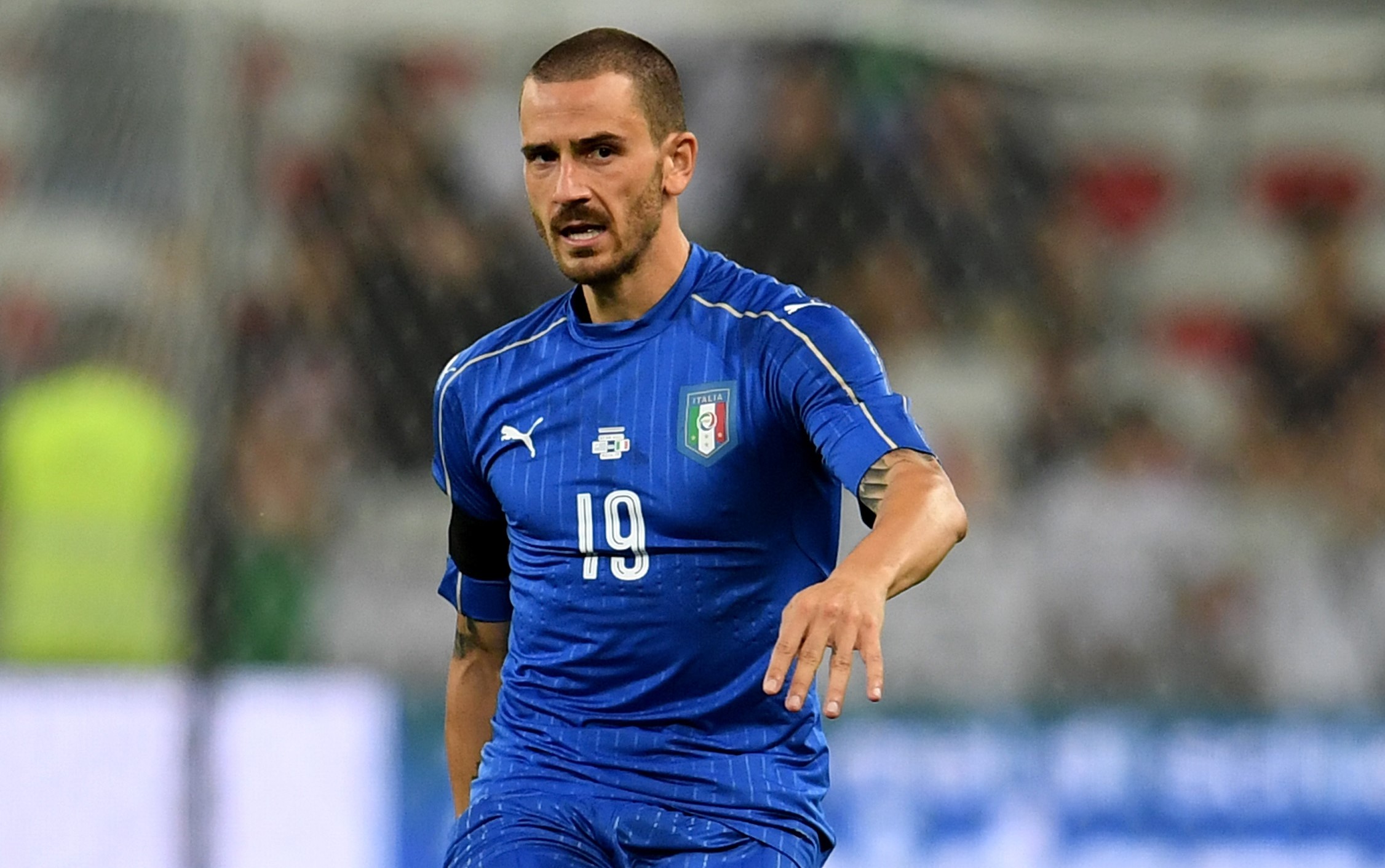 It seems an eternity since Milan have taken to the pitch, and you're not wrong. Montella's men haven't appeared on the pitch,...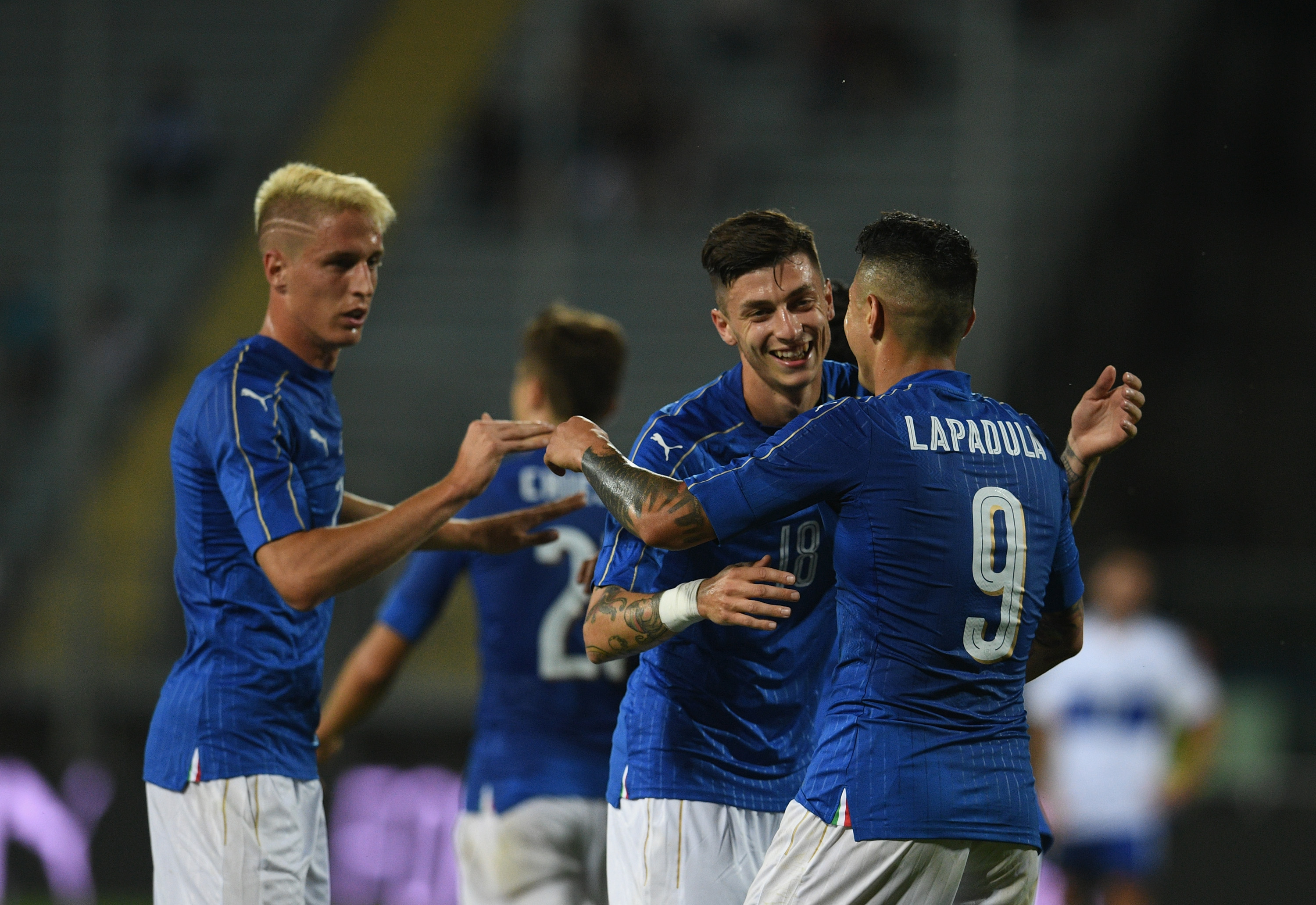 With the summer break for club football coming to an end, players are returning to their clubs or joining up with new teammates...