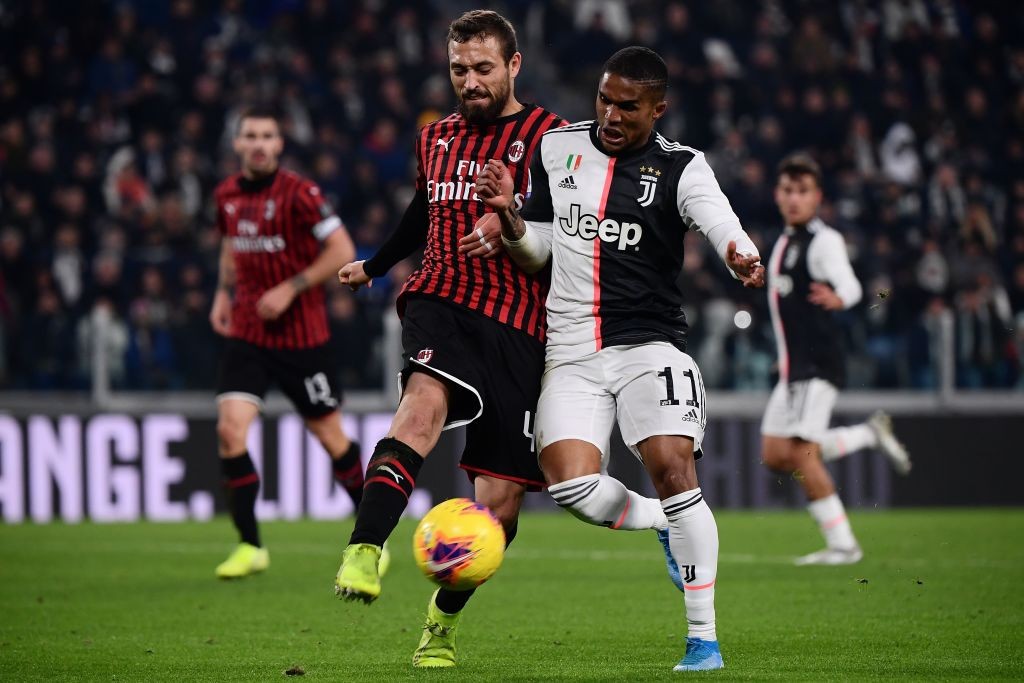 Milan travelled to Turin to face Juventus on Sunday night and showed an improved performance, playing on par with the champions. However,...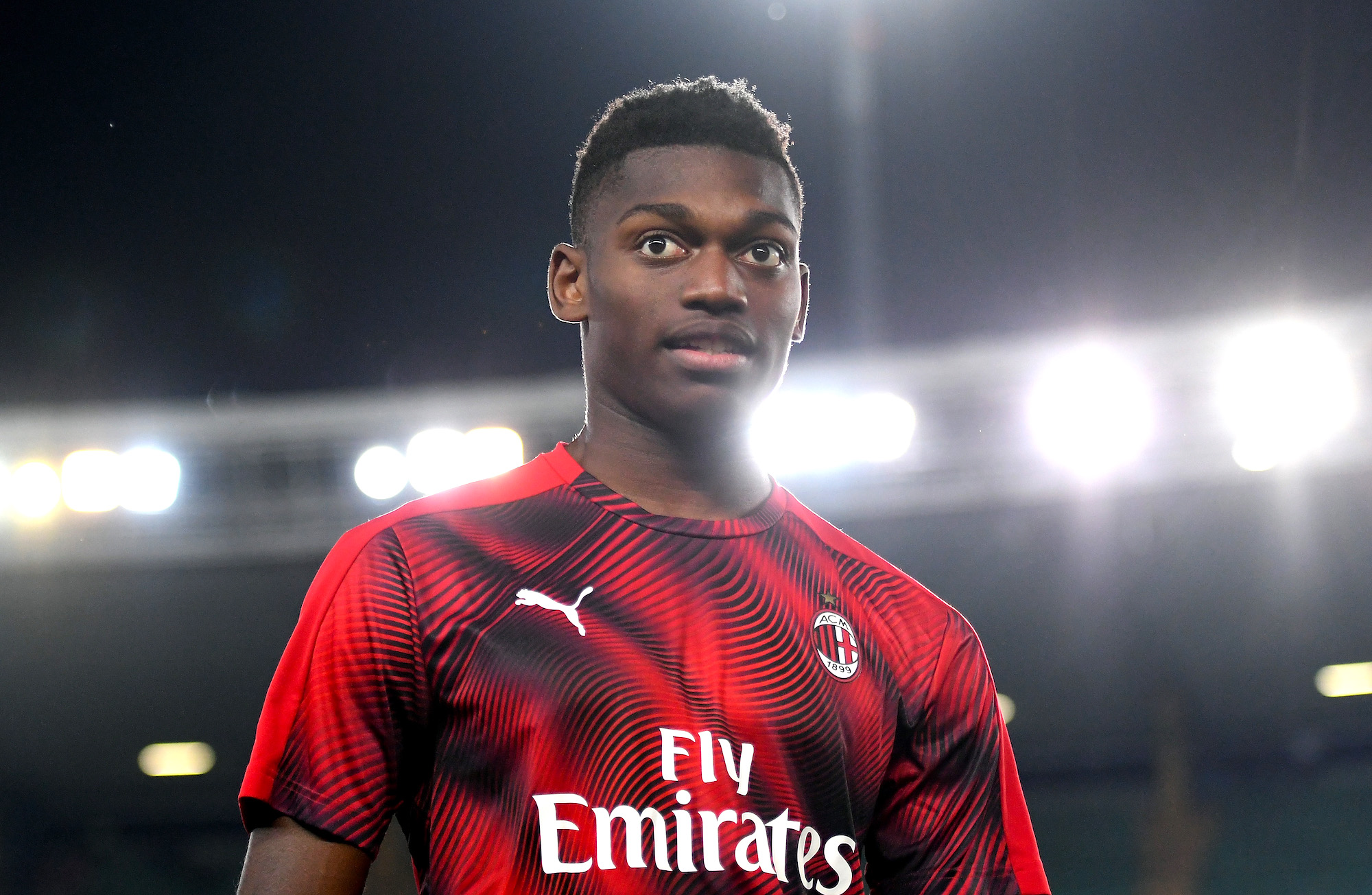 Milan acquired Rafael Leao from Lille in the summer, with the Portuguese having impressed in training and earning himself three consecutive starts...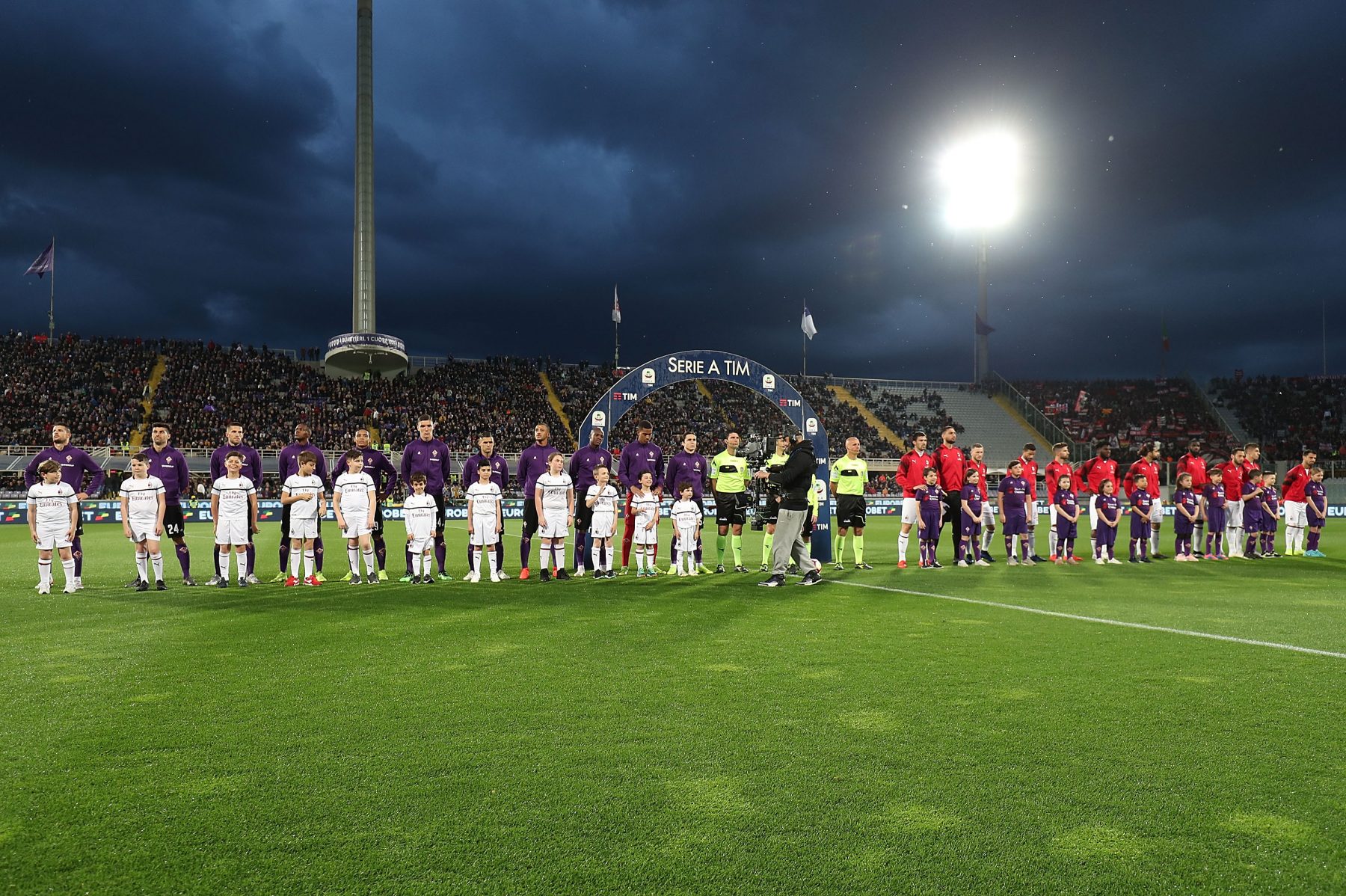 AC Milan managed to win against Fiorentina and have now won two games in a row for the first time since March....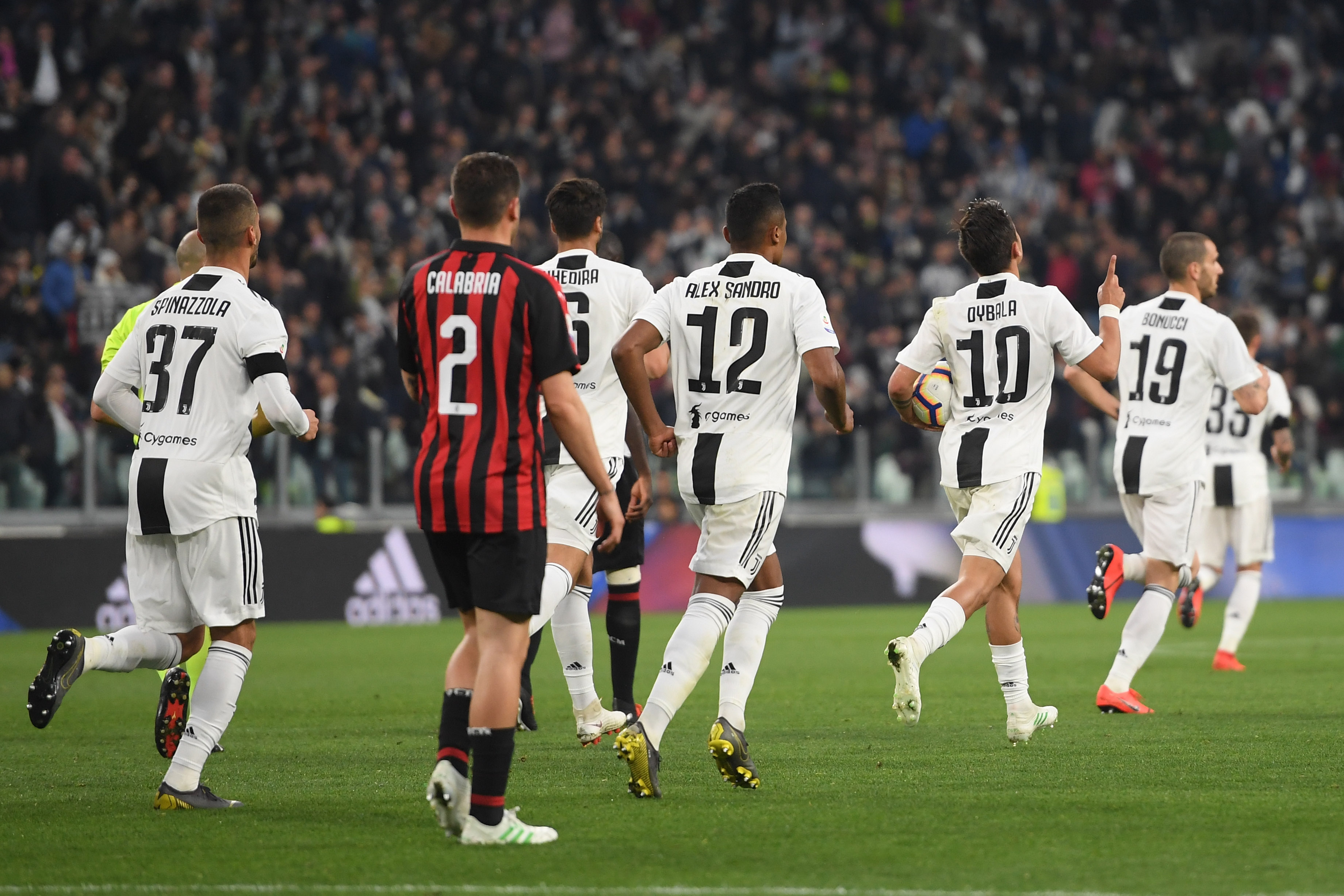 Milan started the game well, and they looked slightly better in the first half. There was much controversy regarding the referee's decision,...