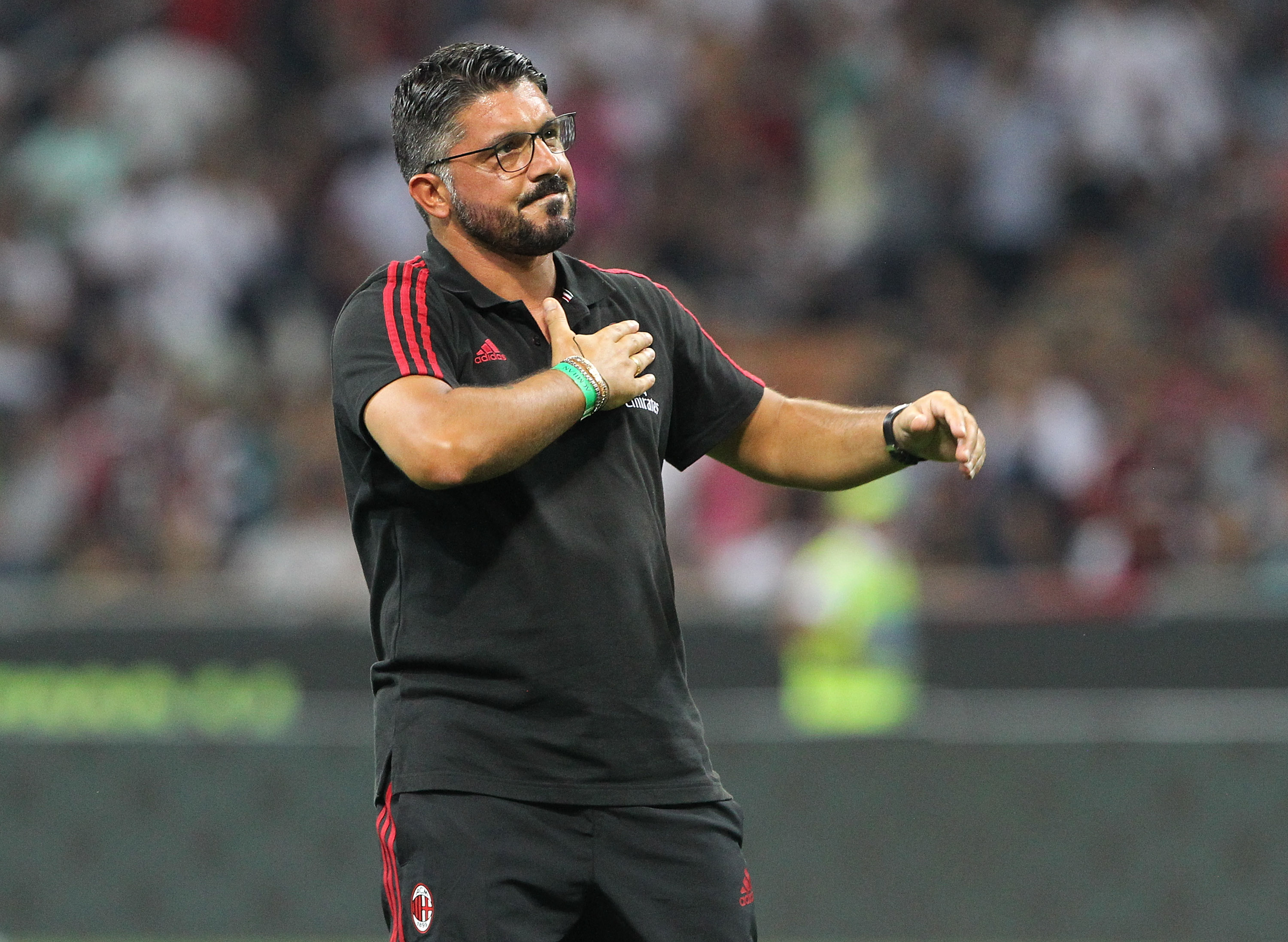 While preparing to face Sassuolo on Saturday, Primavera Coach Gennaro Gattuso took the time to open up about his relationship with Vicenzo...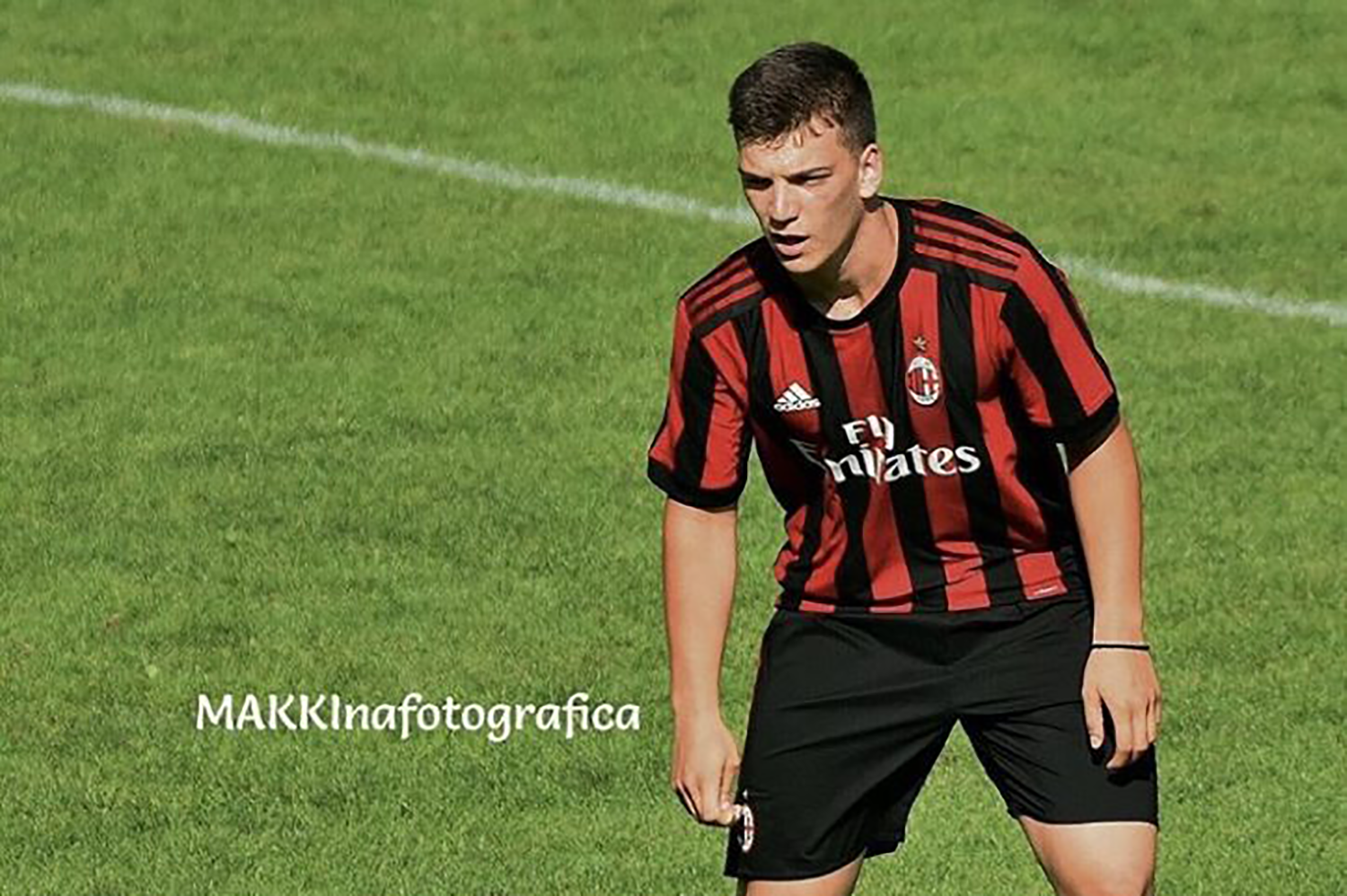 We here at SempreMilan have had the pleasure of sitting down with Primavera left-back, Marco Della Vedova. We asked the 17-year-old about...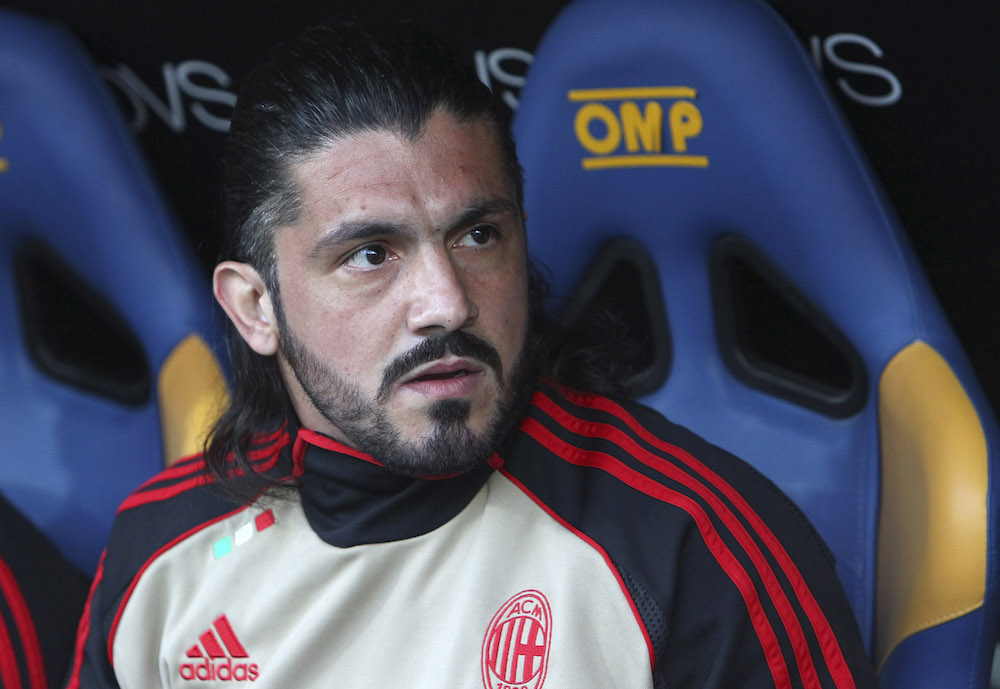 Today, Milan legend Gennaro Gattuso was officially confirmed as the head coach of the Milan Primavera. He spoke at a press conference today...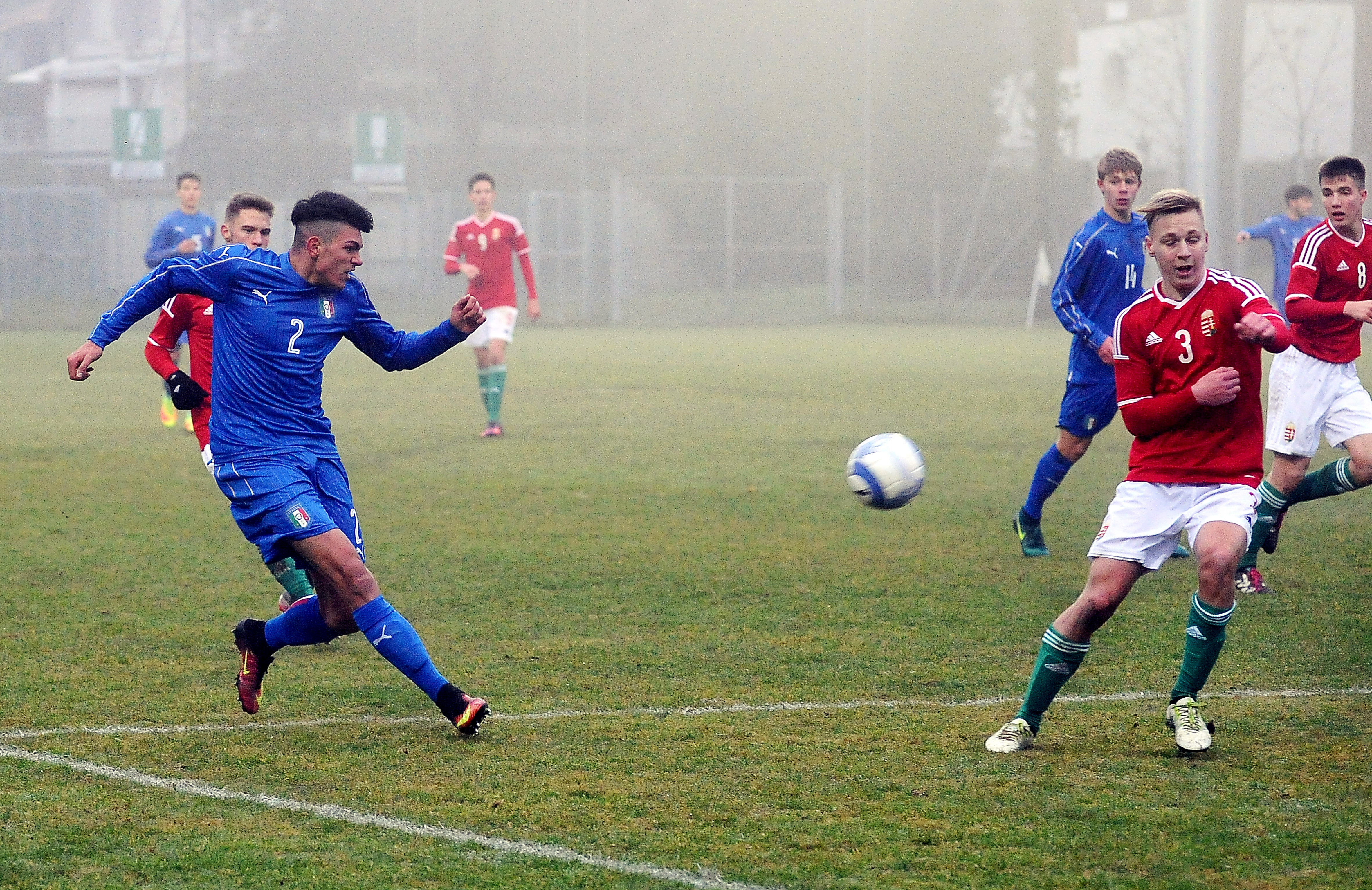 Though only recently promoted to the formal Primavera side, Rossoneri right back Raoul Bellanova looks set to become one of Italy's premier young defenders....