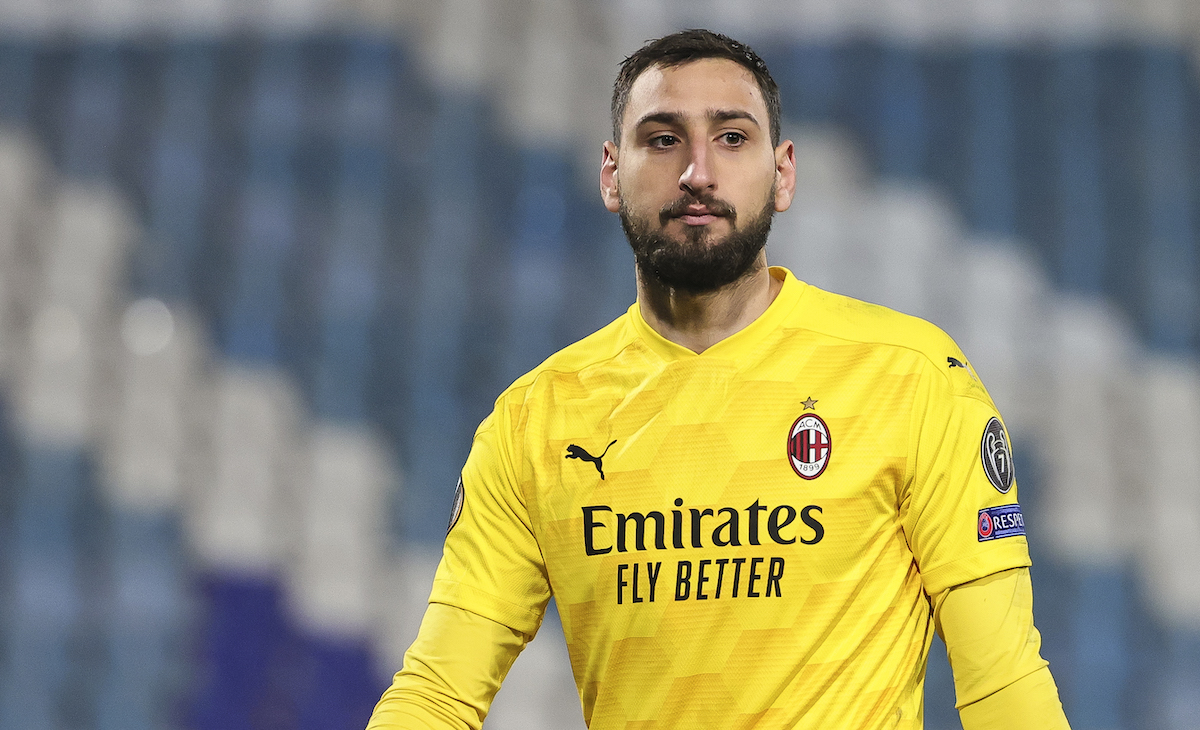 Gigio Donnarumma, at the age of just 22, is one of the best goalkeepers in the world and it's not exactly a...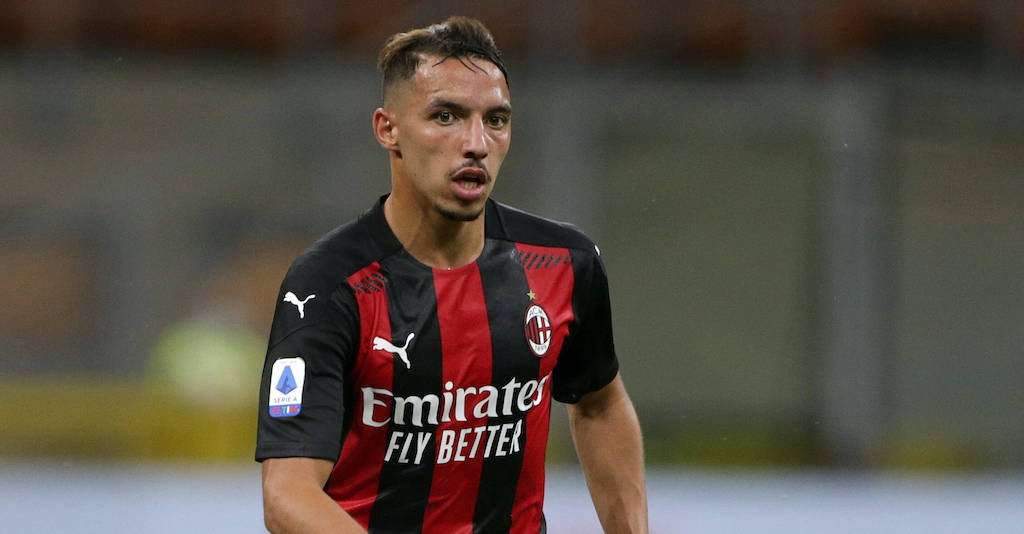 Ismael Bennacer was a key player for Milan last summer and has continued to perform well at the start of this one....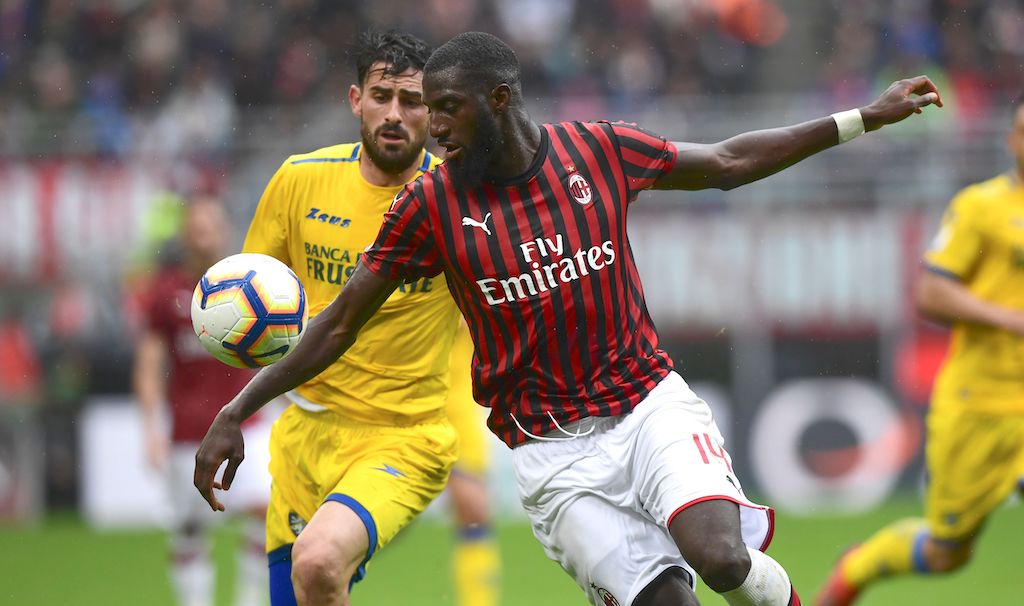 In addition to a centre-back, Milan are also looking to bring in a midfielder before the transfer window closes. Tiemoue Bakayoko has...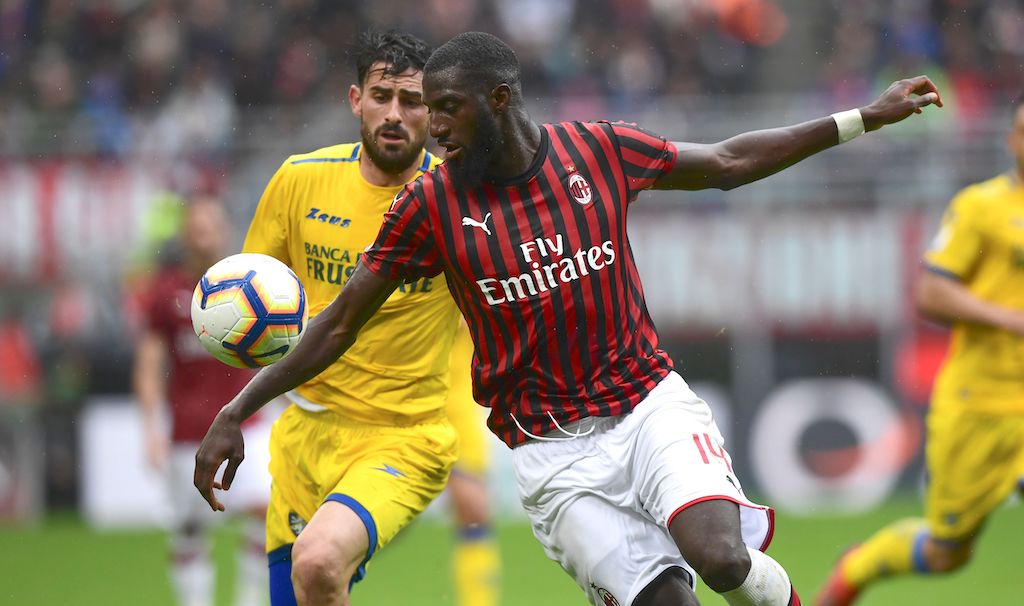 It's no secret that Milan have made Tiemoue Bakayoko one of their priorities this transfer window. However, they have failed to secure...