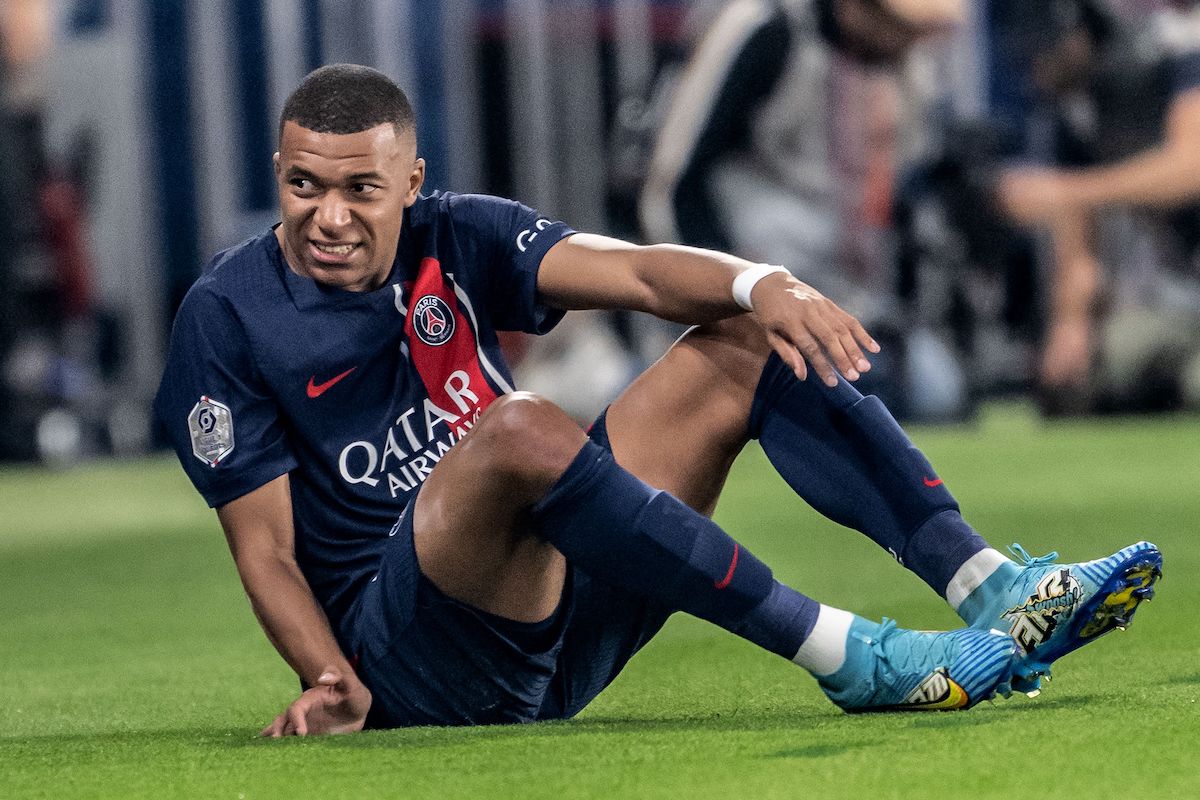 AC Milan are keeping a very close eye on developments in Paris as Kylian Mbappe could become a doubt for the Champions...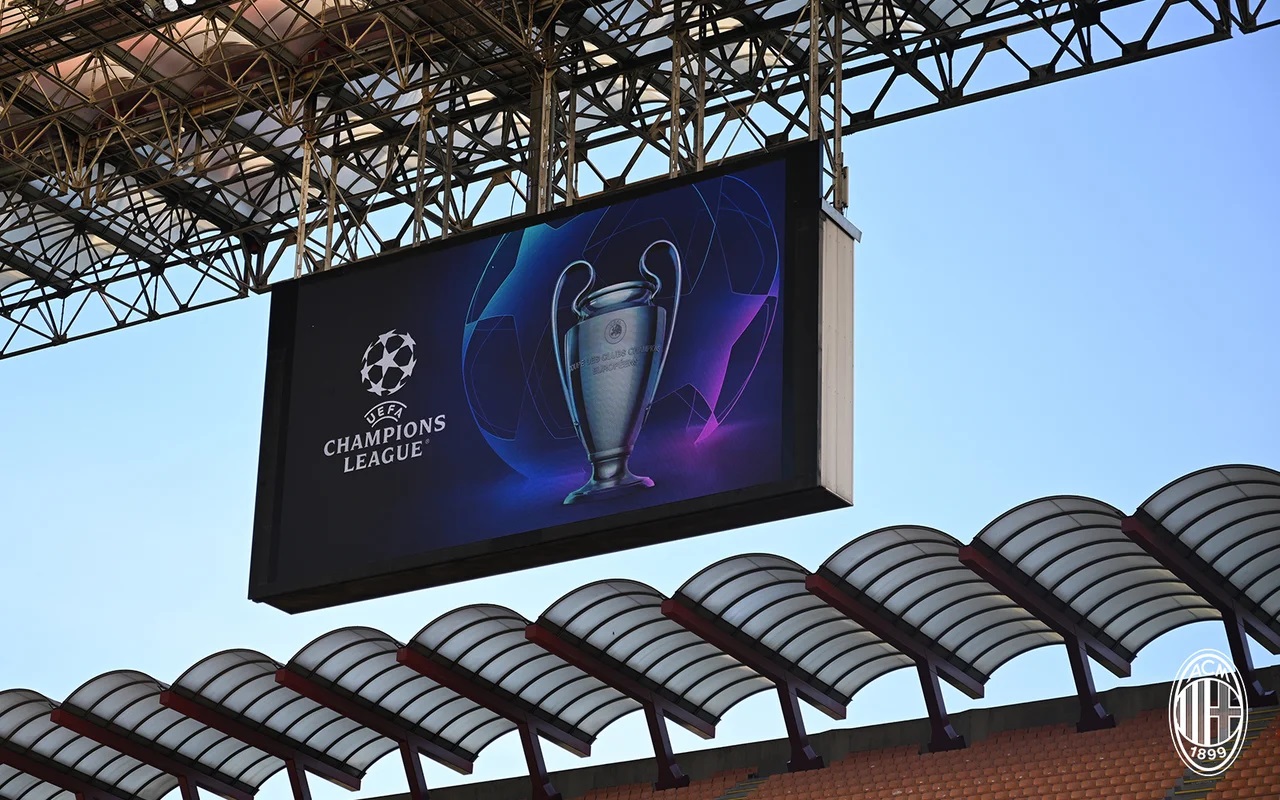 AC Milan are now selling tickets on general sale for the Champions League match against Paris Saint-Germain and the prices are high...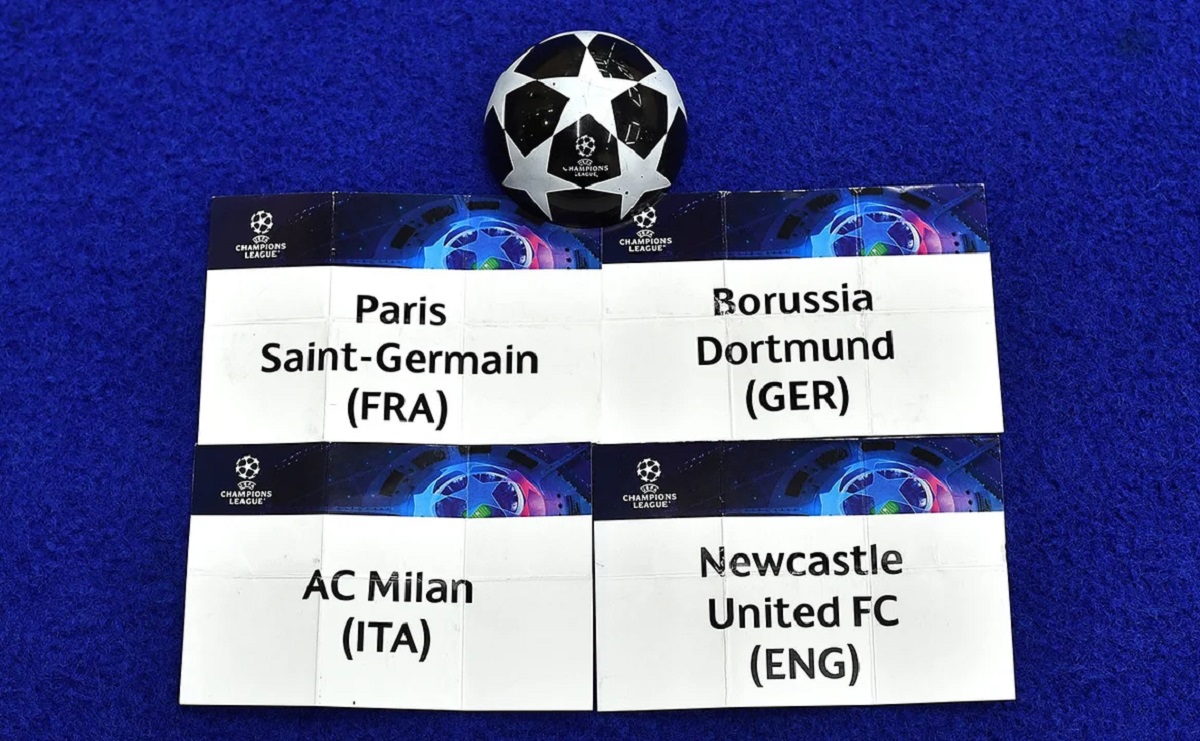 The 2023-24 edition of Champions League will kick off in just over a week and AC Milan will start with Newcastle at...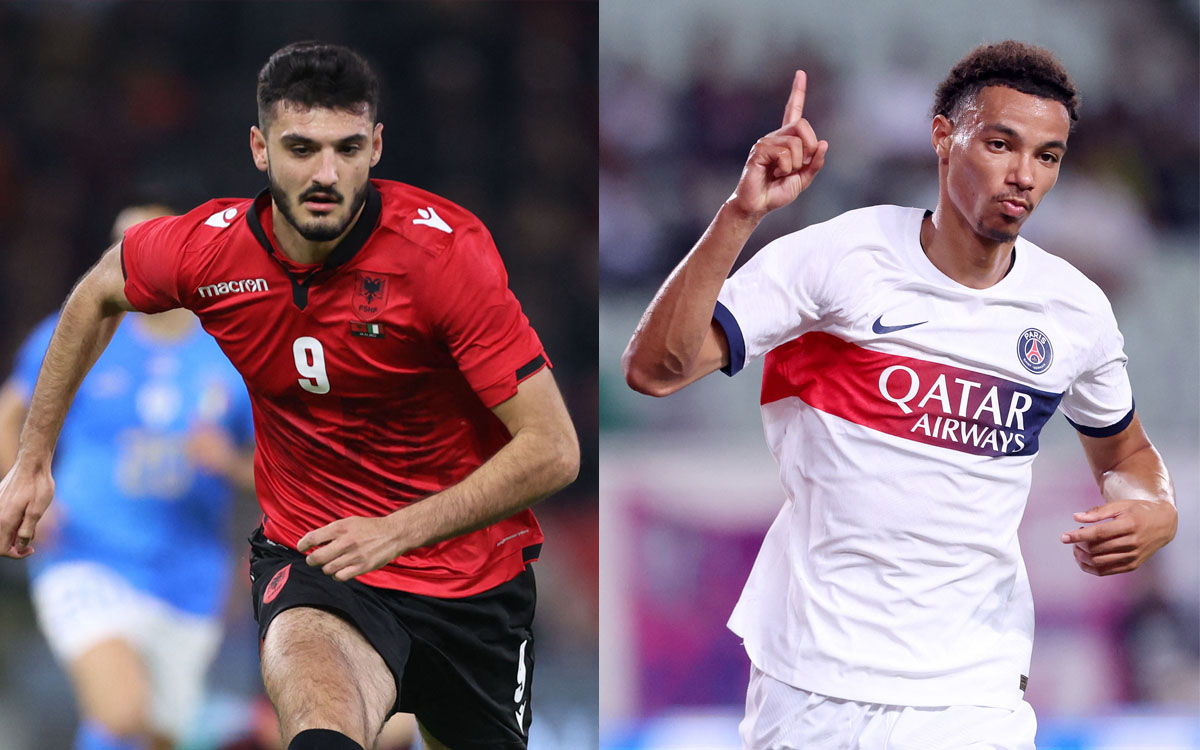 AC Milan are expected to conclude this summer transfer window with the arrival of a striker. Lorenzo Colombo is set to leave...