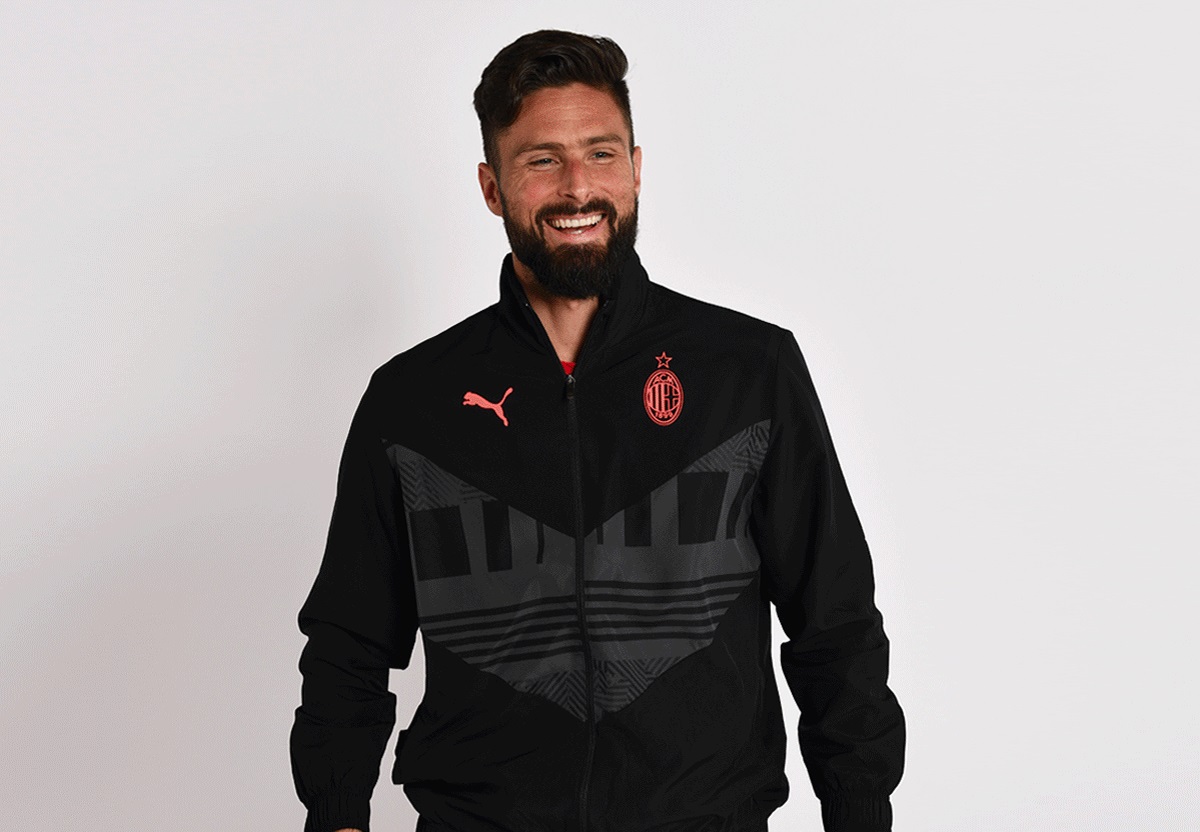 Ahead of the game between AC Milan and Juventus tomorrow evening, PUMA have announced the new pre-match collection for the Rossoneri. It...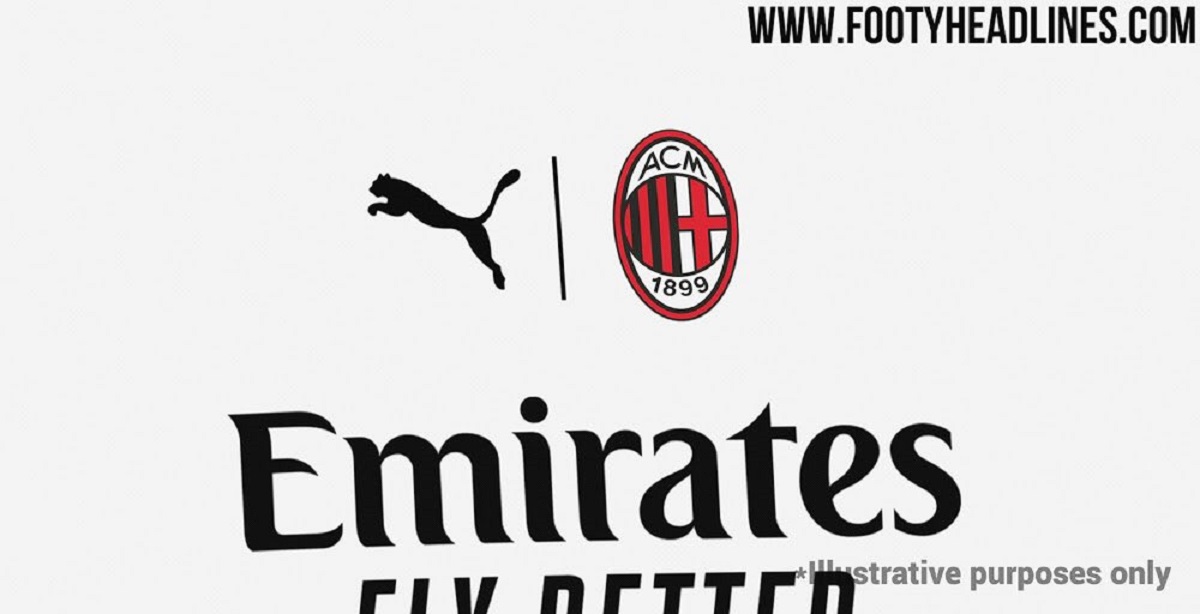 Milan have just eight games left of the season and currently sitting in second place, it would be a disaster to finish...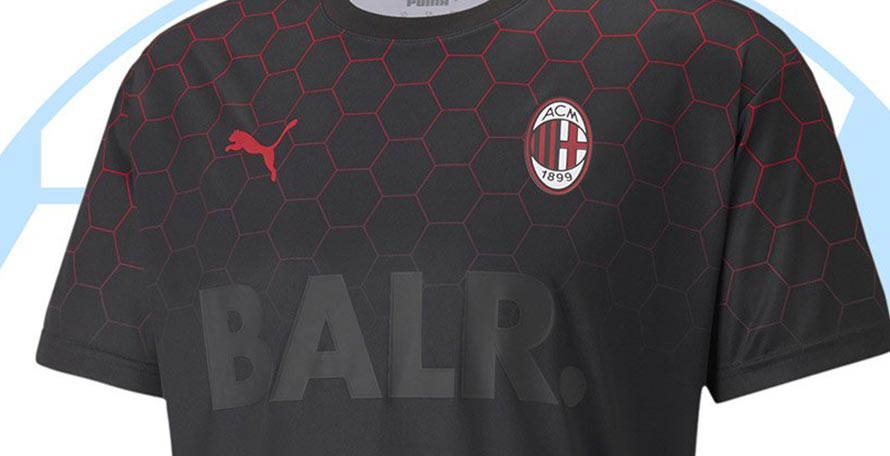 Milan's BALR kit for this season has been leaked, with images of Diogo Dalot in the jersey circulating in the media. The...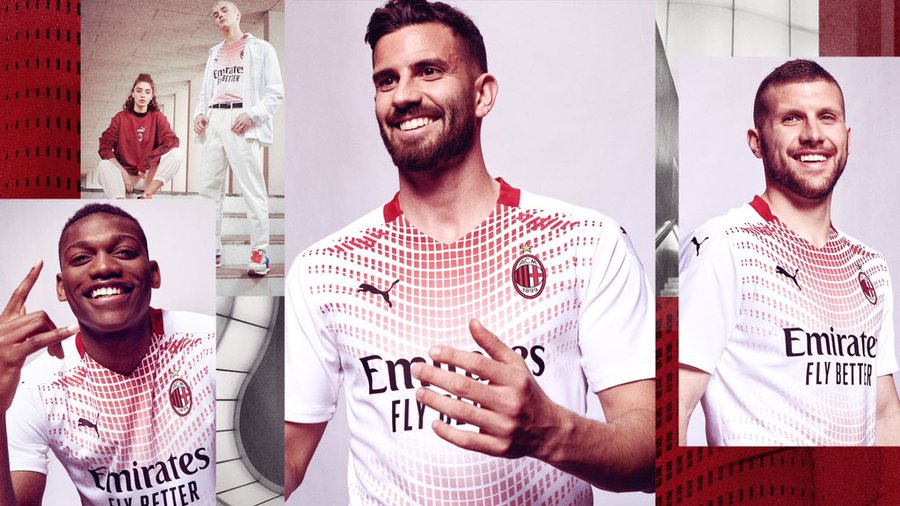 After unveiling the home jersey for 2020/21 at the end of July and the new third kit for the upcoming campaign, Puma...