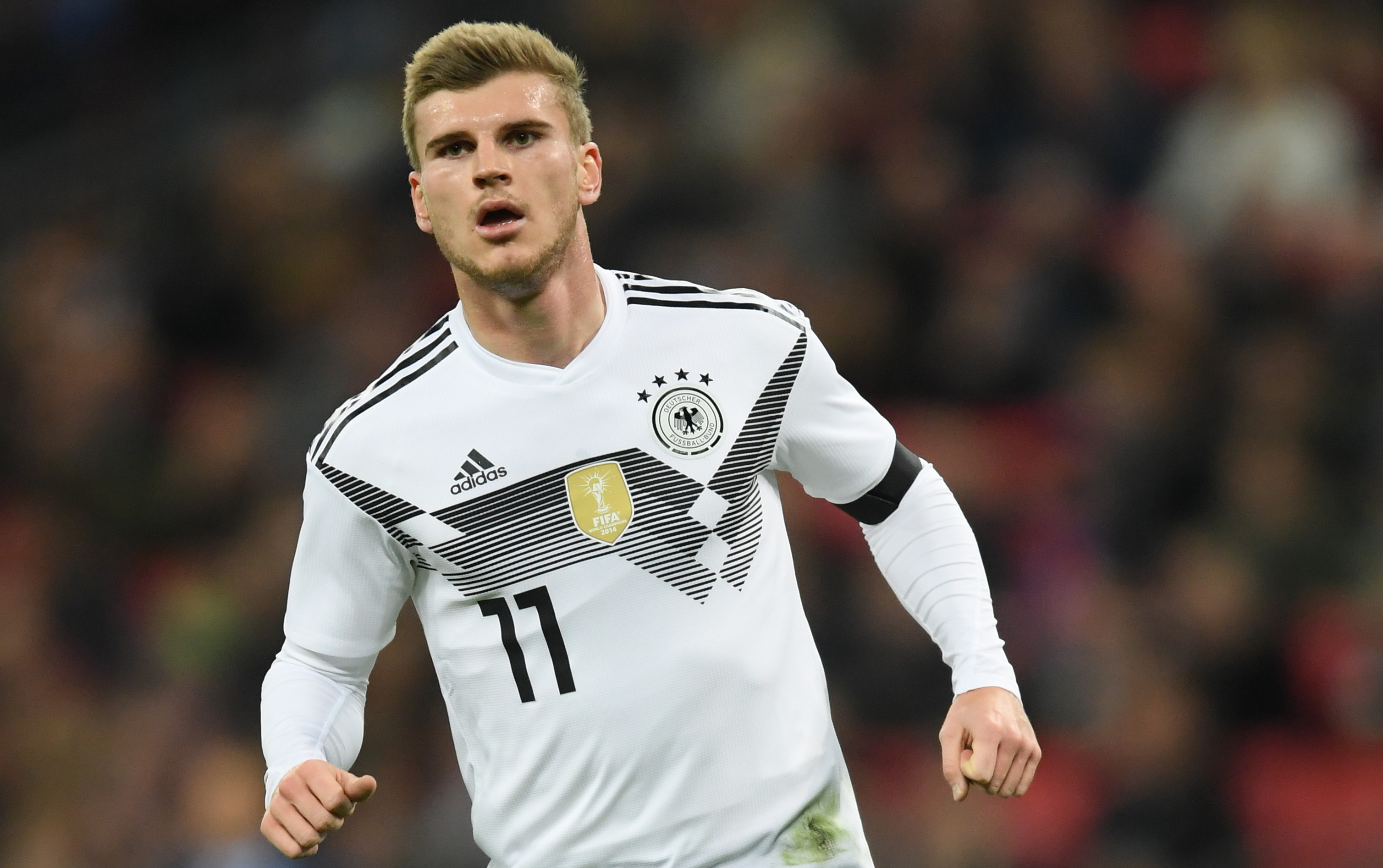 AC Milan are on the search for the star striker they tried to get last summer, according to reports. With Andre Silva...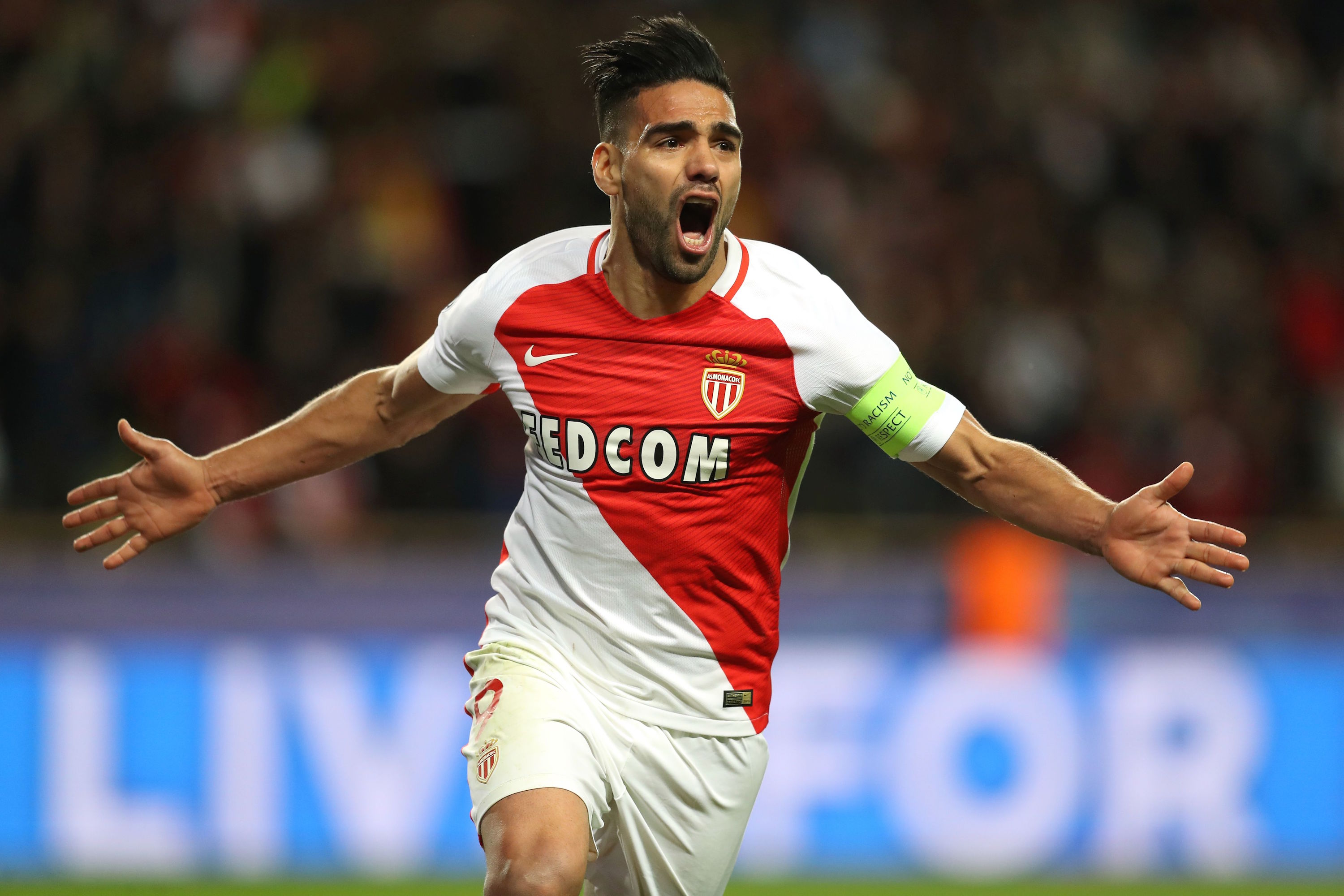 A deal to bring Monaco's Radamel Falcao to AC Milan in exchange for Andre Silva is done, according to a report. Monday's...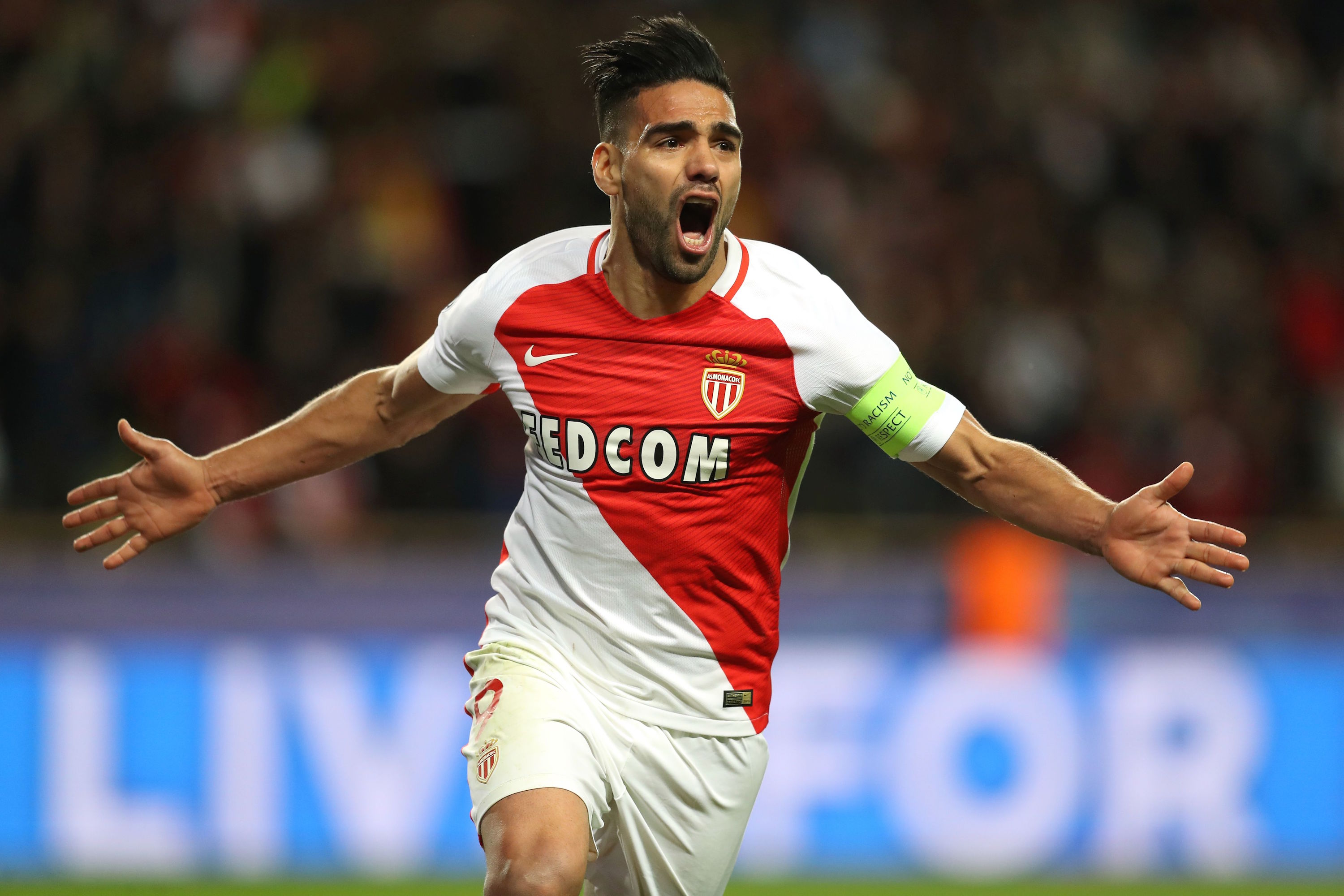 AC Milan's mercato so far this summer has been nothing short of sensational as the squad has undergone a major overhaul. However,...