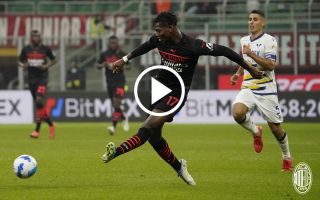 Rafael Leao produced a game-changing performance off the bench as AC Milan engineered a fantastic comeback to beat Hellas Verona 3-2 at...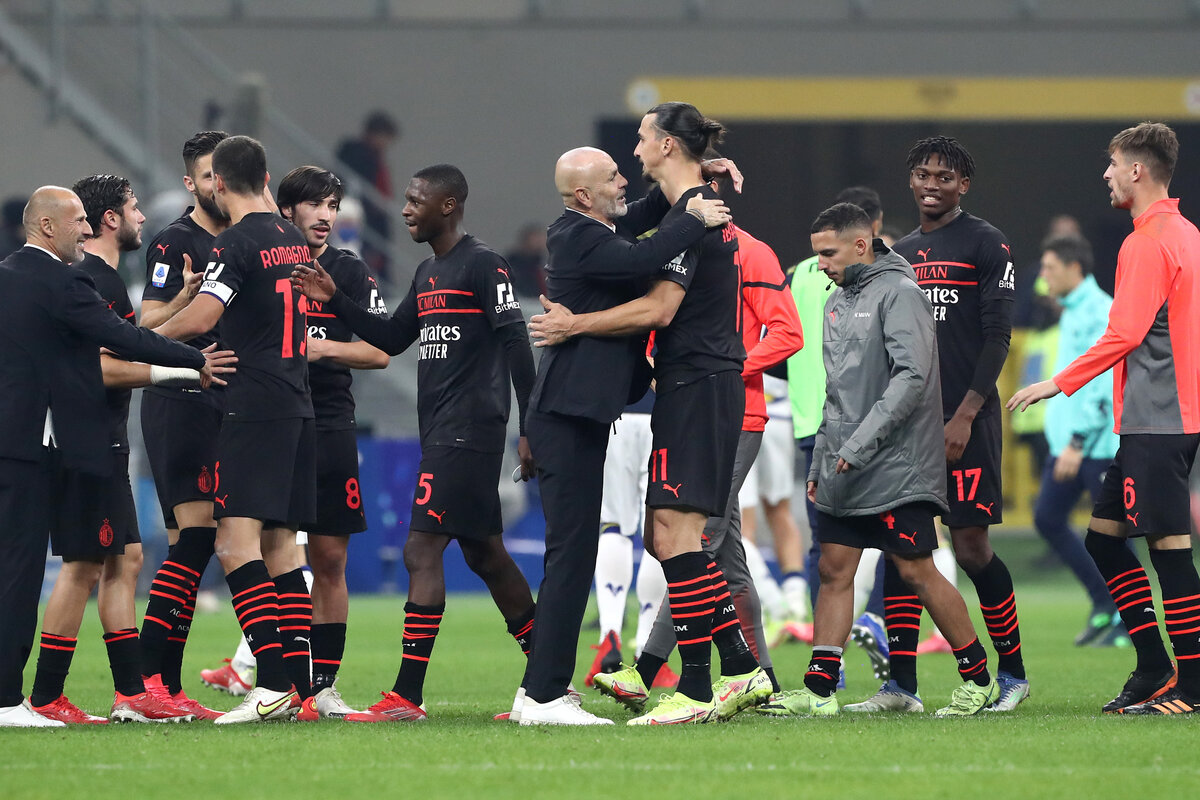 AC Milan came back from behind and managed to win the clash against Hellas Verona by three goals to two. Several players...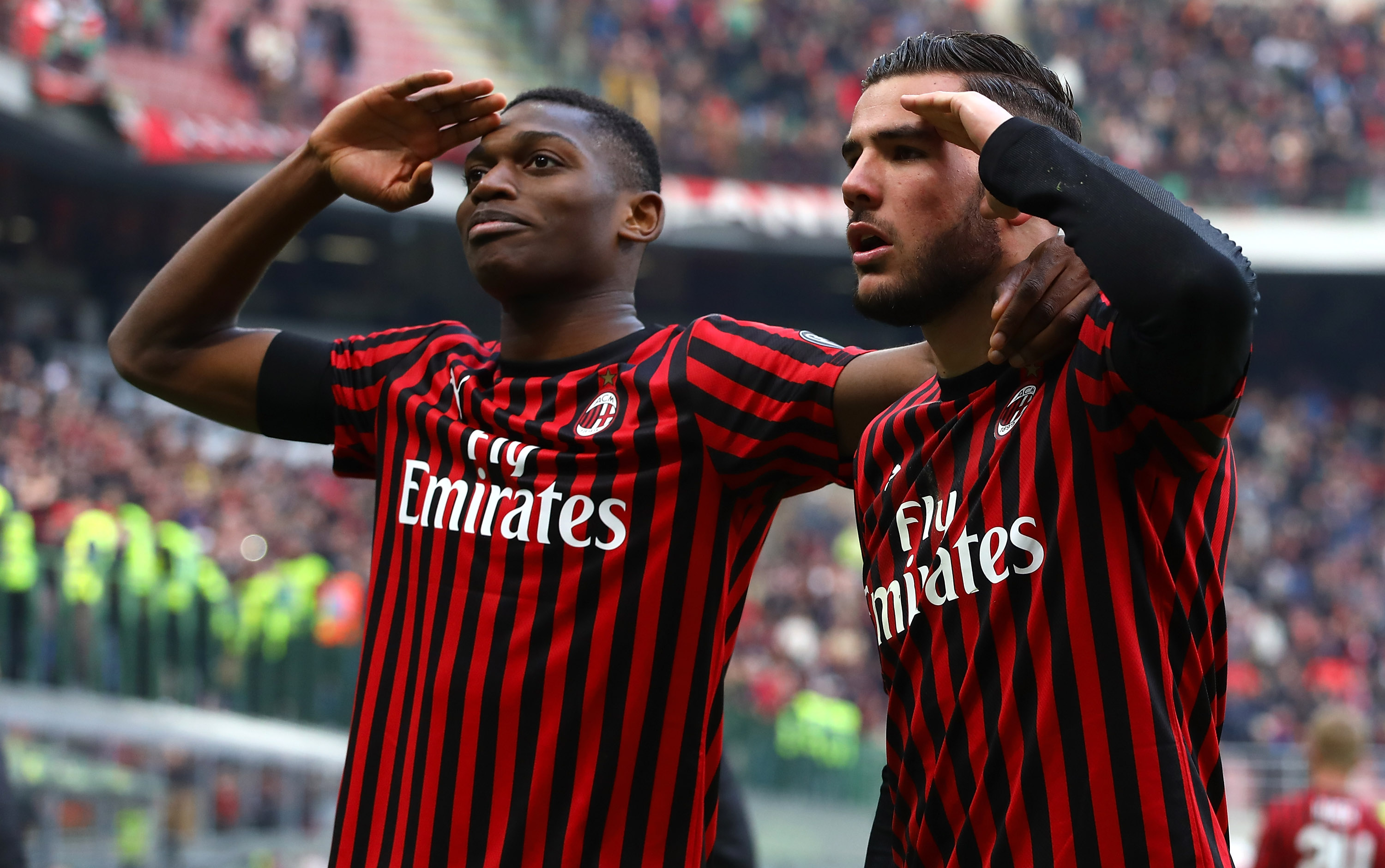 In a surprising turn of events, Alexis Saelemaekers' contract renewal with AC Milan was announced yesterday evening. And more extensions could follow. The entire...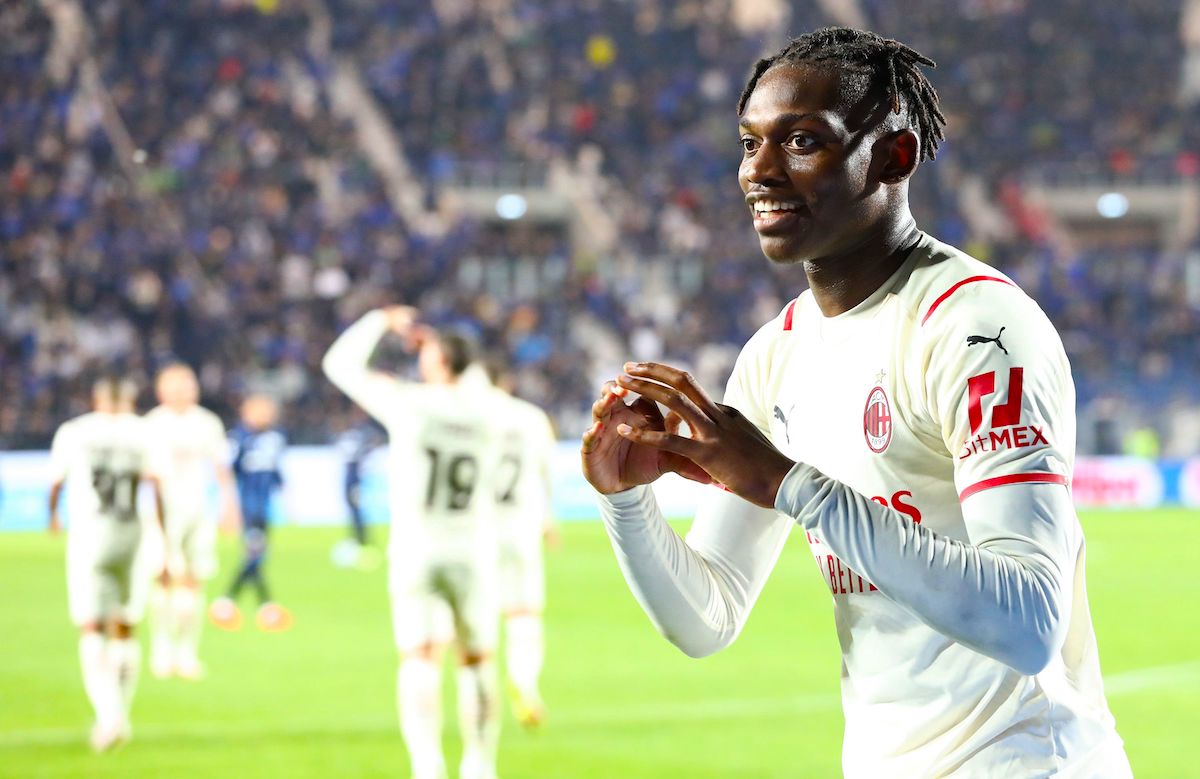 Rafael Leao is having an incredible start to the season as he has found consistency and quality for AC Milan. The Portuguese...