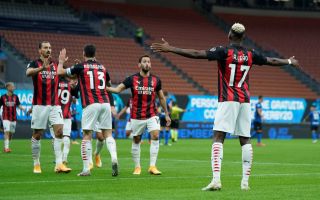 Zlatan Ibrahimovic has insisted that the future of team-mate Rafael Leao is entirely in his own hands, but he has the potential...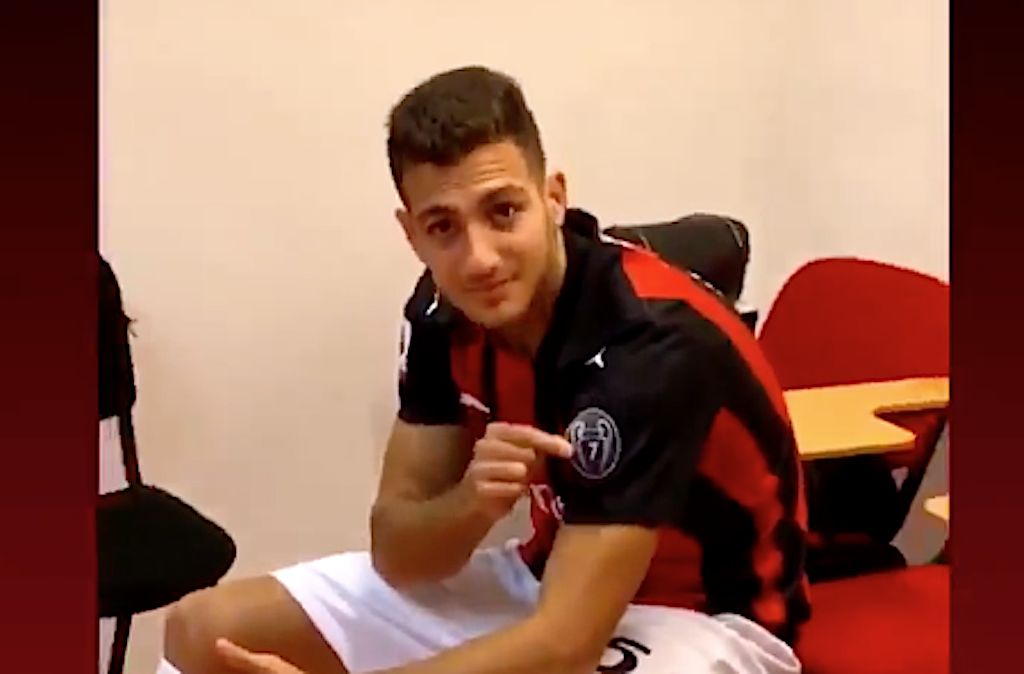 There was a nice exchange at Milanello between Diogo Dalot and Rafael Leao during the shooting of the presentation video of the Portuguese...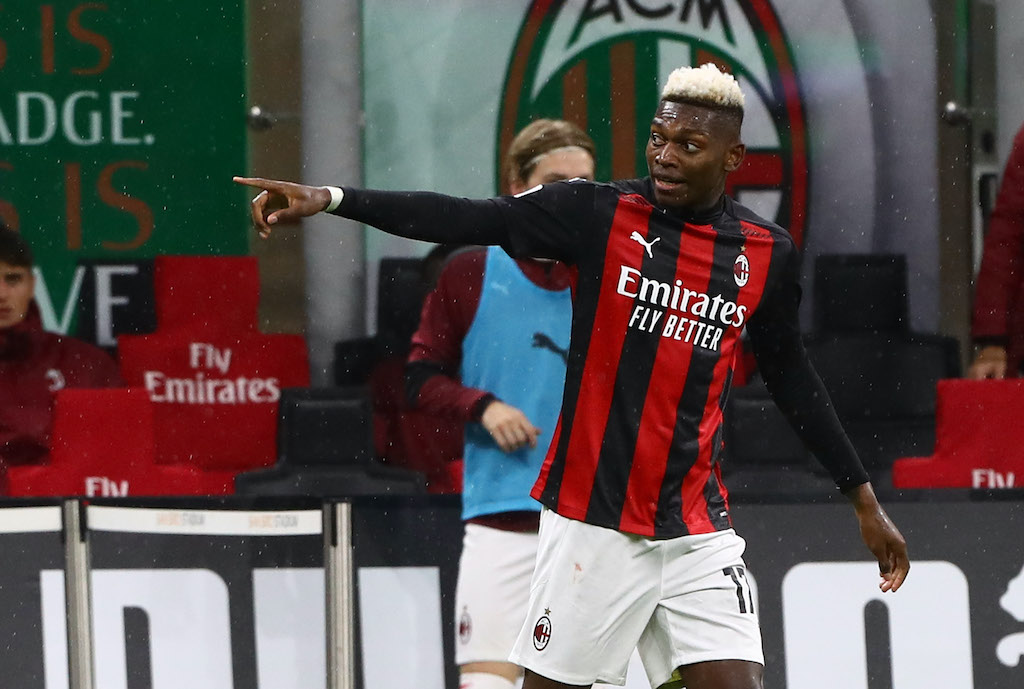 There are some remarkable parallels regarding Rafael Leao's start to the 2020-21 season compared to last season, and the derby is no...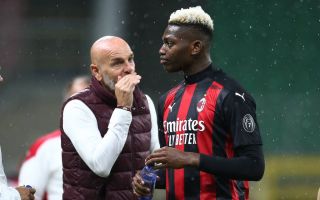 After four league games, Milan are sitting in first place with 12 points and a goal difference of +8. The win against...