Rafael Leao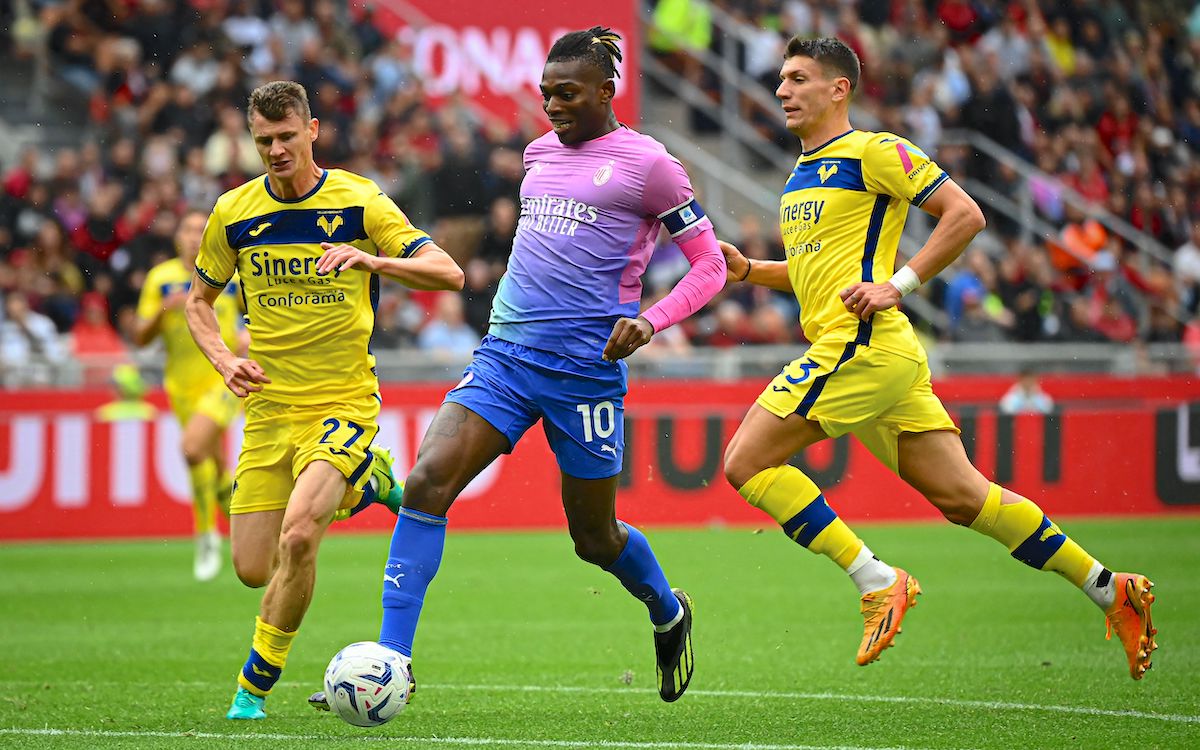 Rafael Leao took another step forward in his recovery today and the chances of him playing a part in the game against...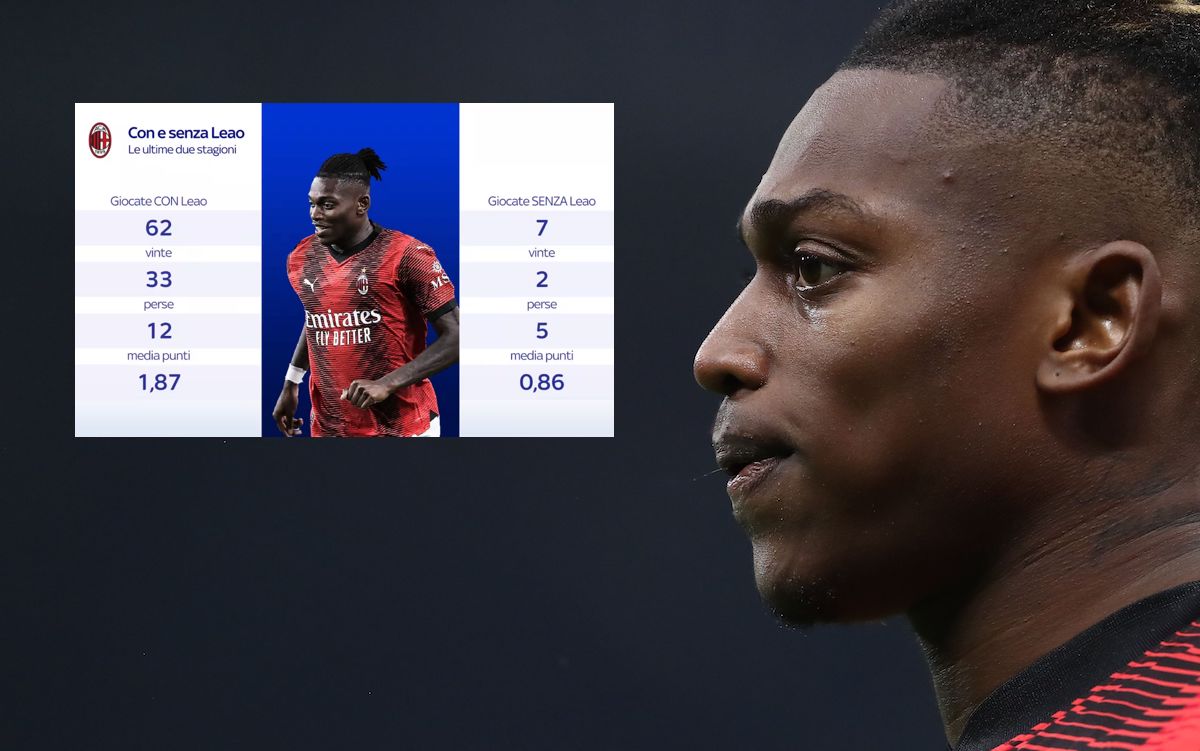 Going beyond Rafael Leao's obvious important in terms of the skill he shows and the goal contributions he racks up, the numbers...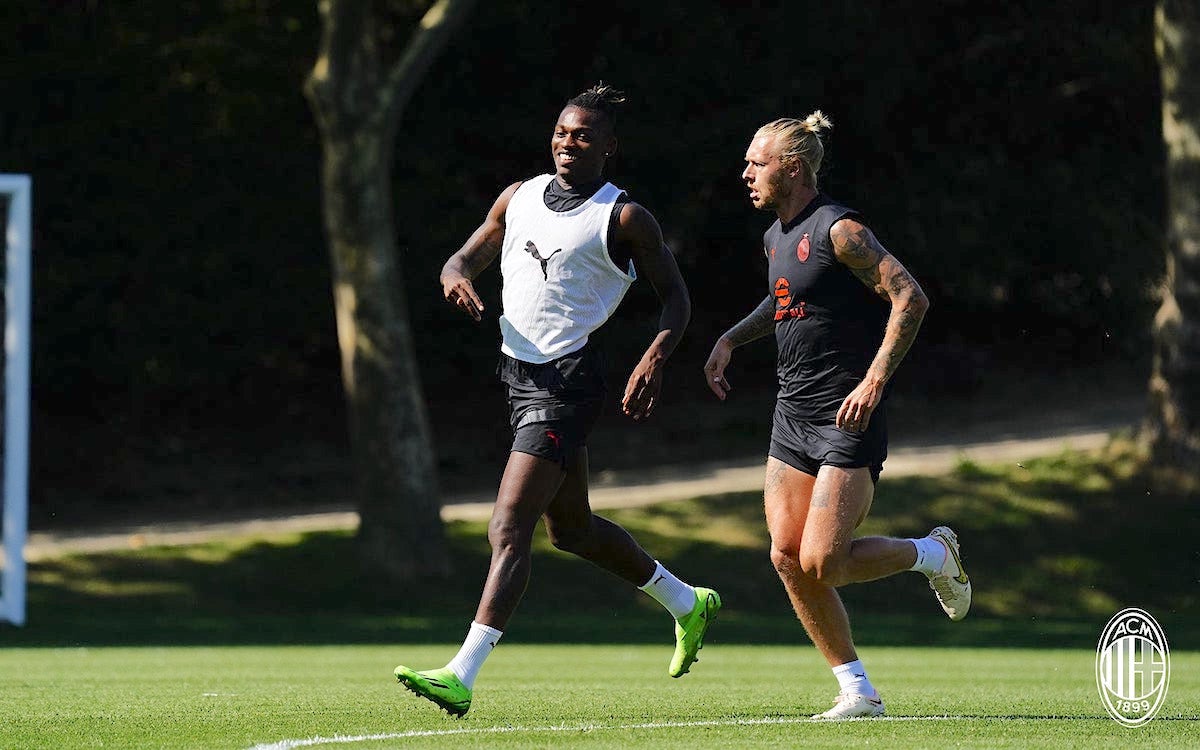 This morning Stefano Pioli's AC Milan returned to training to prepare for the match against Atalanta on Saturday, and some updates came...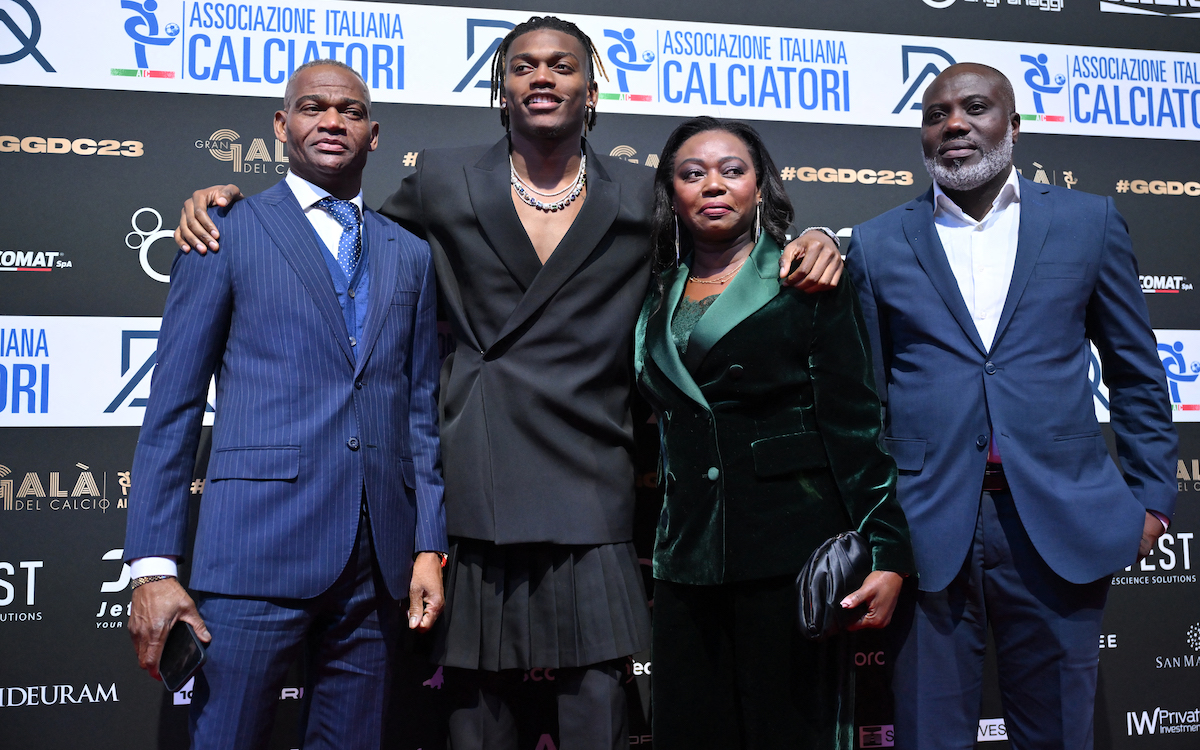 Rafael Leao has made himself into more than just a football player, as he has many off-field interests such as making music...