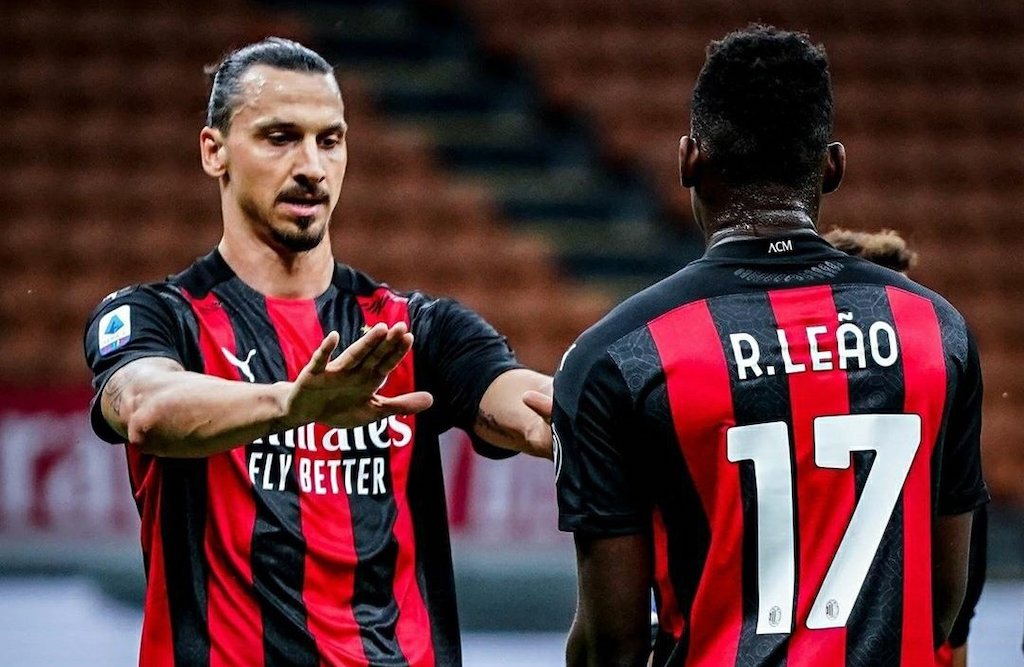 AC Milan might not decide to sign a new striker this summer depending on how internal solutions get on, according to a...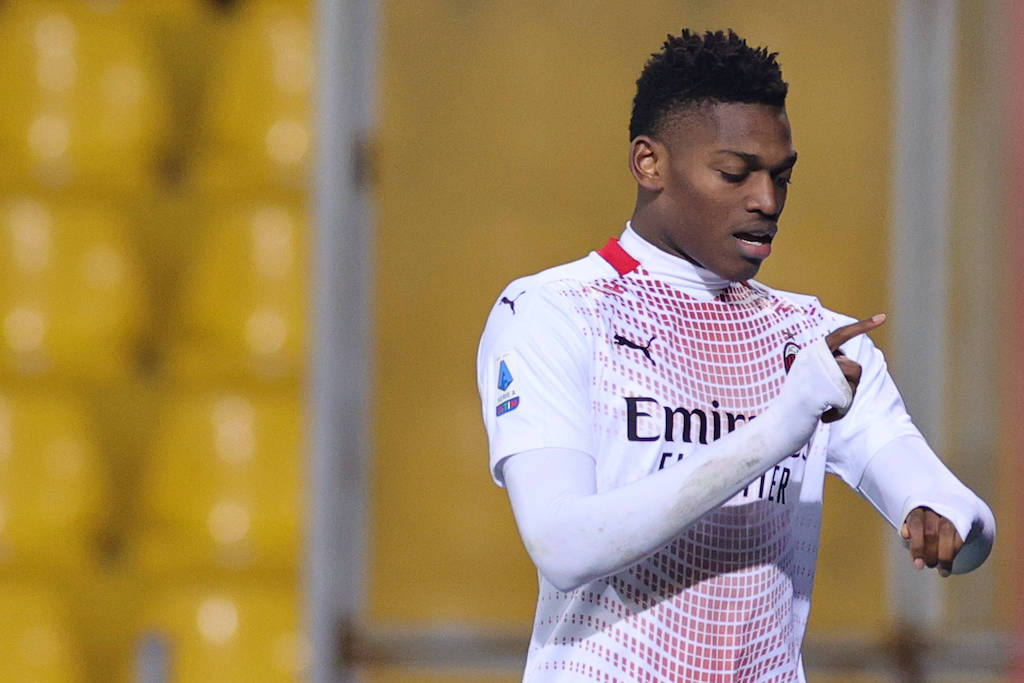 The performances of Rafael Leao between now and the end of the season could change Milan's plans regarding the potential signing of...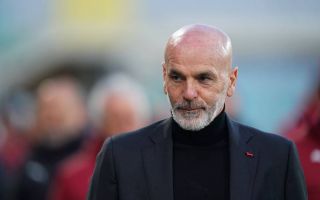 Thanks to the ruling of the Sporting Judge, Zlatan Ibrahimovic will not be able to play against Genoa on Sunday afternoon at...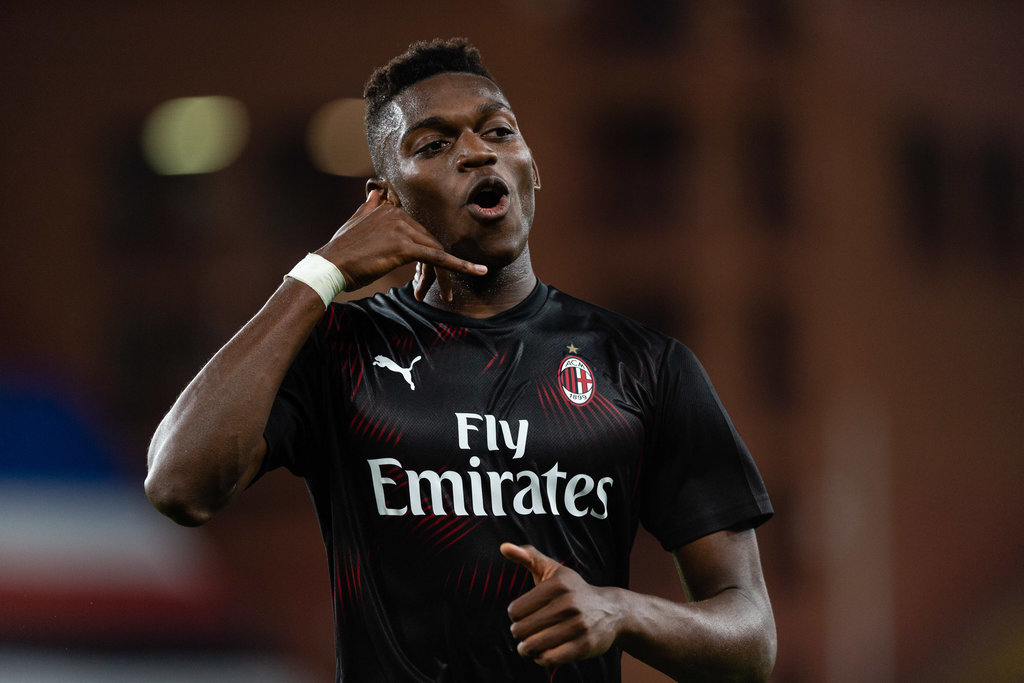 Rafael Leao will have a big chance to show what he can do during Sunday's game against Genoa, according to a report....