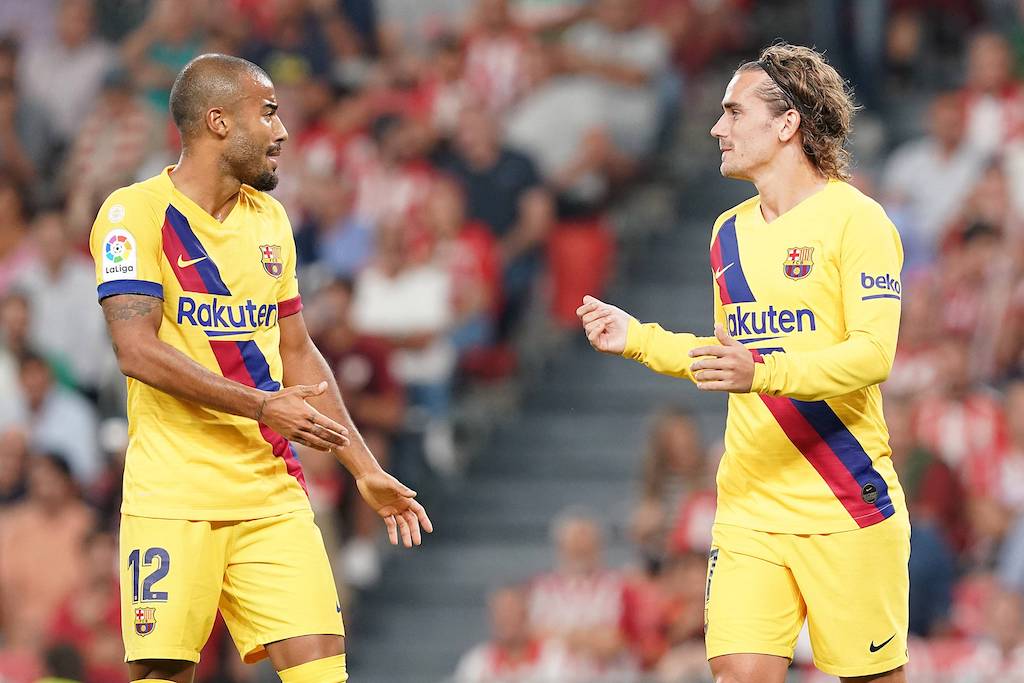 AC Milan have been offered the chance to sign midfielder Rafinha from Barcelona in the upcoming transfer window, a report claims. It...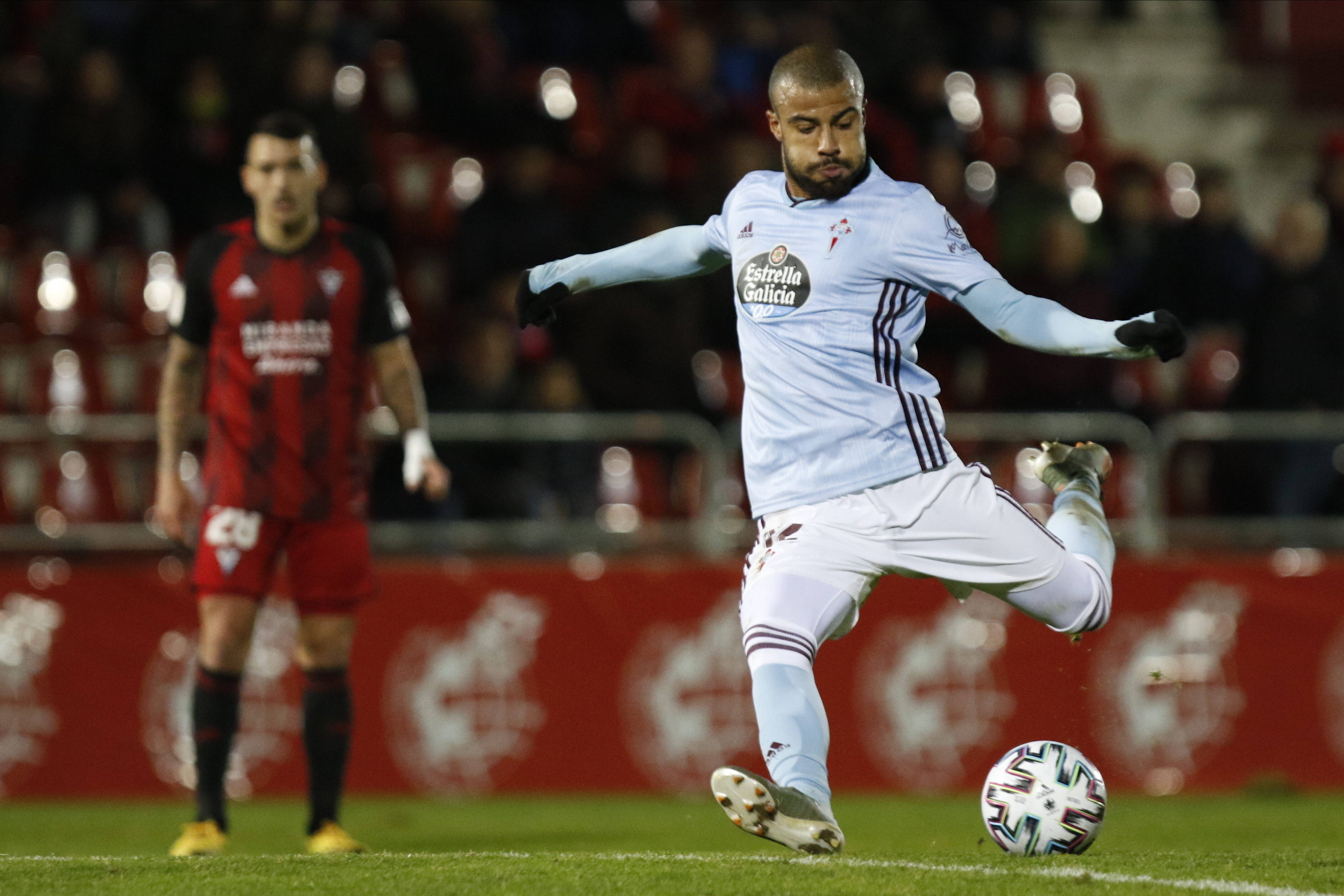 AC Milan and Lazio are both interested in the idea of signing Barcelona midfielder Rafinha this summer, a report claims. The Brazilian is...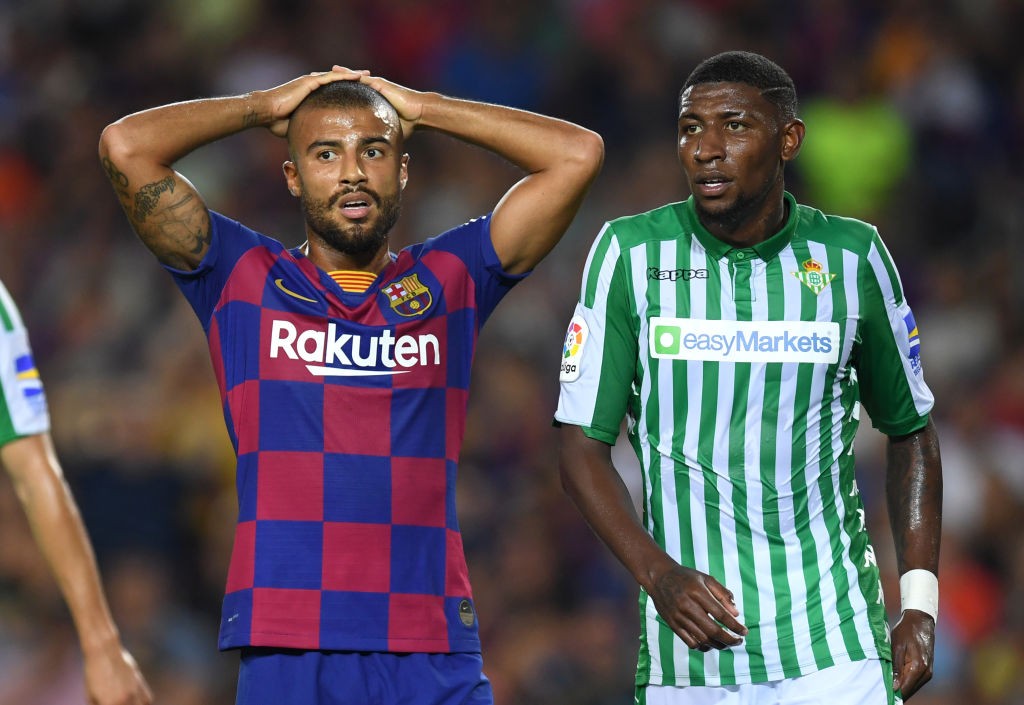 Barcelona are ready to offer AC Milan the pick of two midfielders as counterparts in a deal for Alessio Romagnoli, according to...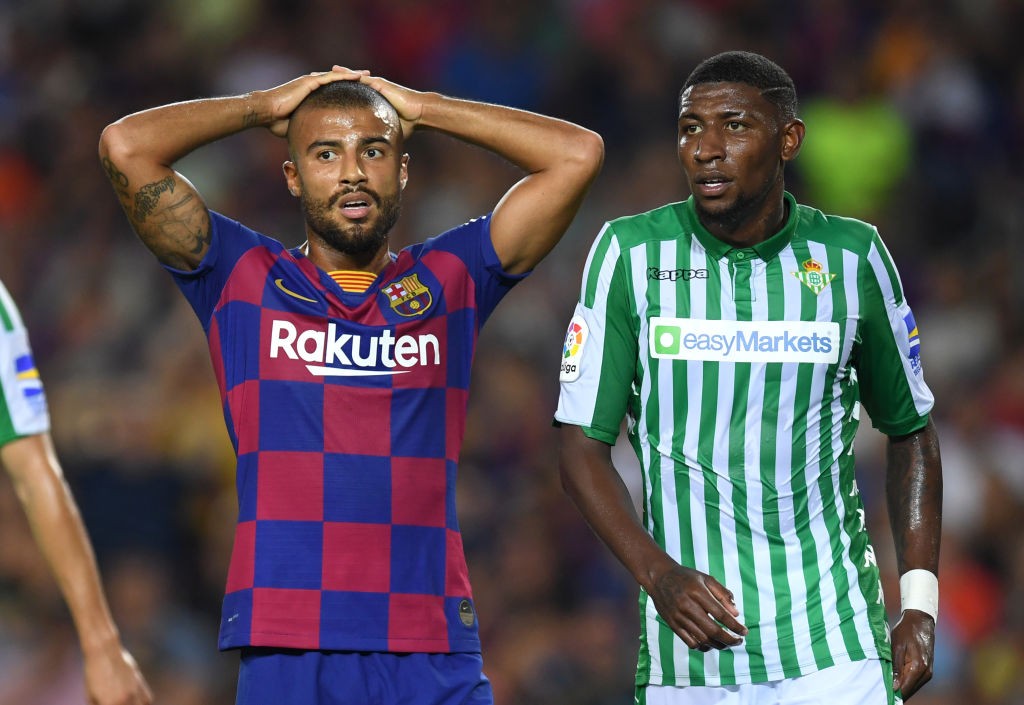 AC Milan are interested in a move for former Inter and current Barcelona midfielder Rafinha, according to a report. It was recently...