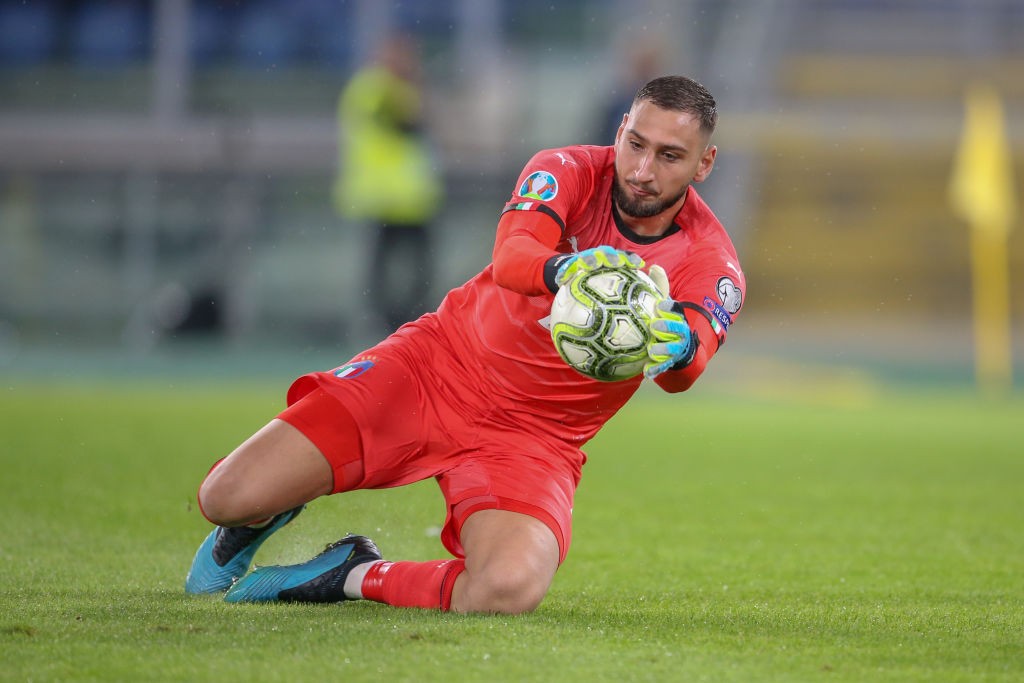 Gigio Donnarumma's future at AC Milan is highly uncertain. The goalkeeper's contract will expire in June 2021, and as Mino Raiola and...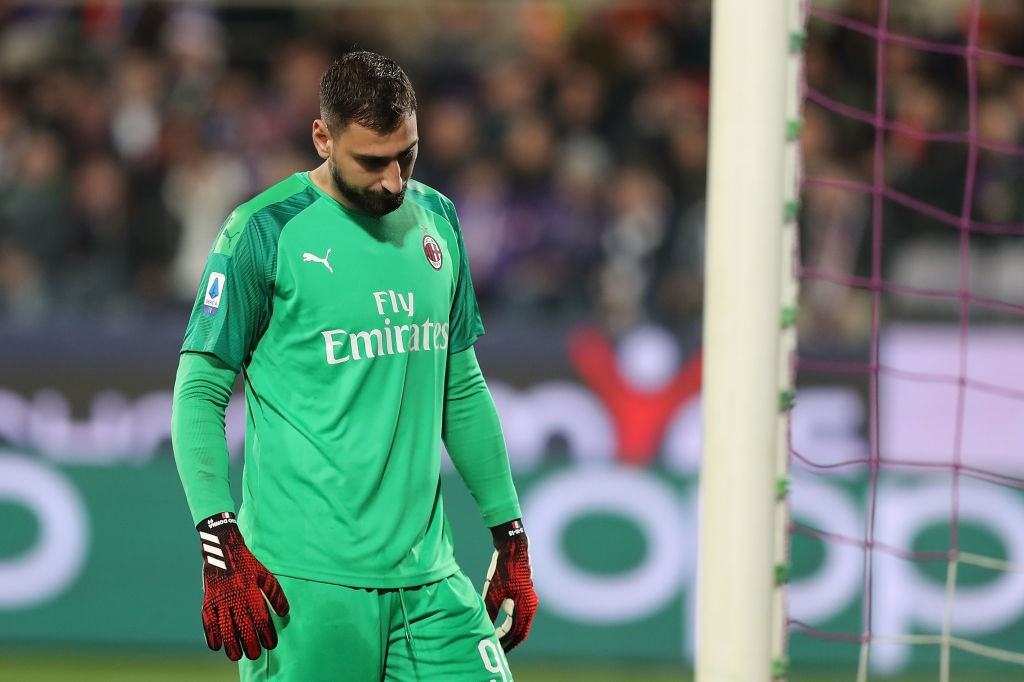 Waiting to understand who will be in charge of AC Milan next season, there are several players that have an uncertain future...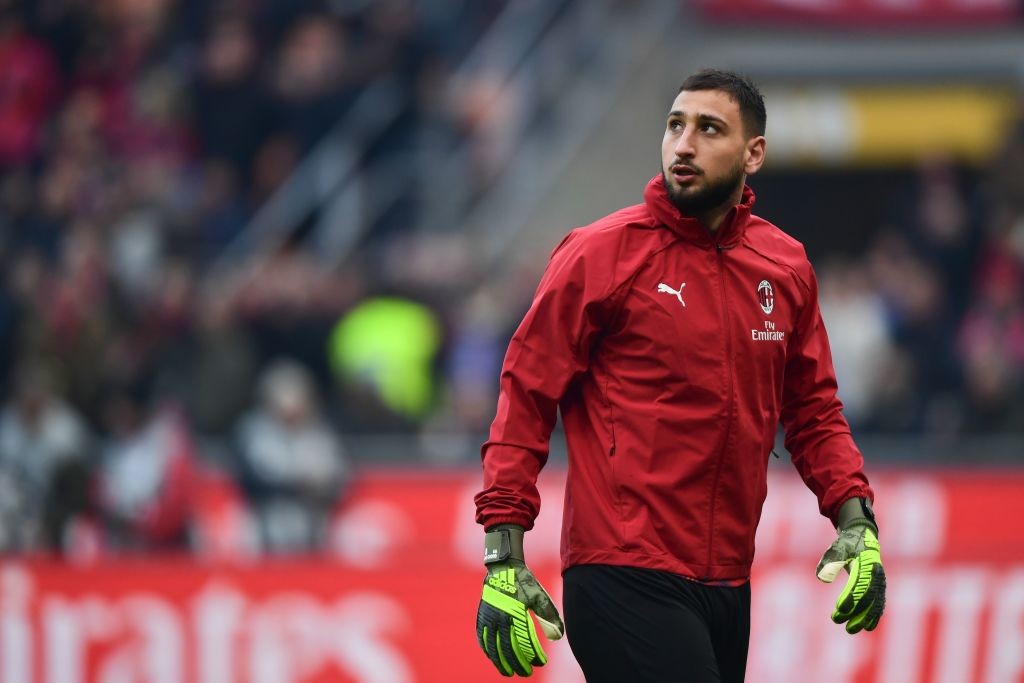 Zlatan Ibrahimovic and Gigio Donnarumma both face an uncertain future with AC Milan. So what's their common ground ? They are both...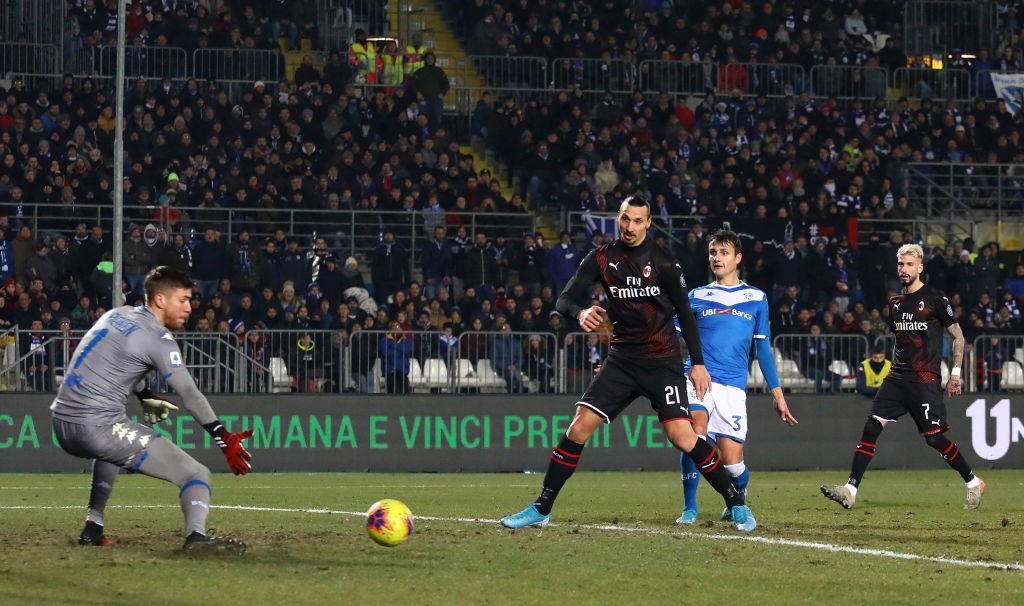 Despite being somewhat dominated by Brescia for a majority of the game, AC Milan still managed to claim all three points last...