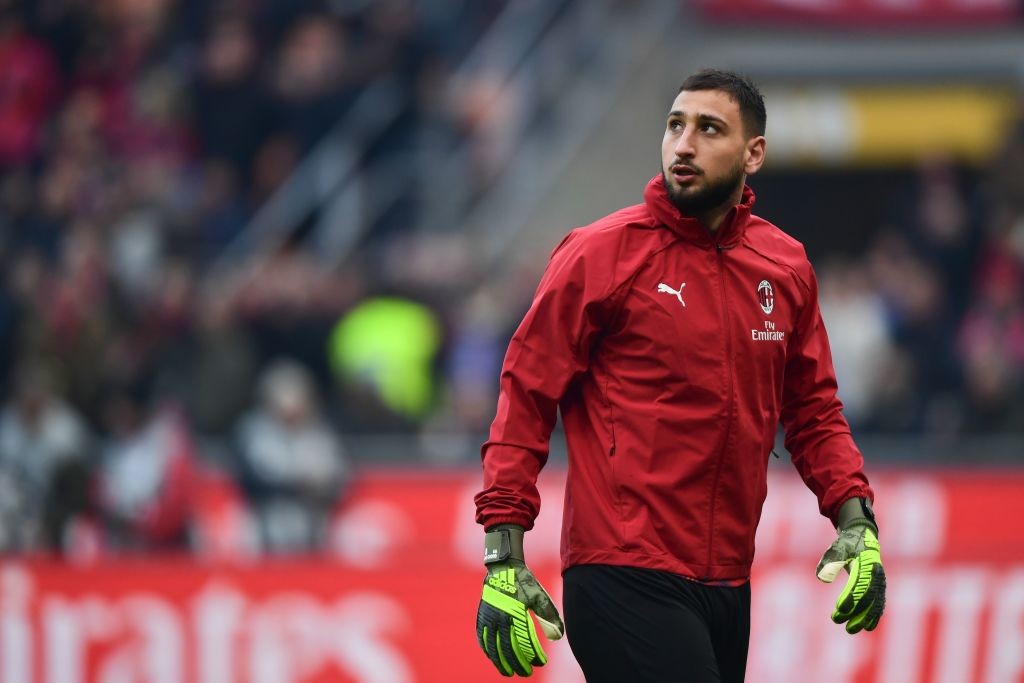 Zlatan Ibrahimovic and Gigio Donnarumma both face an uncertain future with AC Milan. So what's their common ground ? They are both...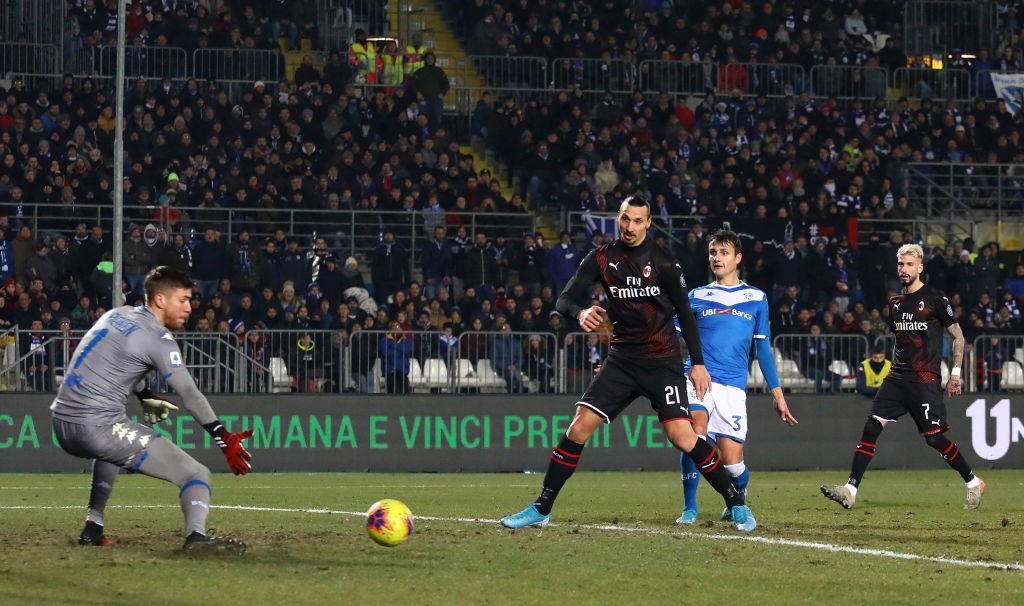 Despite being somewhat dominated by Brescia for a majority of the game, AC Milan still managed to claim all three points last...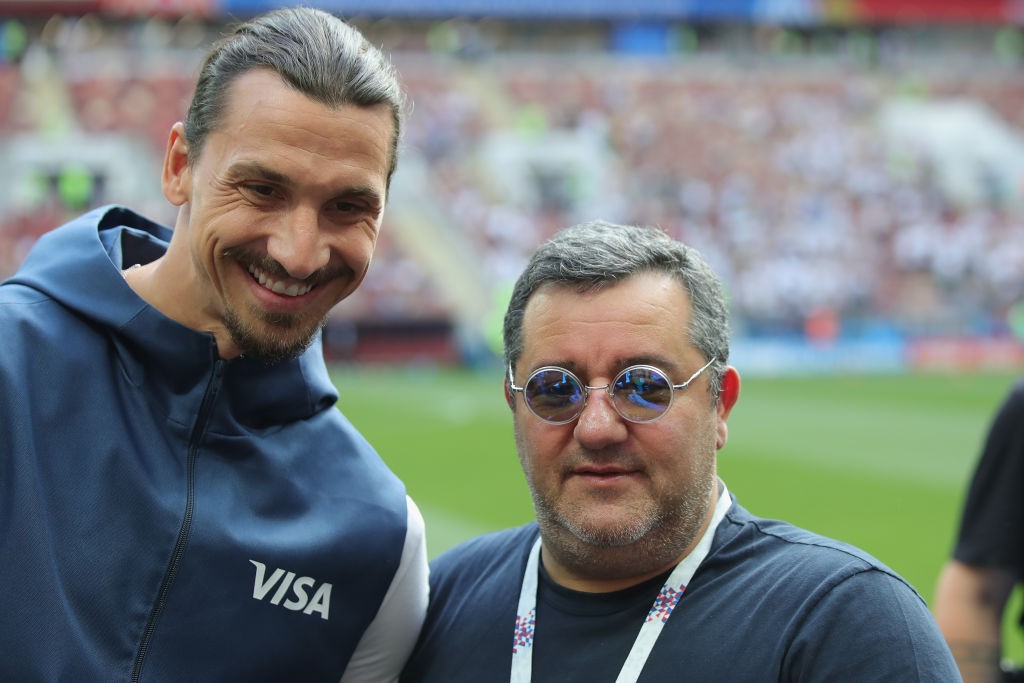 At the end of the match between Brescia and AC Milan, Mino Raiola – the agent of Bonaventura, Donnarumma, Ibrahimovic and Romagnoli...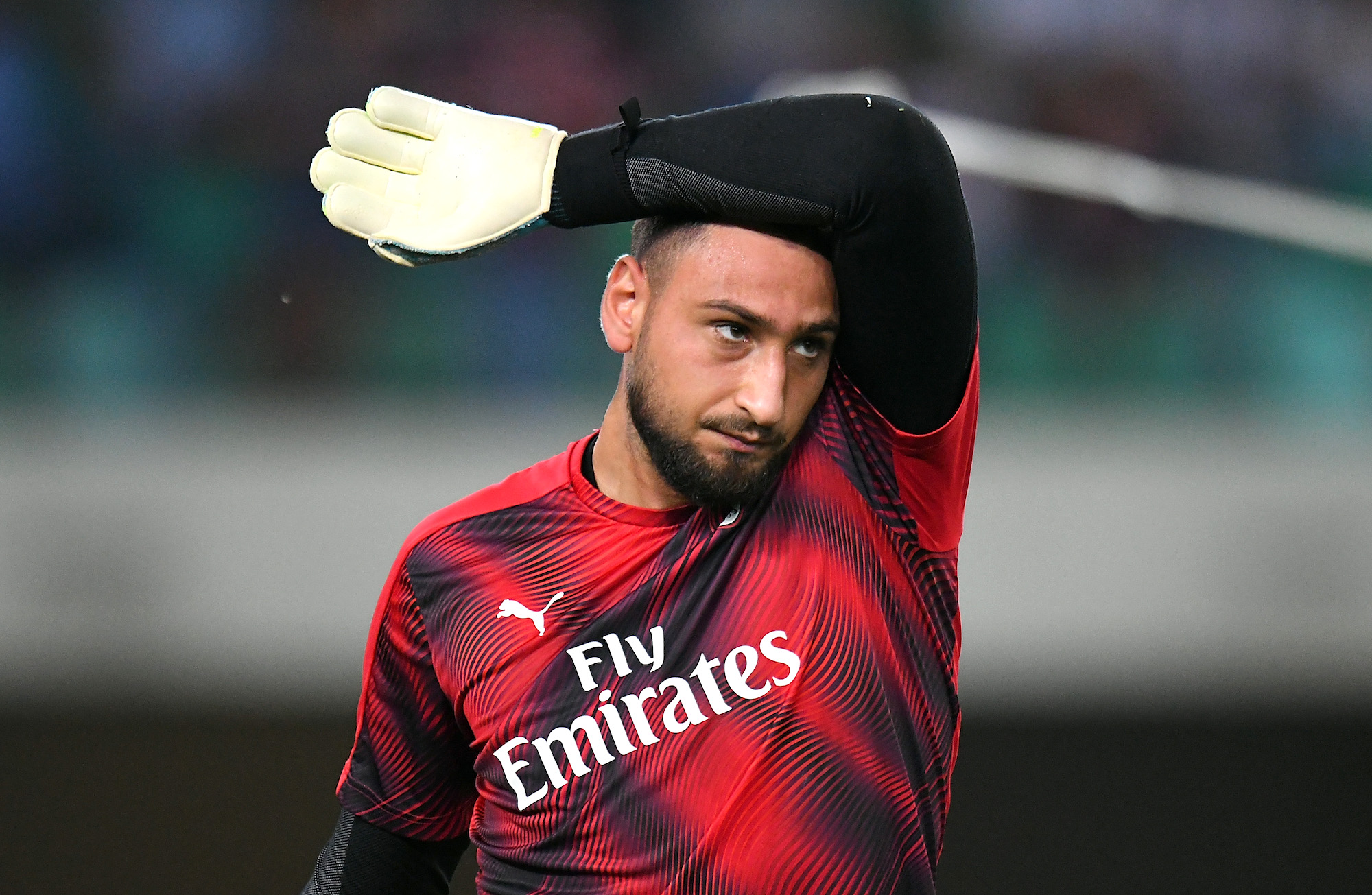 After completing the signing of Zlatan Ibrahimovic, AC Milan are now ready to think about the contractual situations of Gianluigi Donnarumma and...