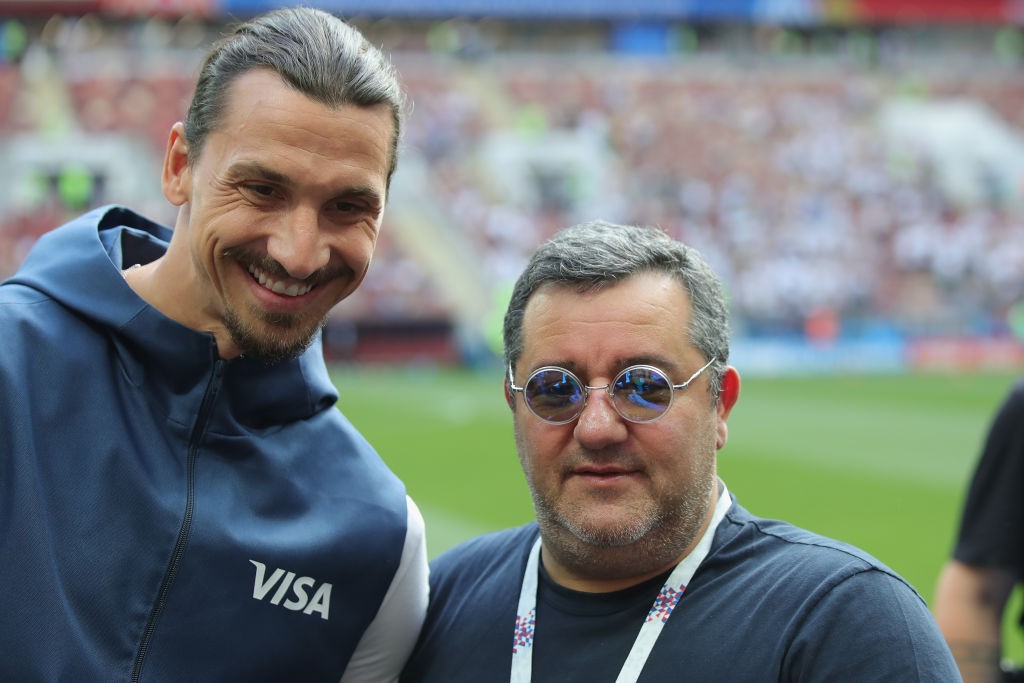 In recent weeks, Zlatan Ibrahimovic has been heavily linked with a return to AC Milan, who have struggled in attack at the...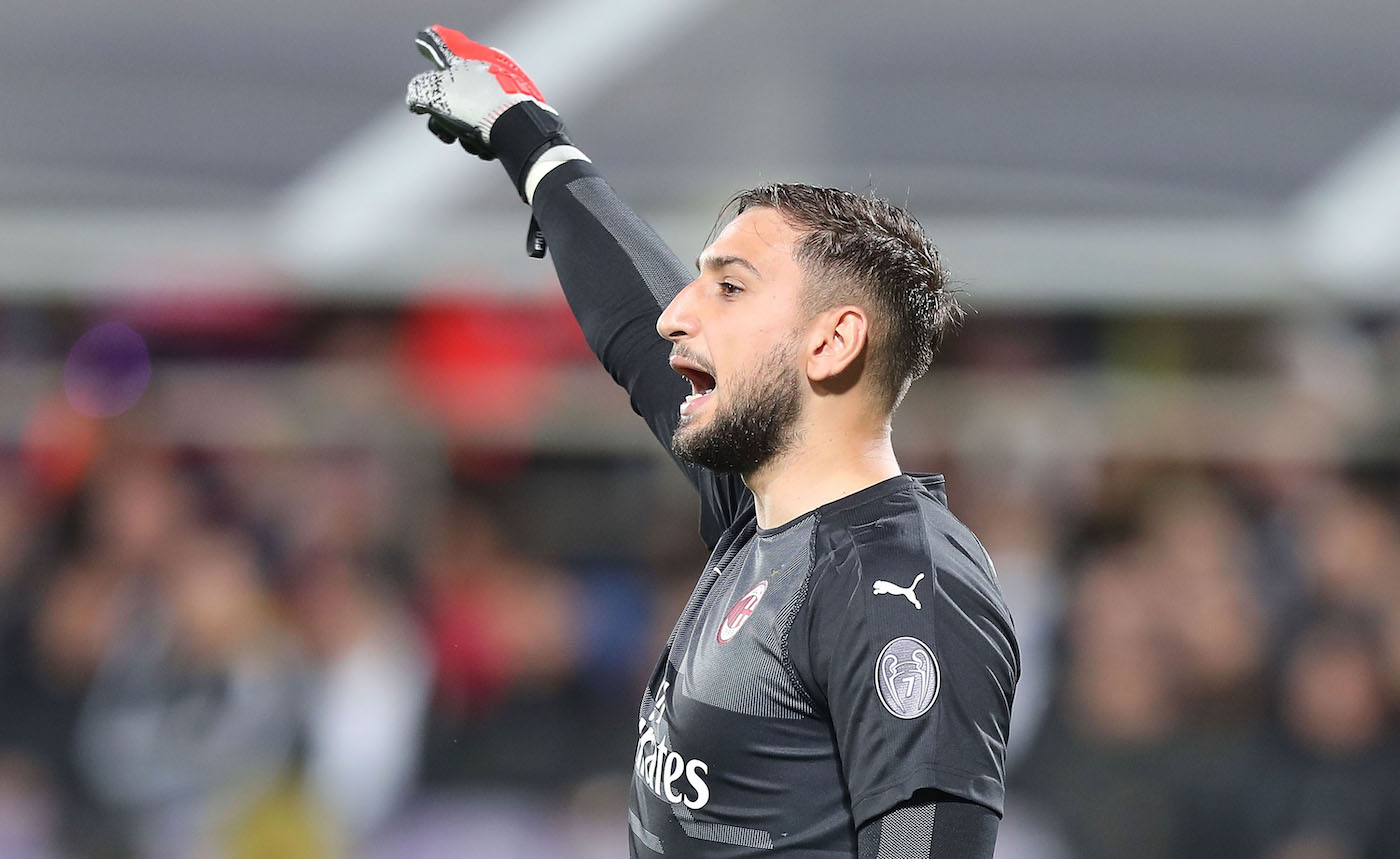 AC Milan are currently struggling on the pitch, losing four of their first six games of the season. However, on the sidelines,...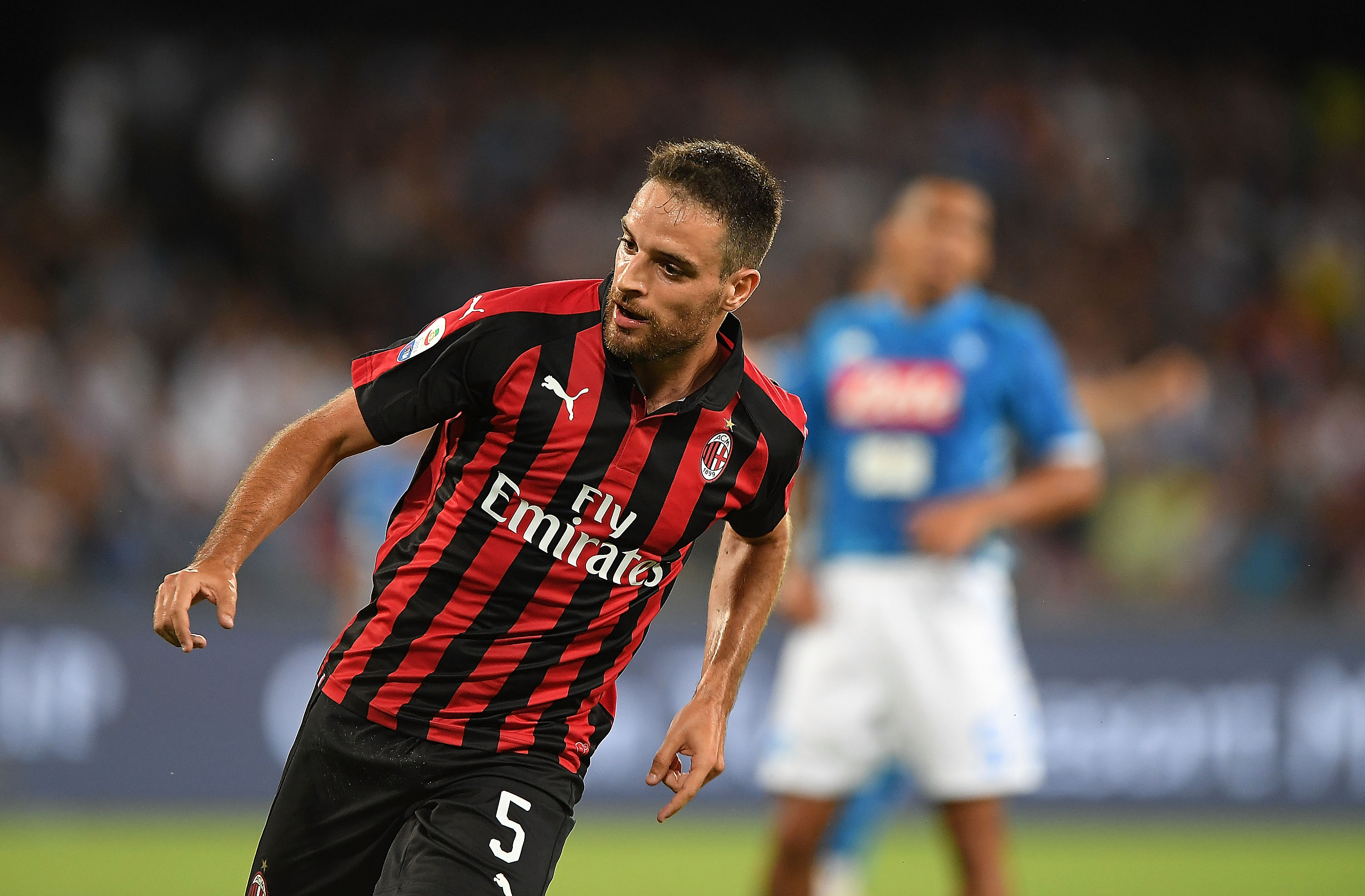 The contract of injured star midfielder Jack Bonaventura expires next year, and his agent Mino Raiola is set to meet with the...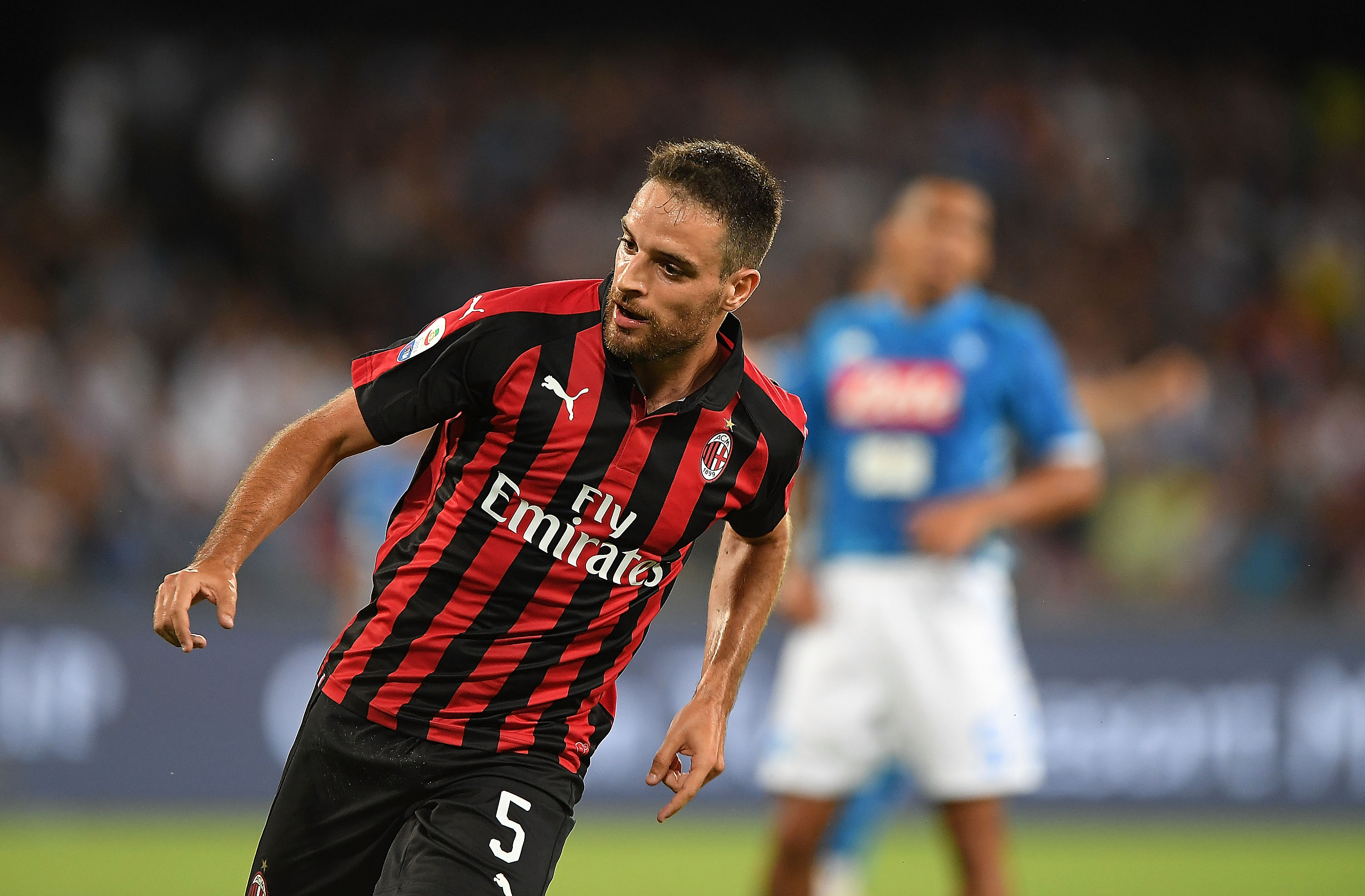 After the transfer market shut its doors in Italy on August 17, Milan turned their attention to the field, with Serie A...