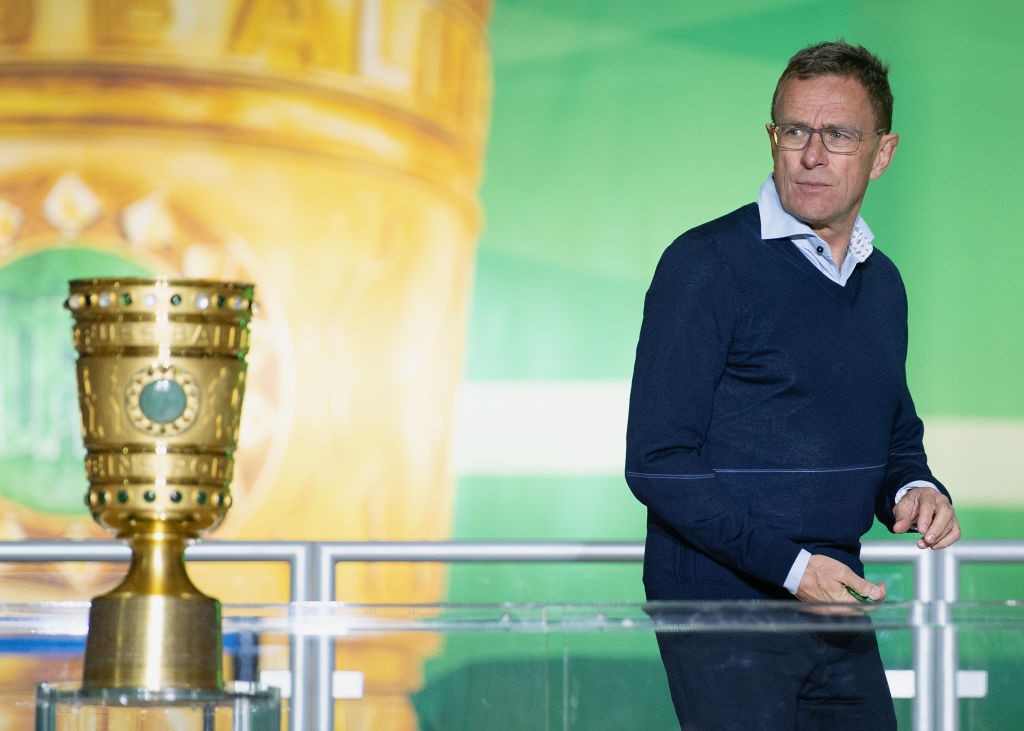 The chances of seeing Ralf Rangnick arrive at AC Milan this summer in some capacity are falling as the days go by,...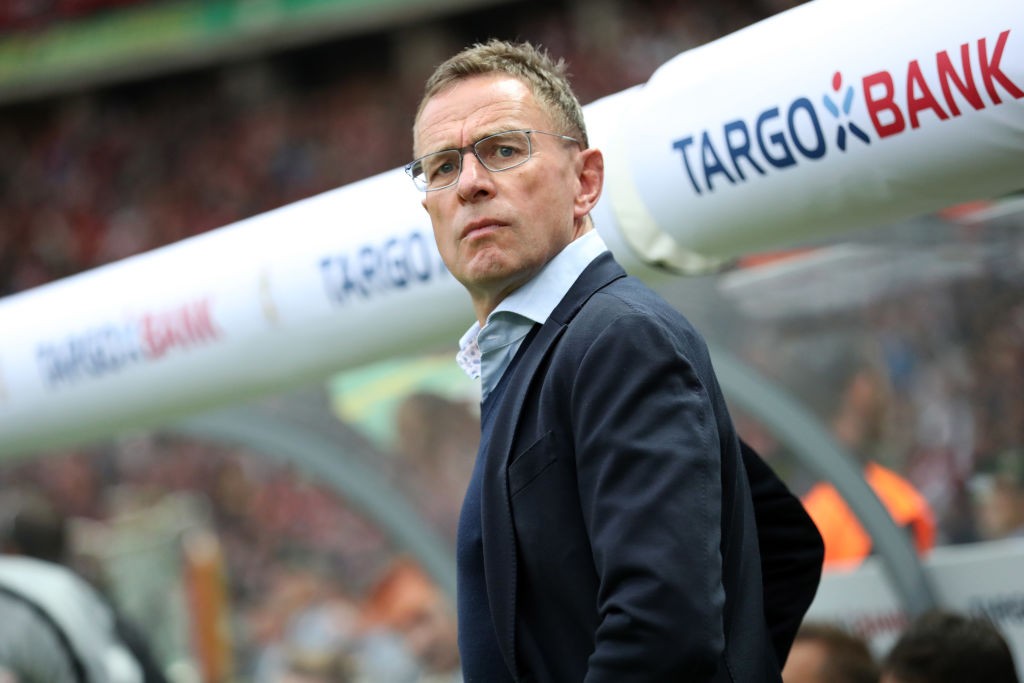 There are two possibilities for Ralf Rangnick regarding his potential role at AC Milan should he arrive this summer, a report claims....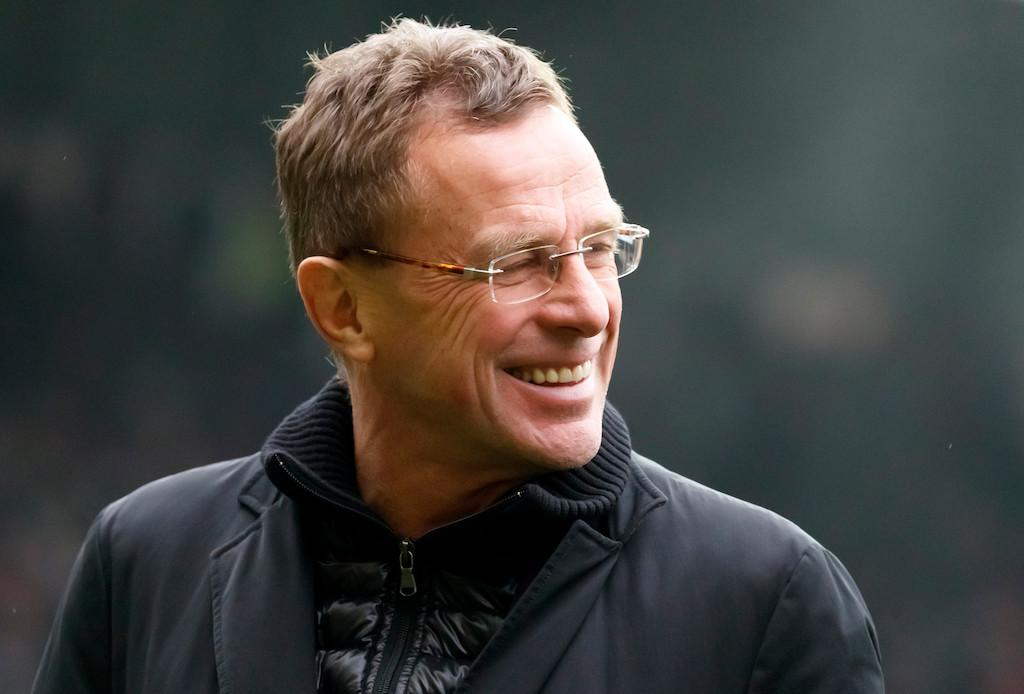 The proposed agreement that would see Ralf Rangnick join AC Milan this summer is on hold for the time being, it is...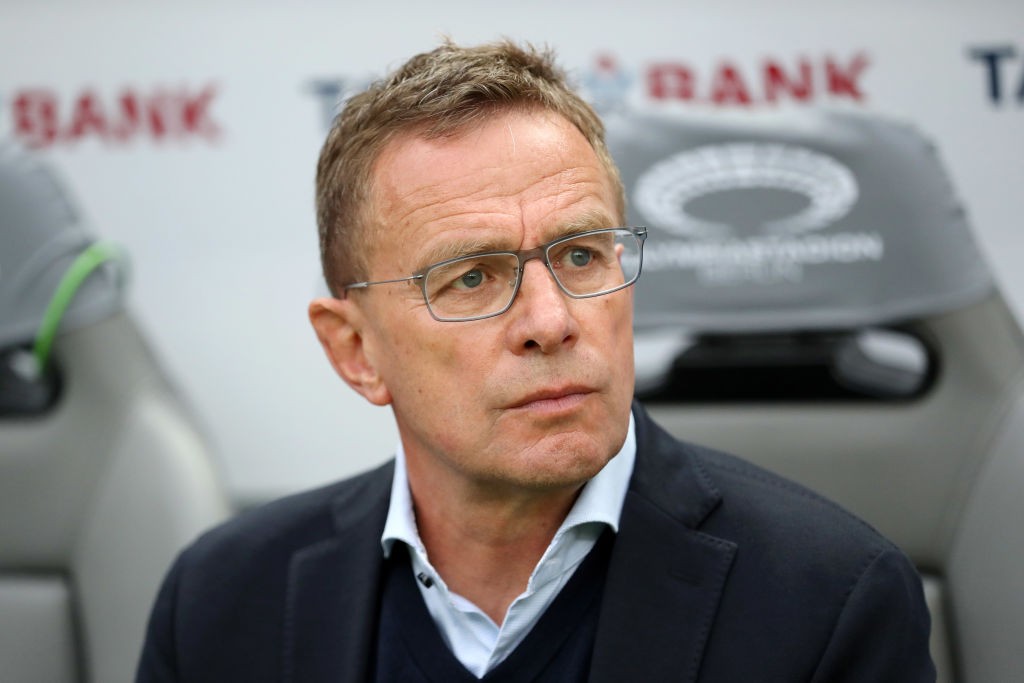 The future of AC Milan has 'never been so uncertain' as we approach the summer, according to Sky Italia journalist Manuele Baiocchini. There...