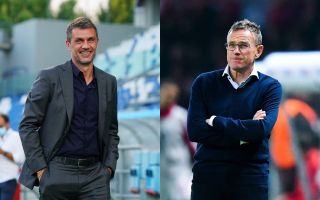 Before Stefano Pioli was confirmed as Milan's manager for the 2020/21 season back in July, Ralf Rangnick seemed to be in pole...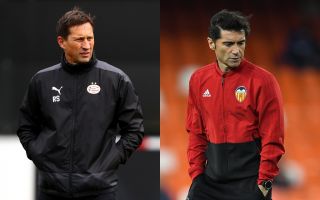 Back in 2019, Milan hired Marco Giampaolo after deciding to part ways with club legend Gennaro Gattuso. However, things didn't work out...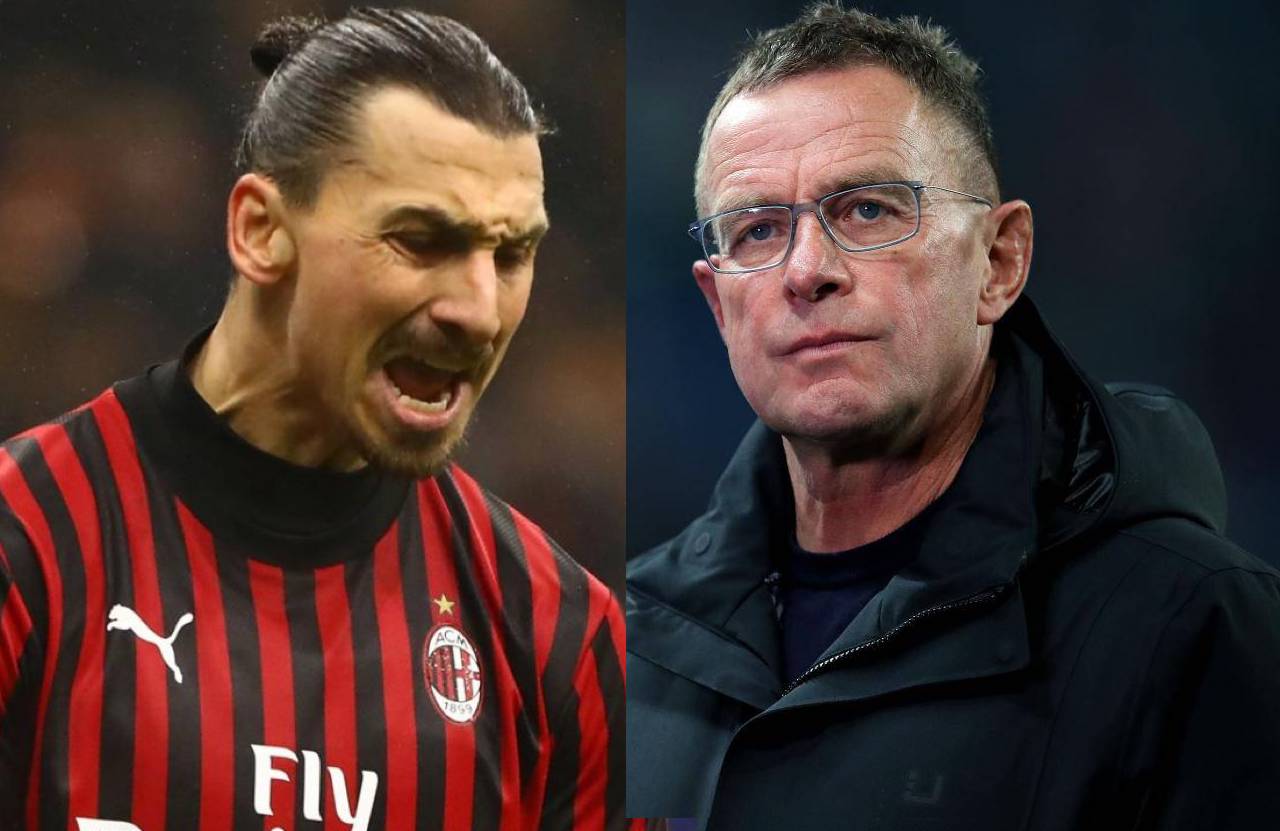 Ralf Rangnick has questioned AC Milan's management and ownership over the renewal of Zlatan Ibrahimovic. For months it seemed that Rangnick would...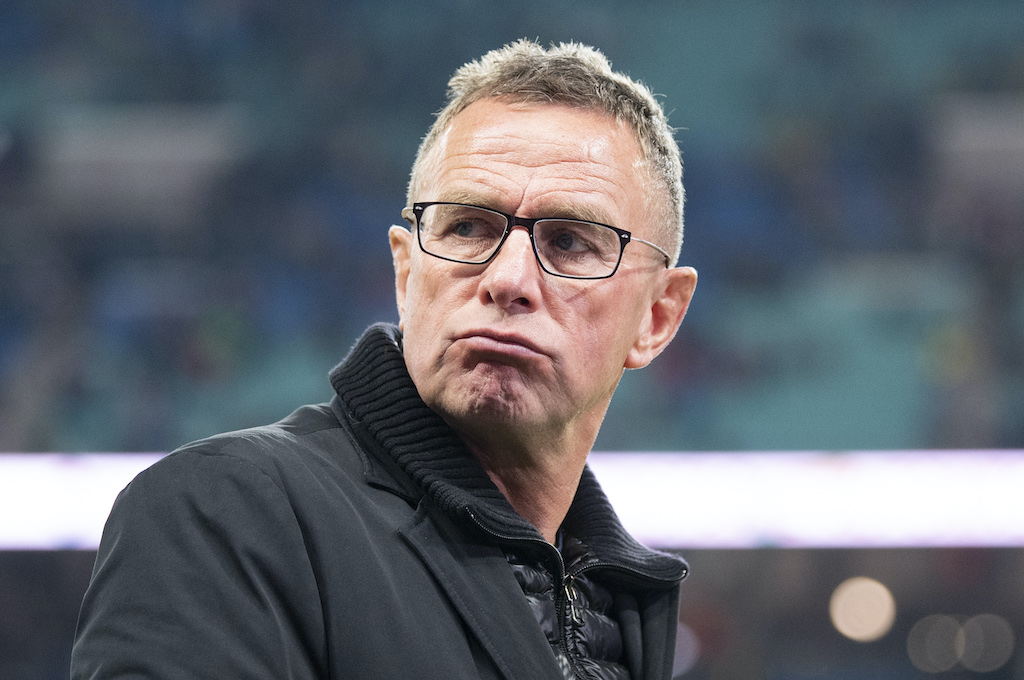 Ralf Rangnick seemed destined to become Milan's new manager just a few months ago, but then Stefano Pioli's side started to play...