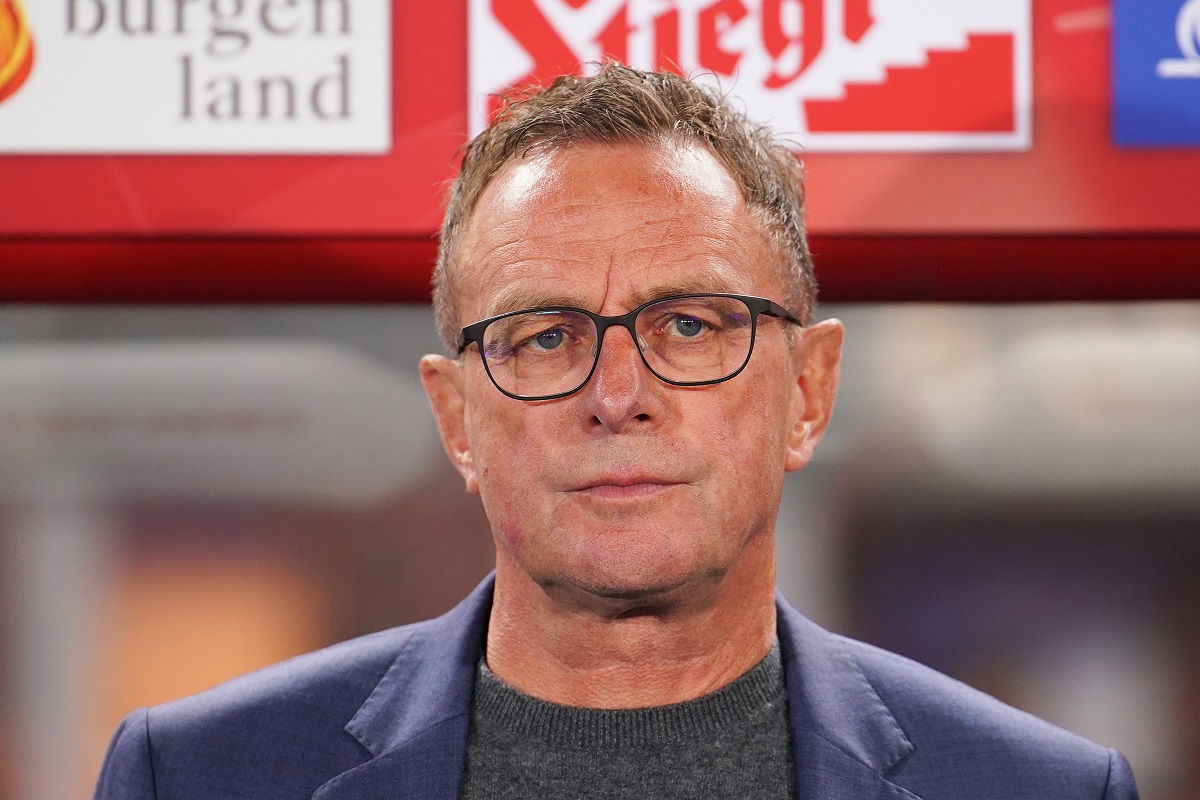 A little over two years ago, Ralf Rangnick was just one step away from joining AC Milan as their new manager. However,...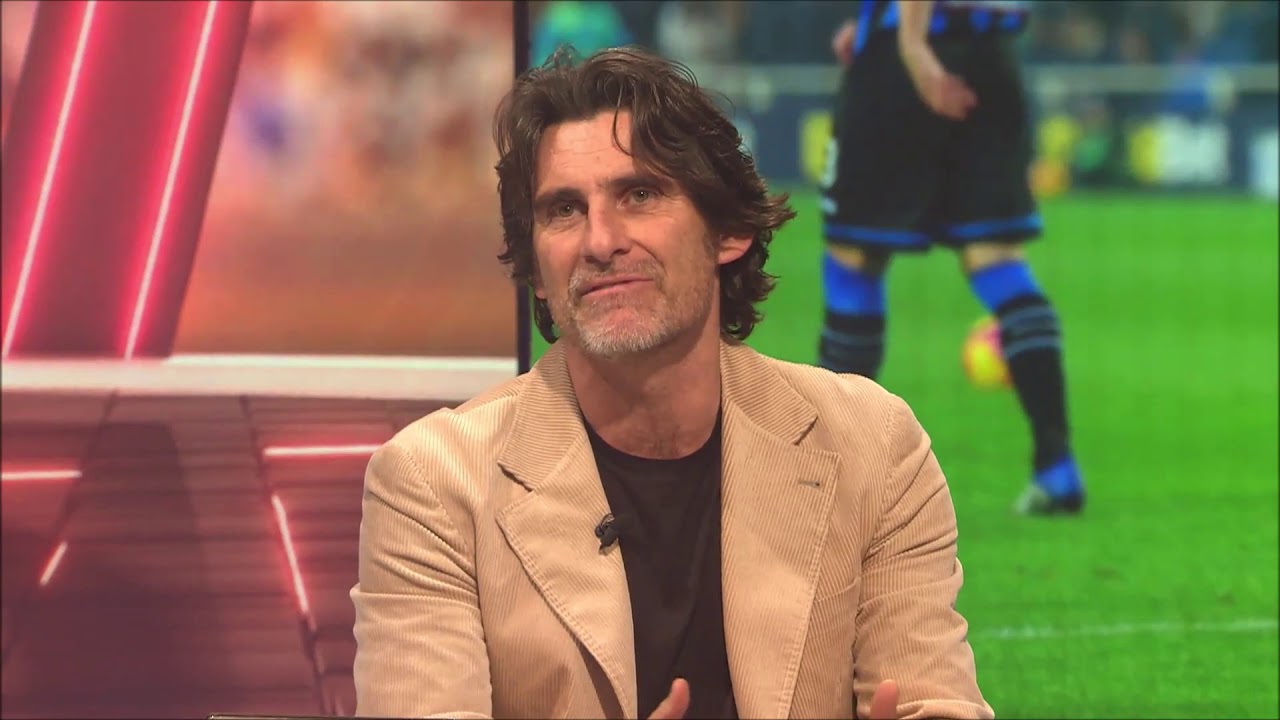 In the post-lockdown period, which dates back to June of 2020, AC Milan have been extremely successful on the pitch. They are...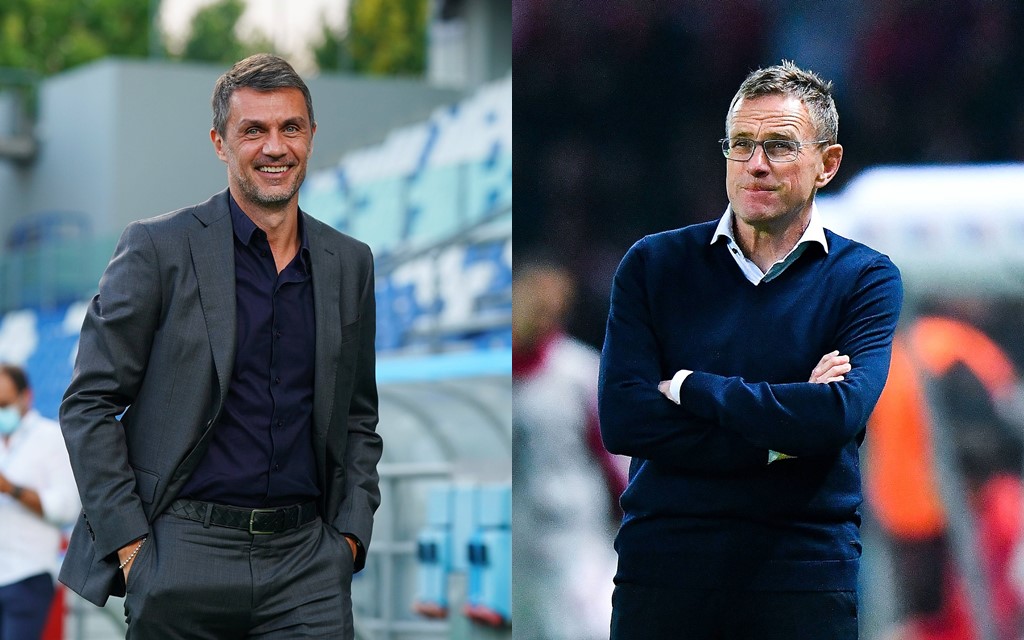 AC Milan technical director Paolo Maldini has revealed that he was ready to leave when it appeared Ralf Rangnick was set to...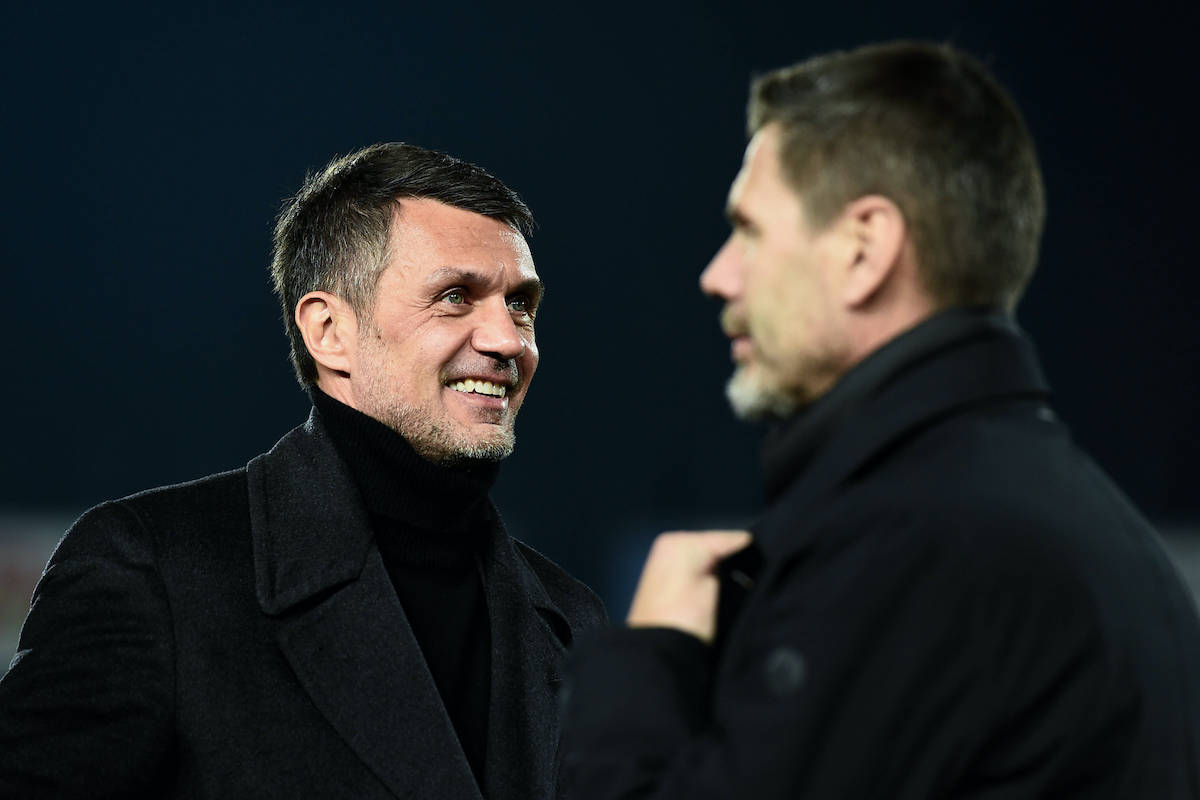 Paolo Maldini has lifted the lid on a number of interesting topics related to AC Milan's past, present and future in a...