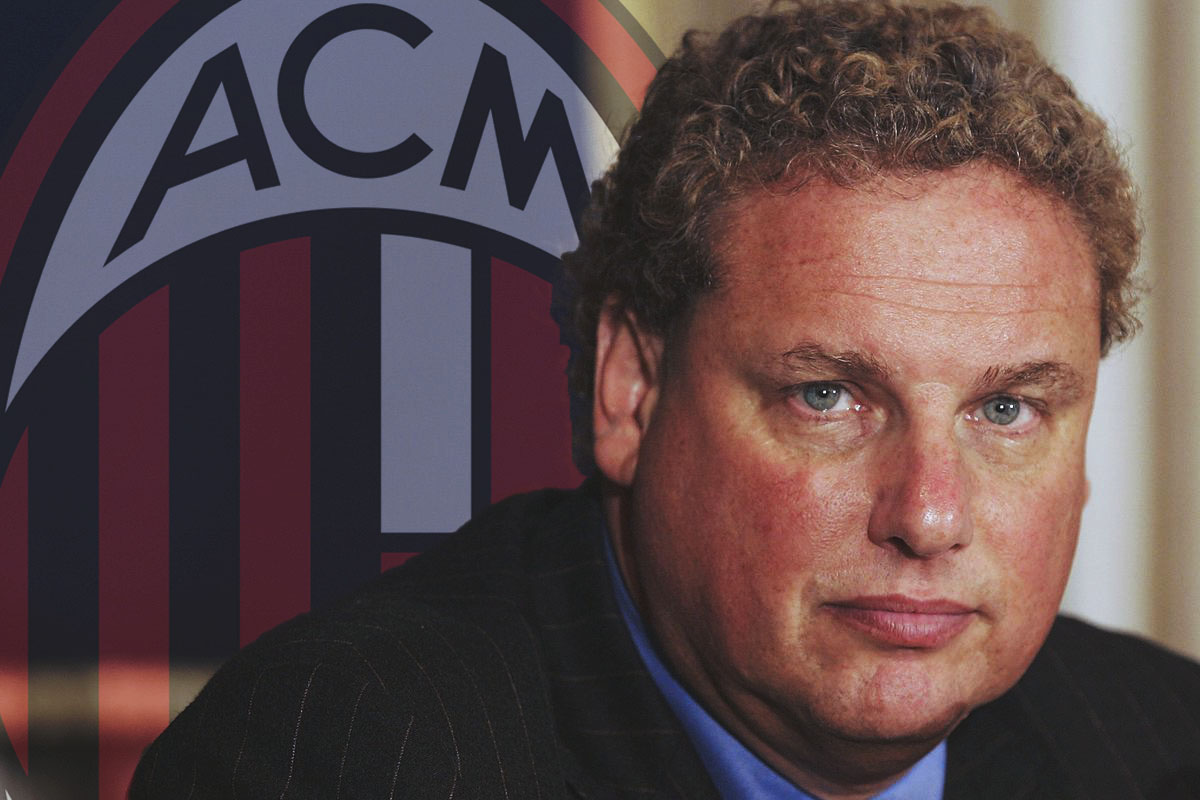 AC Milan have got a new personnel member on the board of directors after the arrival of Randy Levine who is the...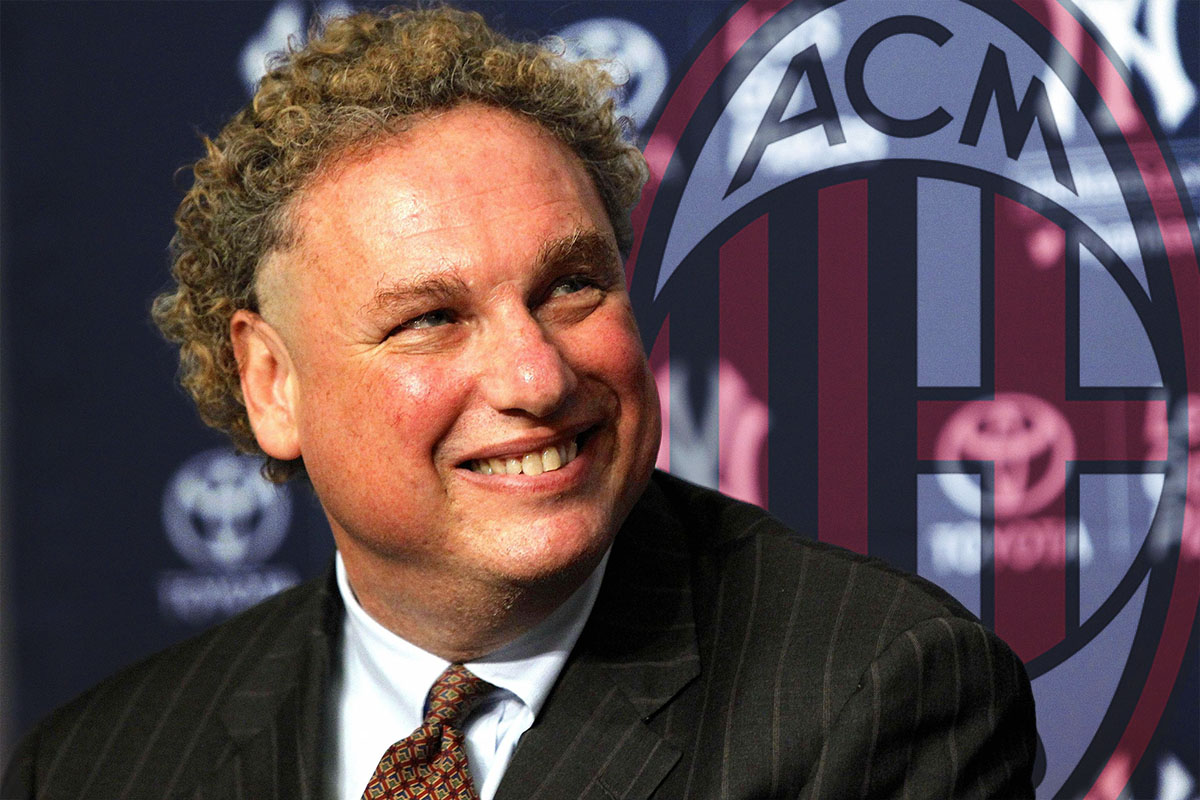 AC Milan has officially announced that New York Yankees president Randy Levine has joined the club's board of directors .  The club...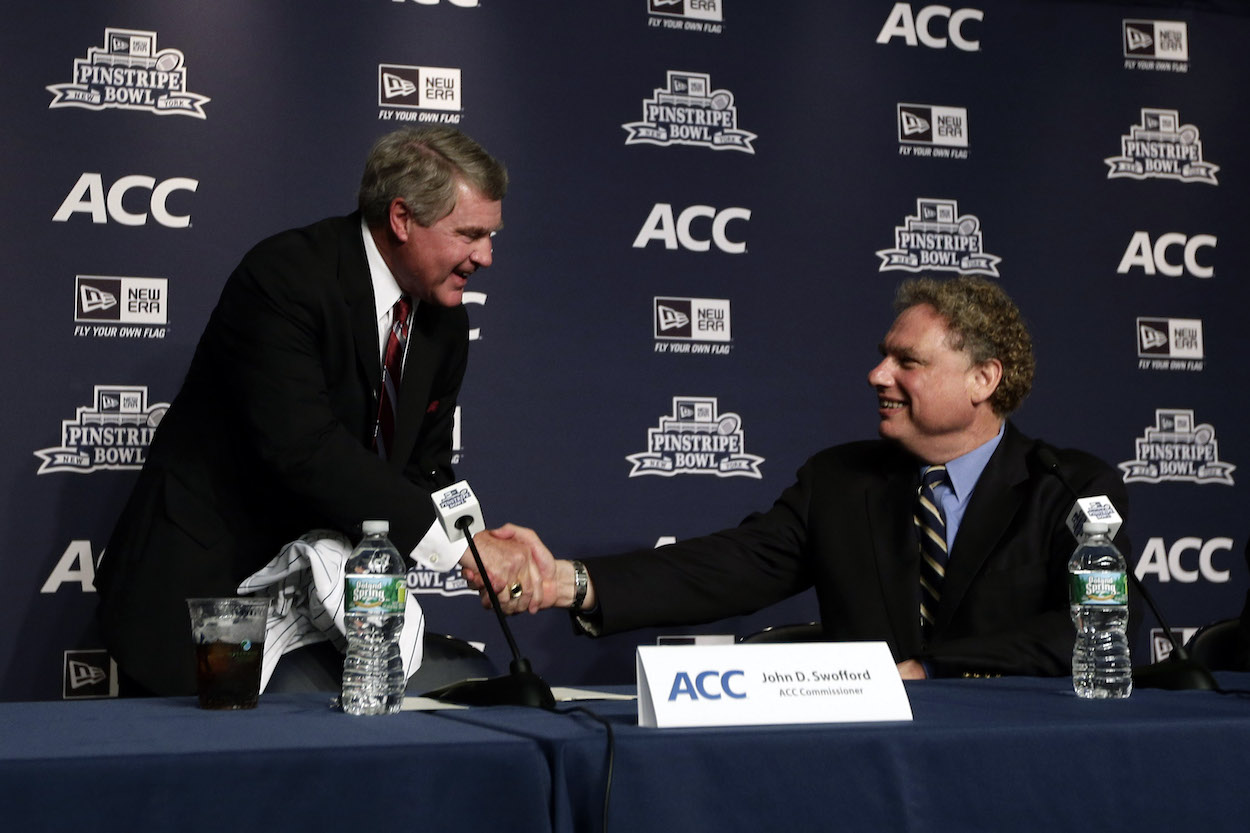 The president of the New York Yankees, Randy Levine, is set to join the AC Milan board of directors as the hierarchy...