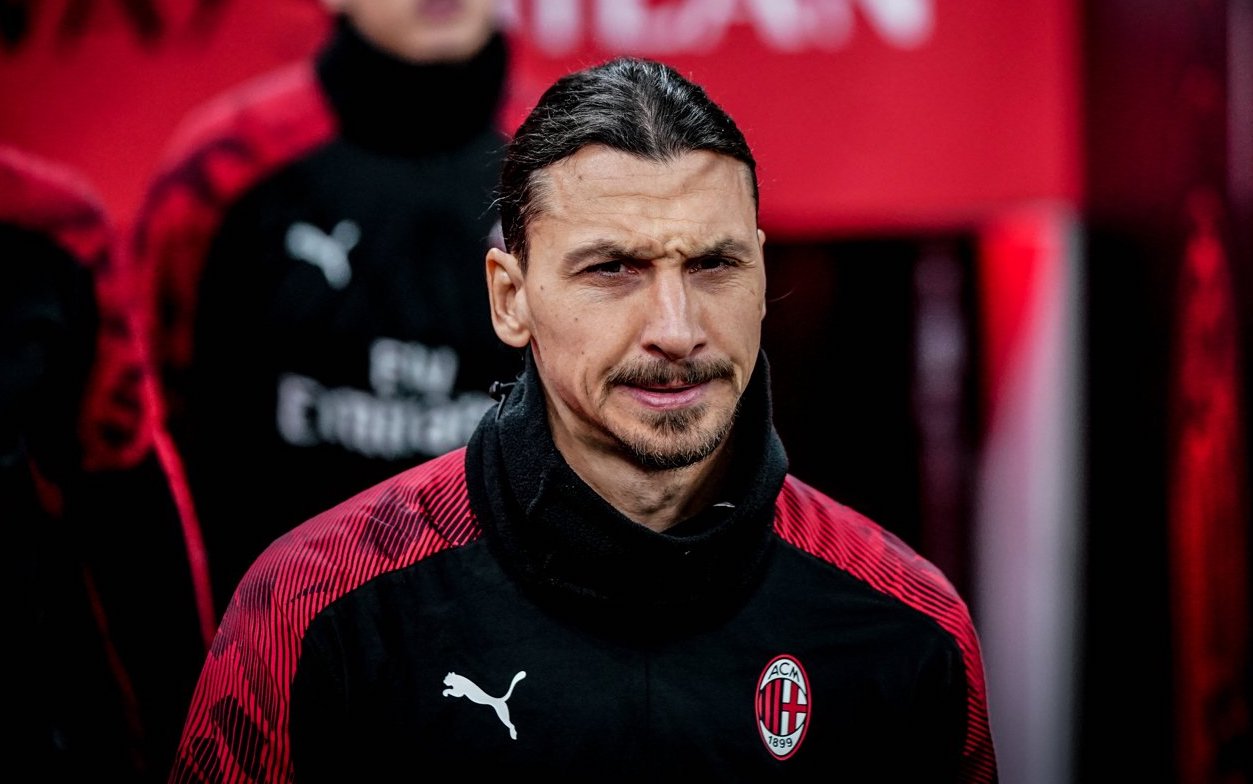 In recent weeks, there has been a lot of speculation about Zlatan Ibrahimovic future at AC Milan. The Swede's contract will expire...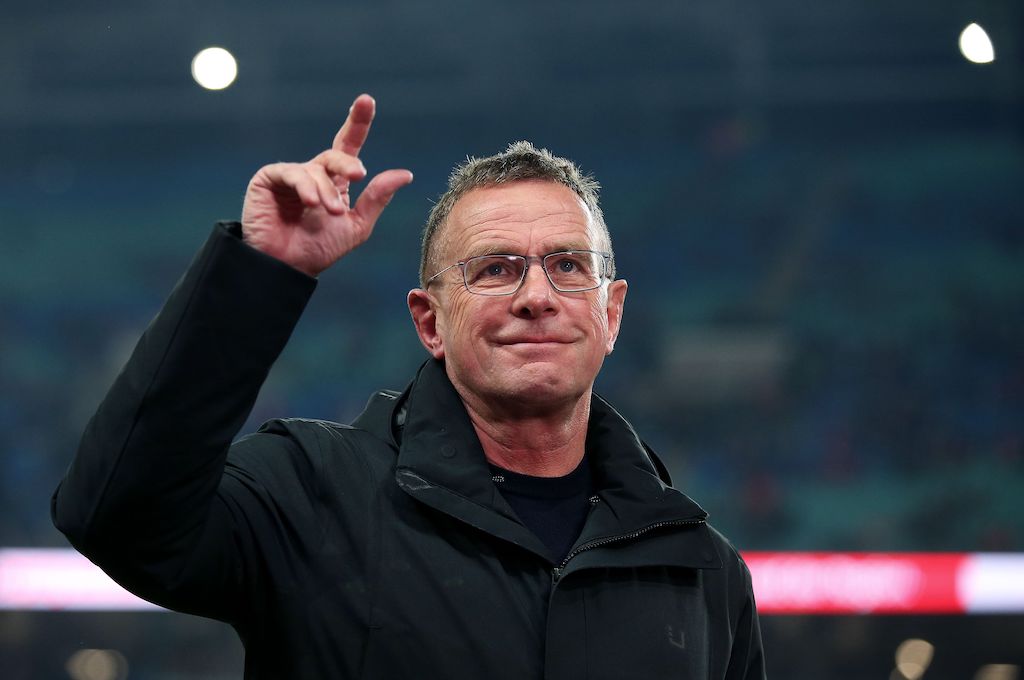 For months now, Ralf Rangnick has been linked with a move to AC Milan, as CEO Ivan Gazidis sees him as the...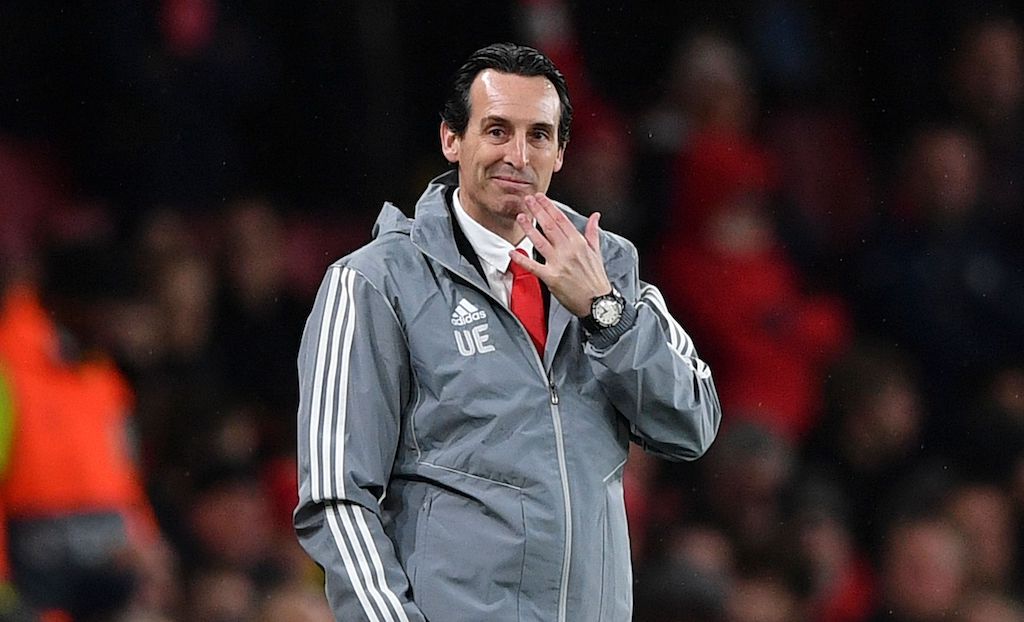 After yet another disappointing season, at least so far, AC Milan are heading for a squad overhaul this summer. In addition to...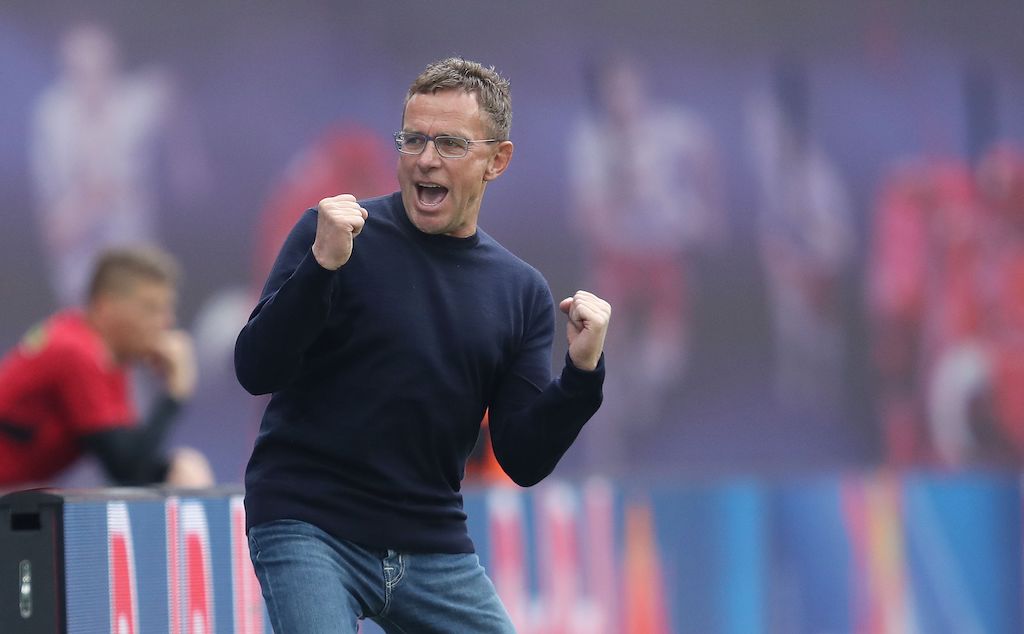 By the looks of it, Ralf Rangnick could be AC Milan's next manager, linked with the role of sporting director and manager....