Rangnick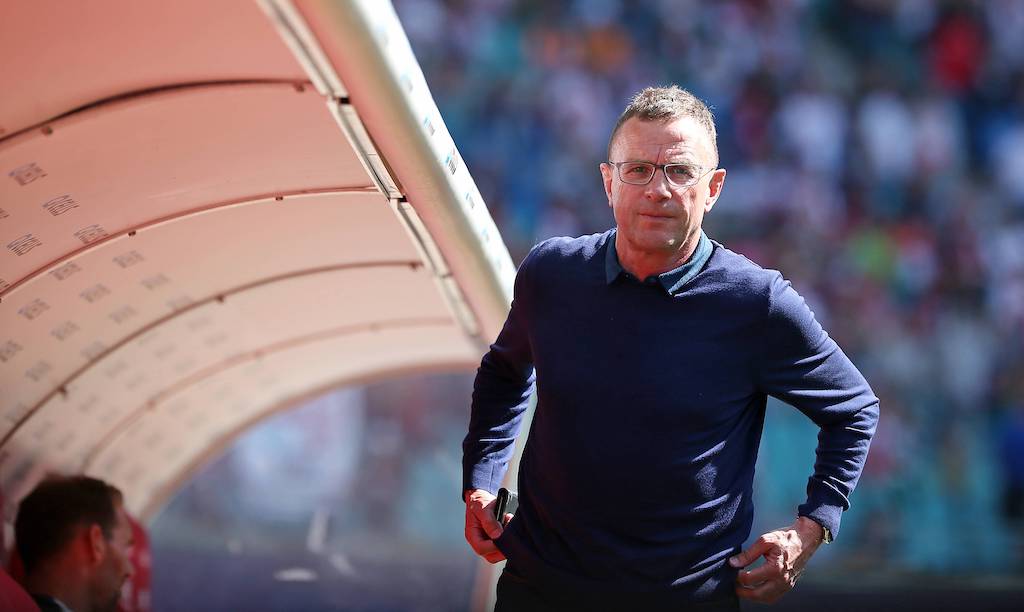 There are still 7 matches to go until the end of the Serie A campaign, but the AC Milan environment is surrounded...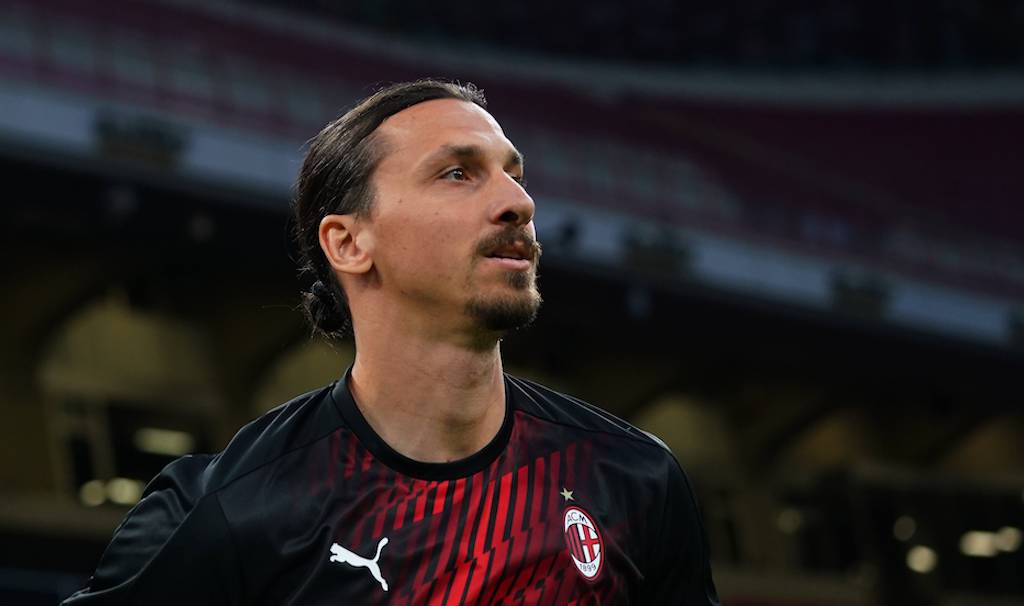 Zlatan Ibrahimovic only returned back from injury recently but has already been able to make a difference for AC Milan during the...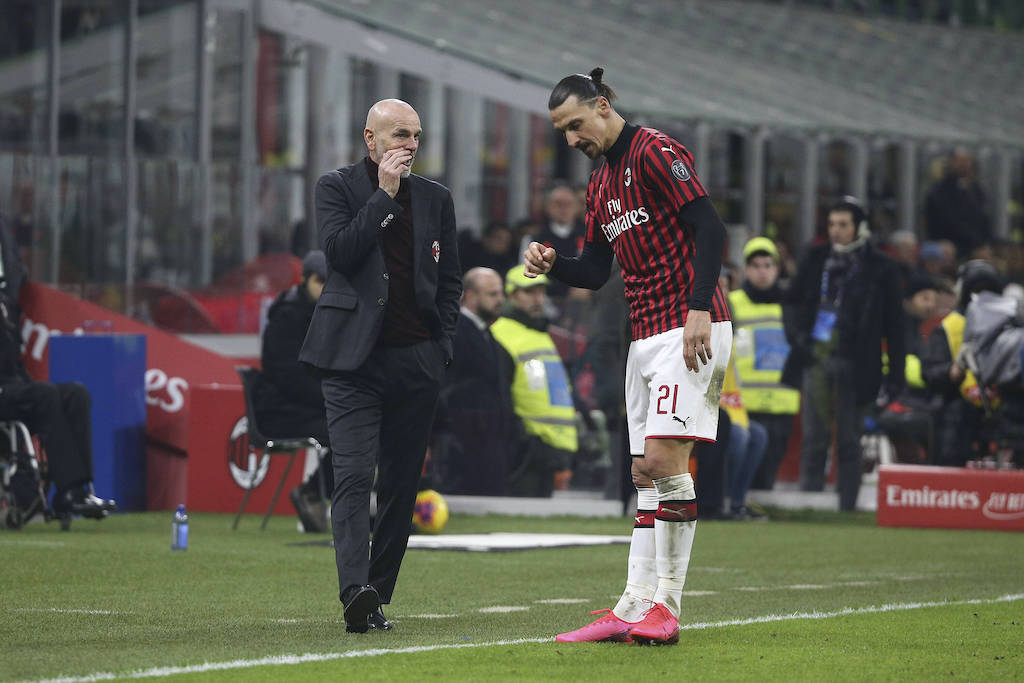 Zlatan Ibrahimovic's future at AC Milan has been a big topic of the last few weeks, with uncertainty surrounding the Swede's next...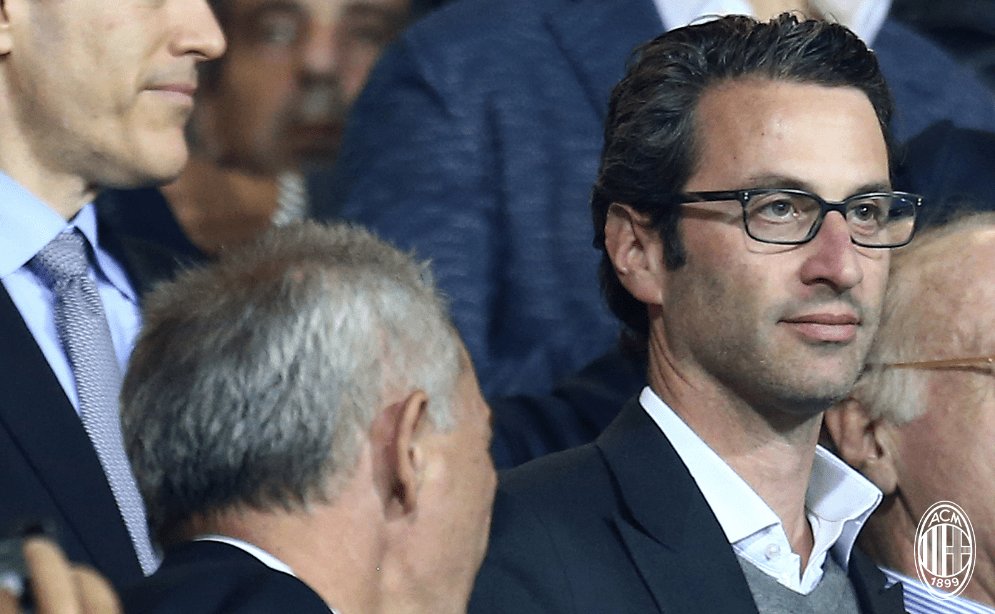 The future of AC Milan remains unknown in so many ways. Ralf Rangnick is expected to replace Stefano Pioli for next season,...