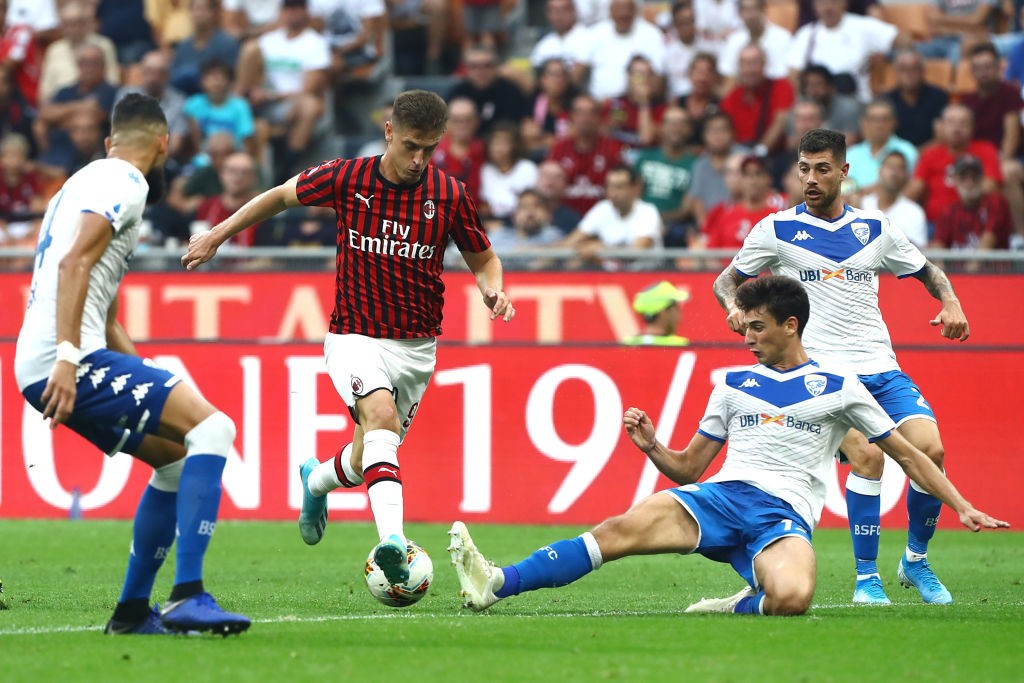 Milan bounced back from their disappointing season opener by getting all three points in their home debut this season. STARTING XI Donnarumma...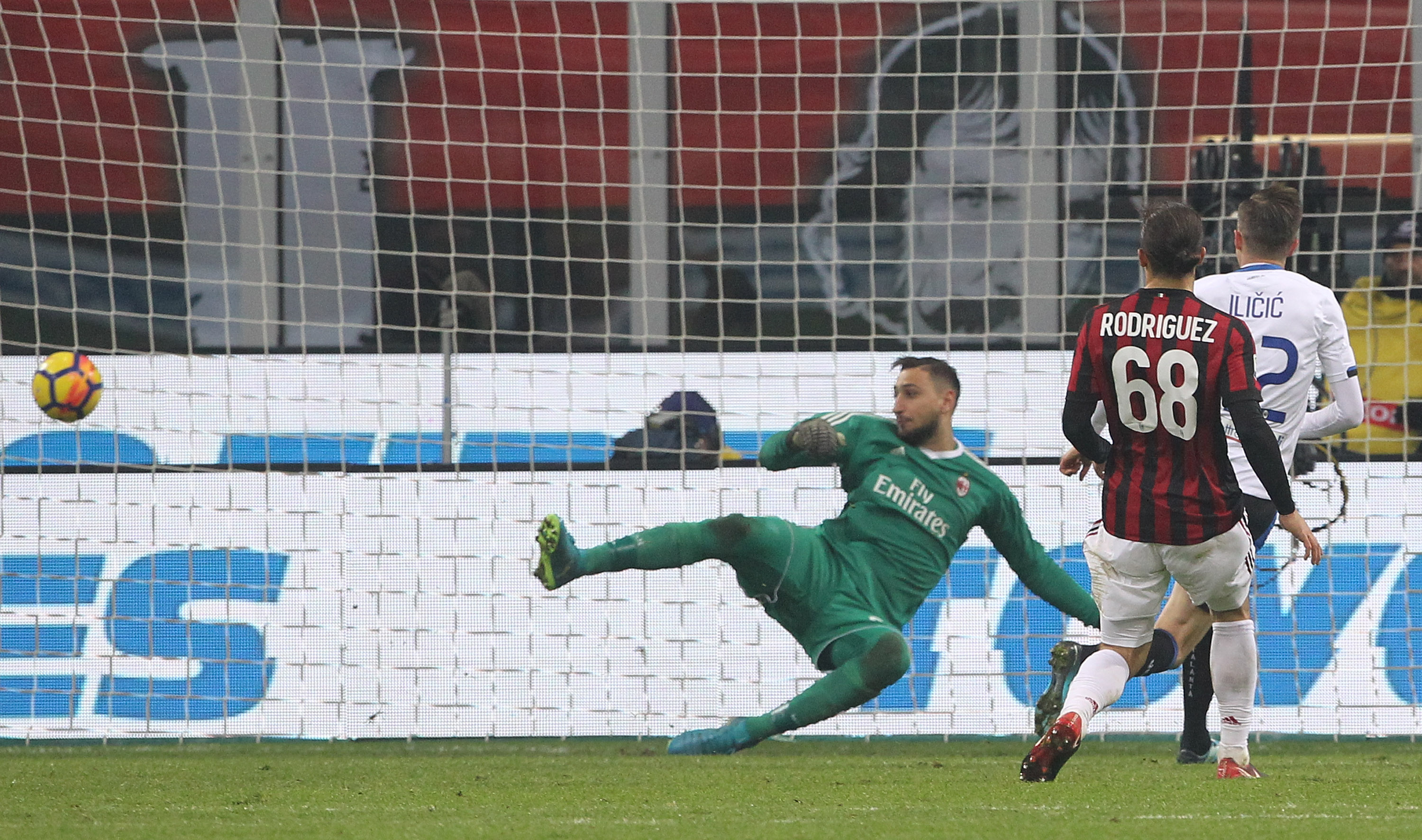 Milan failed to bounce back from that embarrassing display last Sunday in Verona. Milan now have more defeats (8) than they have...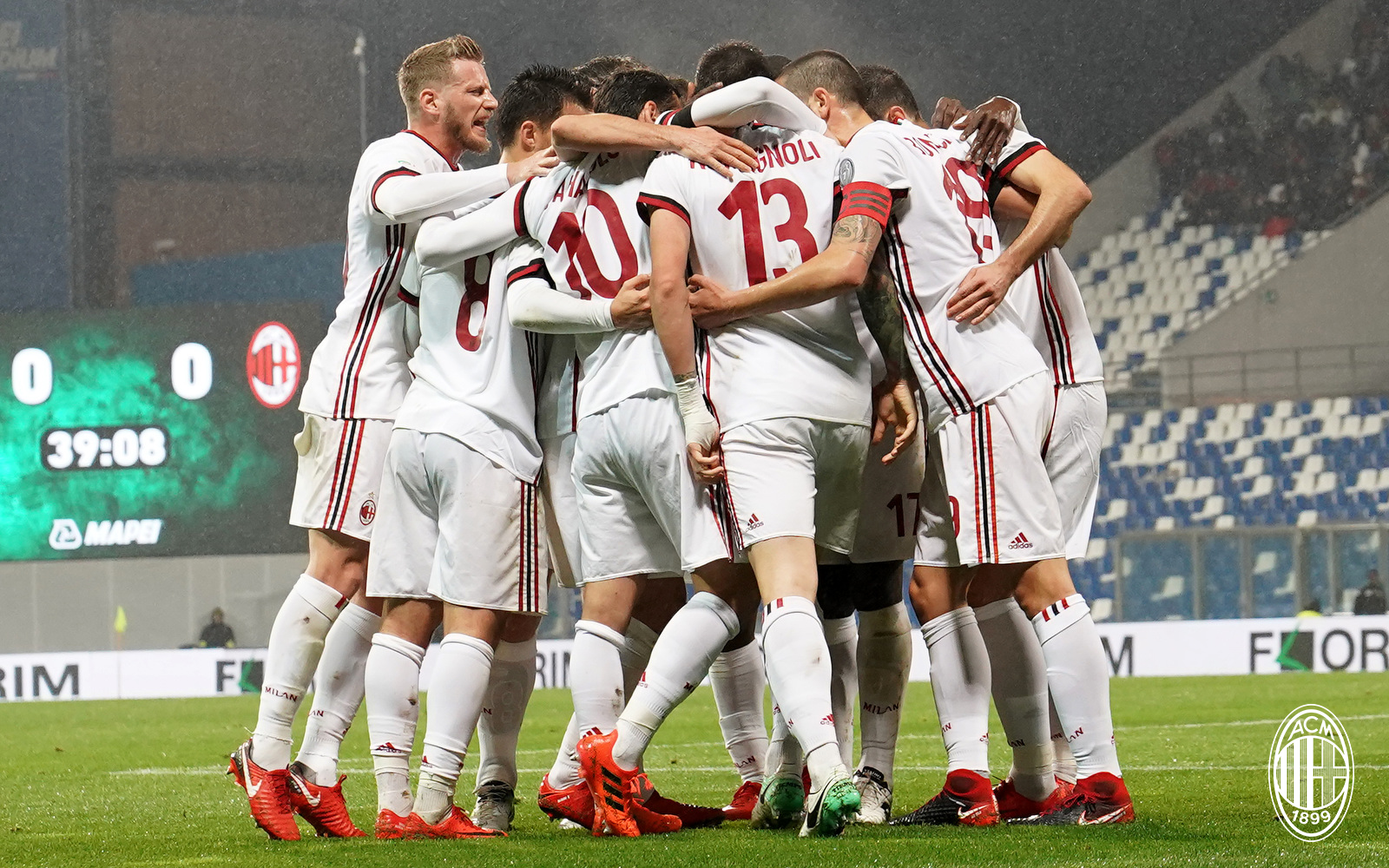 In a desperate need of a win to save their season, Milan delivered a convincing response to their poor form with a...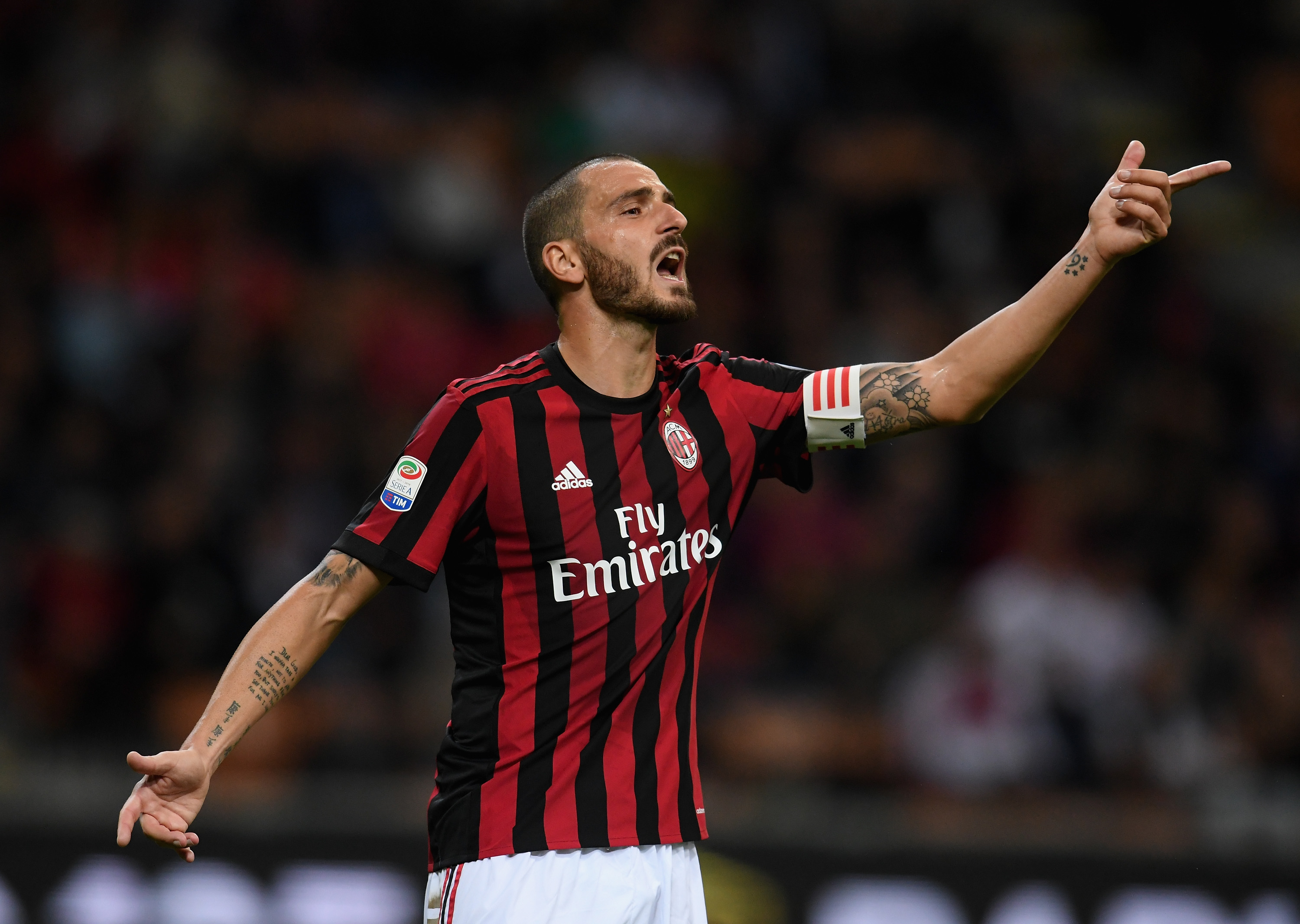 It's that time of the year again when gamers all over the world are discovering the brand new EA Sports' FIFA game. This...