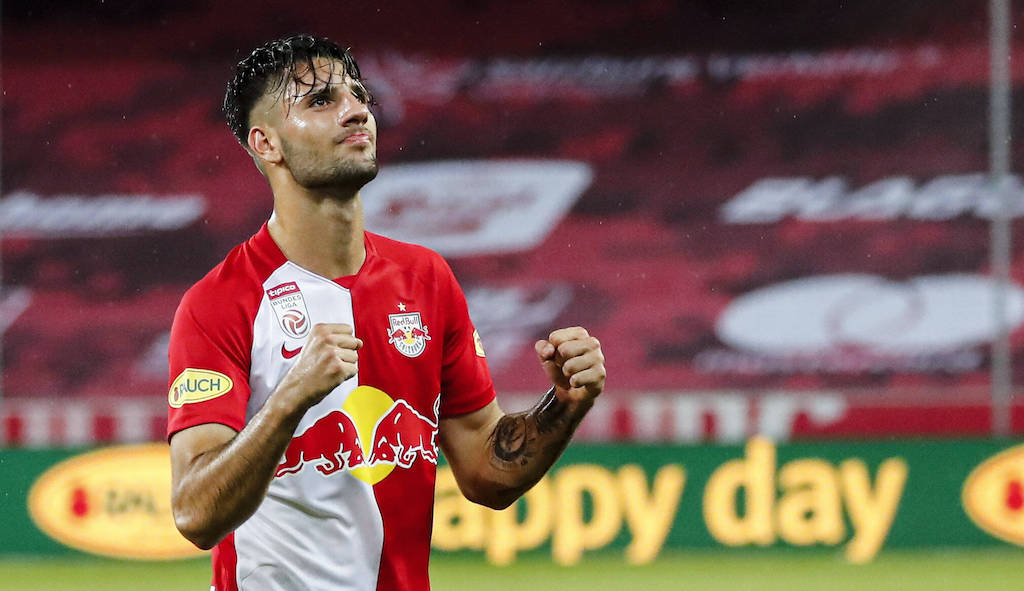 Dominik Szoboszlai has impressed many with his appearances as of late, most recently sending Hungary to the Euros with a late solo...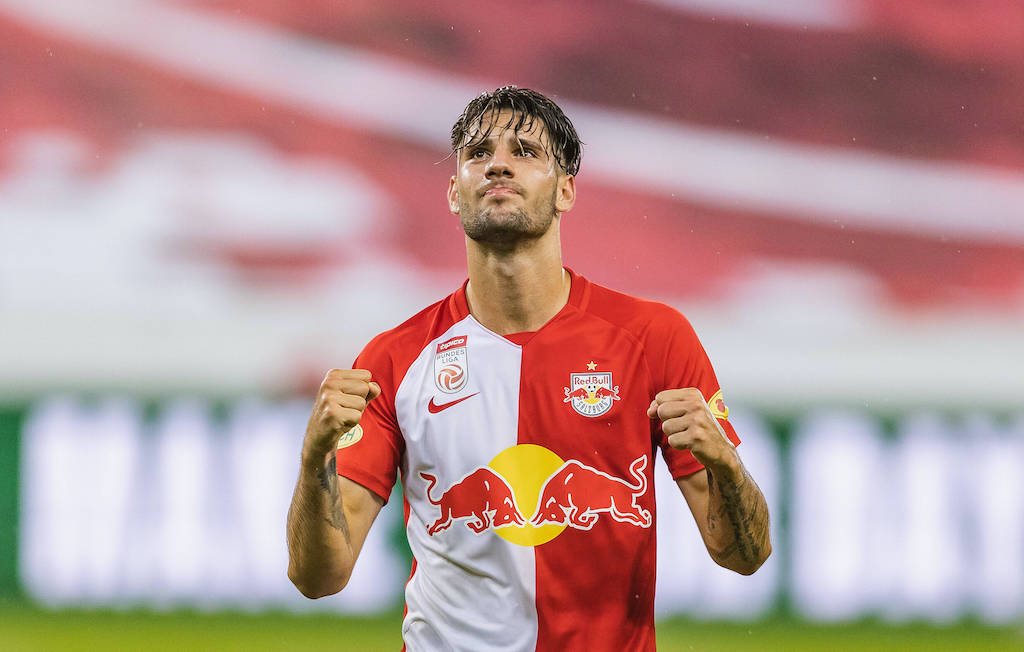 Despite the cancellation of Ralf Rangnick's arrival, Dominik Szoboszlai is still on AC Milan's radar in view of the transfer window. However,...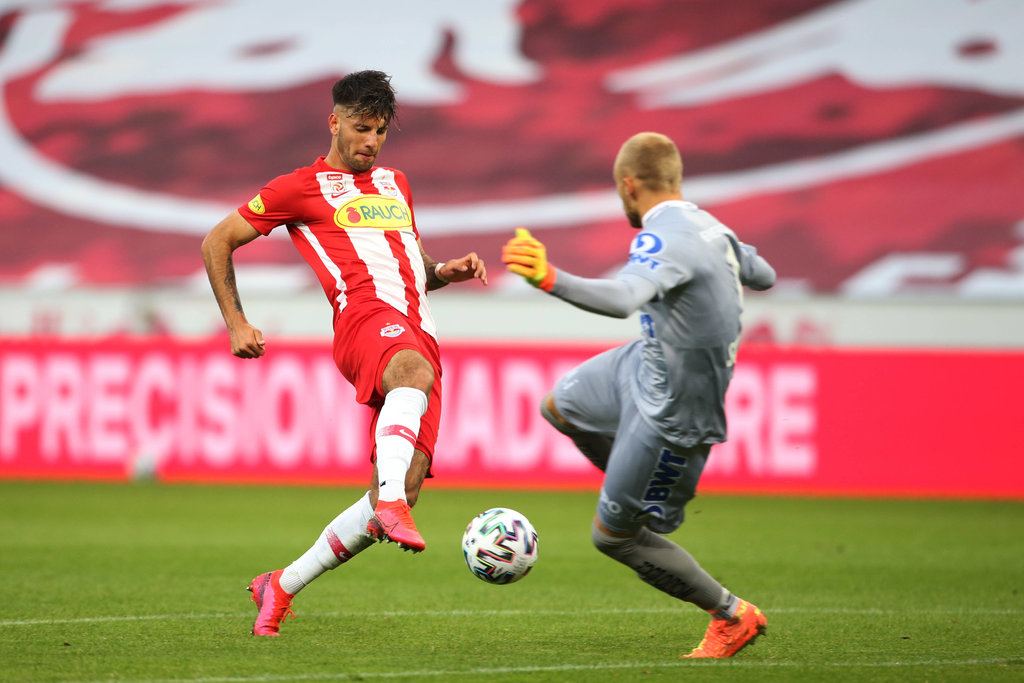 The unexpected decision to renew Stefano Pioli's contract has inevitably changed many strategies for AC Milan. As Ralf Rangnick was expected to...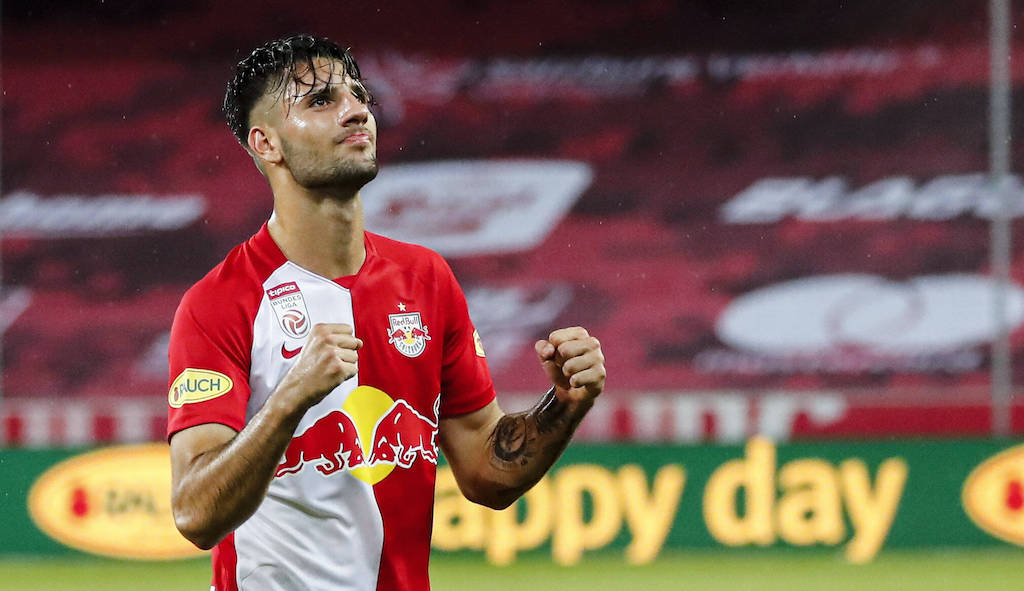 In the last few weeks, AC Milan have been heavily linked with Dominik Szoboszlai. The Hungarian was named the player of the...