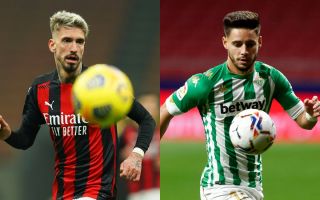 Samu Castillejo is one of the players that Milan consider to be up for sale, but they haven't received any concrete offers...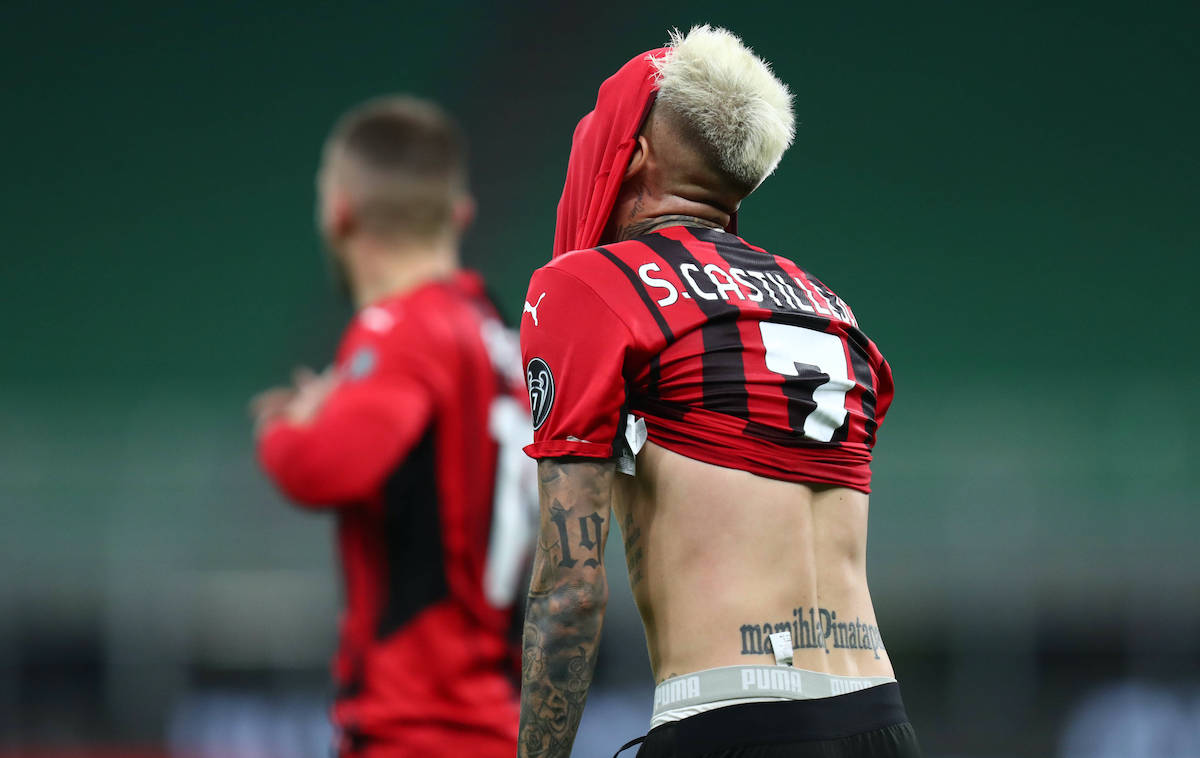 Milan are expected to part ways with quite a few players this summer, having already said goodbye to Diego Laxalt. Samu Castillejo...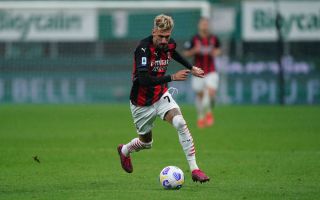 Samu Castillejo is destined to leave Milan this summer and return to Spain, where several clubs have expressed their interest. However, it...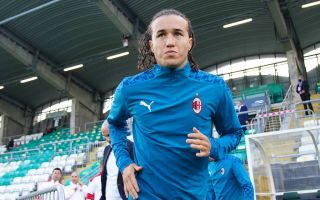 In addition to signing a centre-back, Milan are also looking to offload Diego Laxalt. Now that they have secured Diogo Dalot, who...