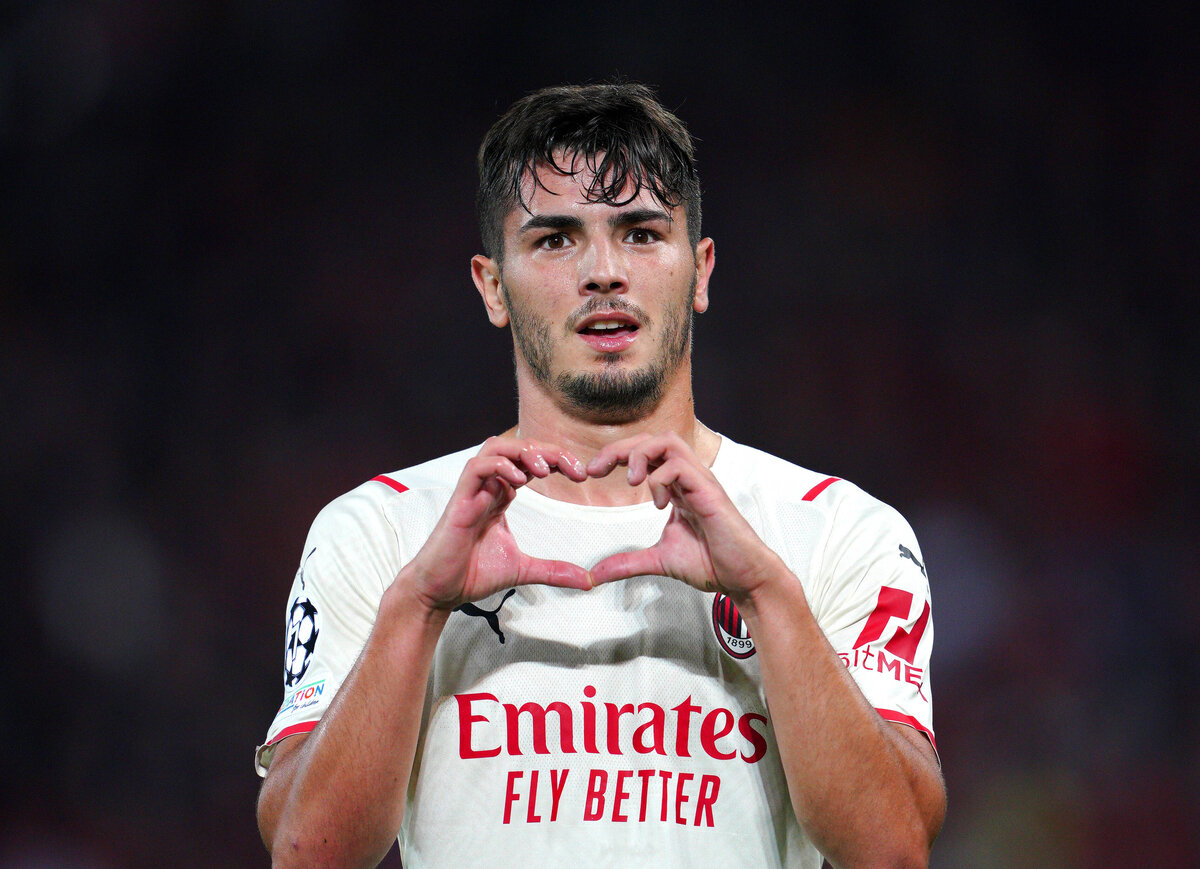 Brahim Diaz was signed by AC Milan on a two-year loan from Real Madrid this summer, after what was a successful one-year...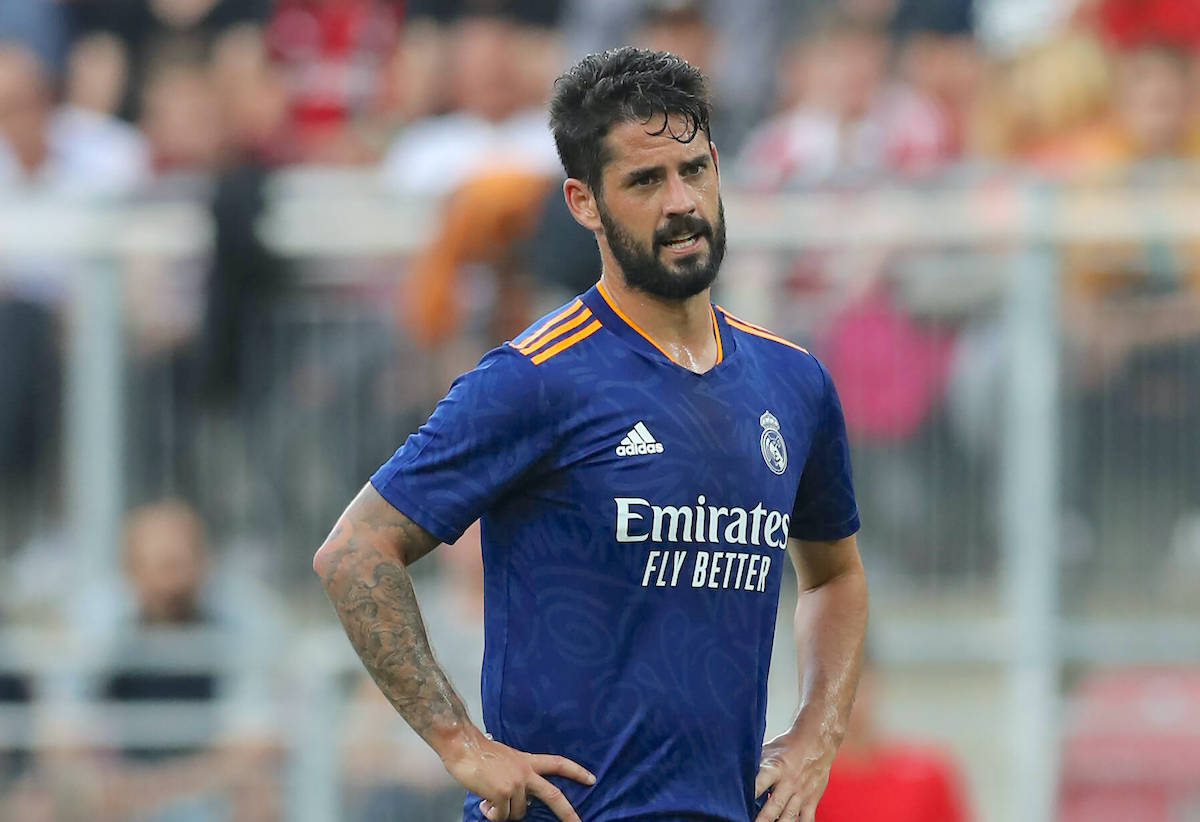 In the summer, AC Milan were linked with several playmakers and they never really brought one in, excluding the signing of Brahim...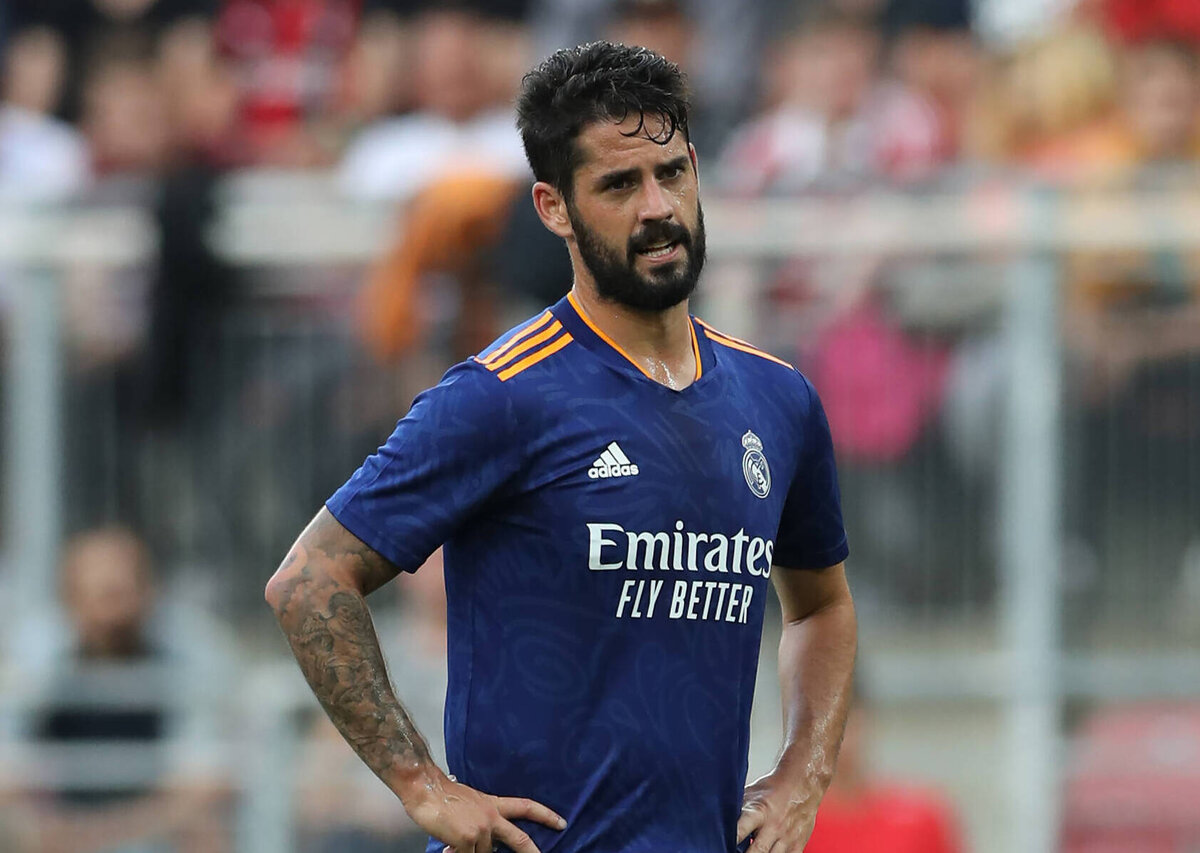 AC Milan are still looking for an attacking midfielder on the market, having been linked with a bunch of players this summer....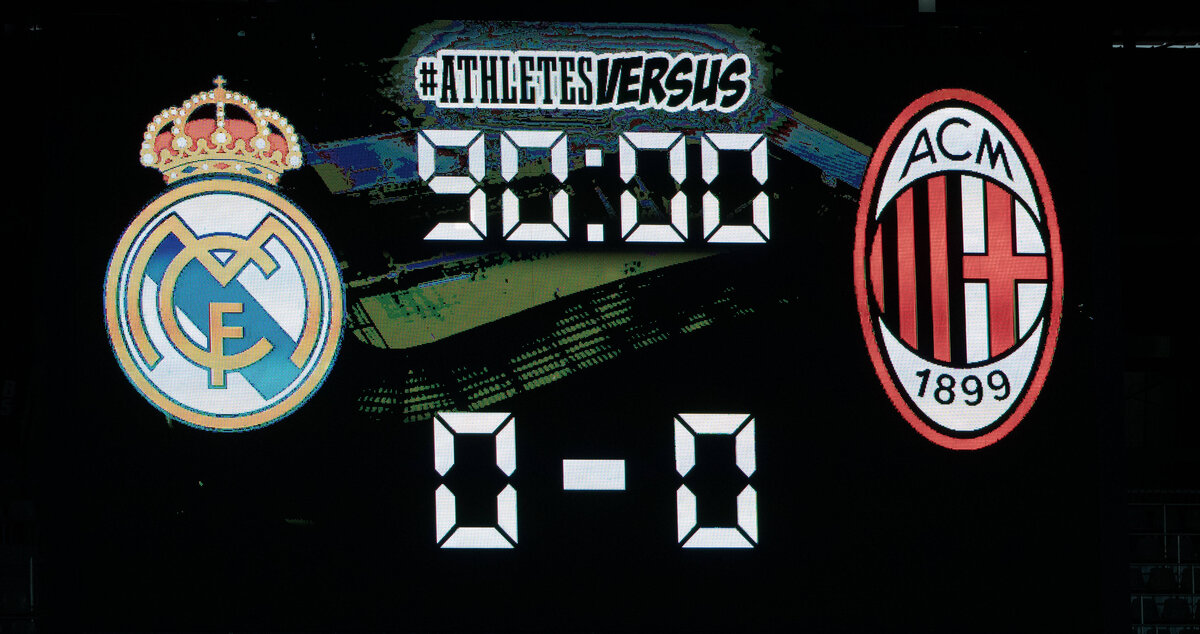 Milan failed to score yet again as they took on Real Madrid in their fifth friendly of the pre-season last night. Despite...