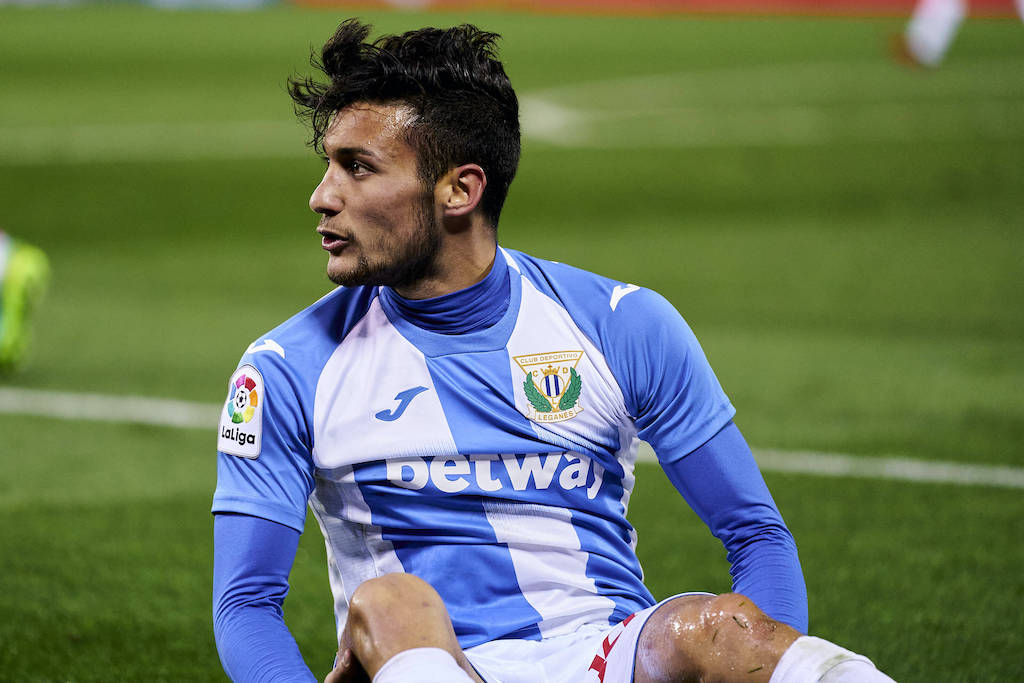 An outlined project with clear ideas: Milan are studying operations for the future and intends to add important pieces, with a young...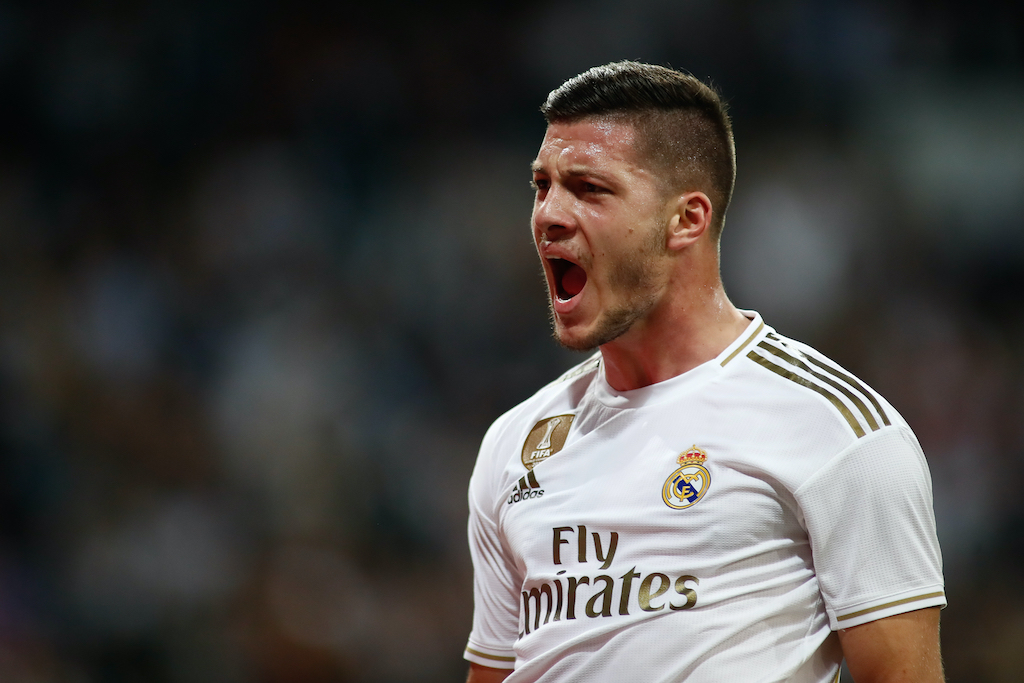 As Zlatan Ibrahimovic most likely will leave at the end of the season, AC Milan are looking to strengthen their attacking department...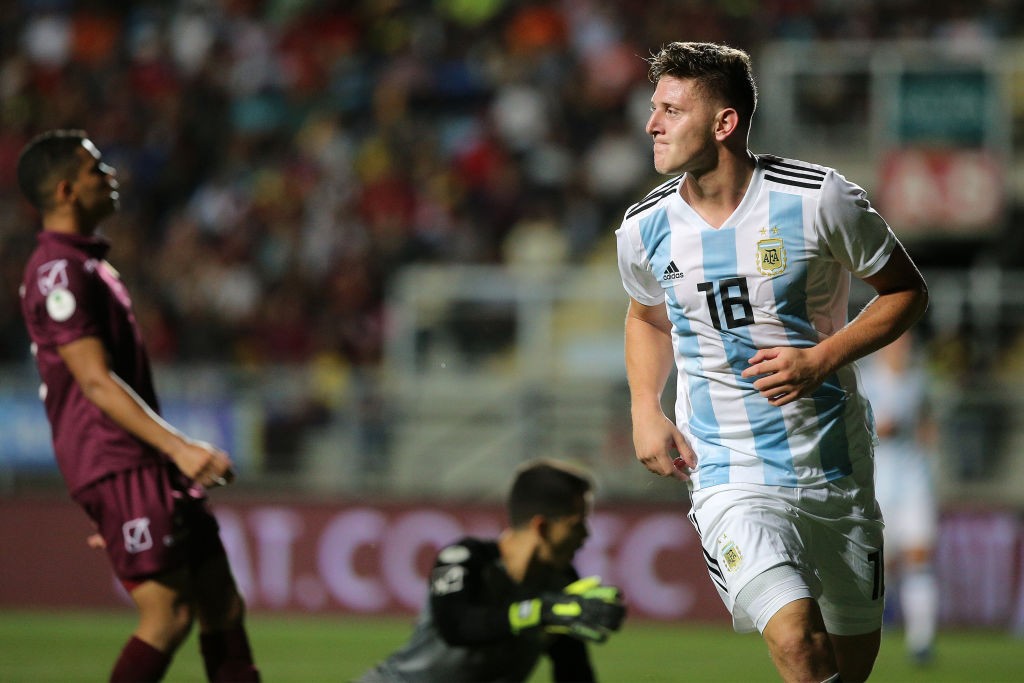 AC Milan are looking for a young and talented striker that doesn't come with hefty costs. Adolfo Gaich is one of the...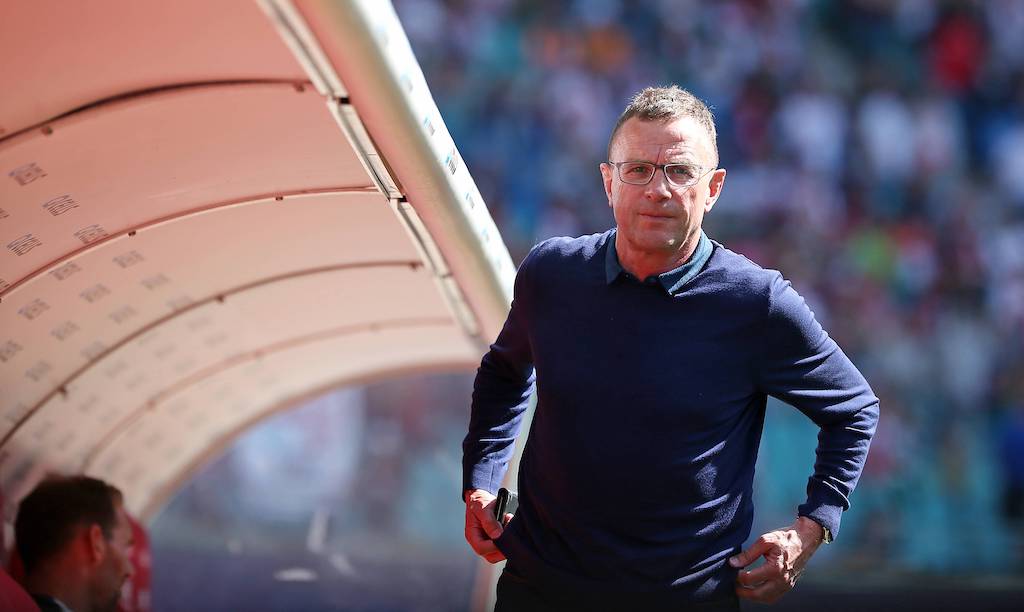 There are no more doubts, we at SempreMilan .com have been saying it for months: Ralf Rangnick will be the manager and...