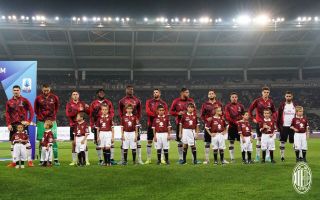 The resumption of the Coppa Italia and Serie A is slowly approaching and AC Milan are preparing at Milanello for their return...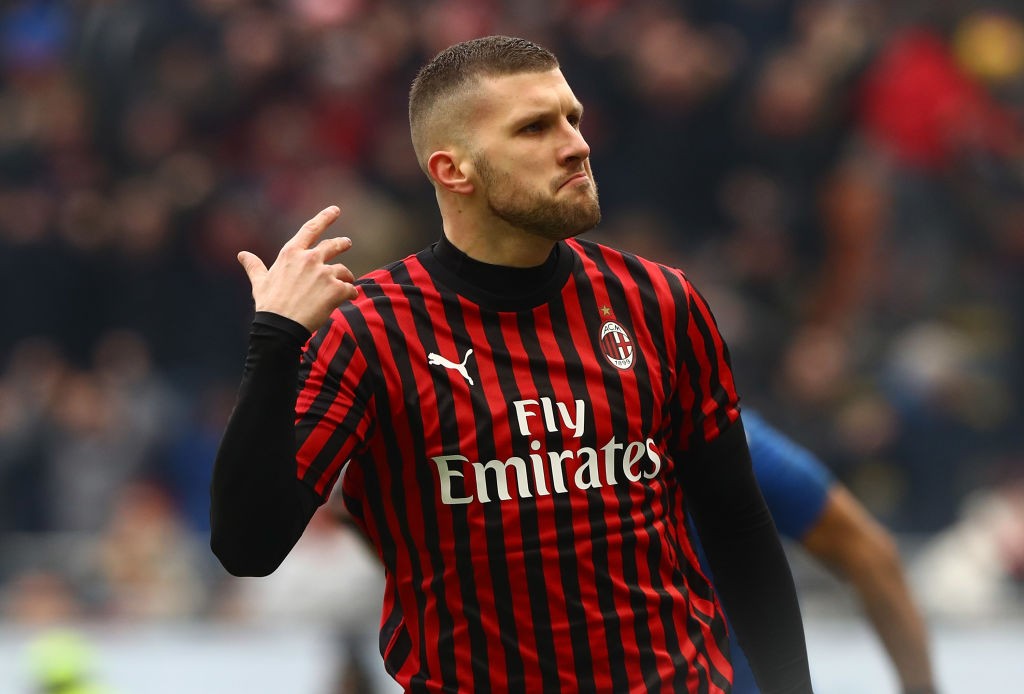 The success of Ante Rebic in the second half of the season has certainly made the spotlight. In December, however, he seemed...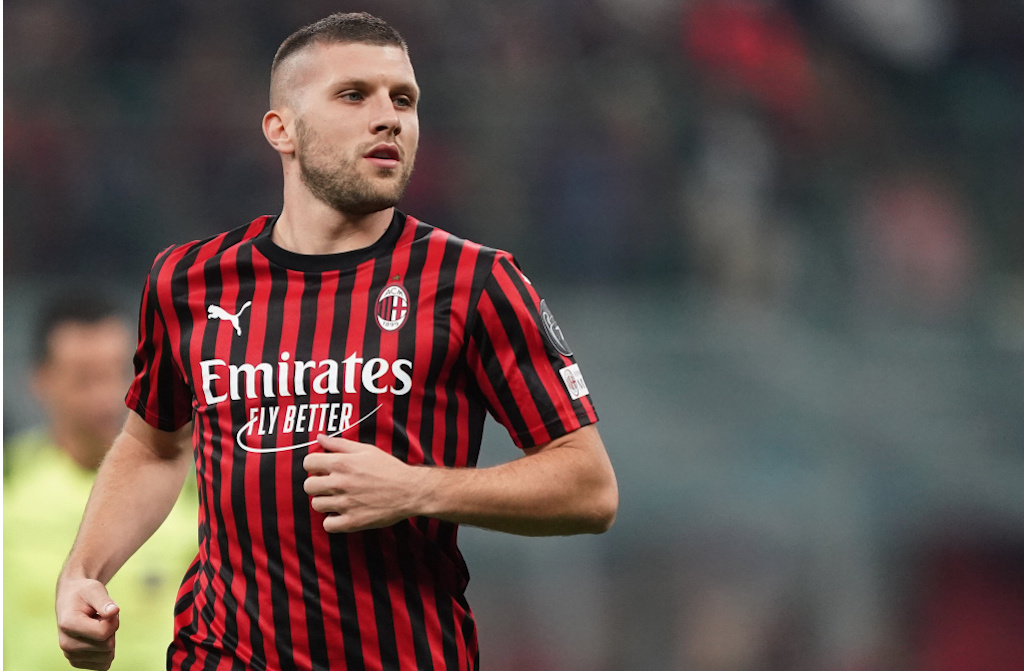 Joining AC Milan on a two-year loan last summer, the fans had high hopes about Ante Rebic. After a rocky first half...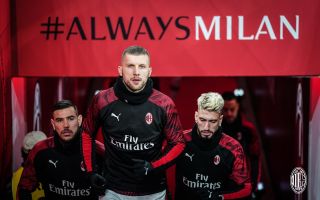 Since the arrival of Stefano Pioli, and then Zlatan Ibrahimovic, the value of several Milan players has increased. From defence to attack,...