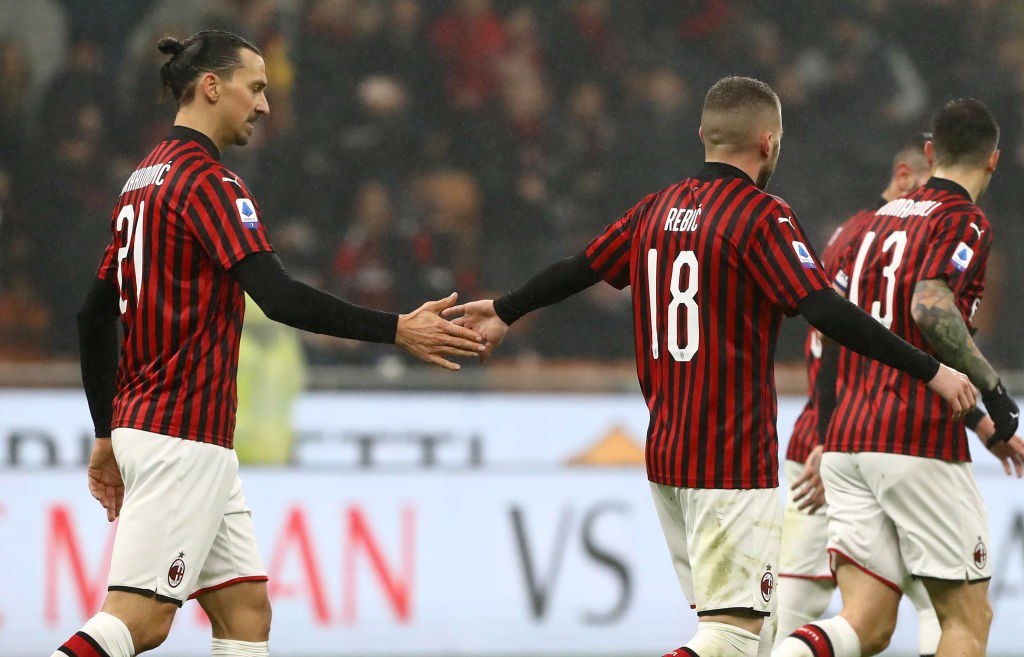 AC Milan successfully bounced back from their derby defeat in the league, beating Torino at the San Siro thanks to another goal...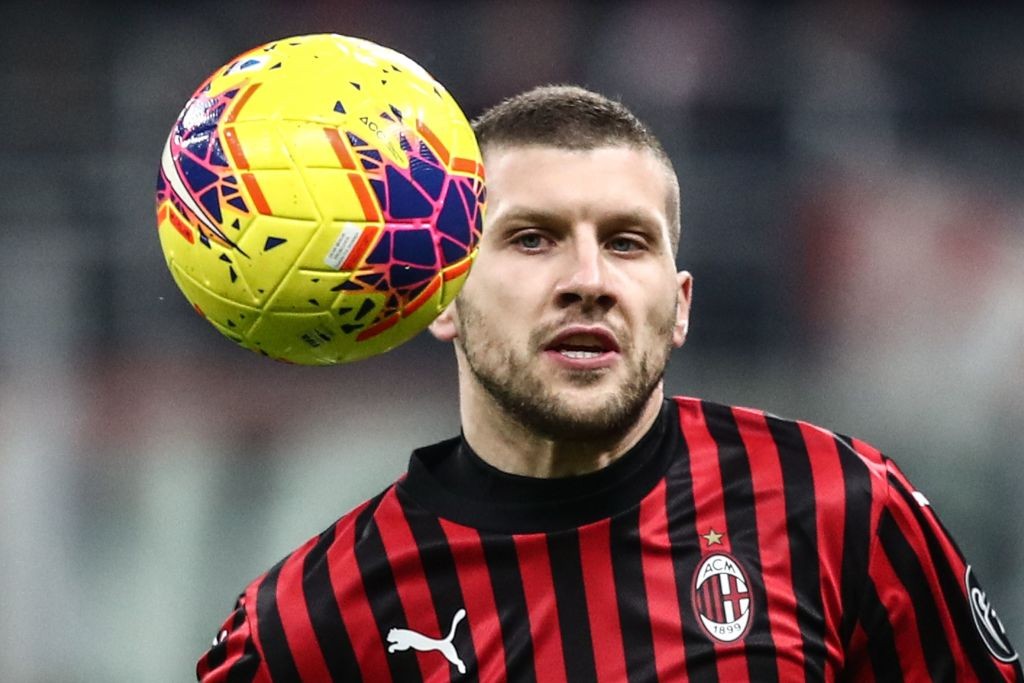 Five goals in his last six games. Ante Rebic has stunned AC Milan since he started getting continuous playing time, quickly becoming...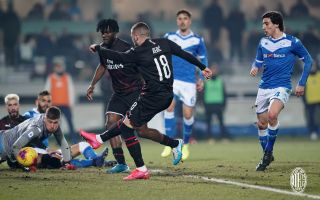 A win worth double. Maybe even more. When you suffer for a majority of the game, but still manage to get the...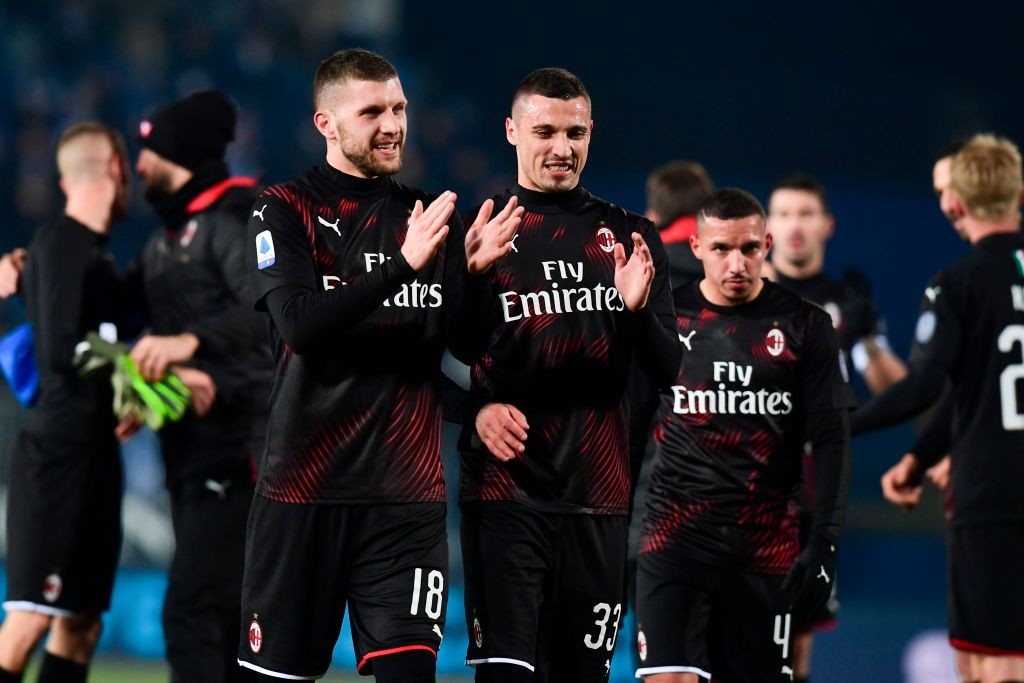 AC Milan snatched all three points away at Brescia last night, beating the home side by the odd goal. Although the performance...