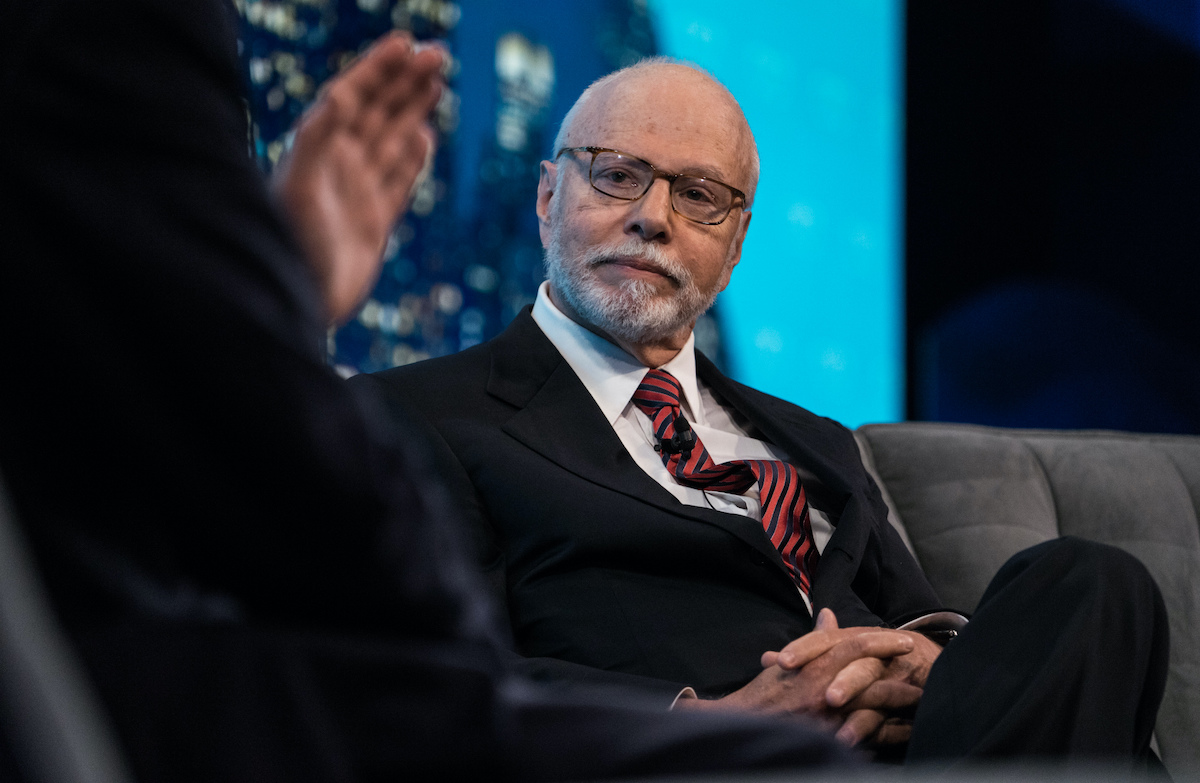 The founder of Milan owner Elliott Management would rather RebBird Capital buy the club than Investcorp, a report claims. As has been...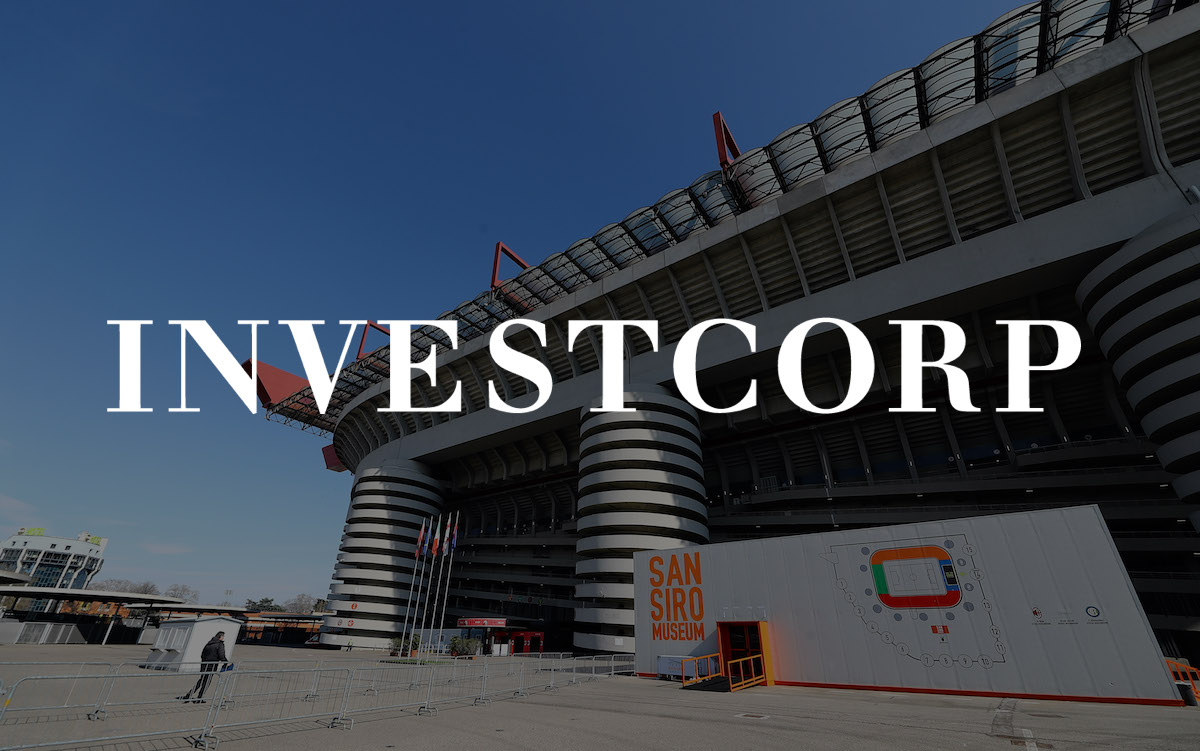 Investcorp Co-CEO Rishi Kapoor has said that the company will leave aside a deal for AC Milan for the time being. Speaking...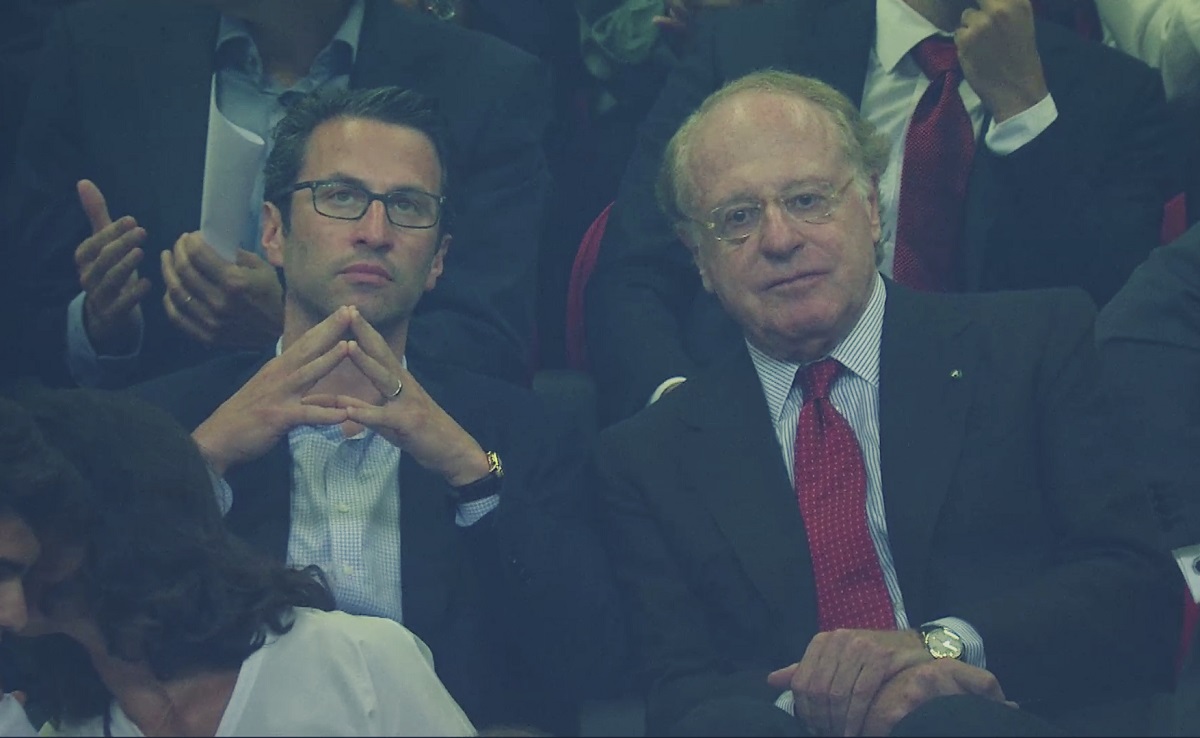 It's becoming pretty clear that there are two contenders in the race to buy AC Milan from Elliott Management, namely Investcorp and...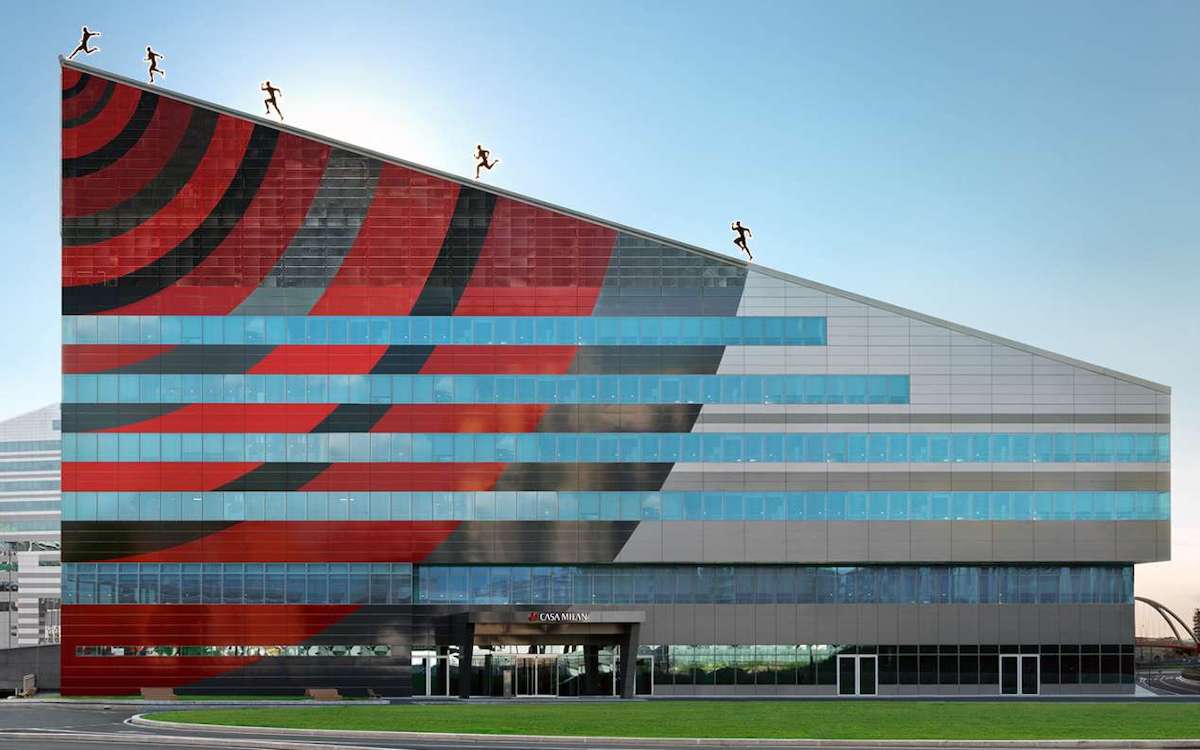 AC Milan's owners are keeping their focus on the Atalanta match despite constant rumours around the takeover of the club, a report...