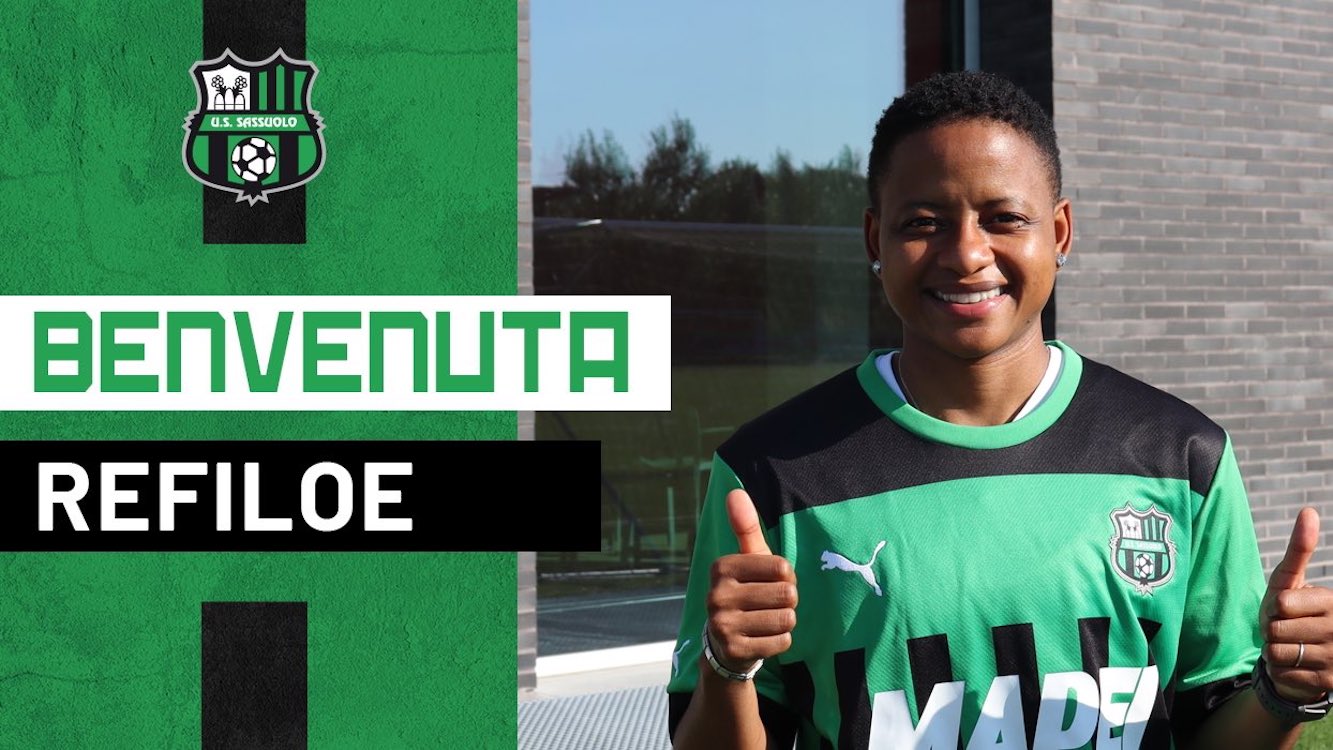 Refiloe Jane has officially left the AC Milan Women and joined U .S. Sassuolo, bringing an end to her association with the...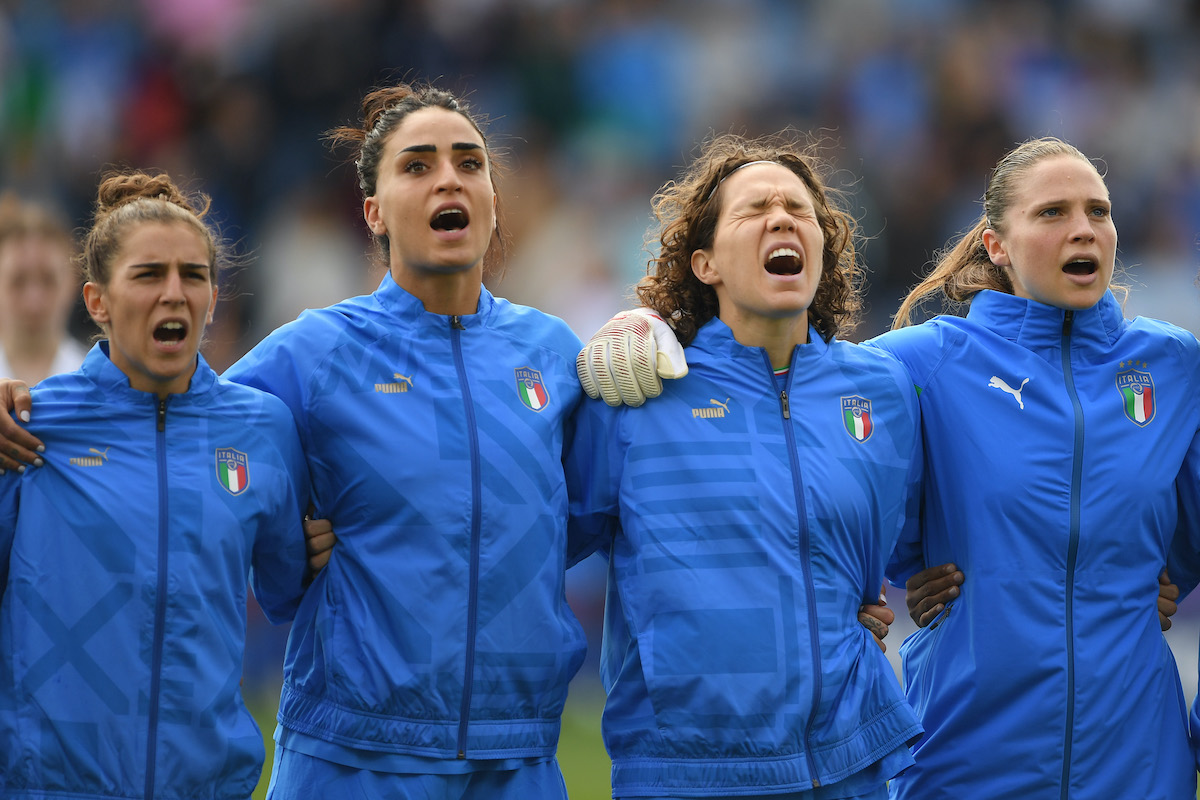 It is a busy time for the AC Milan Women as those who are not representing their countries at the European Championships...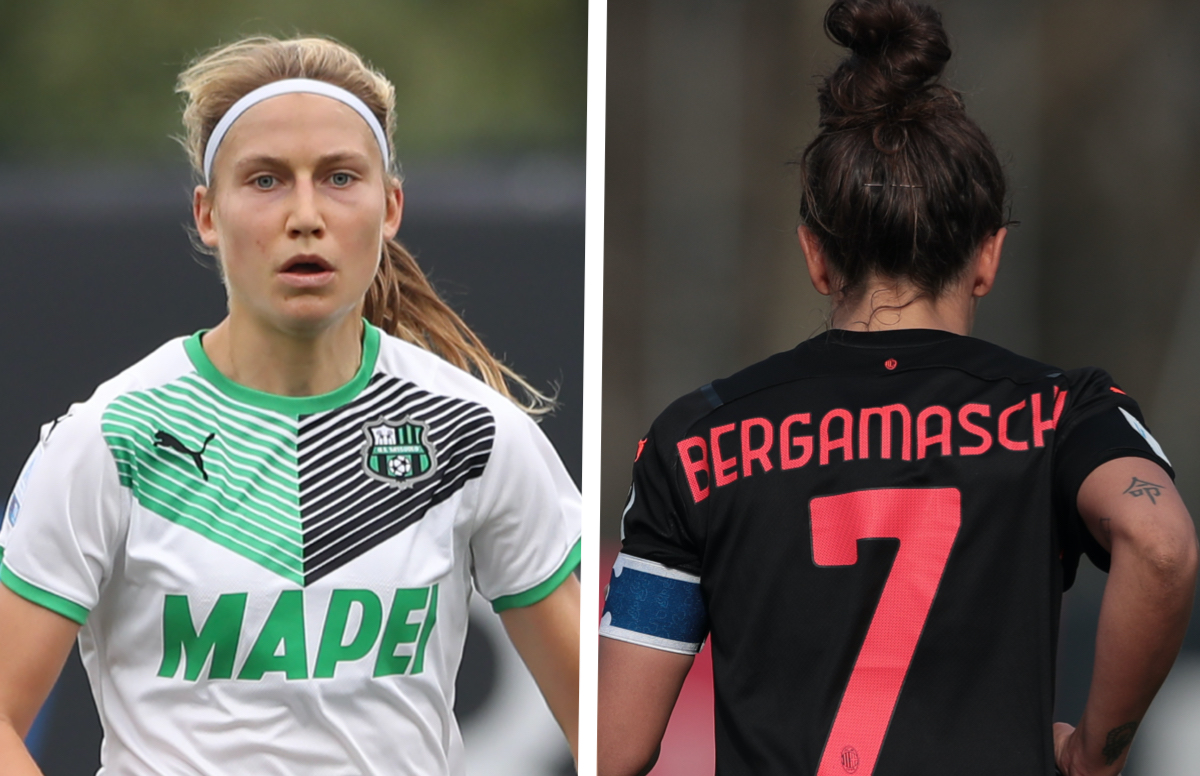 It promises to be a busy summer for AC Milan Women as they look to improve the squad ahead of the 2022-23...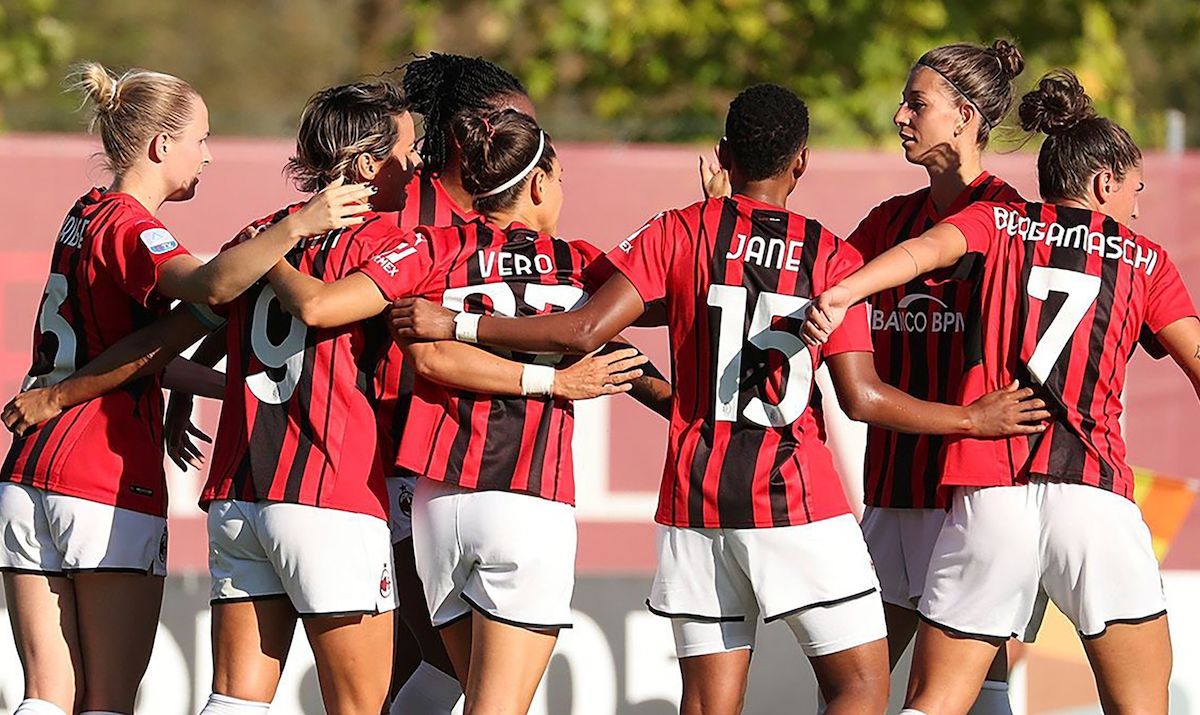 The Serie A Femminile season is over and the transfer market is underway. In preparation for next season, Milan are already working...