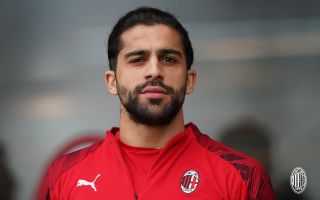 According to Tuttosport this morning (via Milanlive .it), there is a real possibility that both Pepe Reina and Ricardo Rodriguez could return to...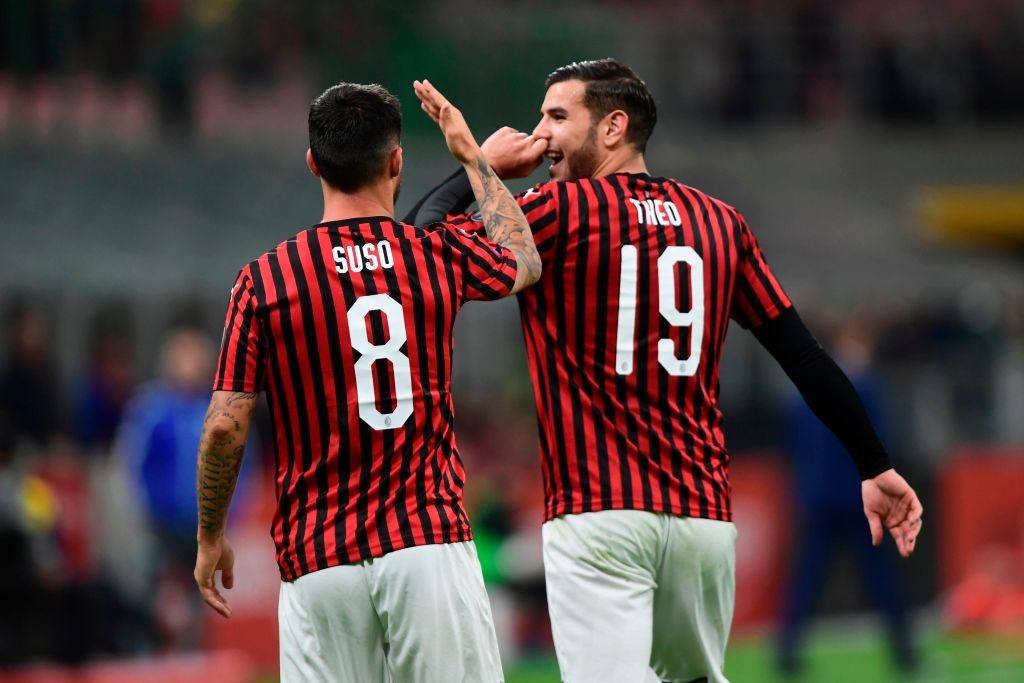 Earlier today, Alessandro Lucci's agency officially confirmed that they have parted ways with Suso, per the player's request. Therefore, the Spaniard is...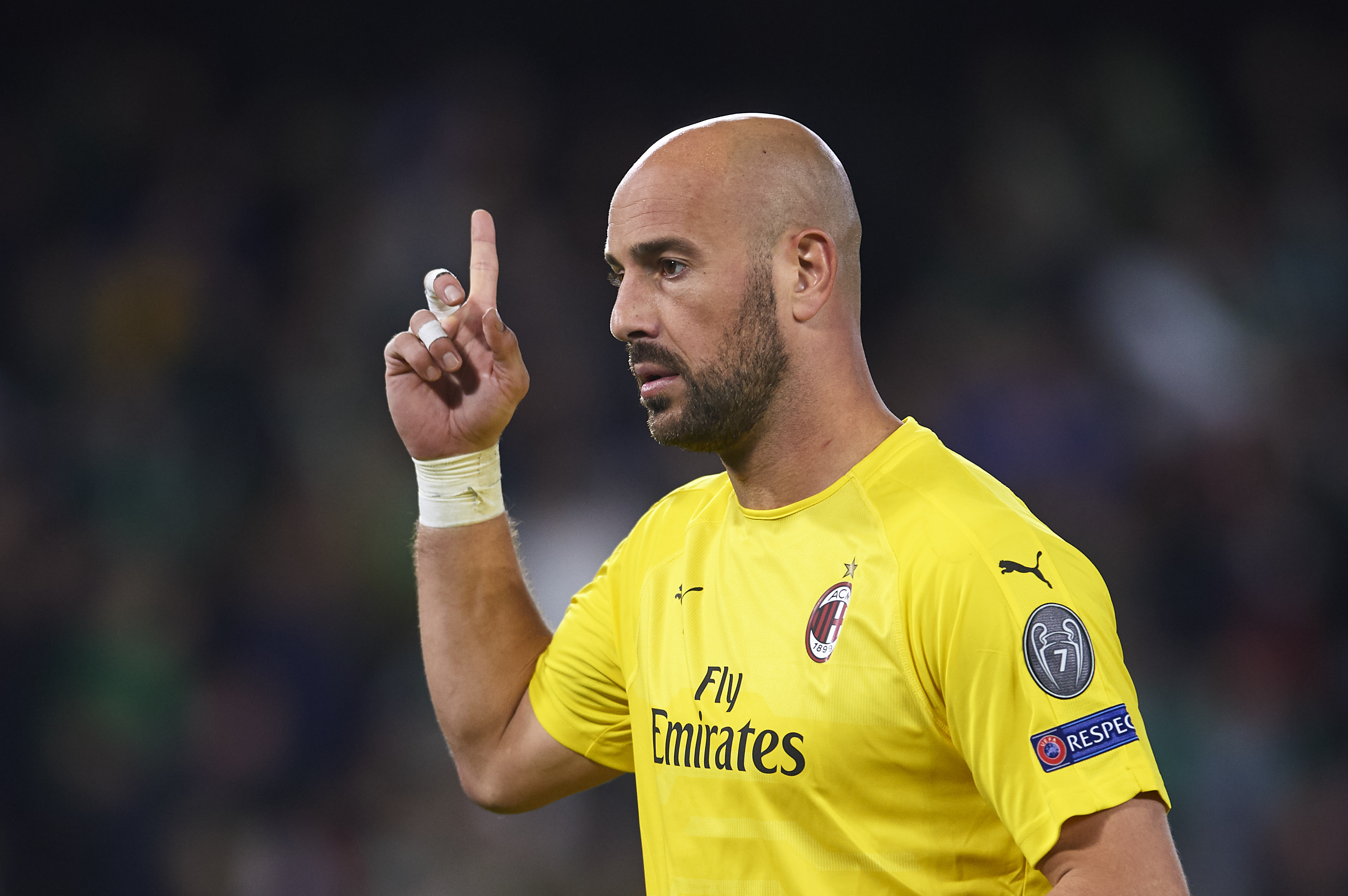 According to the latest reports, Keylor Navas has asked to leave Real Madrid, as several clubs are interested in his services. Therefore,...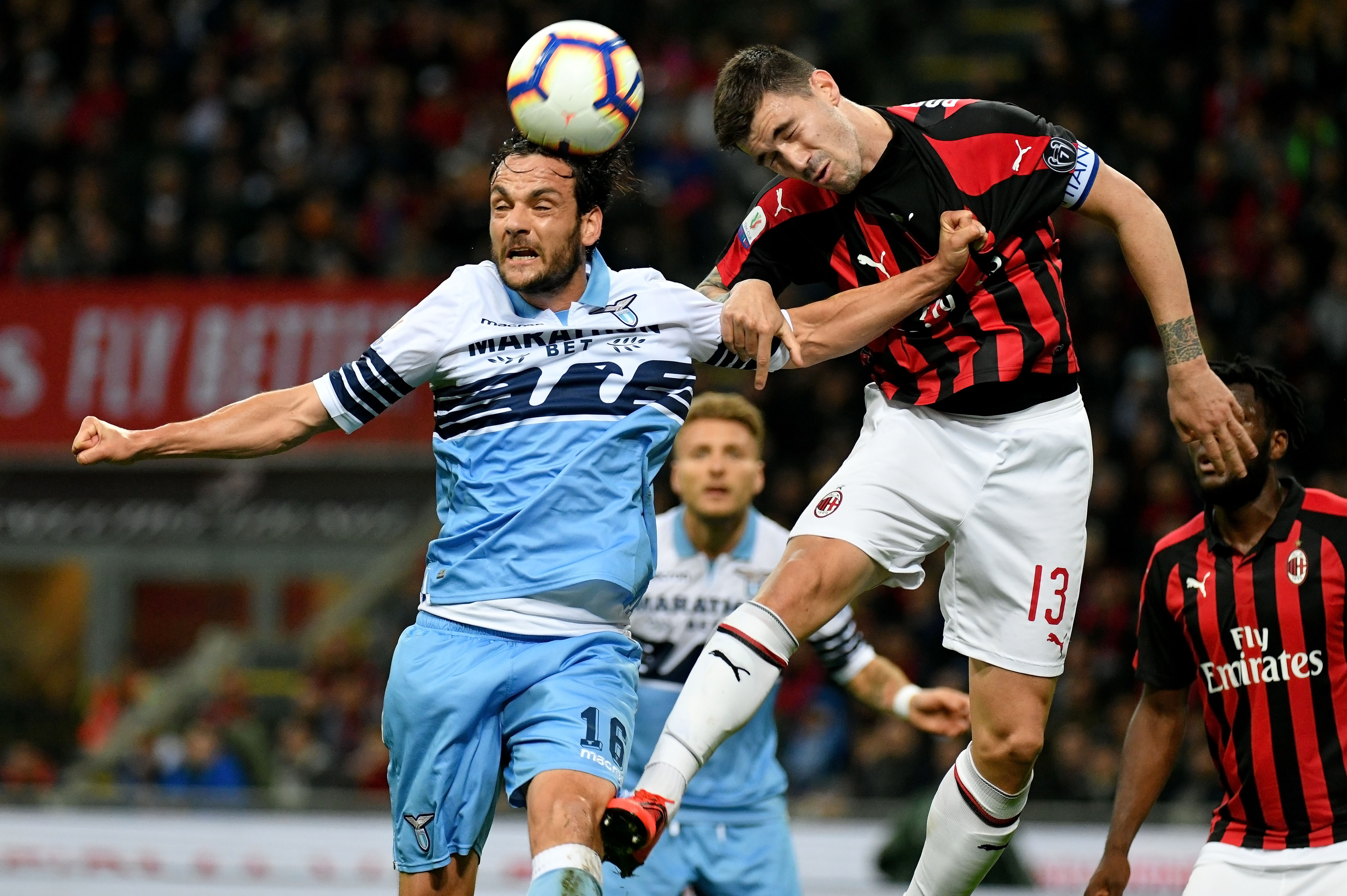 AC Milan lost 0-1 against Lazio in the second leg of the Coppa Italia at the San Siro and were eliminated by...