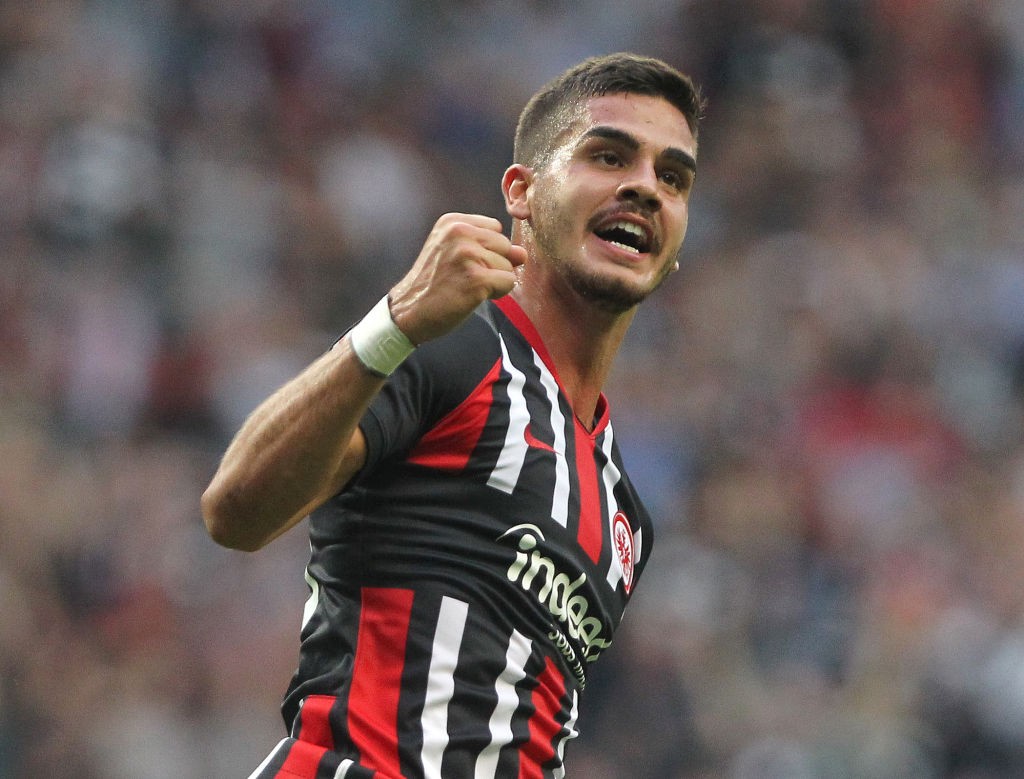 There are lots of uncertainties regarding what Milan will look like on and off the pitch going into next season, which will...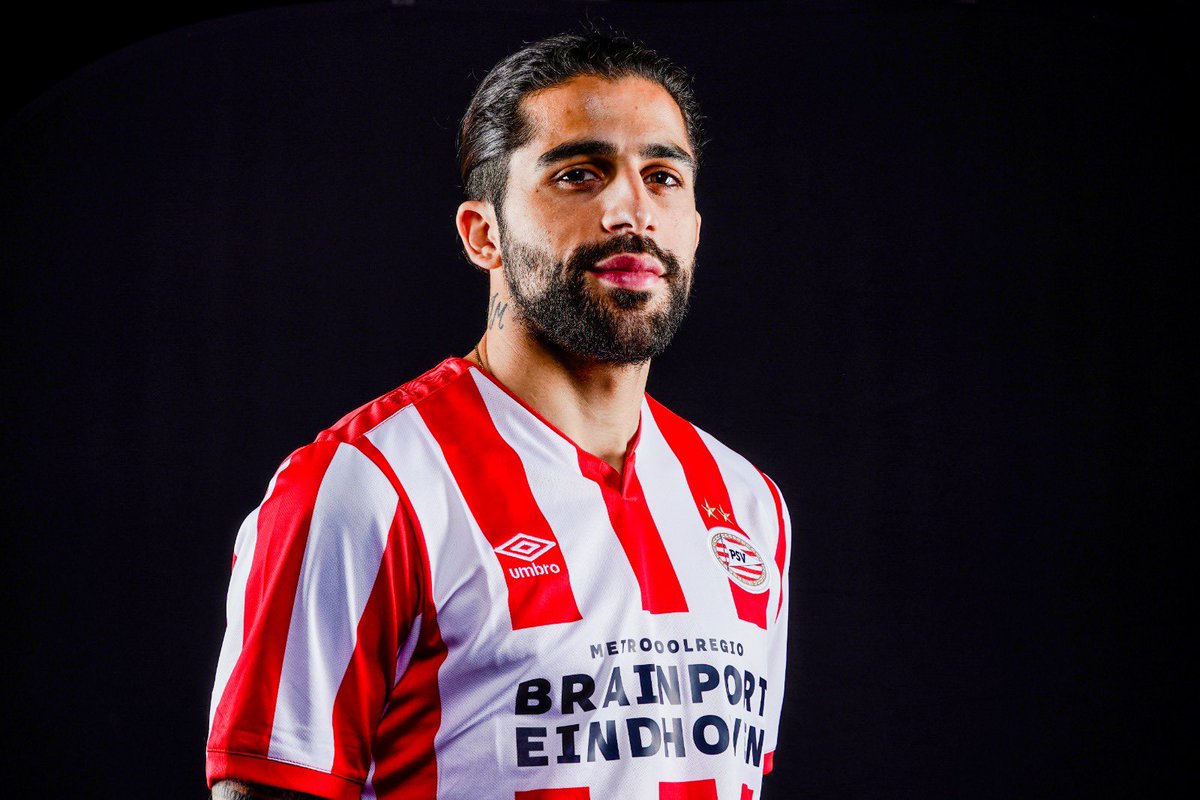 Despite the fact his loan expires at the end of the season (whenever that may be), Ricardo Rodriguez is reportedly unlikely to return...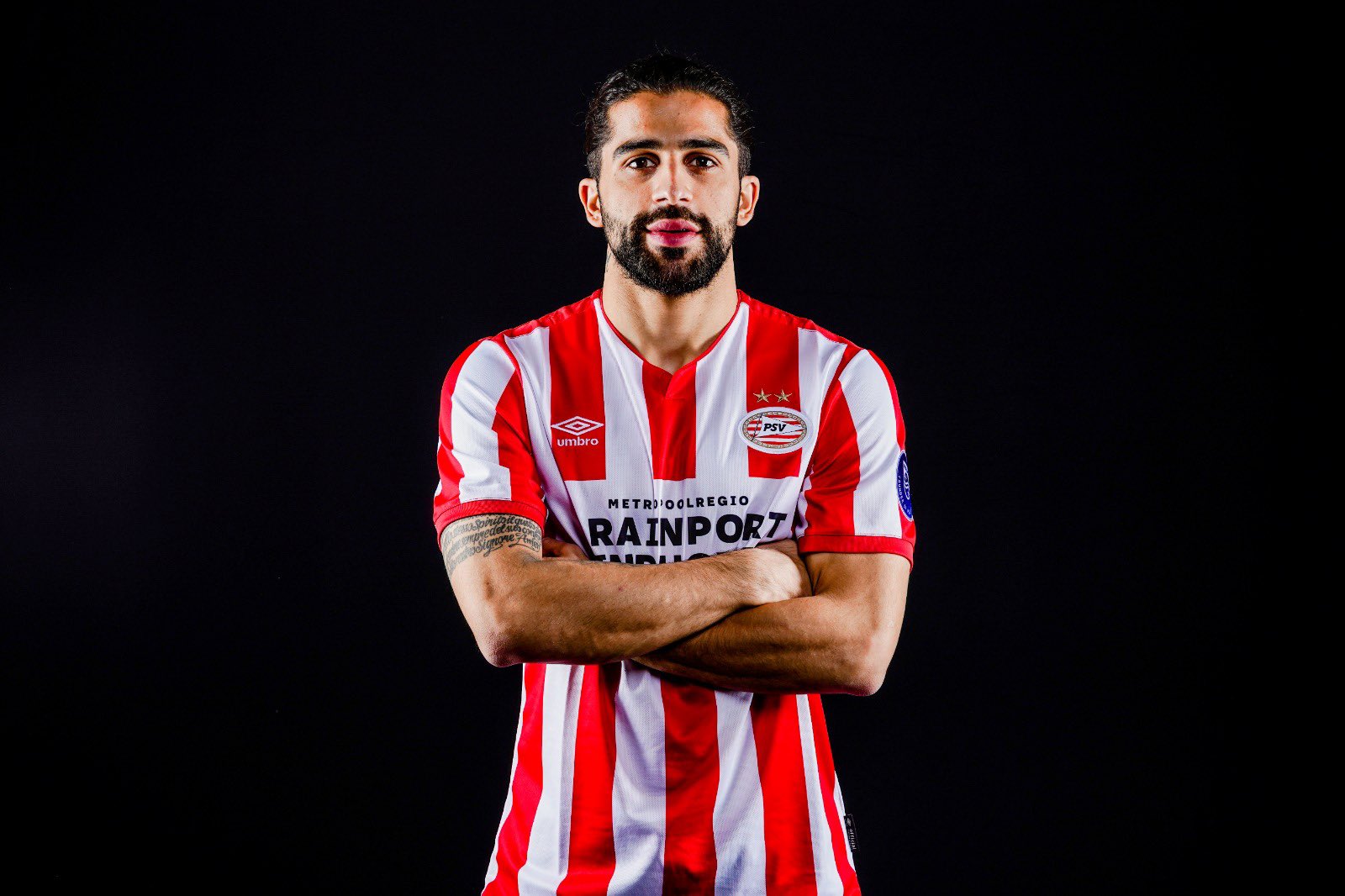 AC Milan have confirmed that full-back Ricardo Rodriguez has completed a move to Eredivisie side PSV Eindhoven. The news has been officially...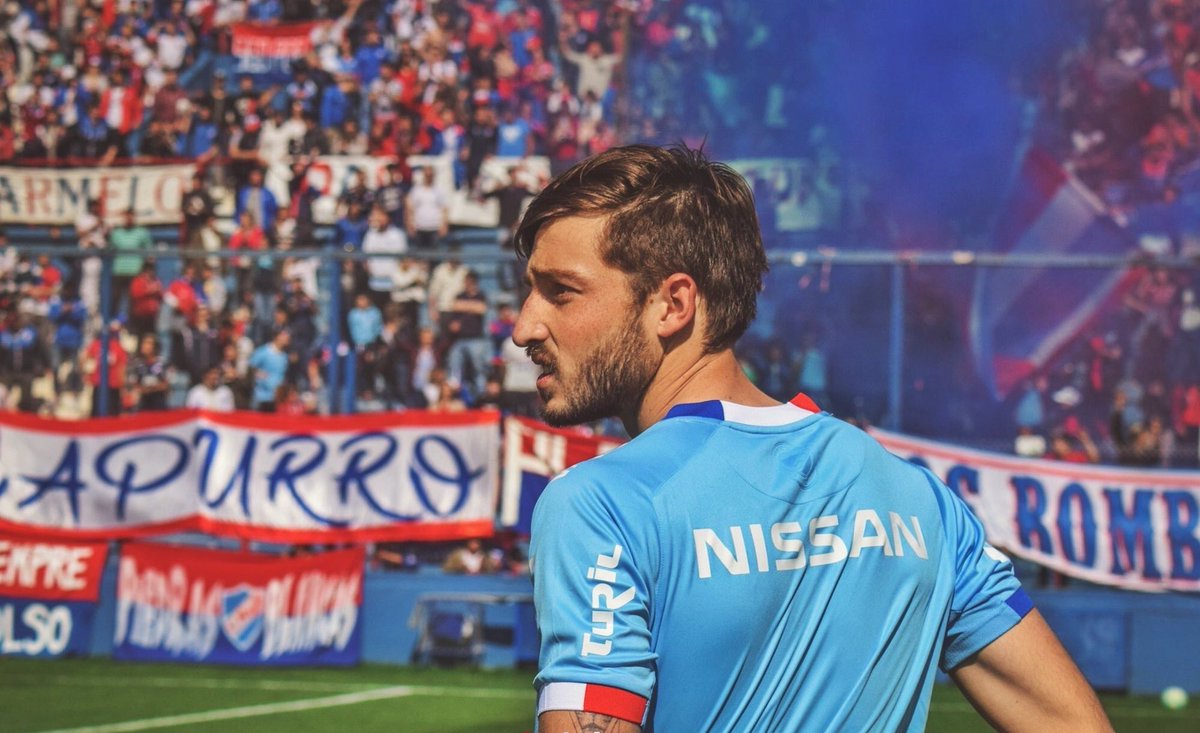 The negotiation which would have seen AC Milan sign full-back Matias Vina has collapsed, according to a report. It has been widely...