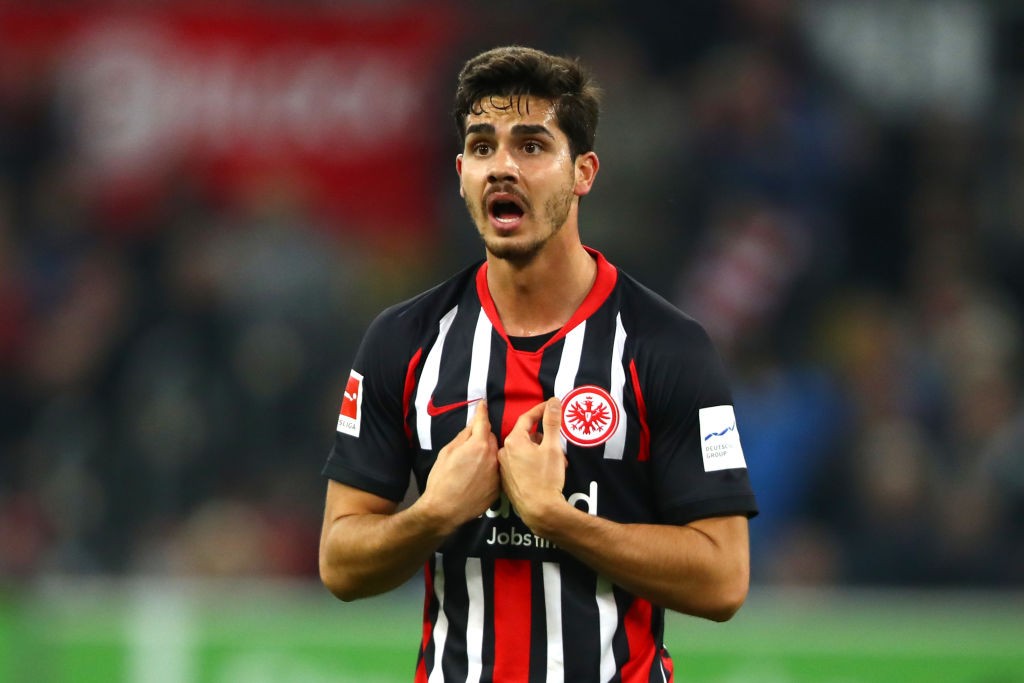 AC Milan issued a number of write-downs in their 2019-20 balance sheet in order to help the financial health of the club...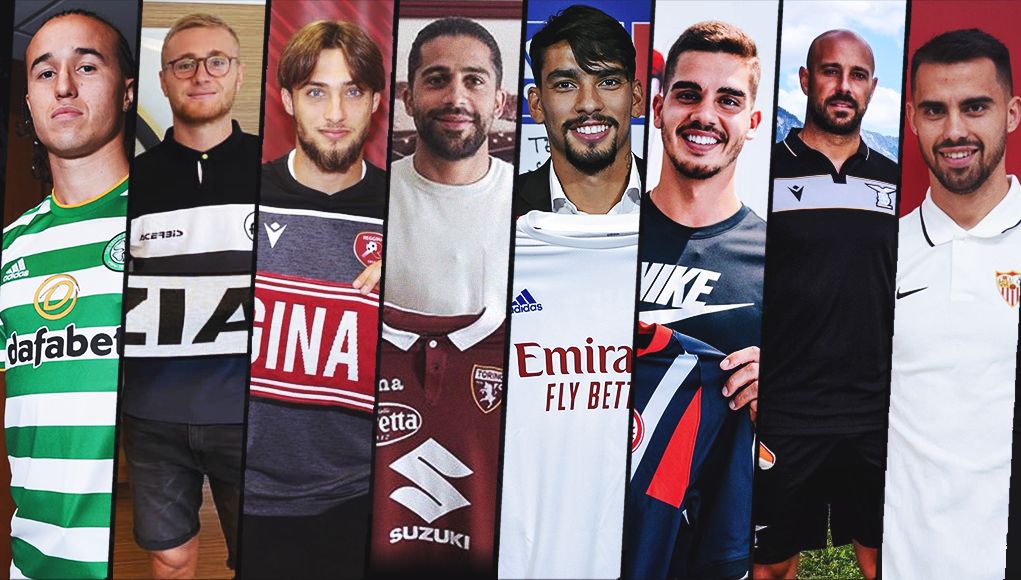 The Italian transfer window has come to an end, for this time. AC Milan, in addition to completing five signings, also managed...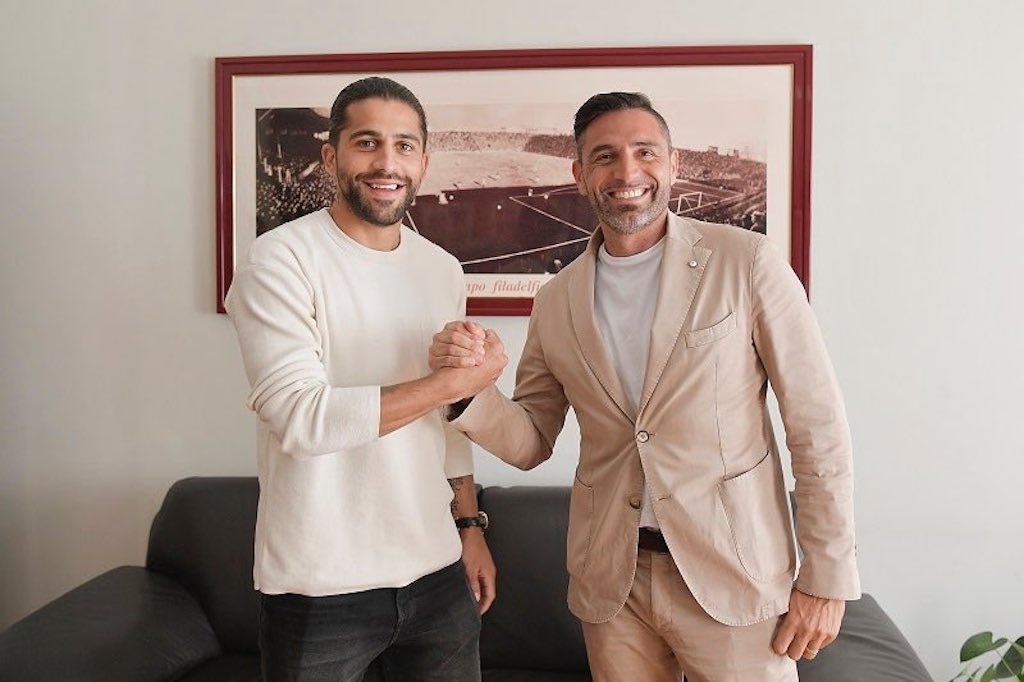 Just a few days ago, Torino announced the signing of Ricardo Rodriguez from Milan. The left-back, of course, wasn't part of the...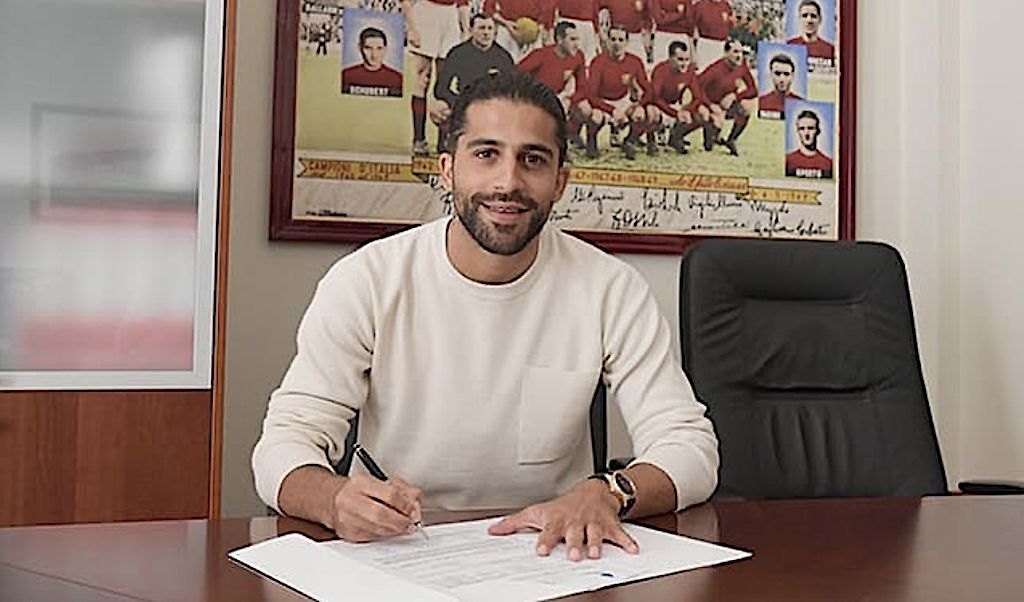 Ricardo Rodriguez has bid farewell to AC Milan on social media, thanking the club for the last three years of his career....