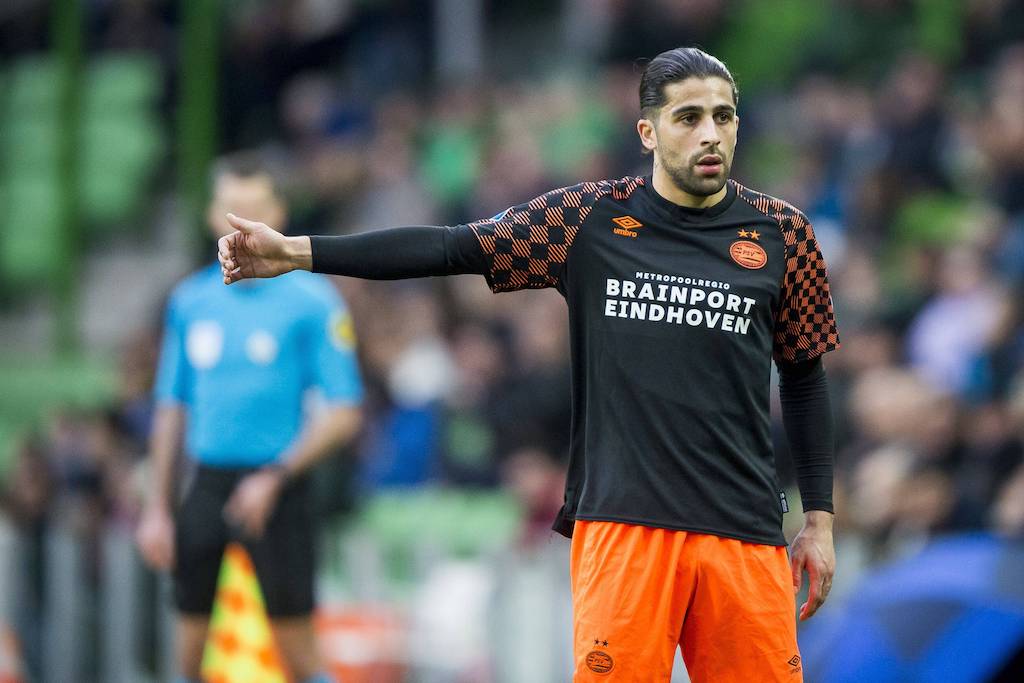 Defender Ricardo Rodriguez is attracting interest from two of Milan's Serie A rivals, according to reports from the Netherlands. The Swiss international...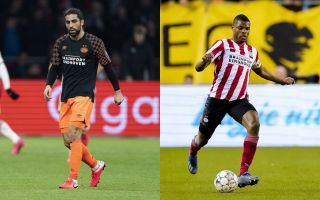 In recent weeks, there have been many rumours about a potential Rodriguez-Dumfries swap between AC Milan and PSV Eindhoven. However, it seems...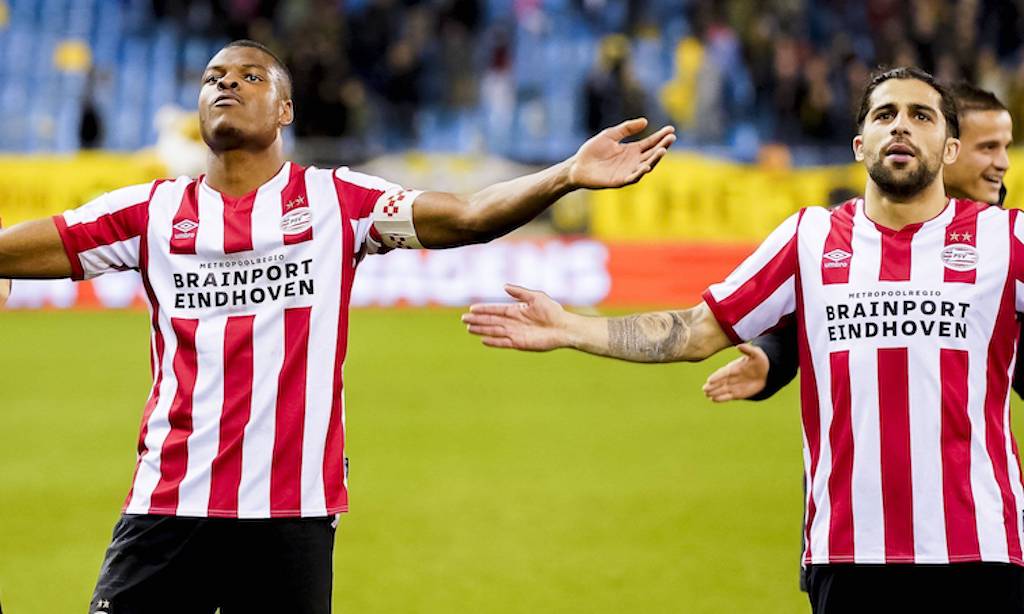 A report from the Netherlands has attempted to clarify the truth about a possible swap deal between AC Milan and PSV Eindhoven...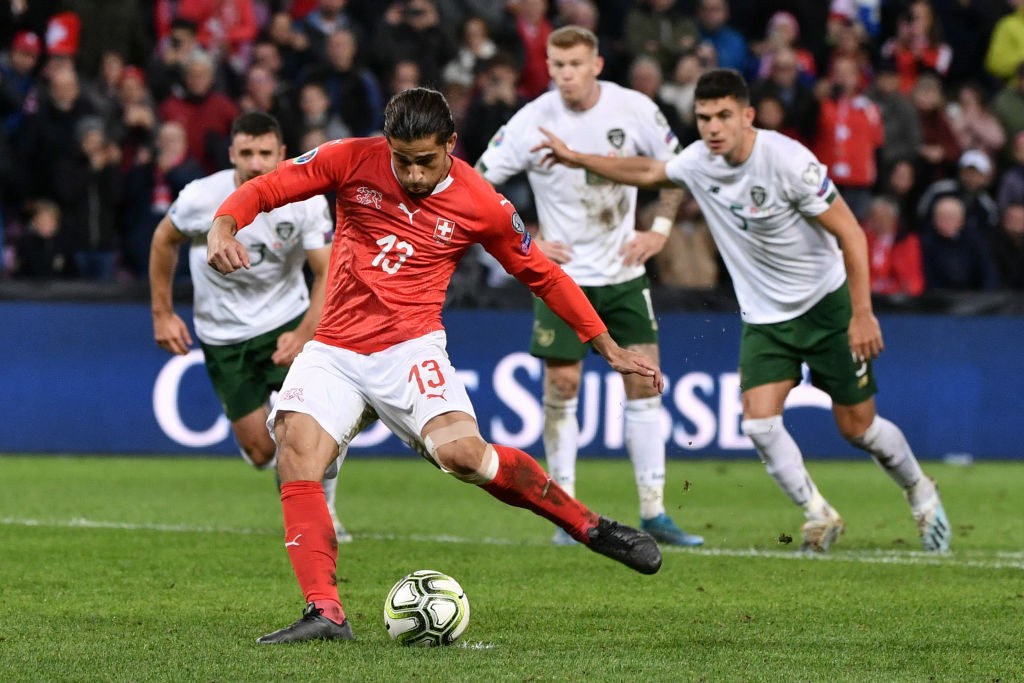 In January, Ricardo Rodriguez left AC Milan as PSV Eindhoven signed him on a six-month loan. Although the move was mainly sparked...