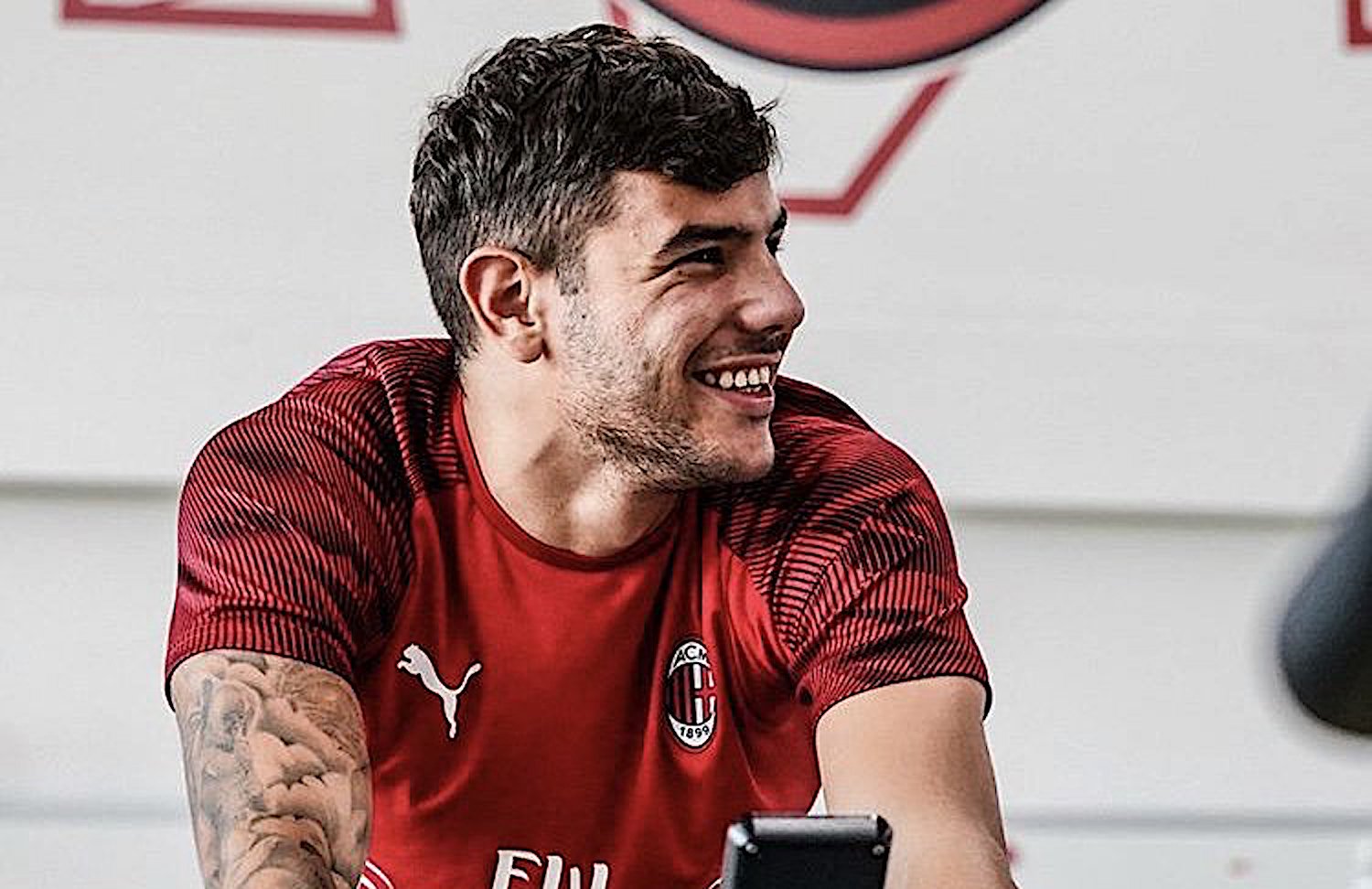 Theo Hernandez is expected to start over Ricardo Rodriguez in Thursday night's game against Torino, a report claims. The Rossoneri head to...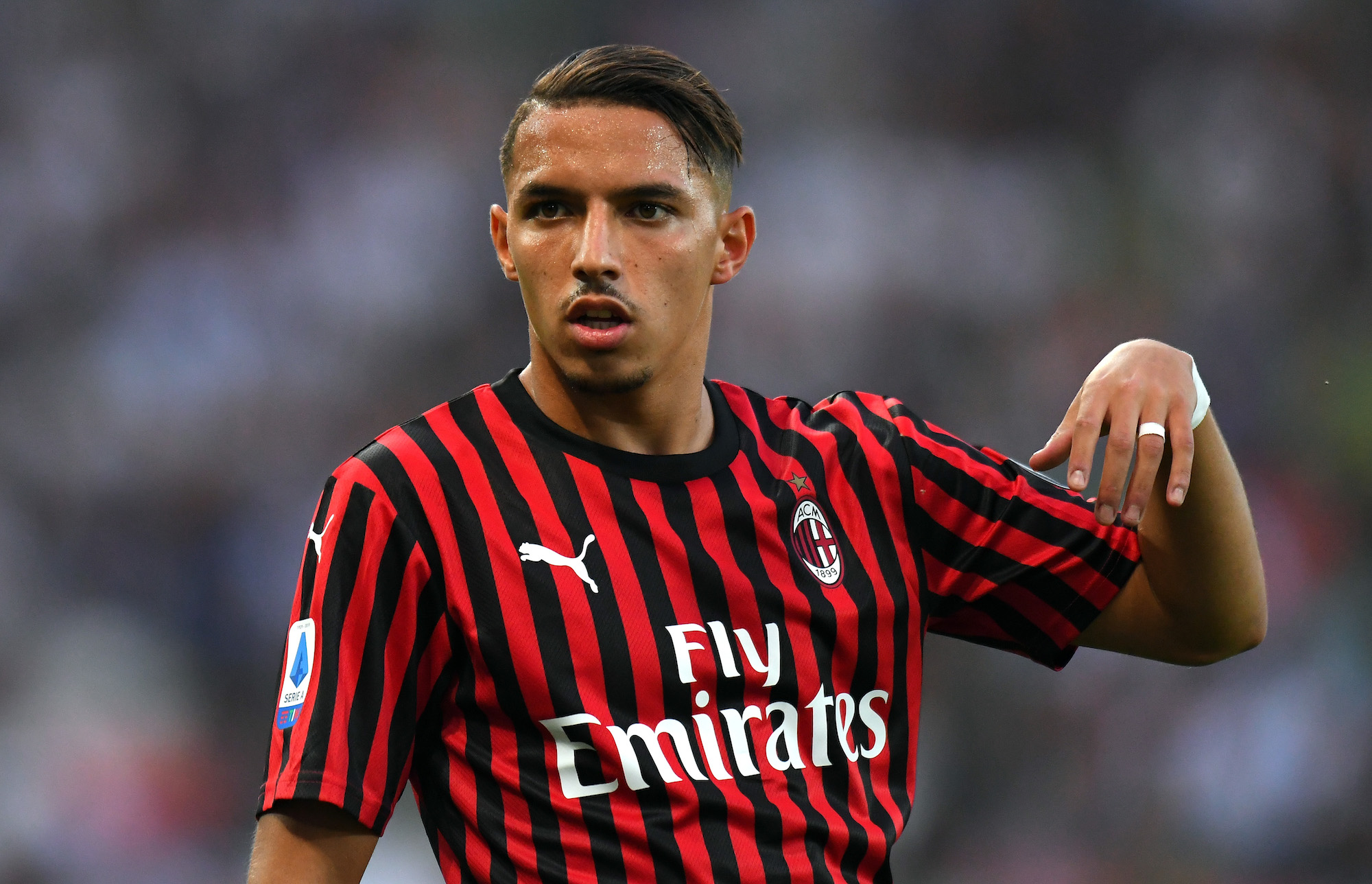 With AC Milan ready to head to Torino on Thursday night for yet another crucial game in Marco Giampaolo's early reign, Sky Italia have...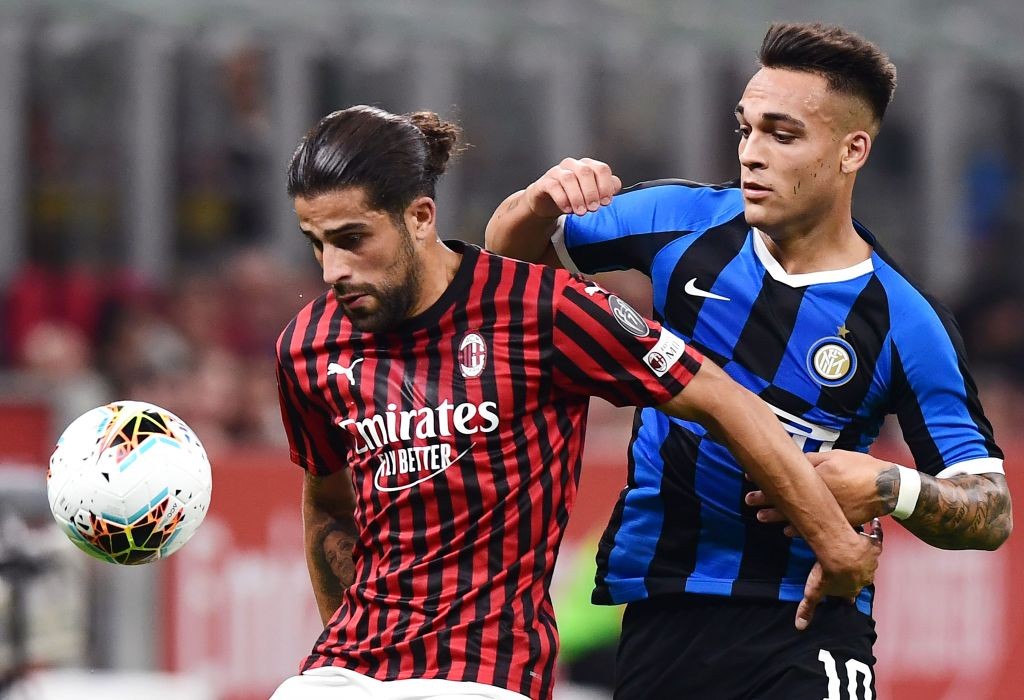 AC Milan head coach Marco Giampaolo will reportedly change both full-backs for Thursday's game against Torino. The Rossoneri will make the trip...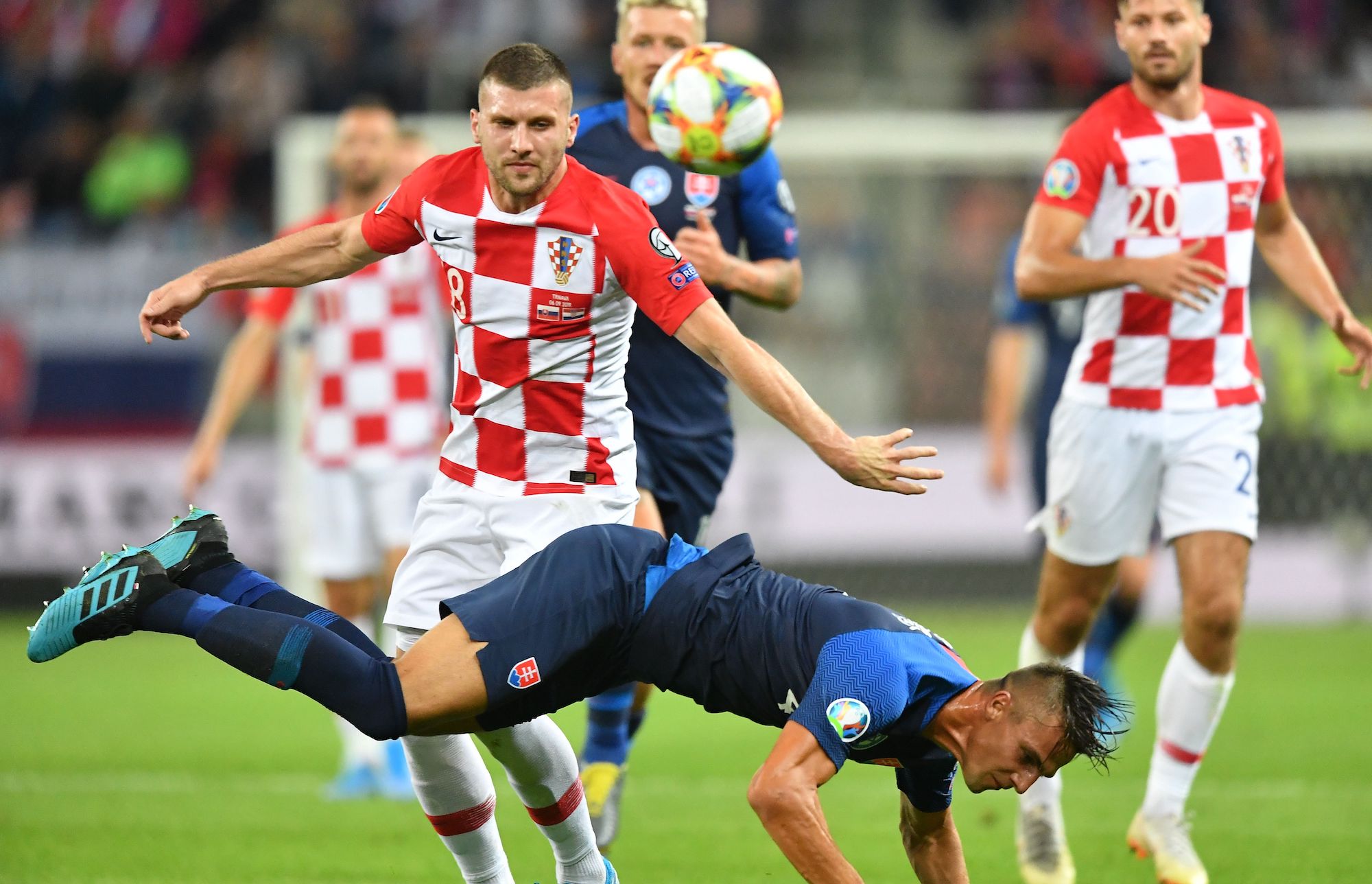 Fifteen AC Milan players were called-up for international duty for their respective nations, so we have taken a look how they all...