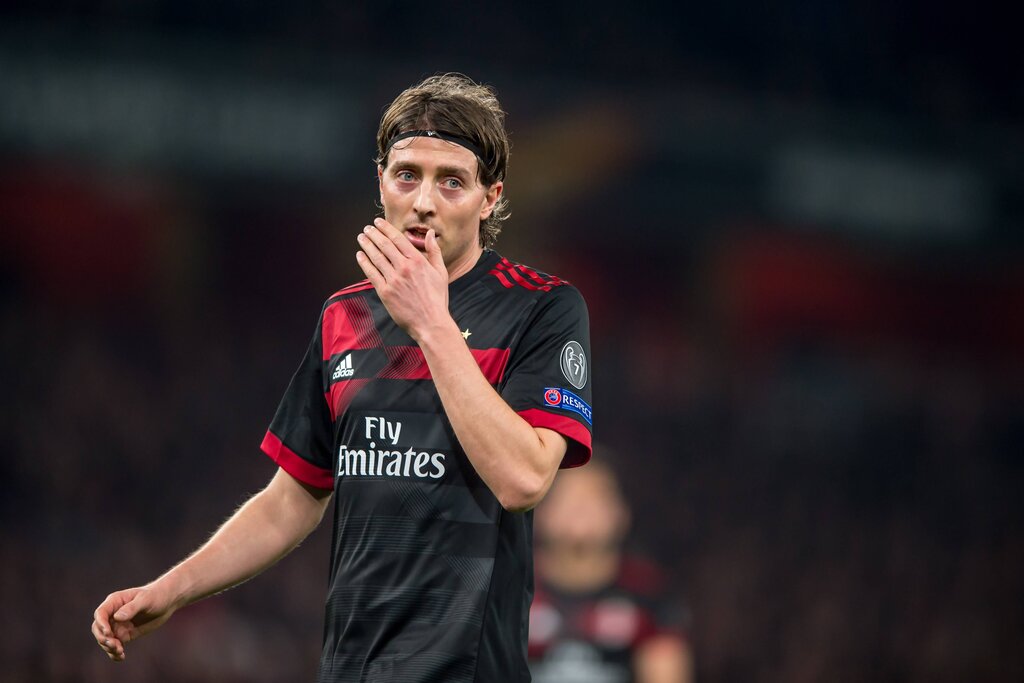 Zlatan Ibrahimovic has started this season in the best way possible. In just six games, he has scored ten goals for Milan,...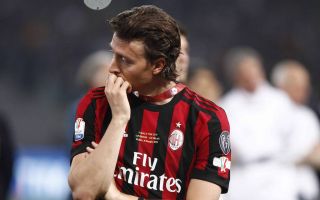 Riccardo Montolivo has criticised AC Milan for letting go of Manuel Locatelli and pleaded with his former club to be patient with...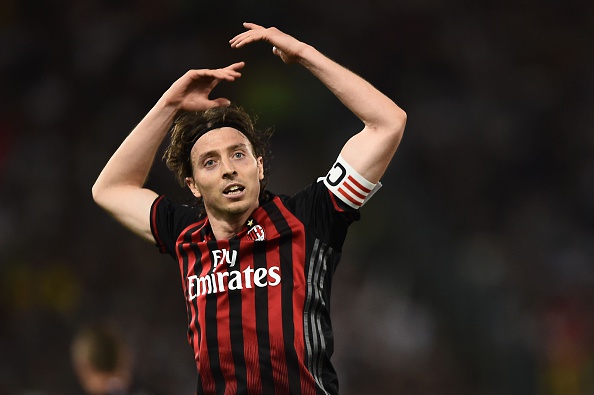 Former AC Milan man Riccardo Montolivo has revealed some interesting stories about the end of his career with the Rossoneri. The midfielder...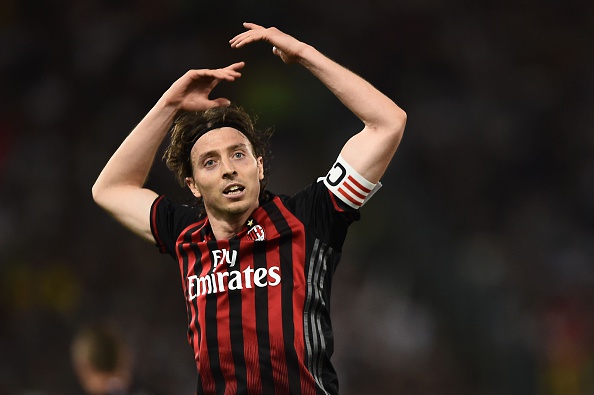 Riccardo Montolivo has admitted that he is leaving AC Milan as a 'wounded man' after not playing a single game this season....