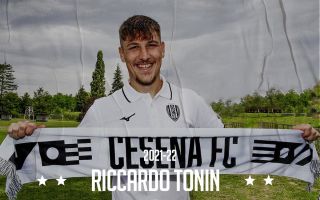 Cesena have confirmed that they have signed AC Milan Primavera striker Riccardo Tonin on a season-long dry loan. In a statement on...
Milan have decided to focus on young players and taking this past season into consideration, you can't blame them. However, that doesn't...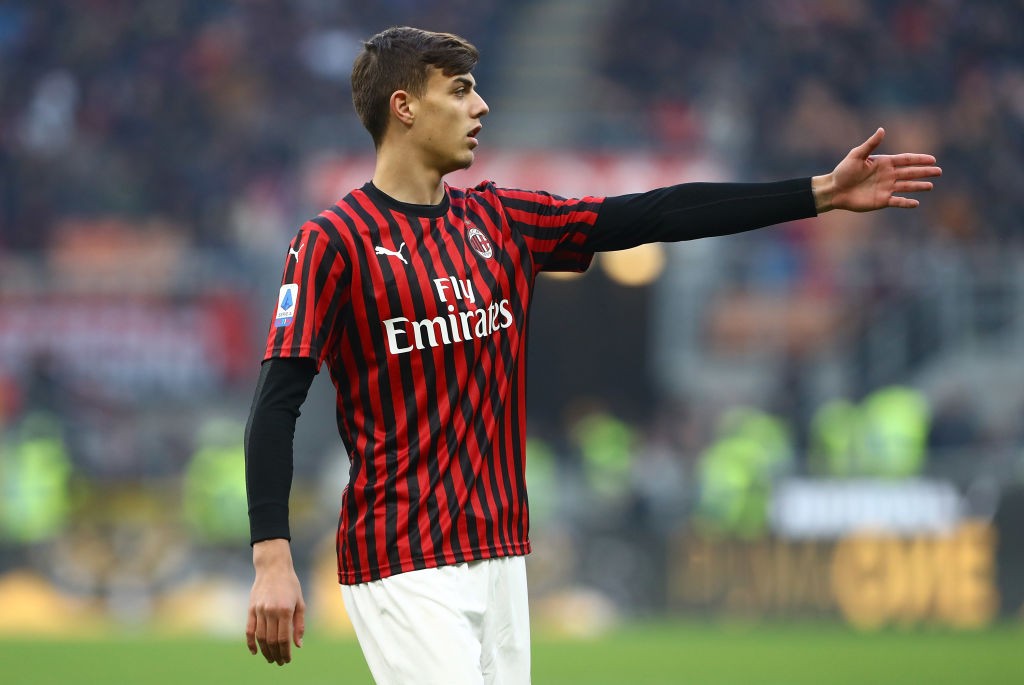 AC Milan boss Stefano Pioli will be forced to see what the Rossoneri are really made of if they are without Zlatan...