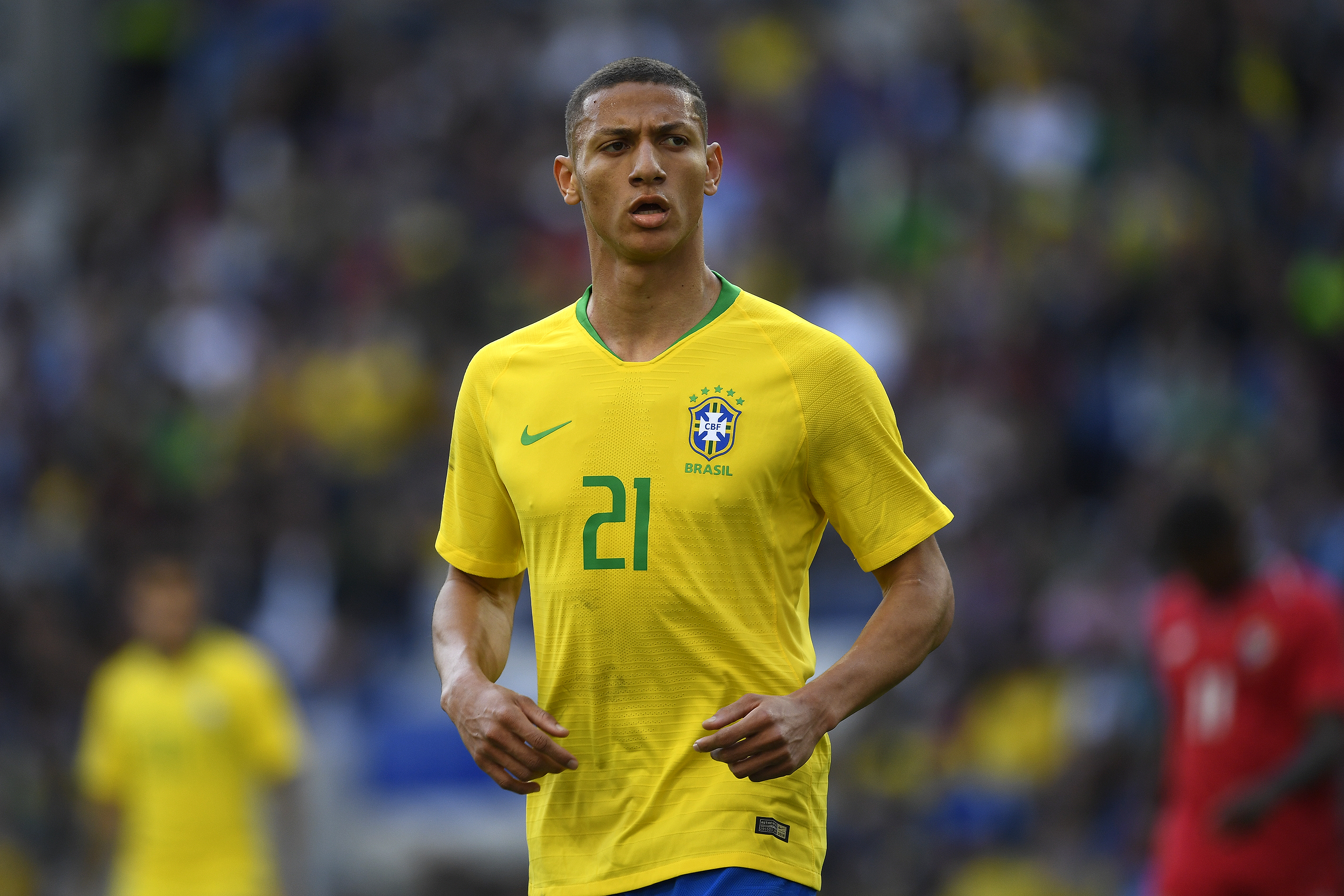 Liverpool have joined AC Milan in the race to land Everton star Richarlison this summer, according to a report. The Rossoneri have...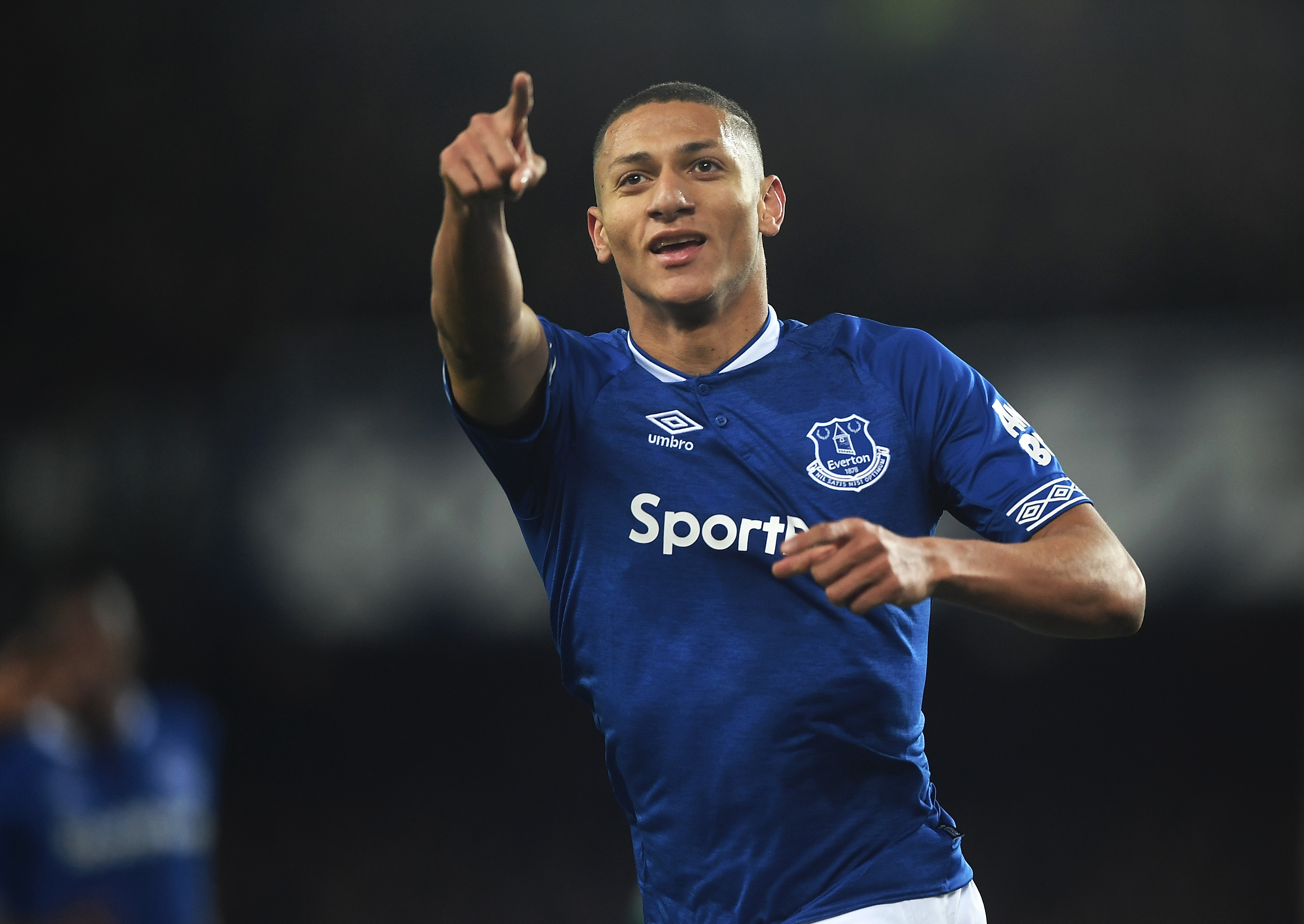 AC Milan have requested information on Everton star Richarlison ahead of a potential move this summer, reports claim. It is no secret...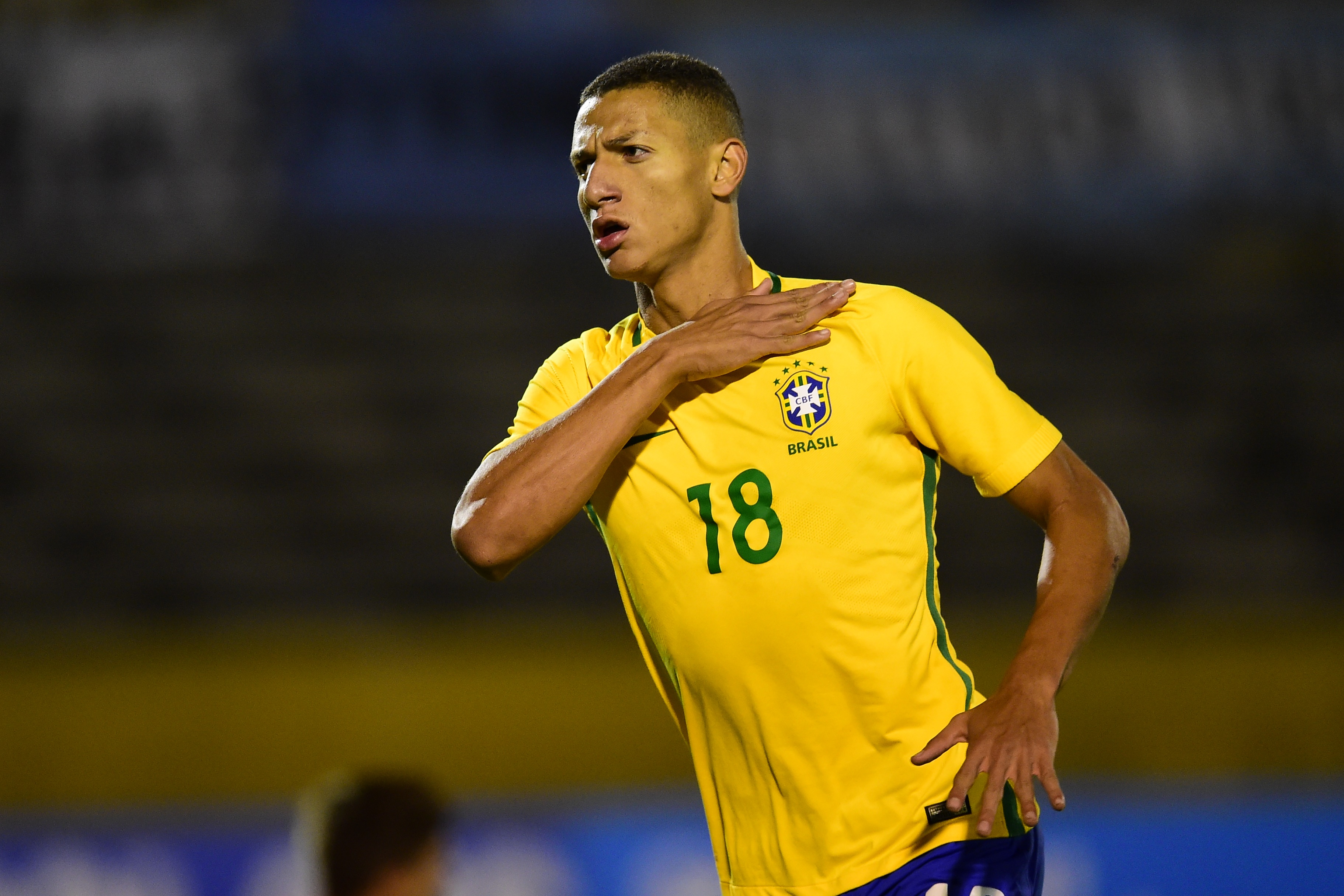 AC Milan have been following Everton's Richarlison for some time now. He was a target for the old Rossoneri management already during...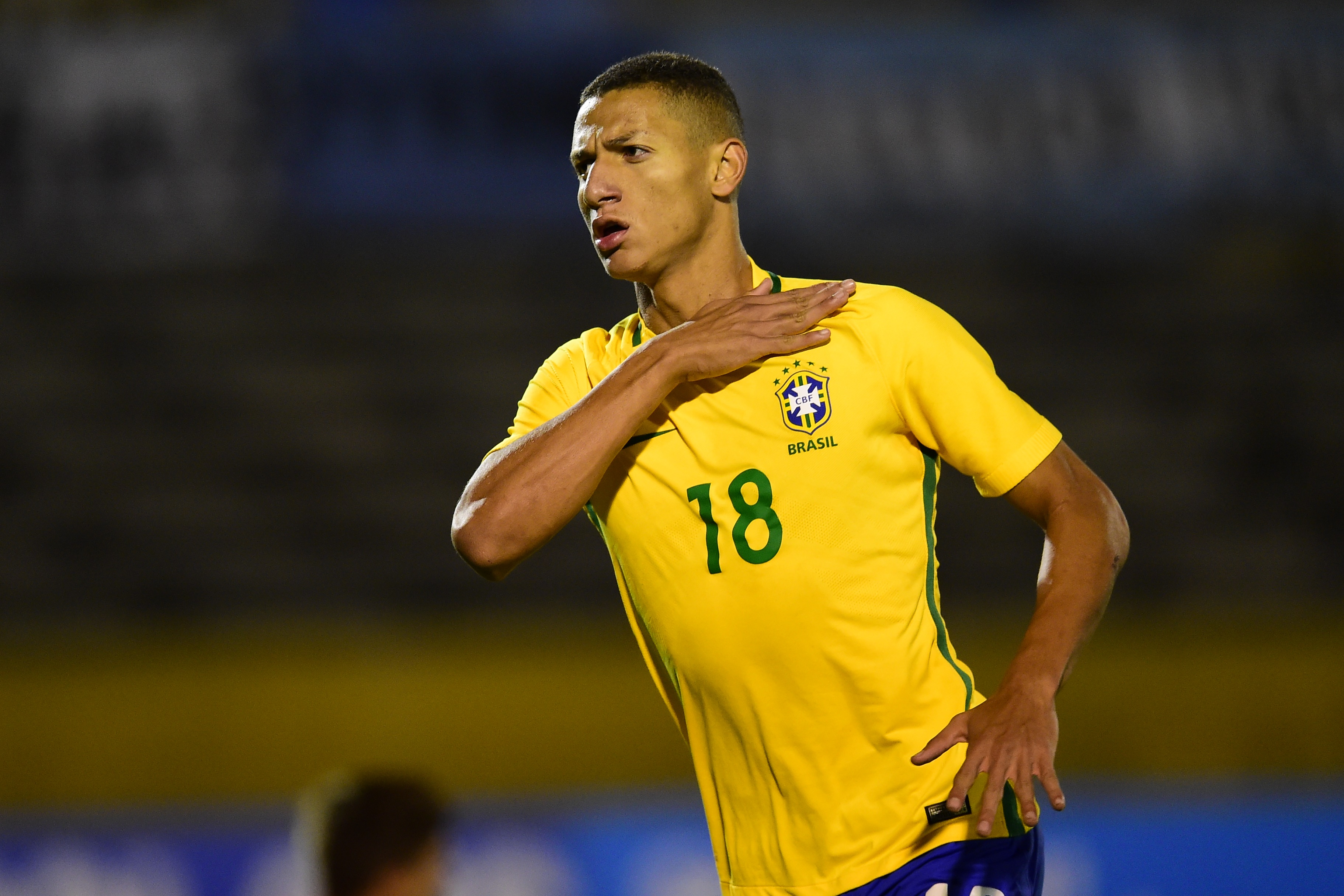 AC Milan and Manchester United are interested in signing Fluminense striker Richarlison, according to Cacliomercato .com. The 20-year-old has been scouted several...