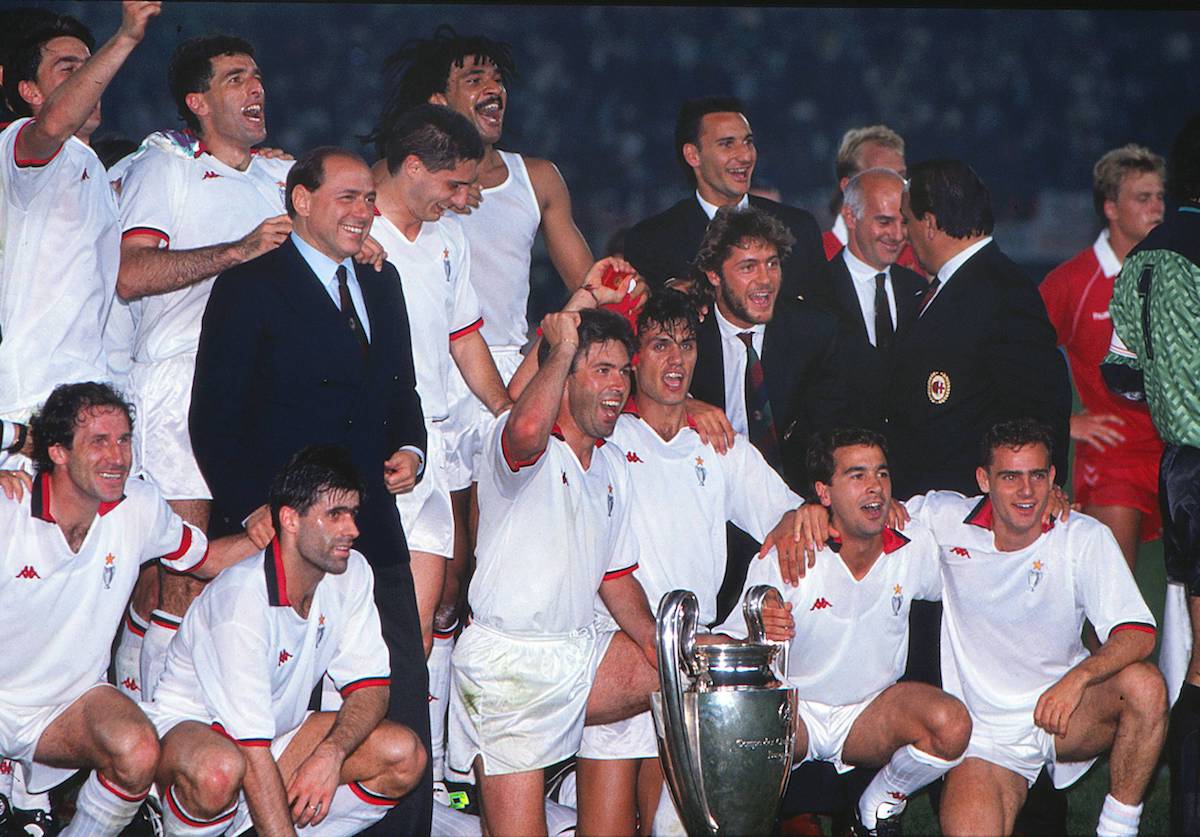 Italian football is known for tactical play, a tight and near-impenetrable defence, clinical efficiency, and methodical football. These 10 stars contributed to...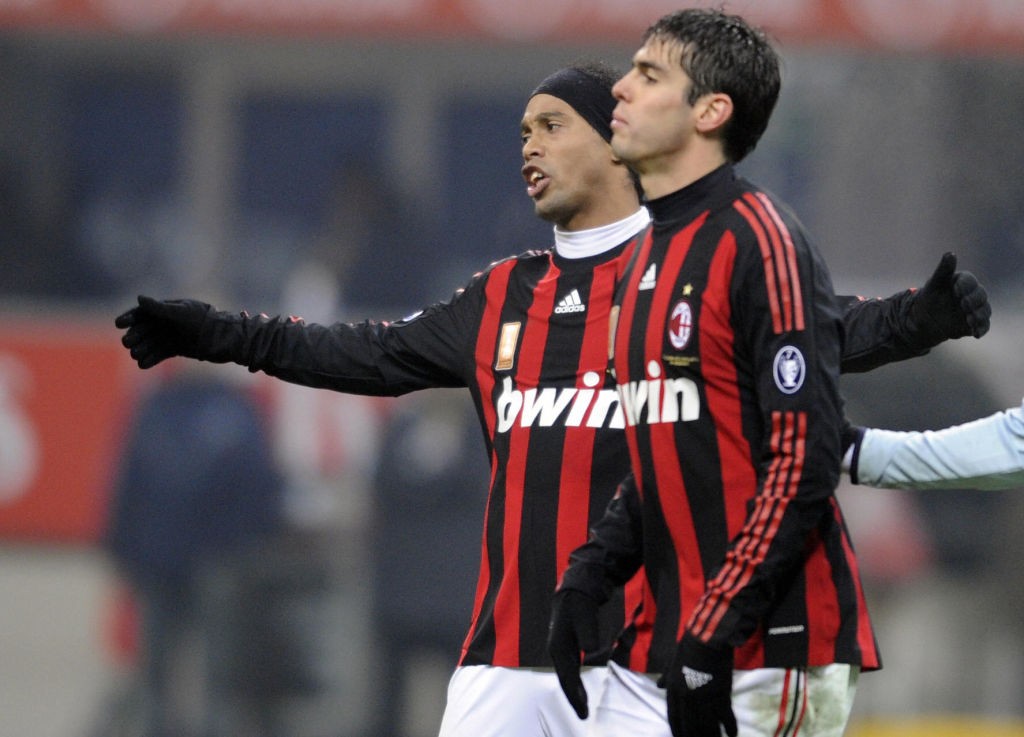 Six former AC Milan players dominate FourFourTwo's list of the 25 best players of the past 25 years. Four Italian players make...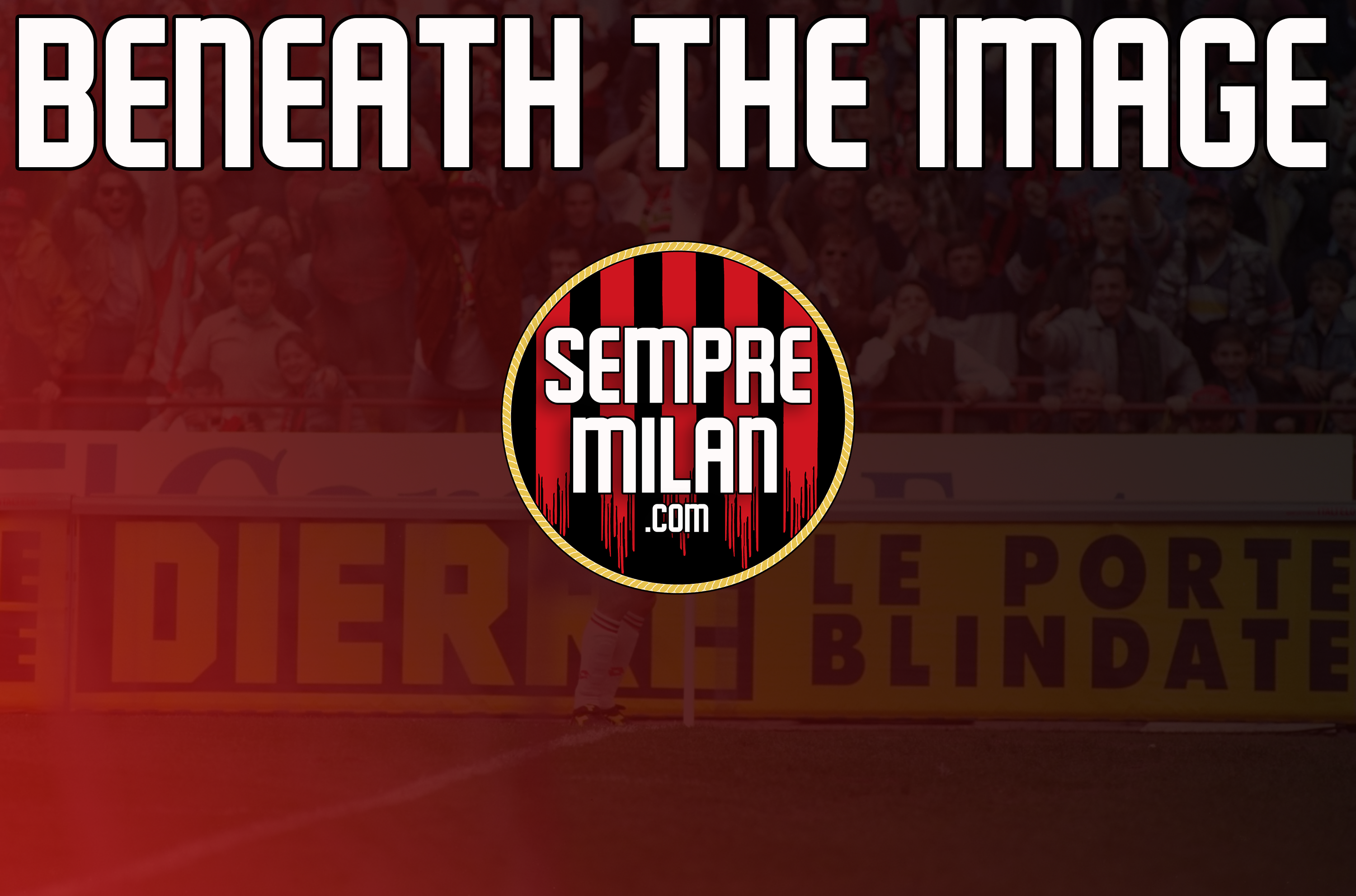 A series here on SempreMilan that takes a look at iconic photos involving the Rossoneri, and brings back to life the story behind them....