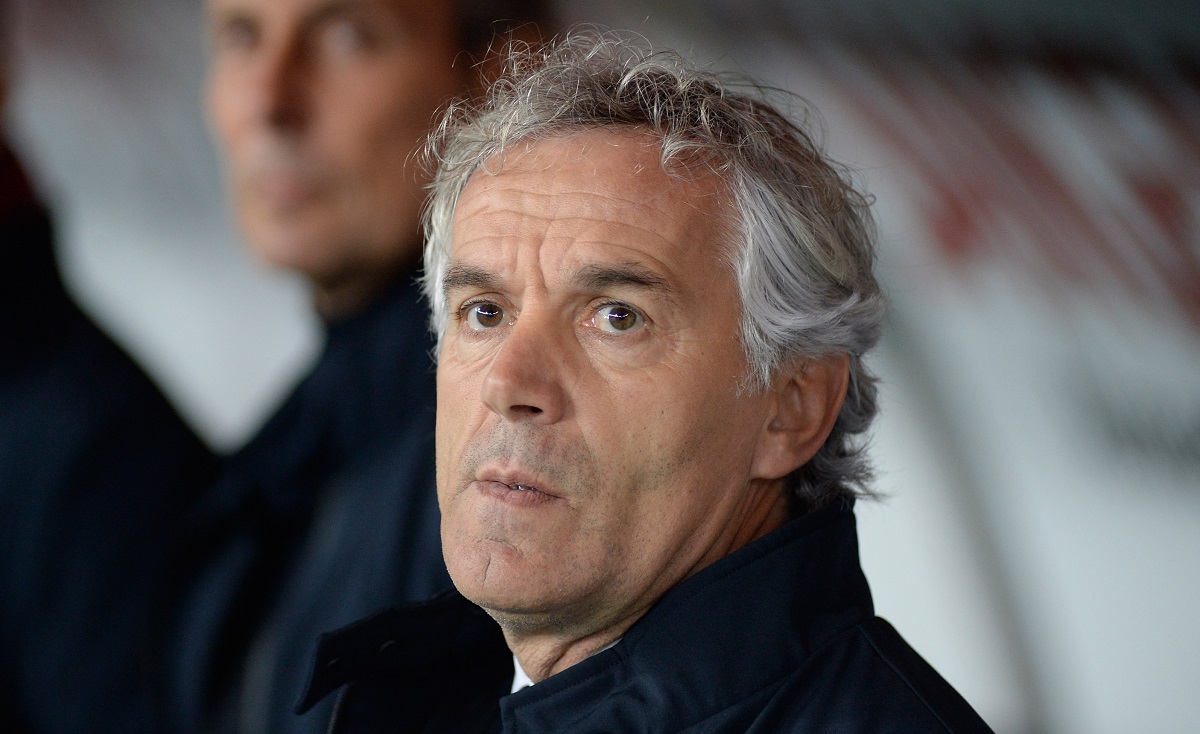 AC Milan have picked themselves up after a terrible start to 2023, winning three consecutive games. Their pursuit of a top-four finish...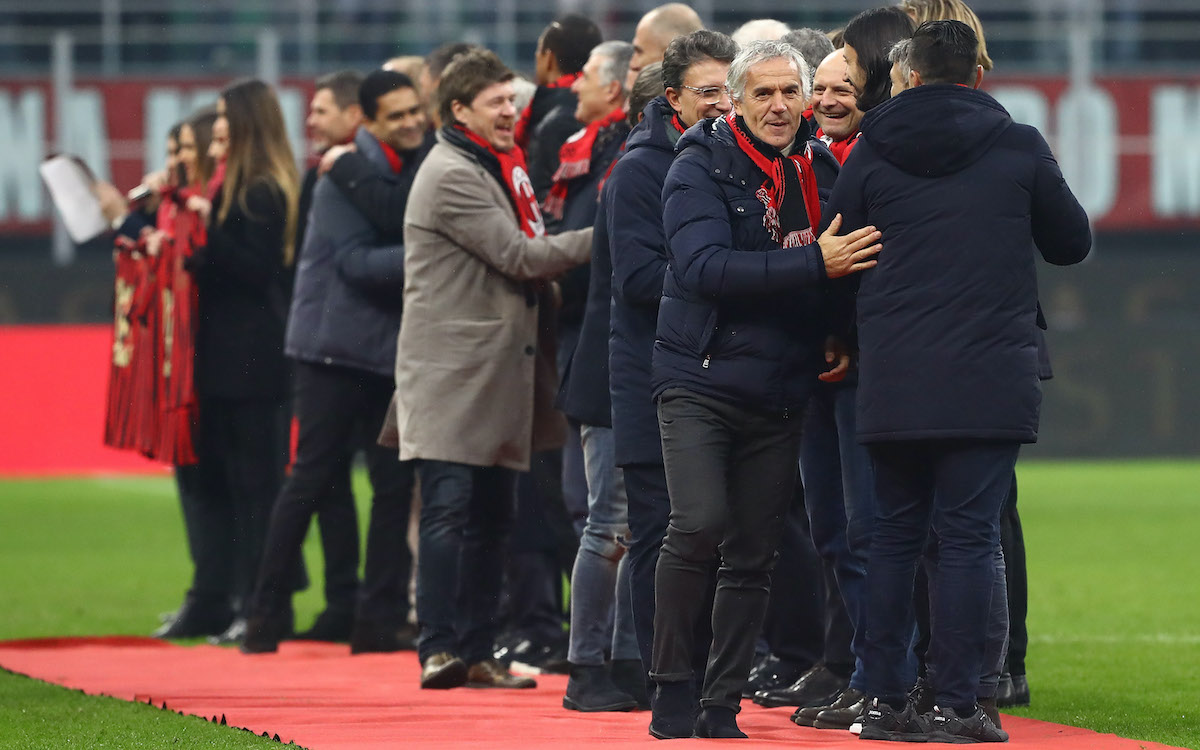 Former AC Milan midfielder Roberto Donadoni has praised two of the current stars at the club and admitted that the Scudetto win...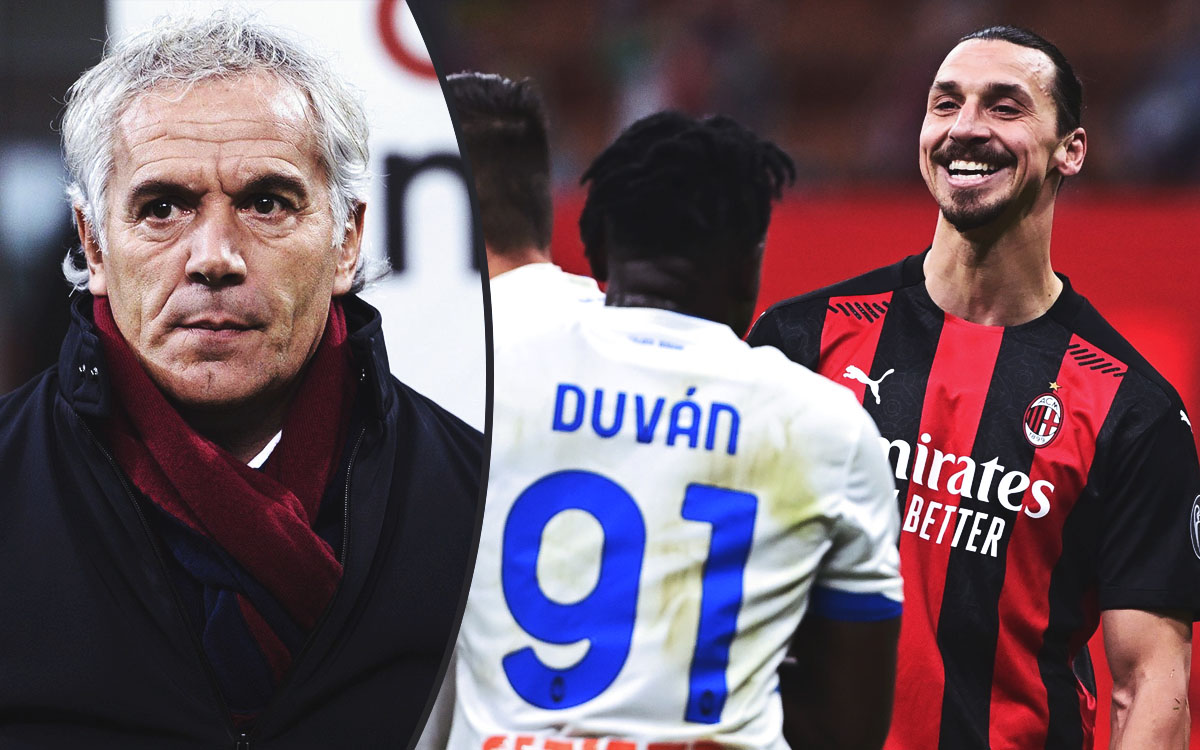 In two days, AC Milan will take on Atalanta in the penultimate game of this Serie A season. It's a game that...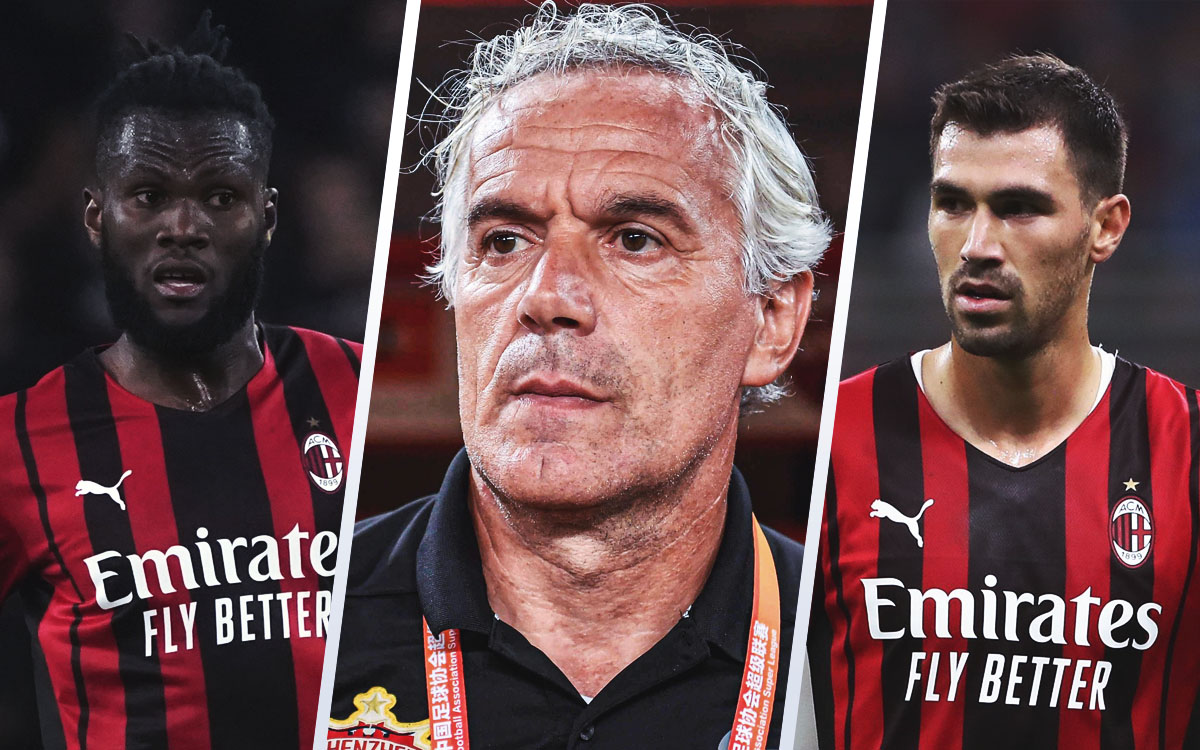 The contracts of Franck Kessie and Alessio Romagnoli will expire at the end of the season and it looks like AC Milan...