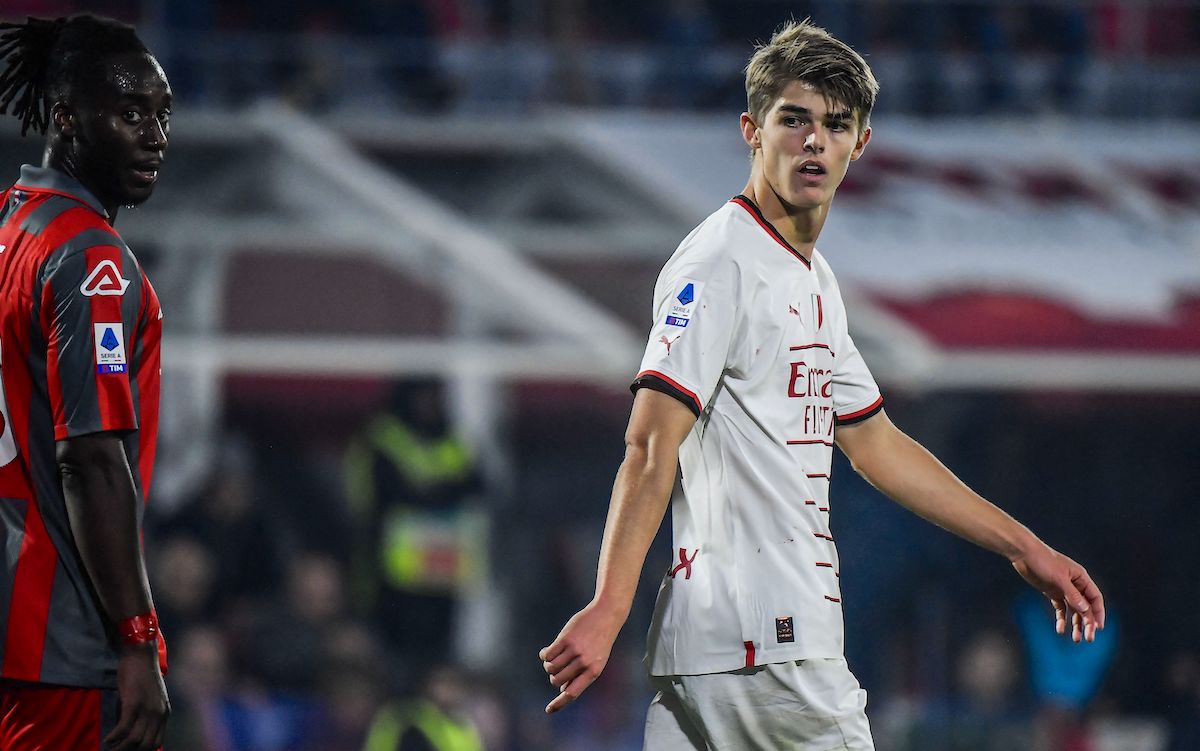 Italy boss Roberto Mancini believes that AC Milan need to be patient with Charles De Ketelaere, recalling the difficulties that Kevin De...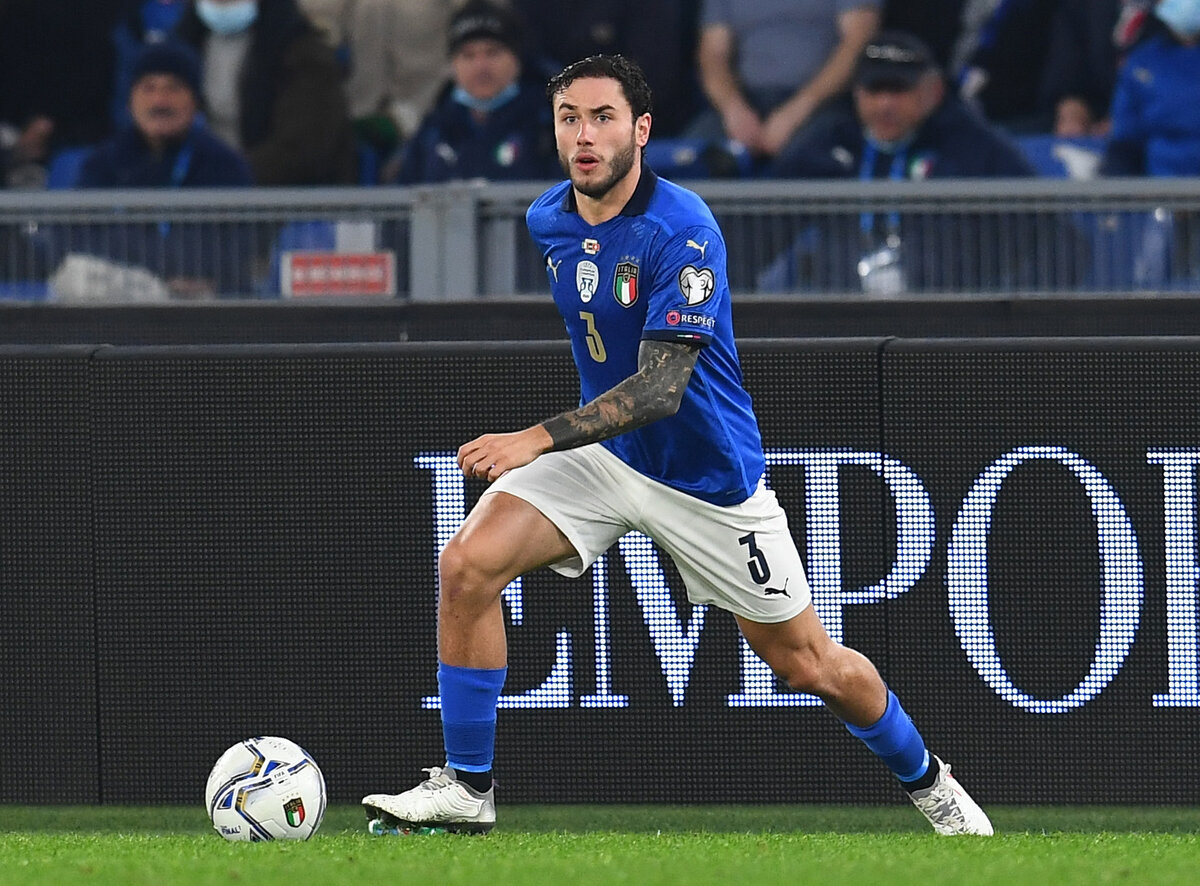 Davide Calabria was snubbed once again as Roberto Mancini named his Italy squad on Friday evening. It's a decision that has sparked...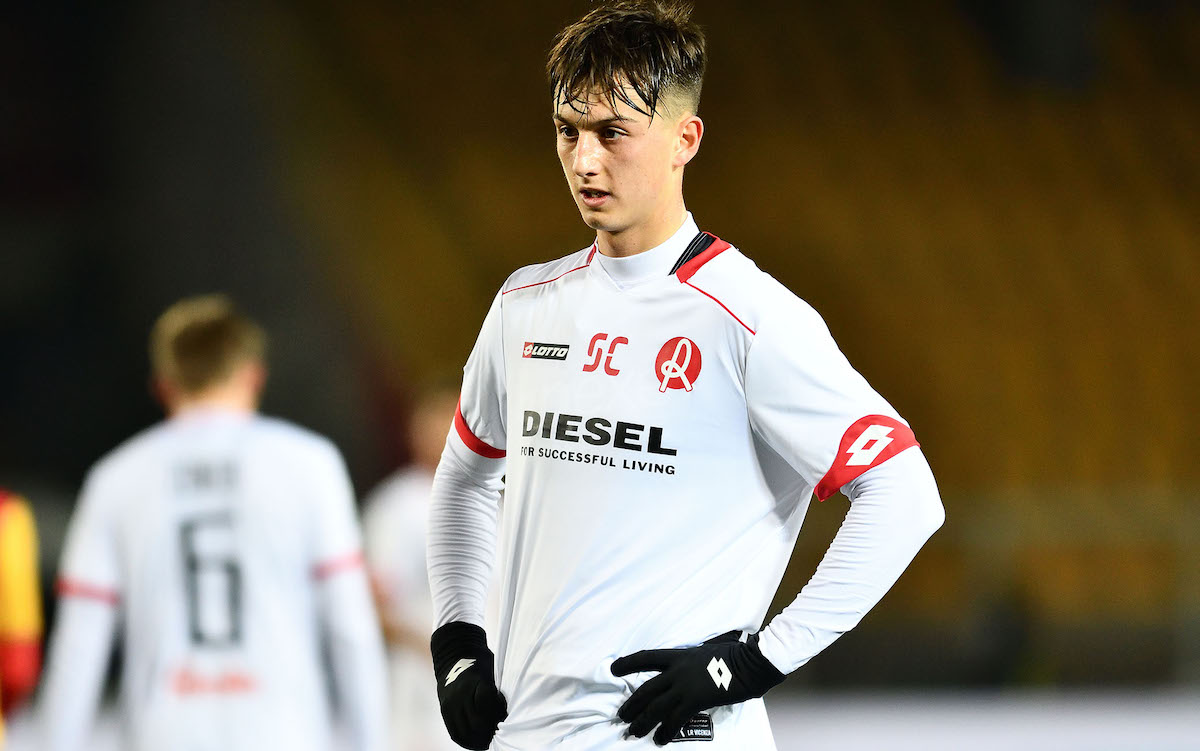 Italy national team boss Roberto Mancini has said he will be keeping a close eye on AC Milan target Tommaso Mancini. Speaking...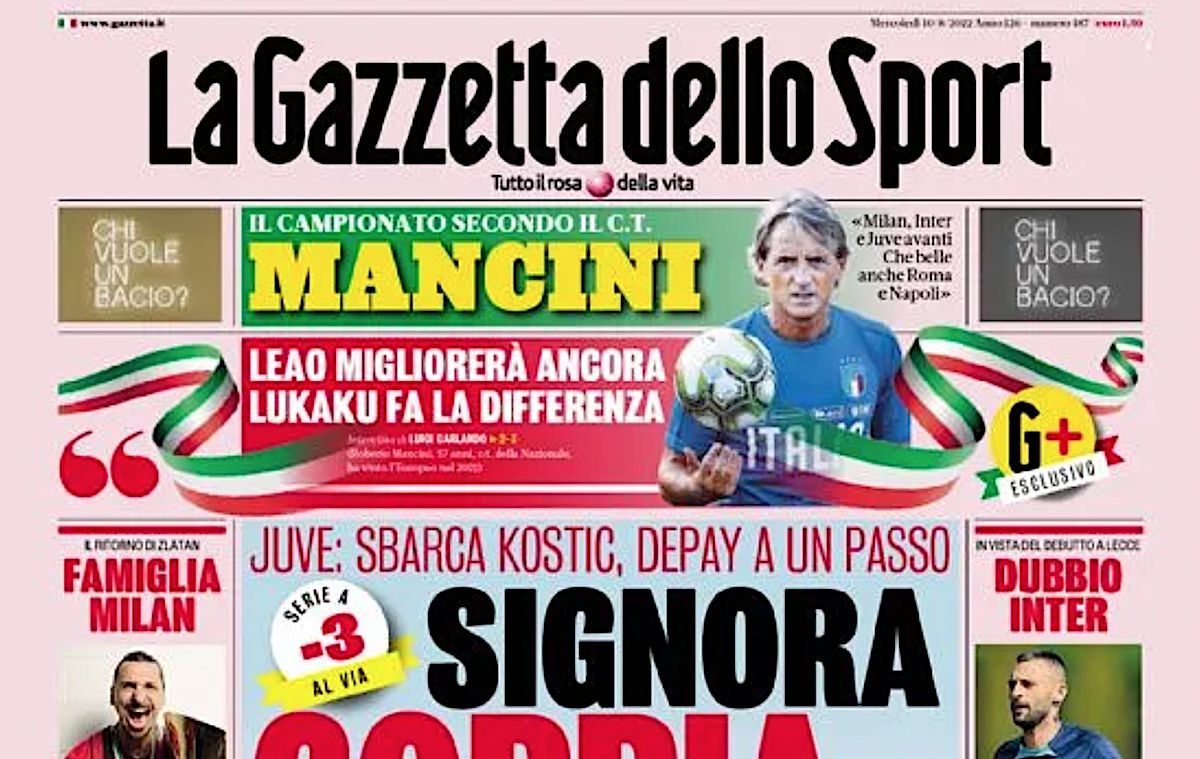 Italy head coach Roberto Mancini has been impressed with AC Milan's signing of Charles De Ketelaere, and believes the young squad can...