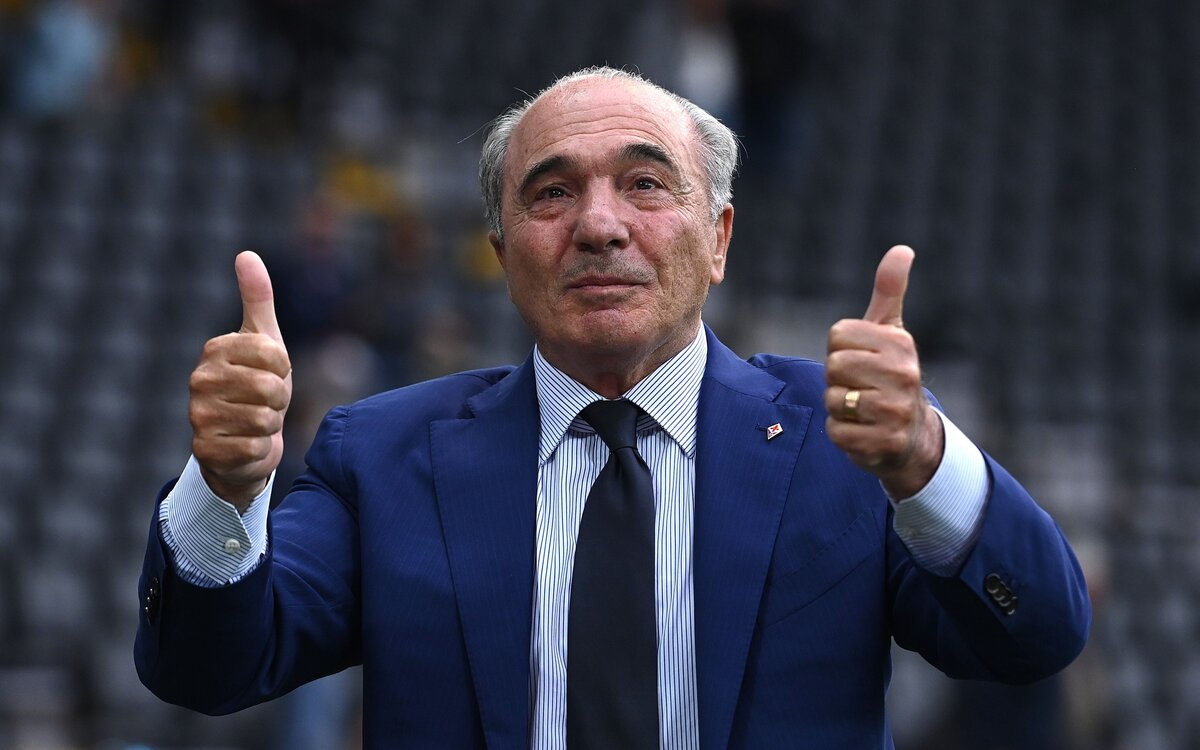 Gerry Cardinale, through his firm RedBird Capital, is on the verge of becoming the new majority owner of AC Milan. Something that...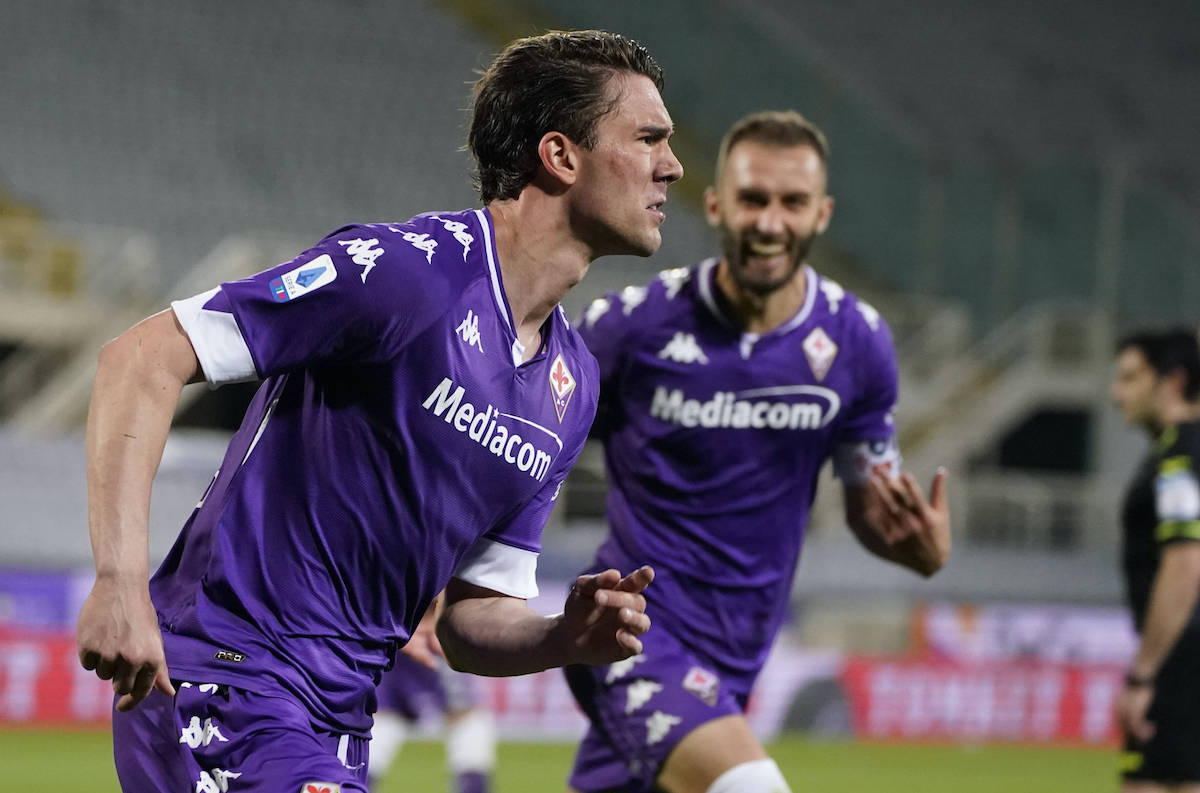 Milan are looking for a striker on the market as Zlatan Ibrahimovic won't be able to play every game next season. Several...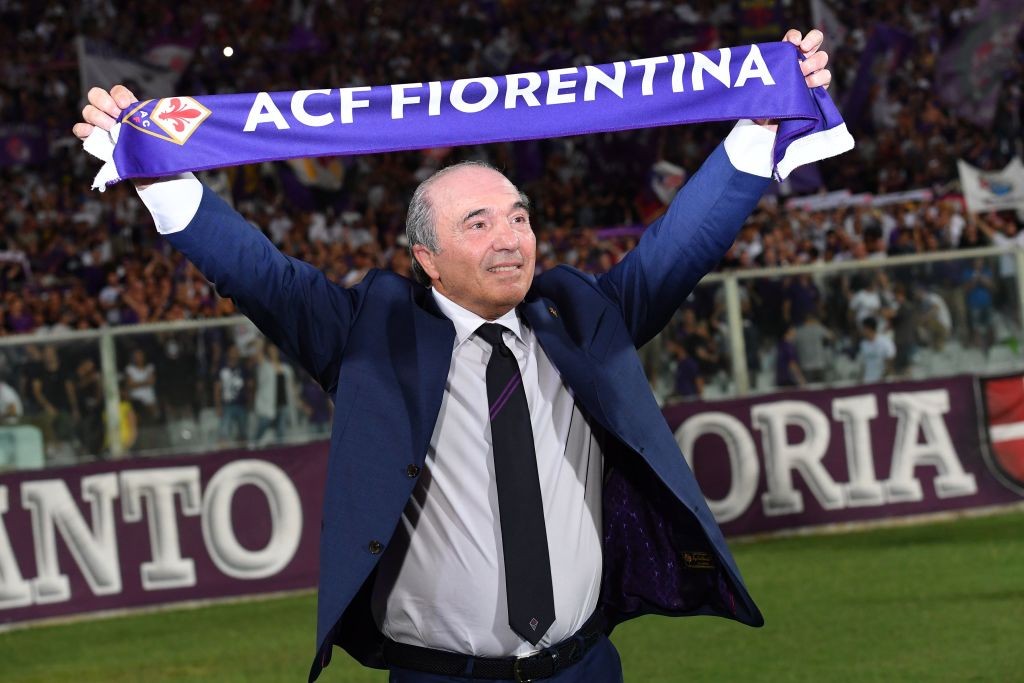 Former AC Milan president Yonghong Li has branded Rocco Commisso's offer to buy the club as an 'insult', hammering his 'ignorant' advisors....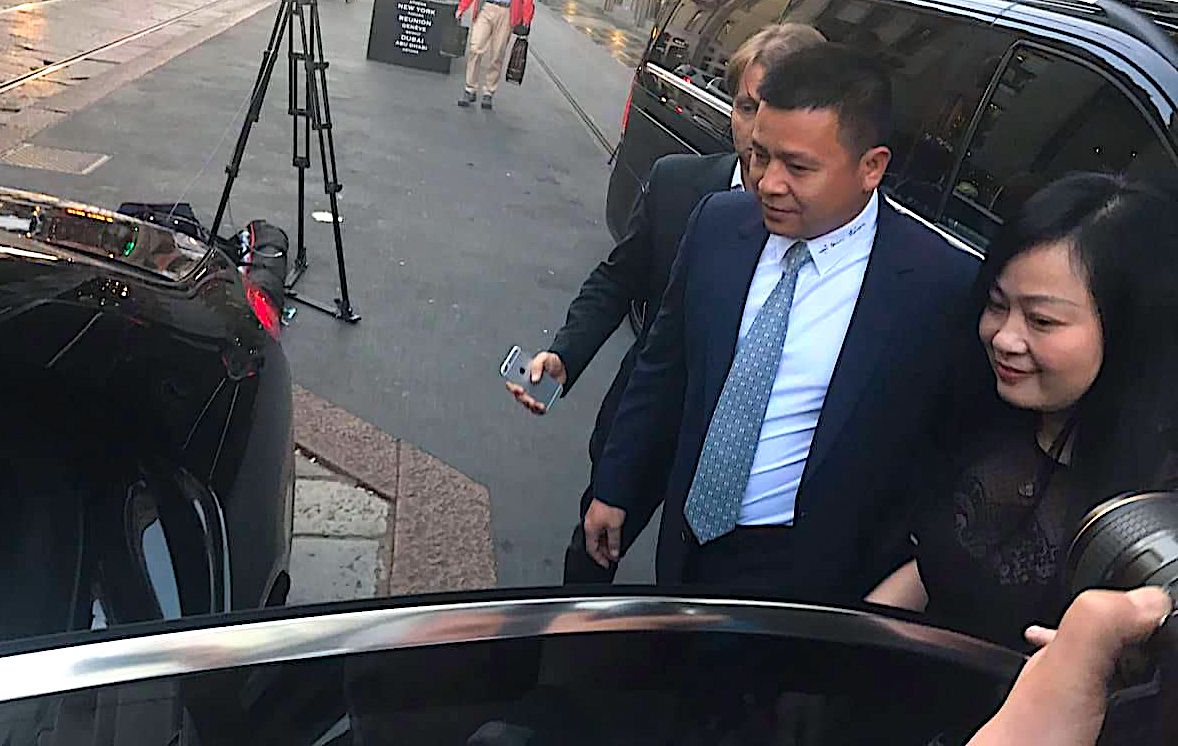 Yonghong Li has broken his media silence to speak to SempreMilan about a number of key issues related to the club and...