Rodriguez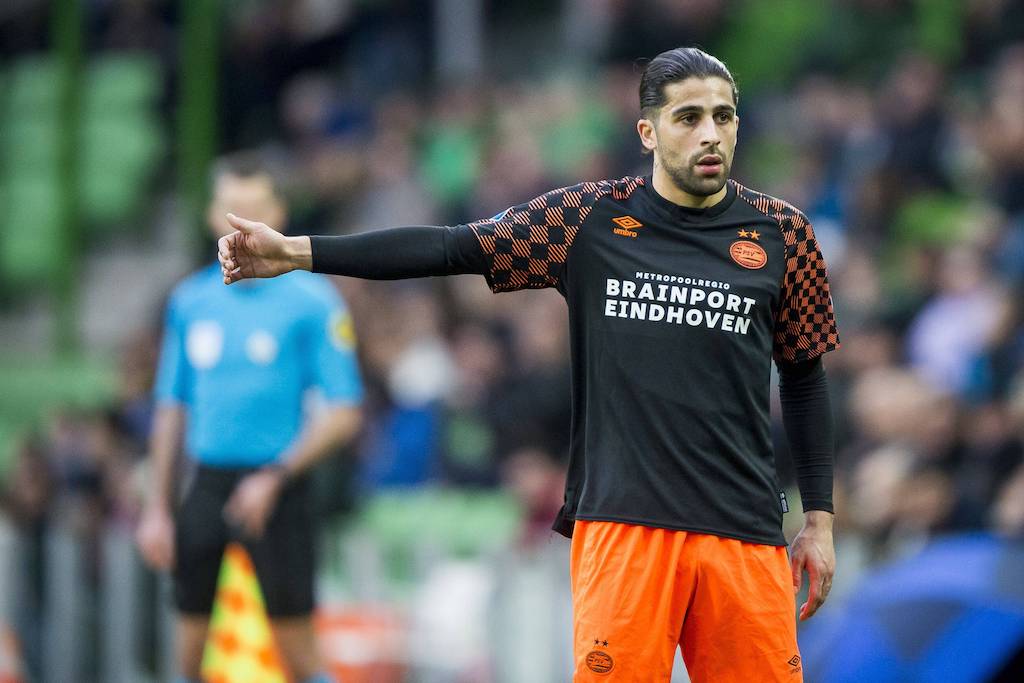 Ricardo Rodriguez left AC Milan in the January transfer market and joined PSV Eindhoven on loan. However, he is unlikely to be...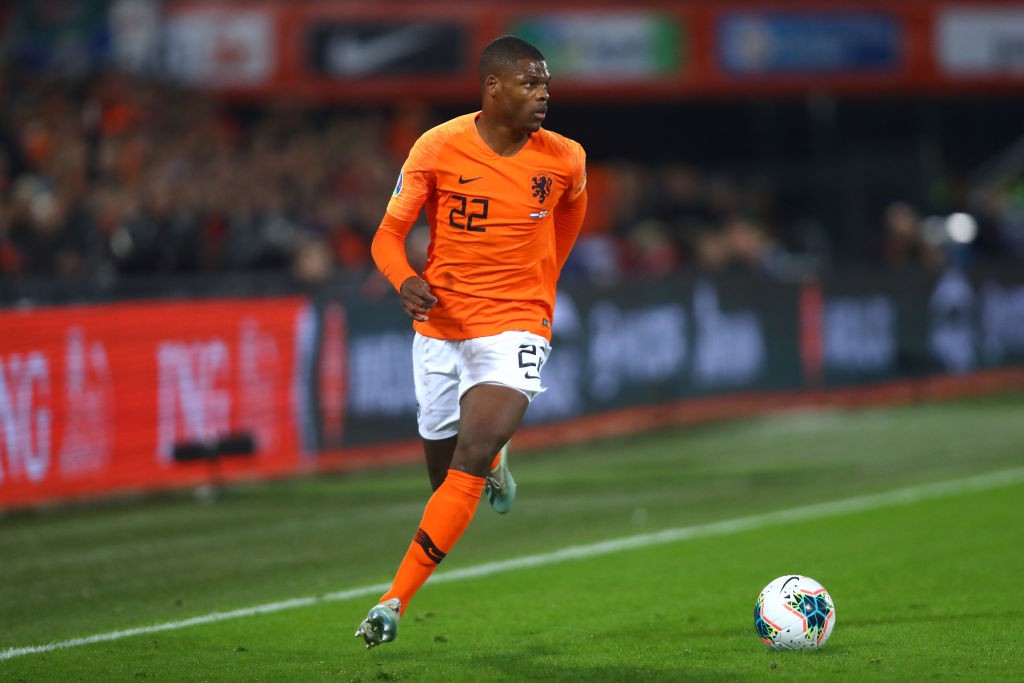 Unlike the left-hand side of the defence, AC Milan are struggling on the right. Andrea Conti and Davide Calabria have failed to...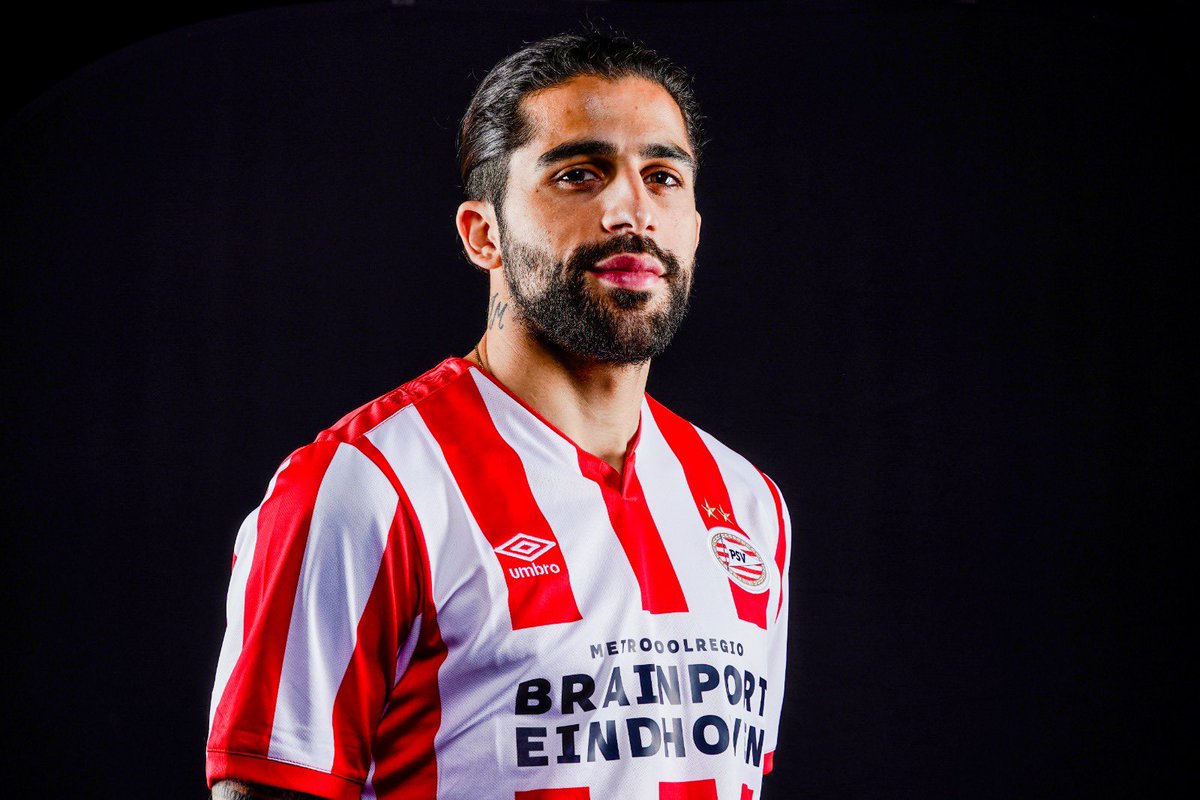 In January, Ricardo Rodriguez joined Dutch side PSV Eindhoven on a six-month loan, looking for consistent playing time ahead of the Euros....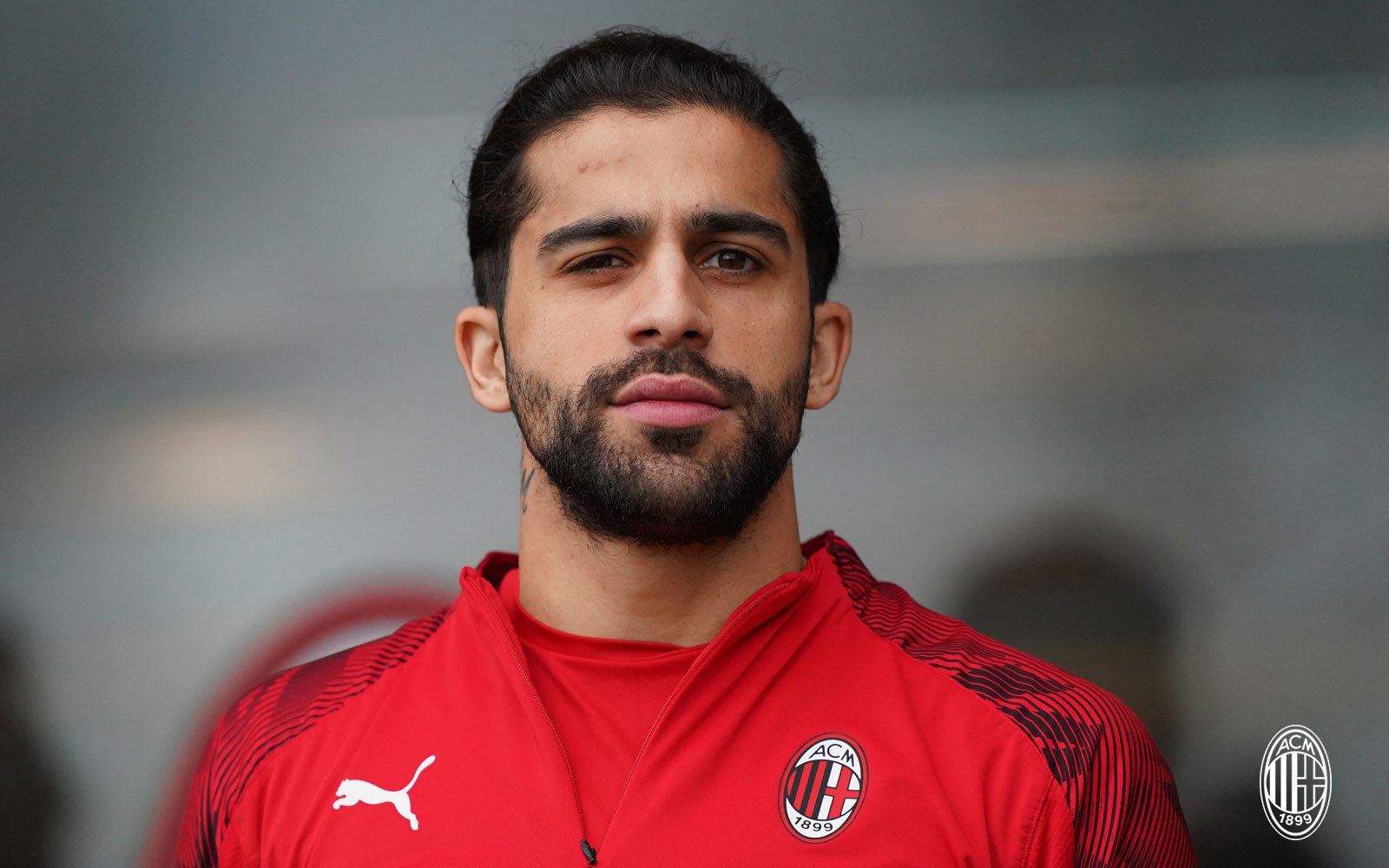 According to Tuttosport this morning (via Milanlive .it), there is a real possibility that both Pepe Reina and Ricardo Rodriguez could return to...