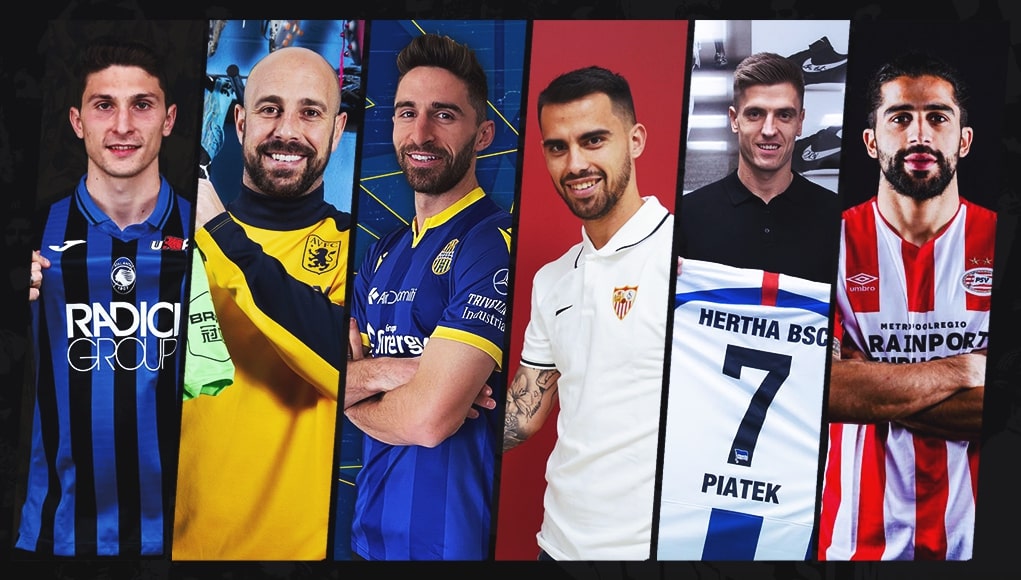 The Italian transfer window has come to an end, for this time. AC Milan, in addition to completing some signings, also focused...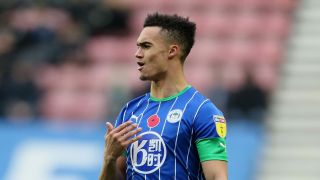 Ricardo Rodriguez is destined to leave the club this month, and thus AC Milan are looking for a left-back on the transfer...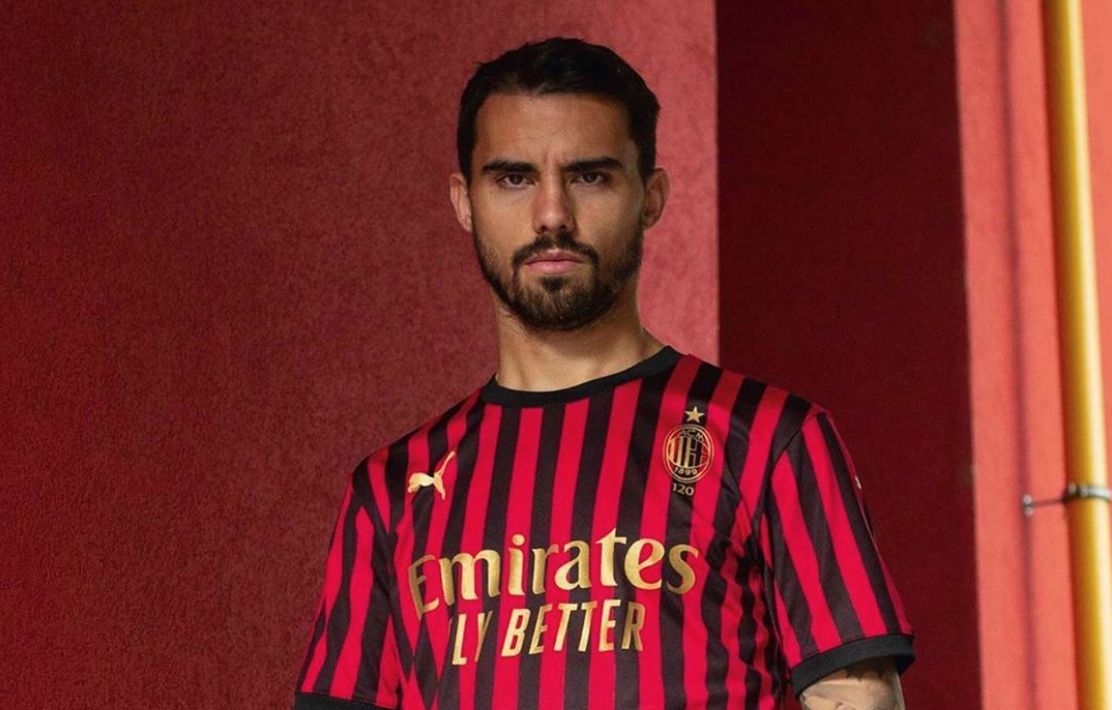 January has been a busy month for AC Milan thus far, active on several fronts on the transfer market. By the looks...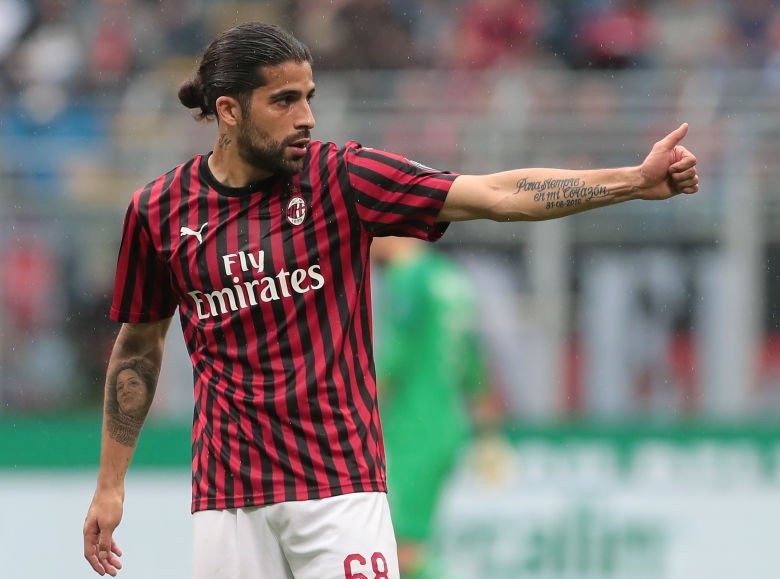 In addition to bringing in some new players, AC Milan are also looking to part ways with some outcasts this month. After...