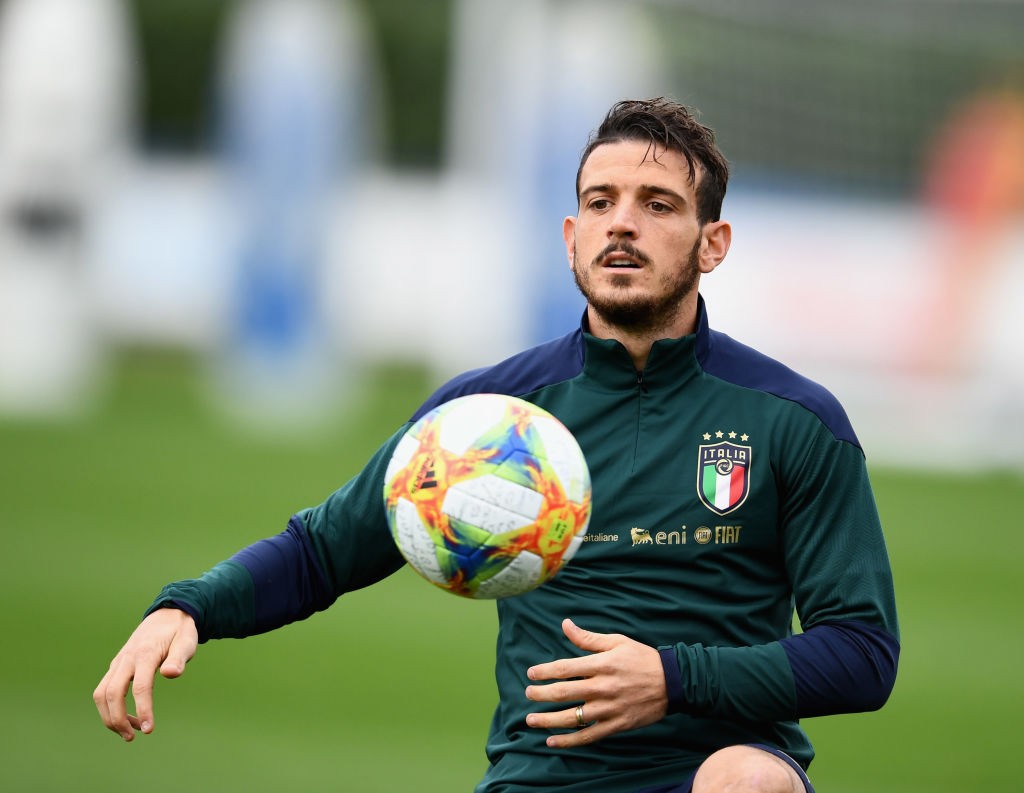 AC Milan are in constant pursuit of reinforcements ahead of the upcoming season, despite the still ongoing campaign which the Rossoneri are...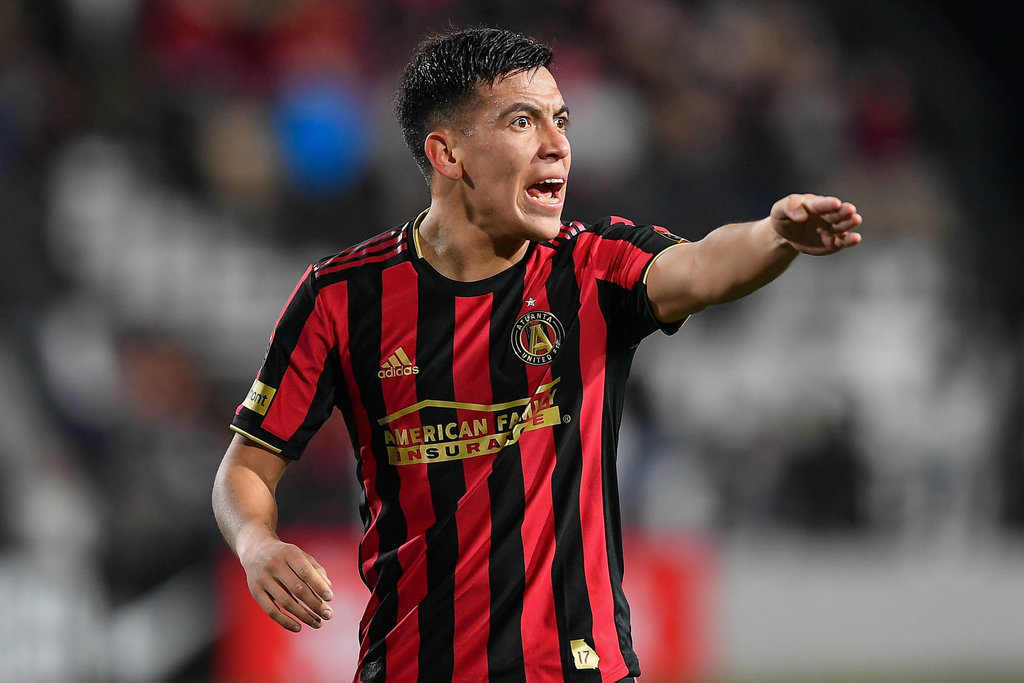 AC Milan are gearing up to start an exciting project for next season. Set to welcome Ralf Rangnick as the new manager...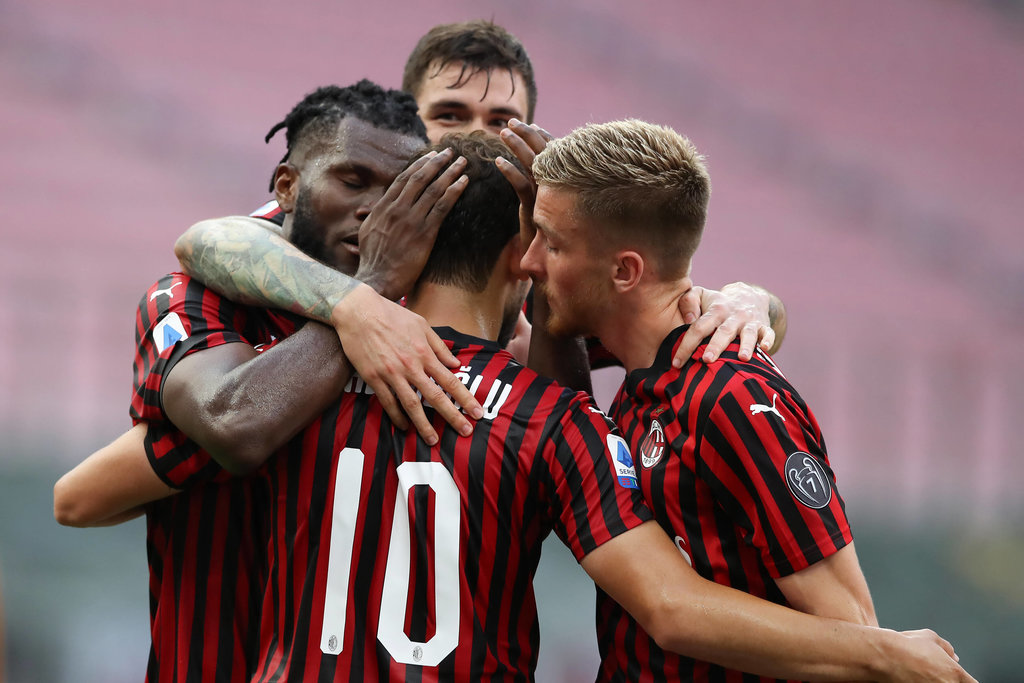 In their second league game since the restart, the Rossoneri hit their stride in the second half against a tough Roma side with...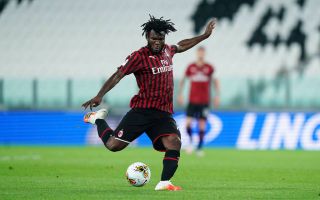 AC Milan's encounter with Roma will start in just under 15 min, with the Rossoneri hoping to claim yet another three points...