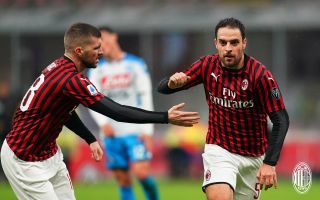 Set aside, almost discarded. Jack Bonaventura no longer has a key role in the new AC Milan – designed by CEO Ivan...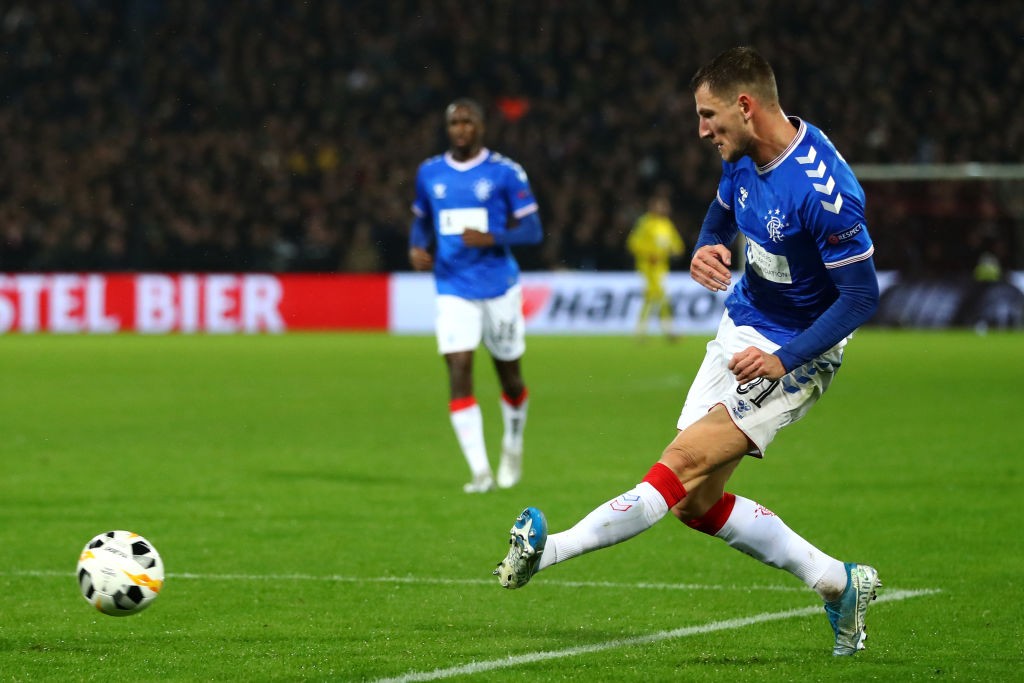 After doing so during the January transfer window, AC Milan continue to monitor one of the best players in the Scottish league....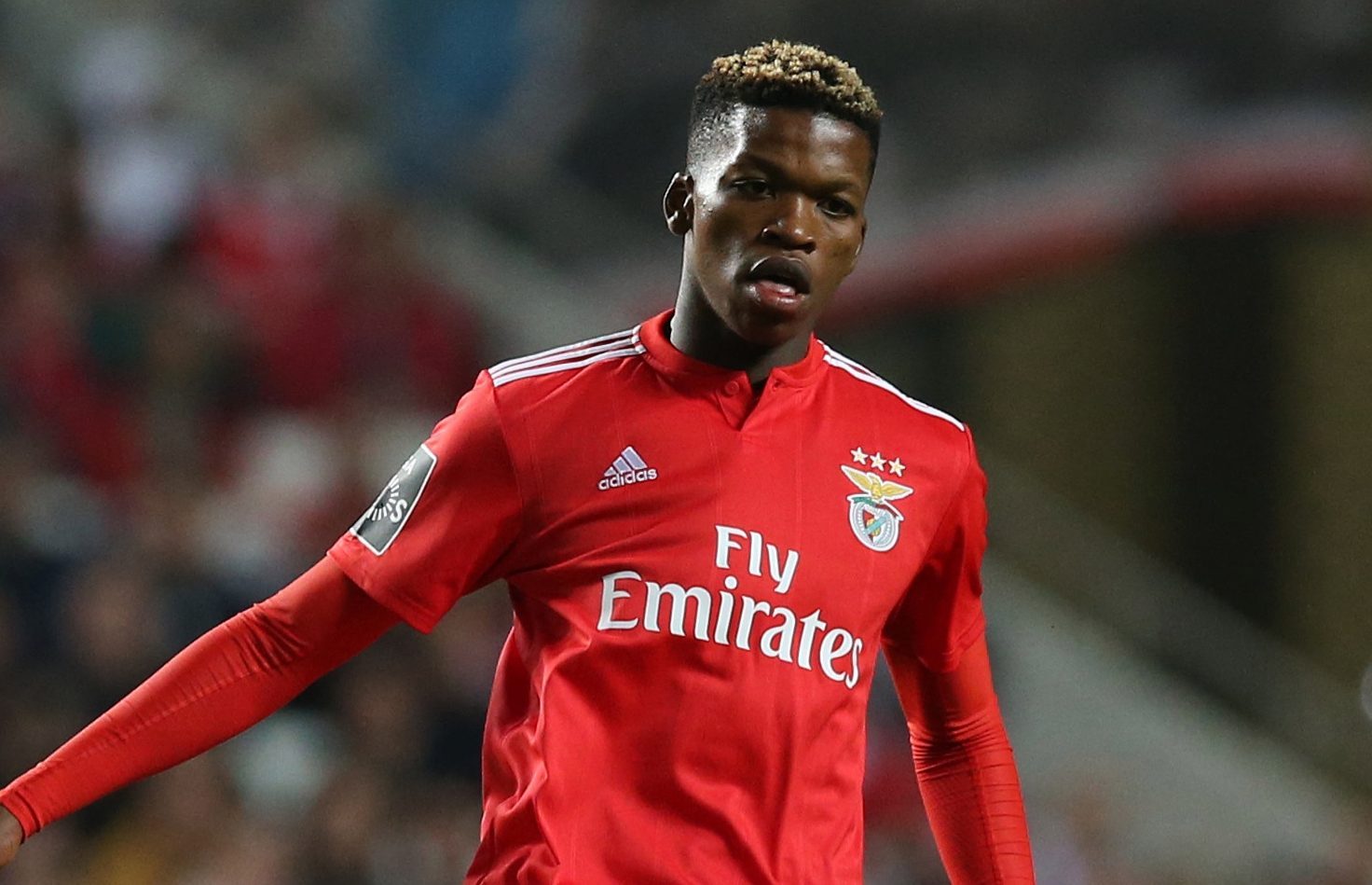 Although AC Milan's transfer strategy has shifted, they remain interested in prospects for the future. In fact, one of the players they...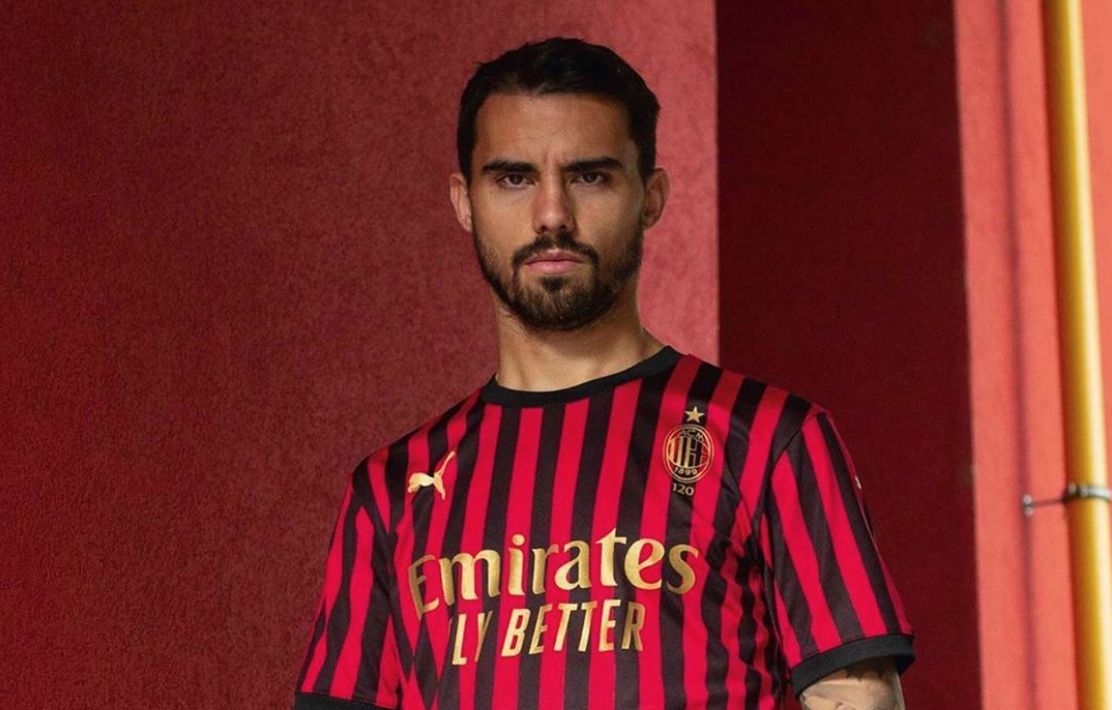 AC Milan are continuing their clean-out on the transfer market. After saying goodbye to Borini, Caldara and Reina, thus making way for...