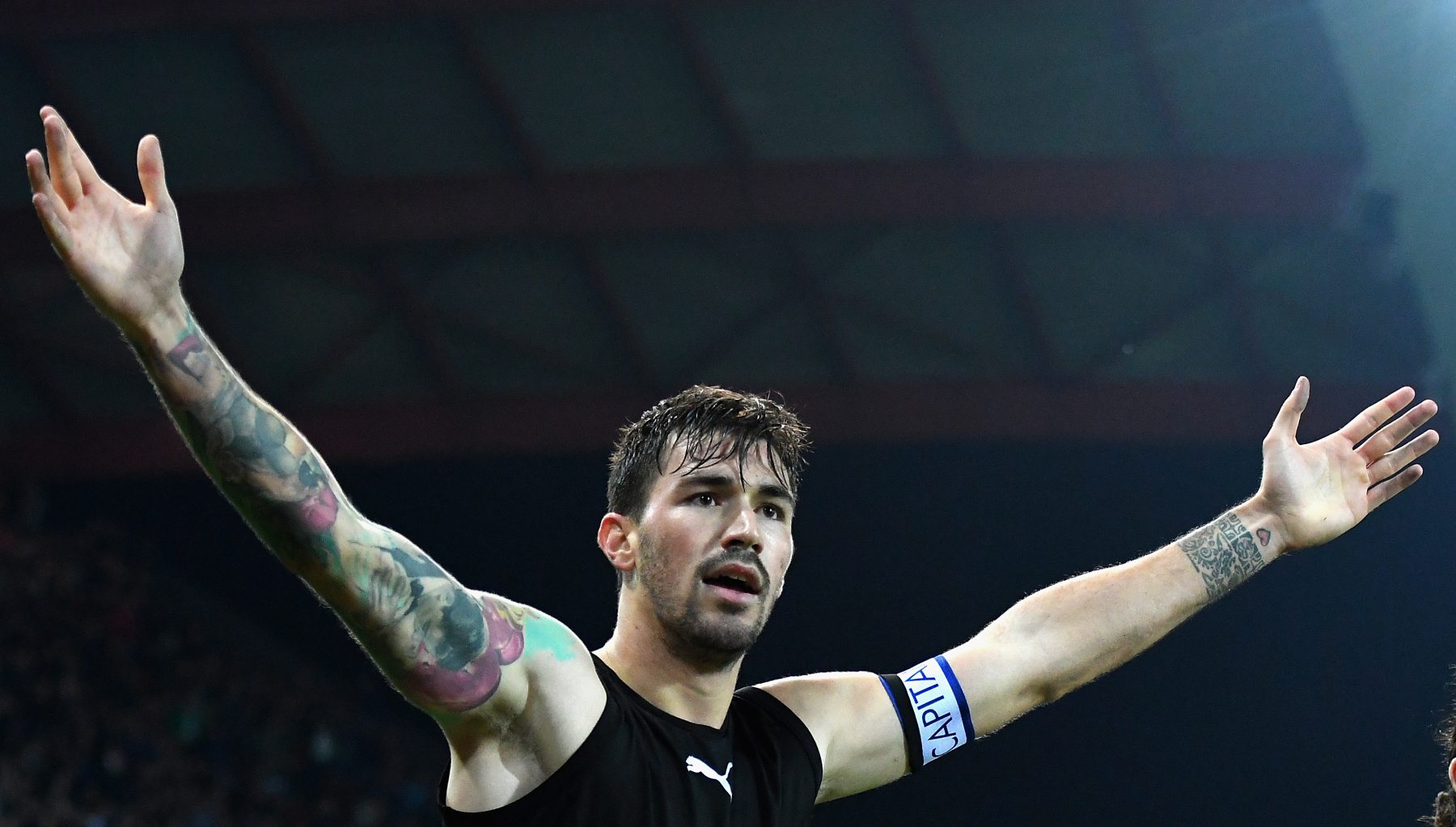 President Claudio Lotito wants to give the Lazio fans a big signing and has turned his attention to Alessio Romagnoli, the AC...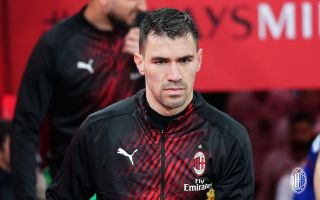 Ivan Gazidis continues to work on lowering the wage bill. It won't be easy for the Rossoneri CEO to implement this policy...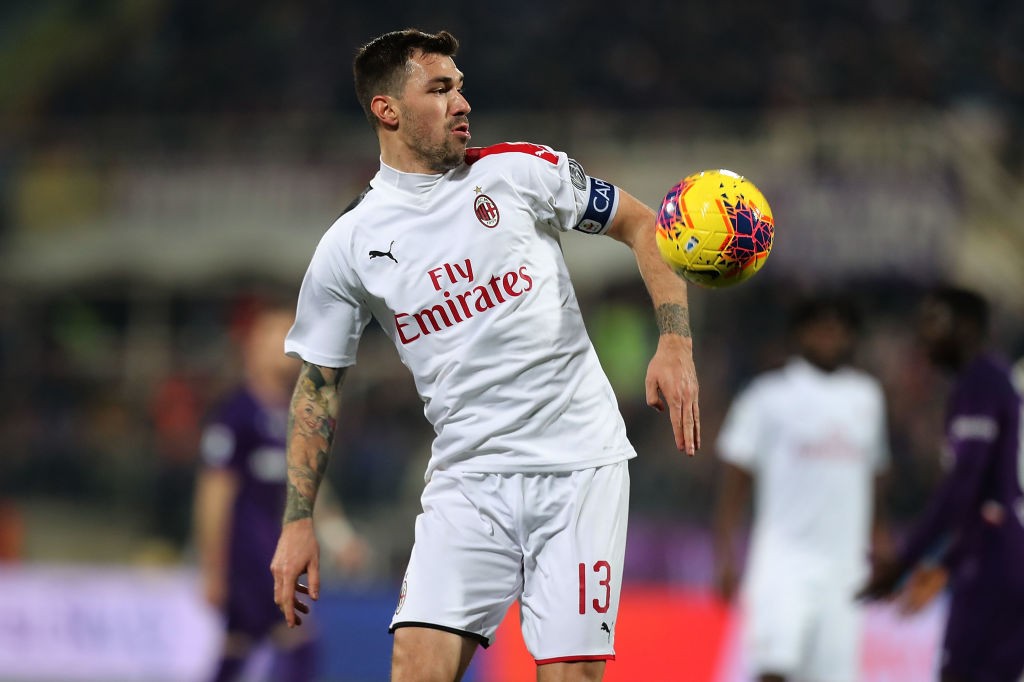 Alessio Romagnoli is a certainty of AC Milan, one of the few players that Marco Giampaolo and Stefano Pioli have never given...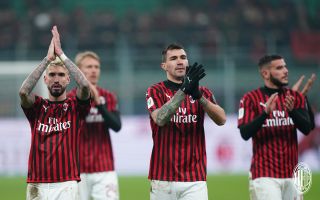 AC Milan secured a narrow win against Torino last night thanks to yet another goal by Ante Rebic. However, the Croatian striker...