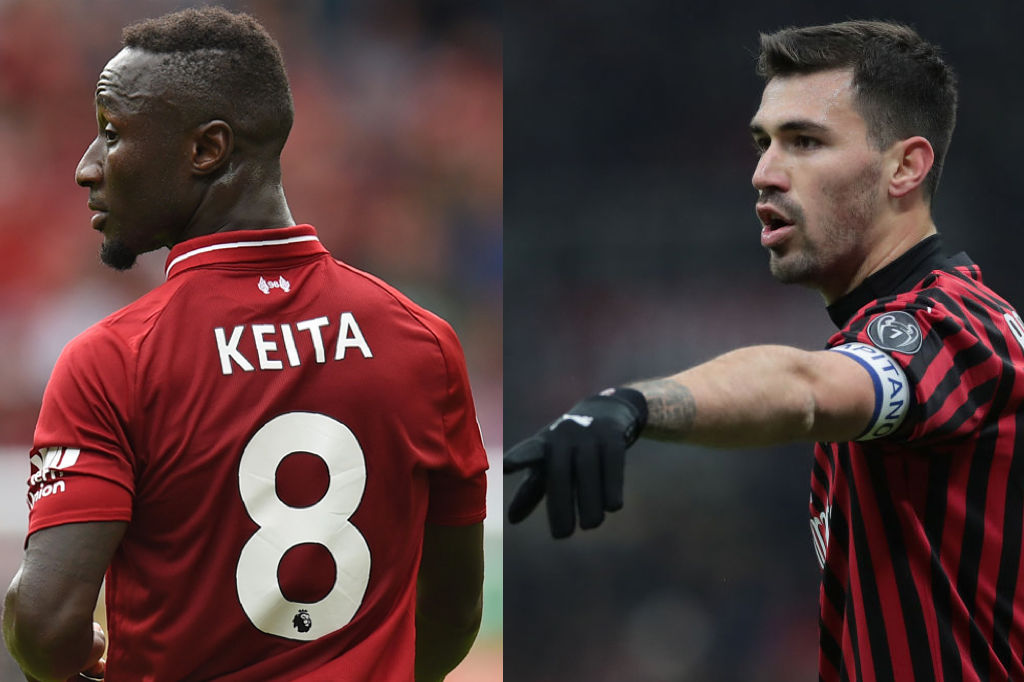 Alessio Romagnoli is one of AC Milan's most important players as well as the player who is highest in demand among big...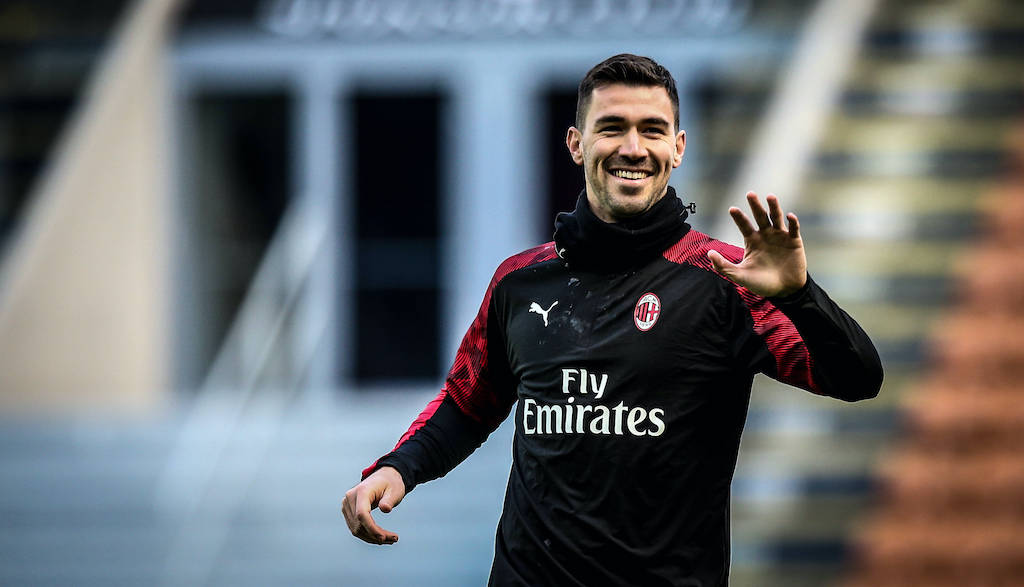 The Serie A season is set to restart for AC Milan on Monday but despite football coming back soon, the Rossoneri are...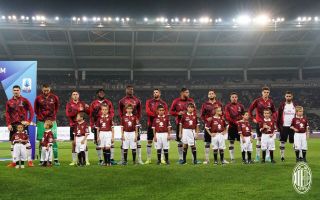 The resumption of the Coppa Italia and Serie A is slowly approaching and AC Milan are preparing at Milanello for their return...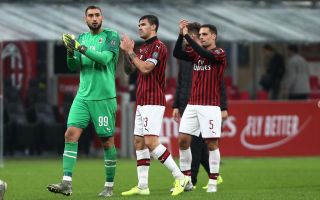 As a result of the club revolution, with Ralf Rangnick in pole to become AC Milan's new manager, there is also expected...