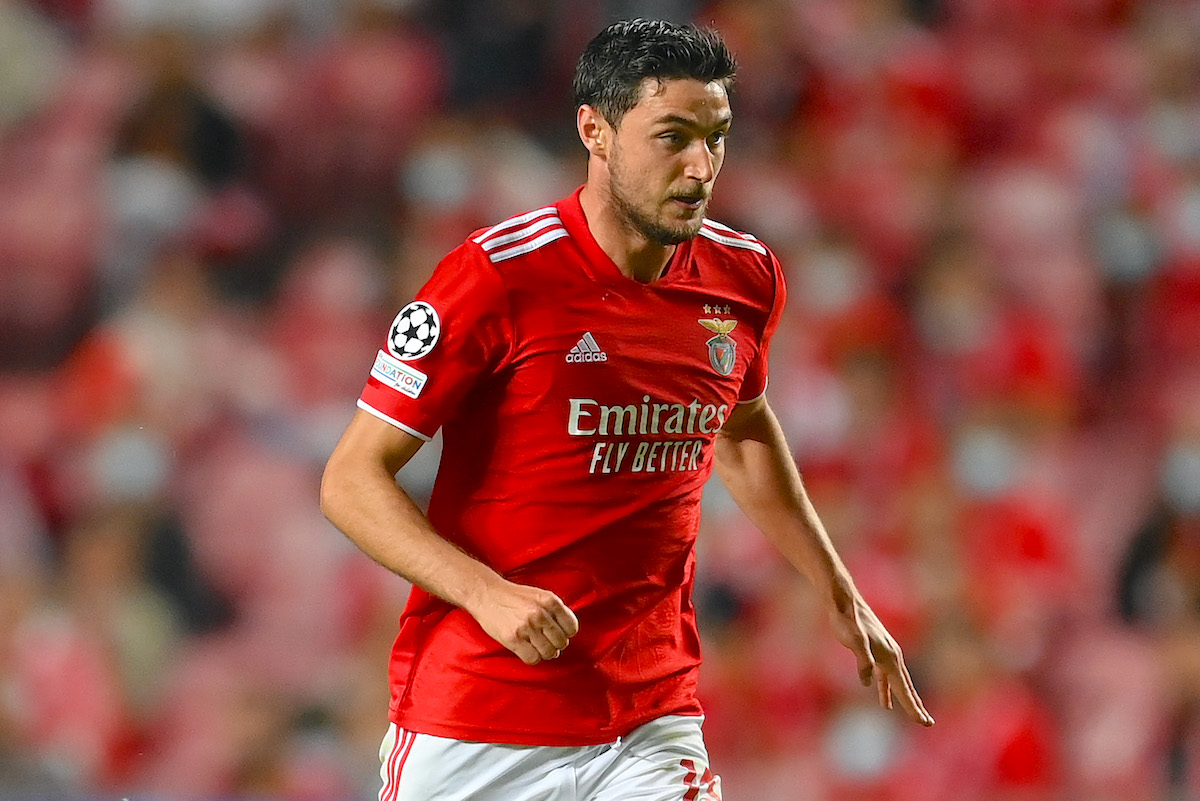 AC Milan are interested in signing Benfica striker Roman Yaremchuk after they were linked over the summer, a report claims. Milan have...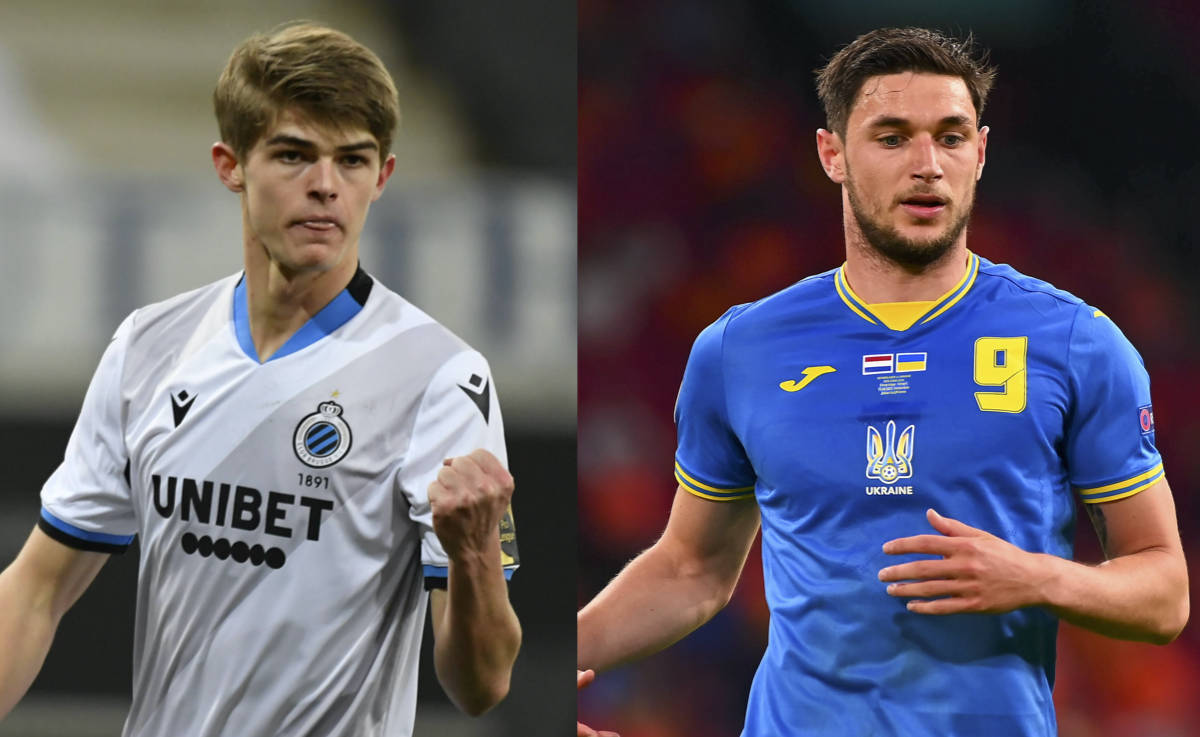 AC Milan's scouts have their eyes all over Europe but in particular in Belgium, according to a report, with two forwards targeted....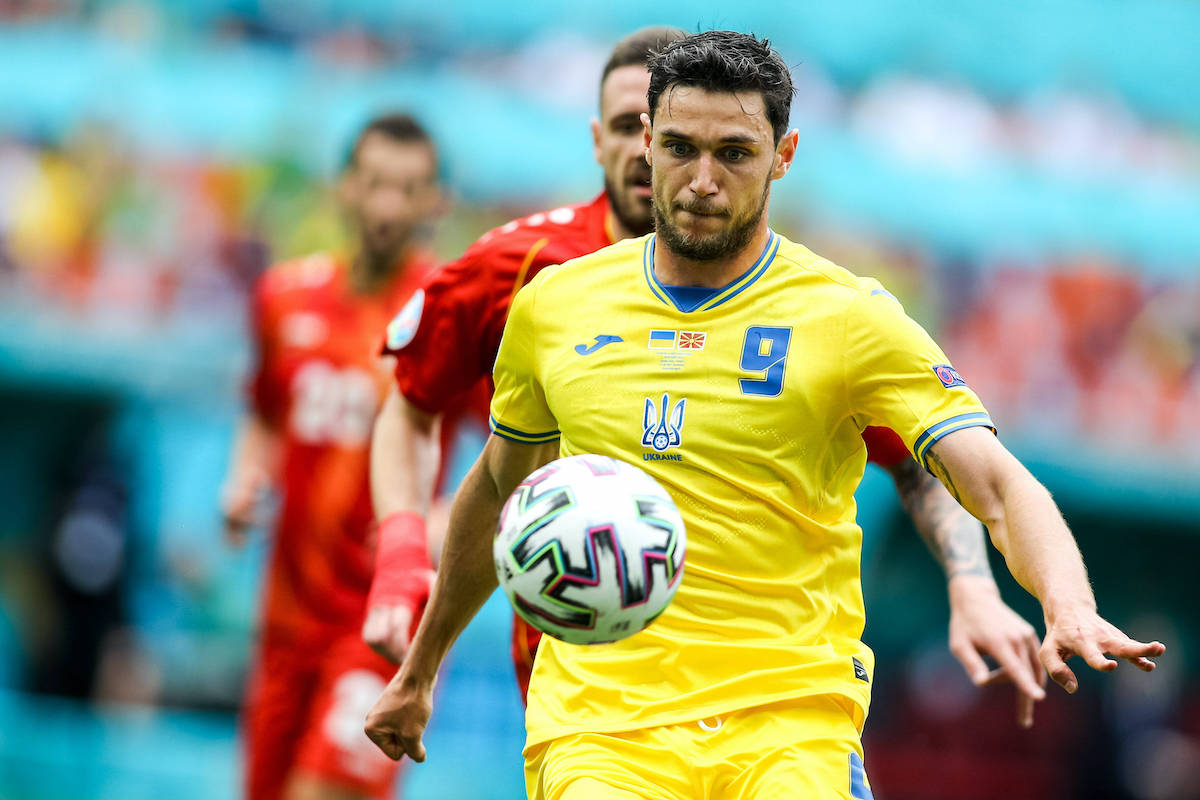 The sporting director of Belgian side Gent has seemingly confirmed Milan's interest in striker Roman Yaremchuk, but is not happy with the...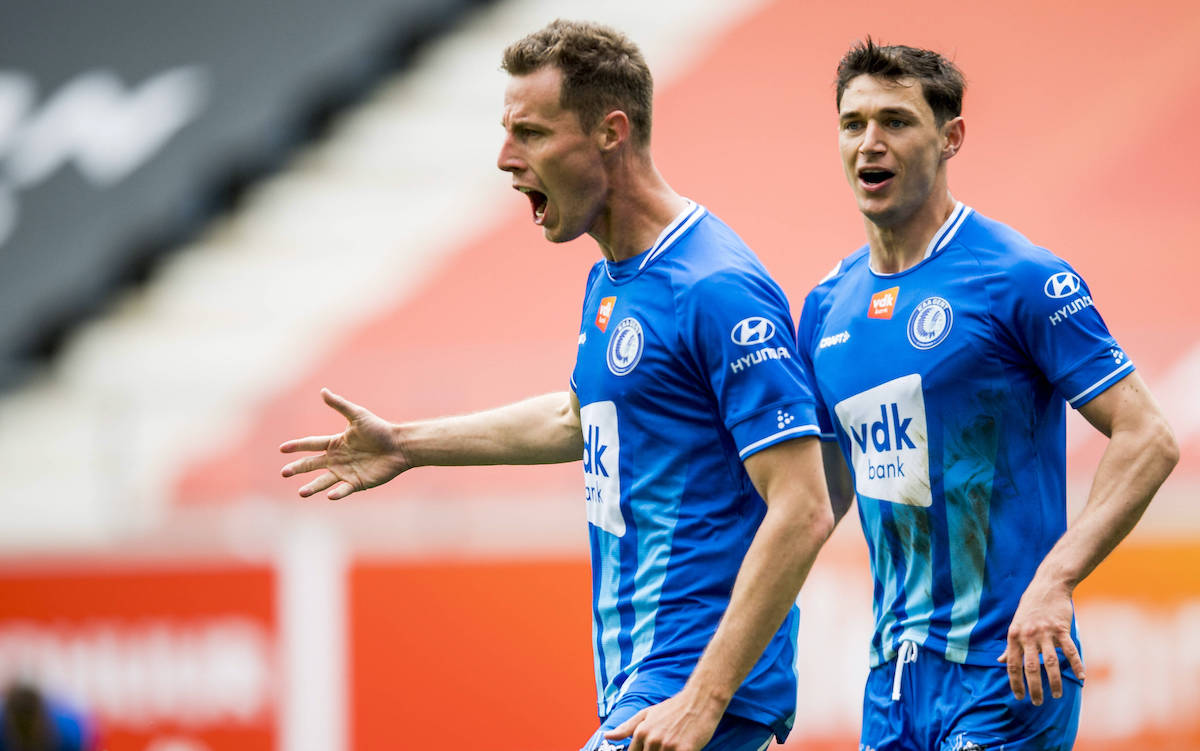 AC Milan are in concrete talks with KAA Gent for striker Roman Yaremchuk but have already sent a 'final offer' of sorts,...