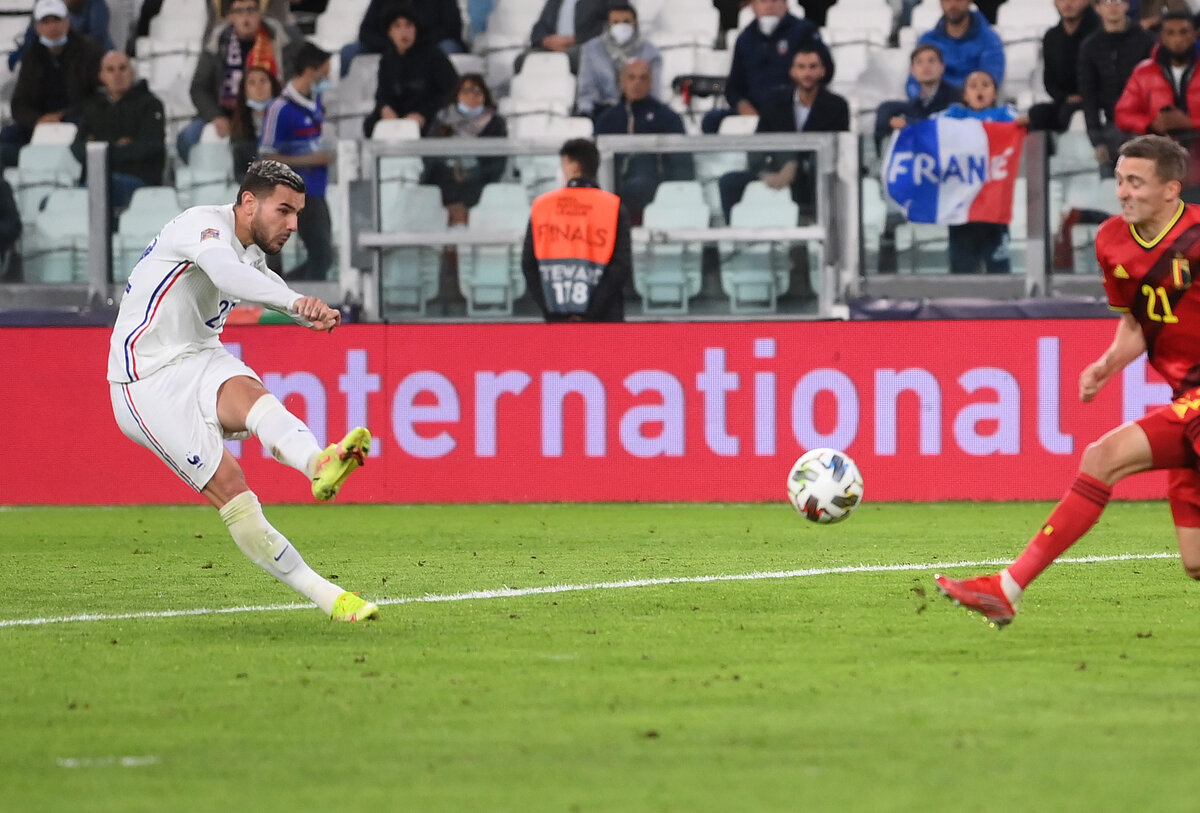 Theo Hernandez made his second appearance for France last night and was the big hero in the end, scoring the winner in...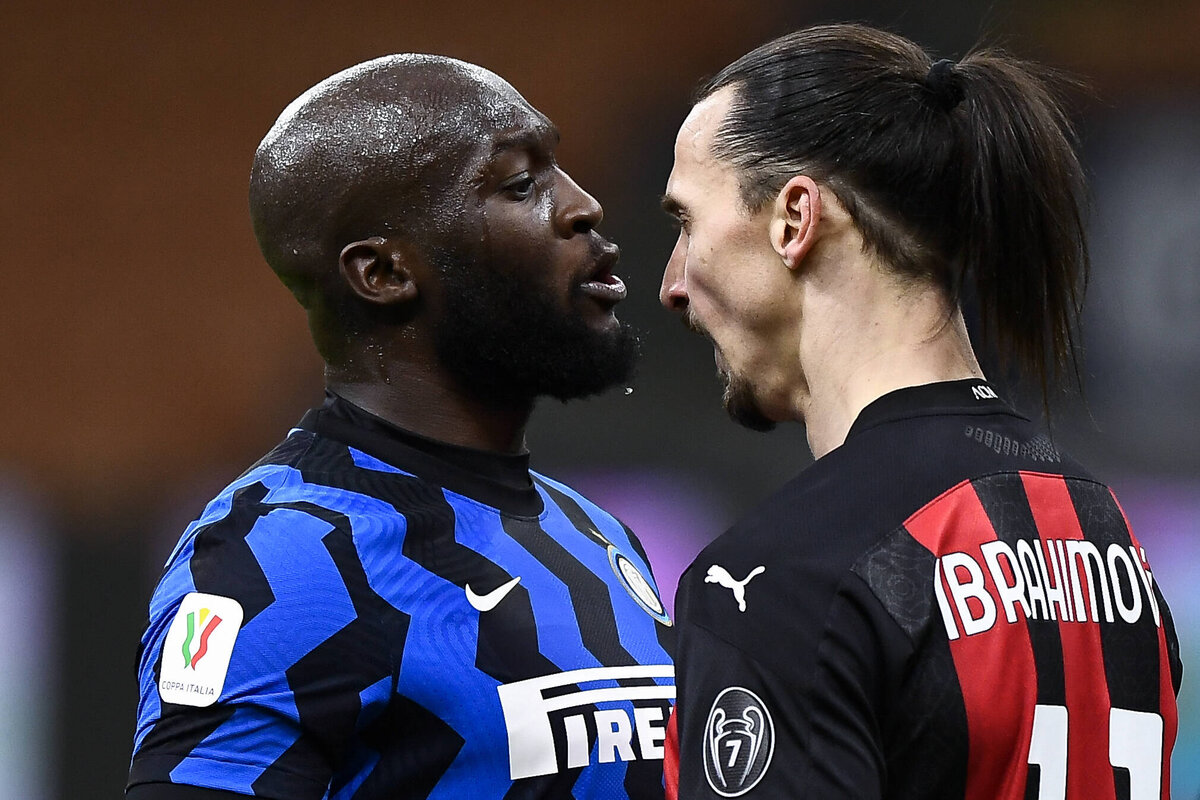 Zlatan Ibrahimovic has made some interesting comments during his career and more often than not finds himself in disputes with others. We...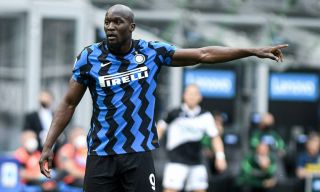 AC Milan are hoping Romelu Lukaku's move to Chelsea goes through for two reasons, according to a report. As PianetaMilan writes, Monday...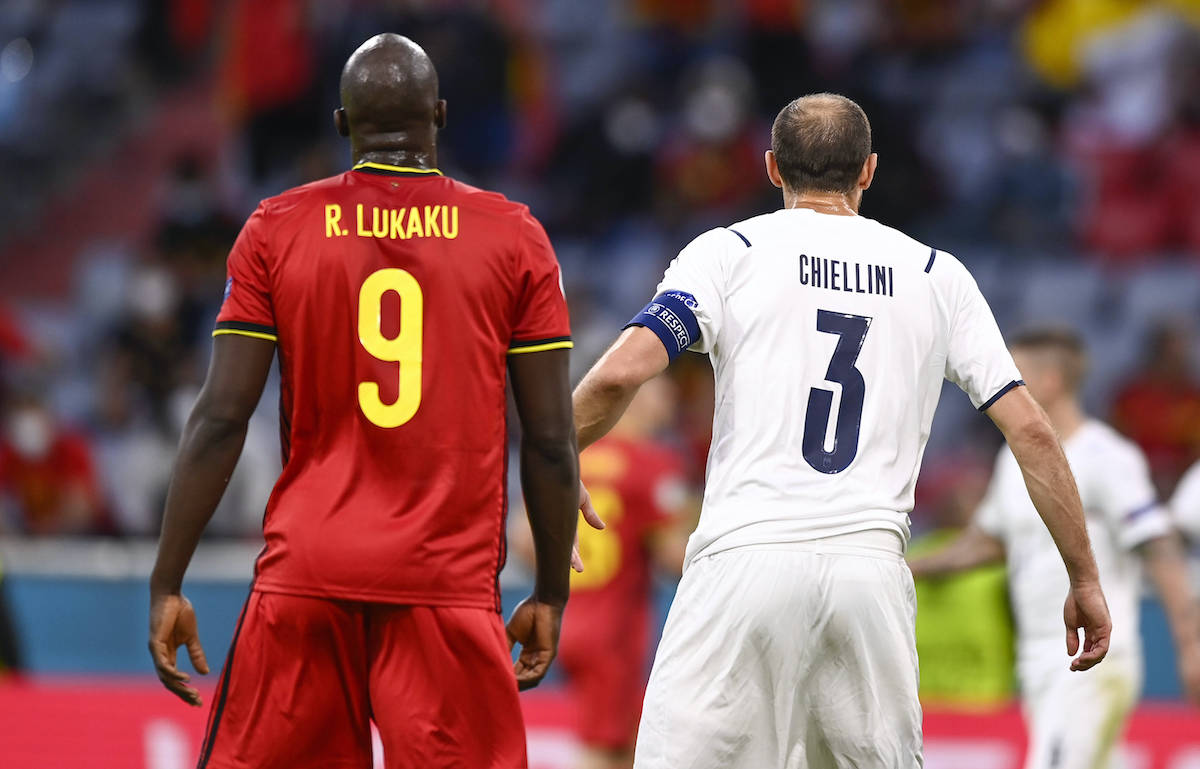 Chelsea's pursuit of Romelu Lukaku has provided AC Milan with a boost in their hopes of signing Hakim Ziyech, according to a...