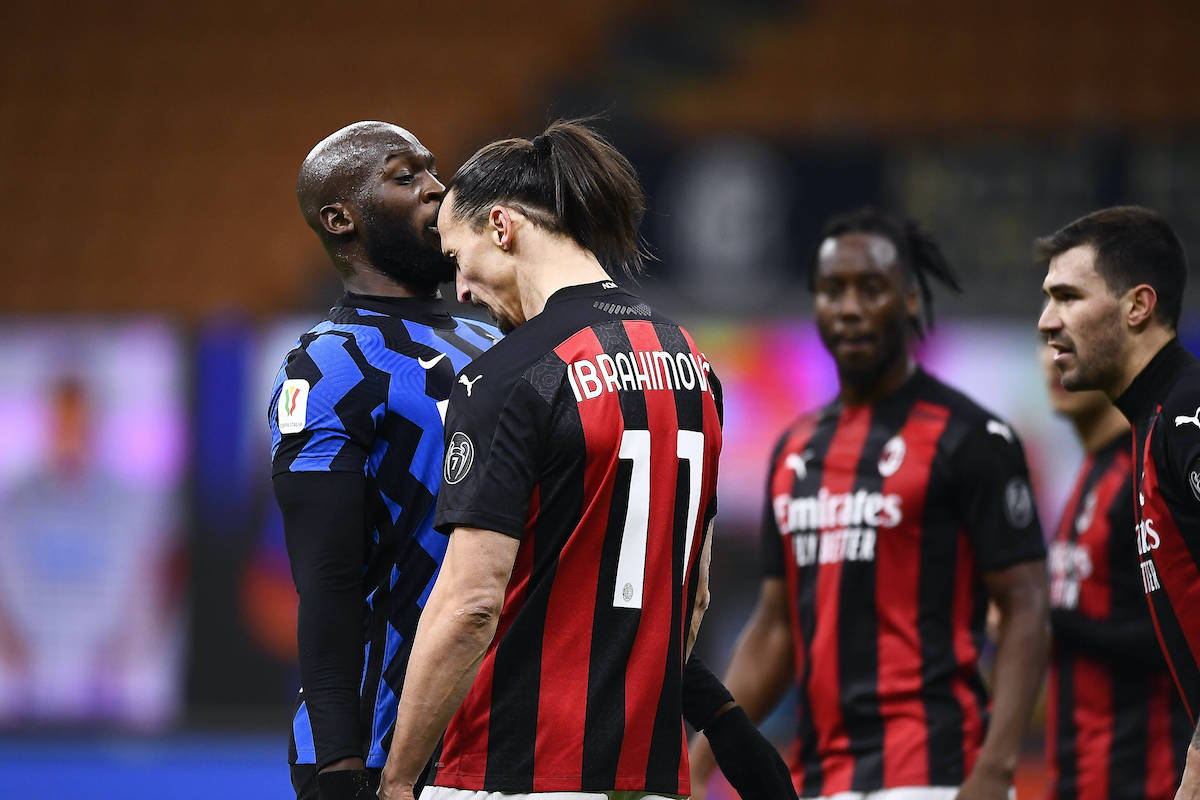 Inter striker Romelu Lukaku has revealed all regarding his relationship with AC Milan star Zlatan Ibrahimovic amid tense relations between the pair....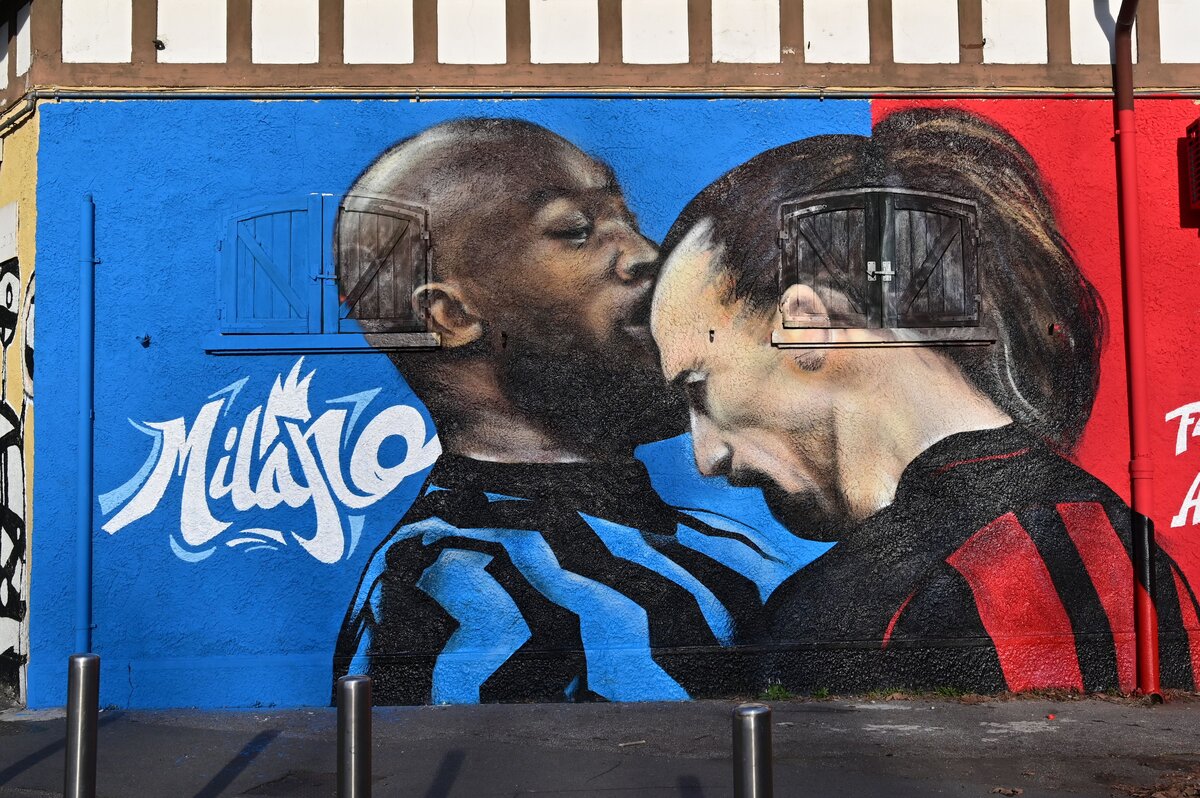 Inter striker Romelu Lukaku couldn't resists a jab at Zlatan Ibrahimovic during a tweet to mark the Nerazzurri's Scudetto. With their win...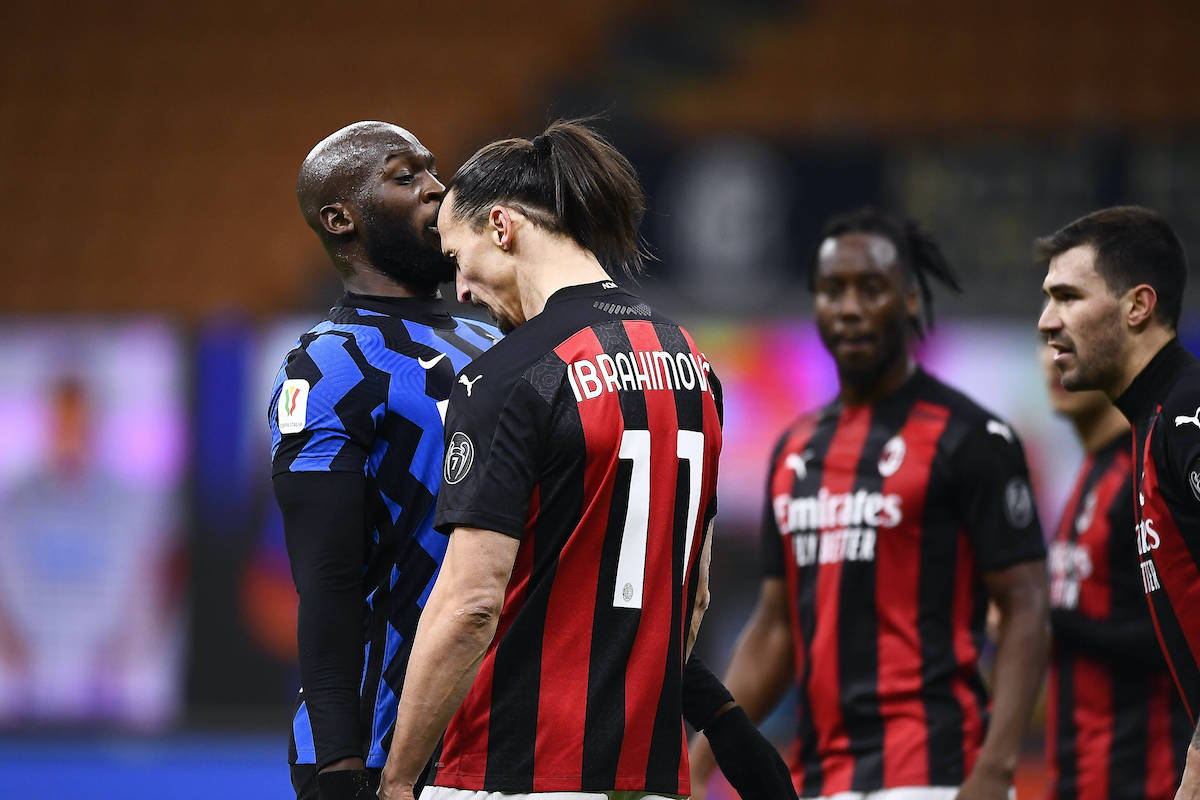 AC Milan and Inter have announced that some good has come from the on-field spat between Zlatan Ibrahimovic and Romelu Lukaku. There...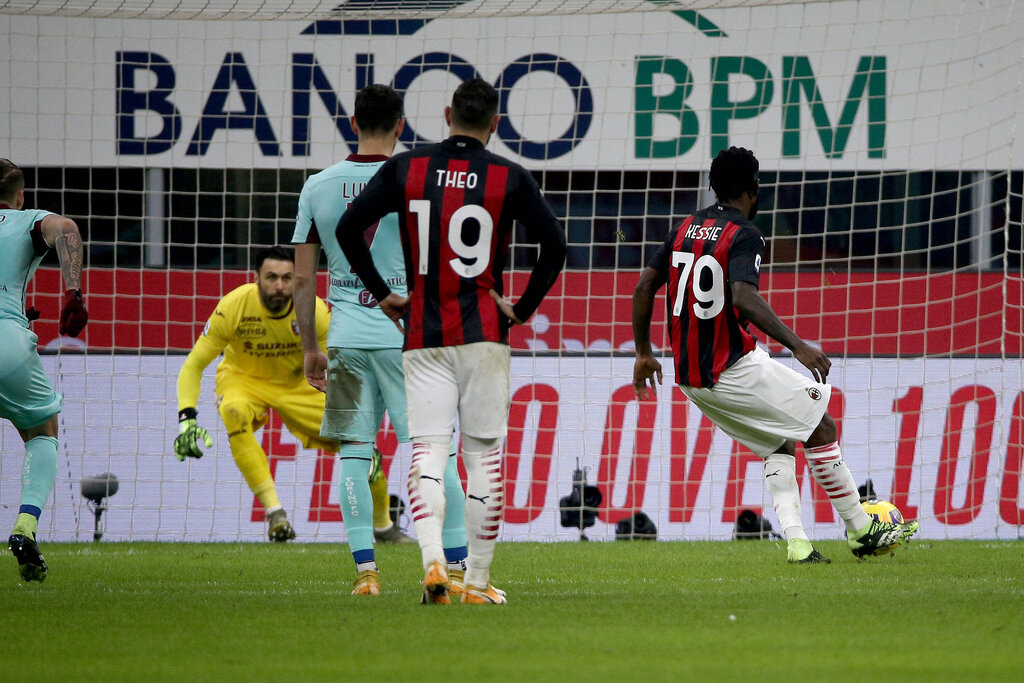 After Zlatan Ibrahimovic missed a few penalties at the start of the season, Franck Kessie has been entrusted the penalty duties once...