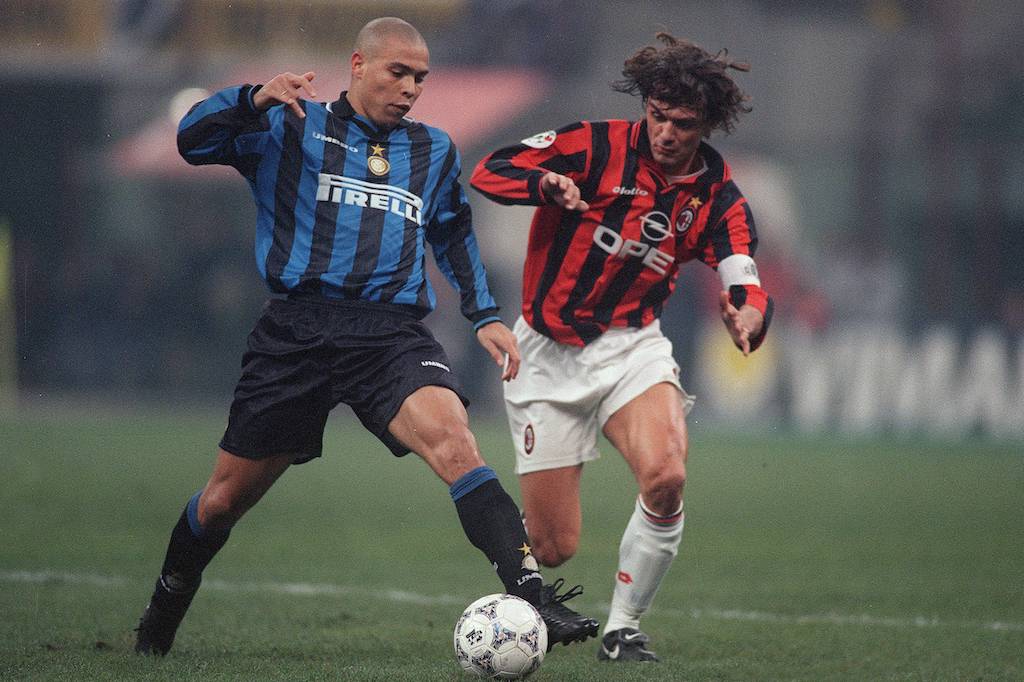 Paolo Maldini versus Ronaldo Nazario is one of the great battles of Serie A, one which pitted an AC Milan icon against...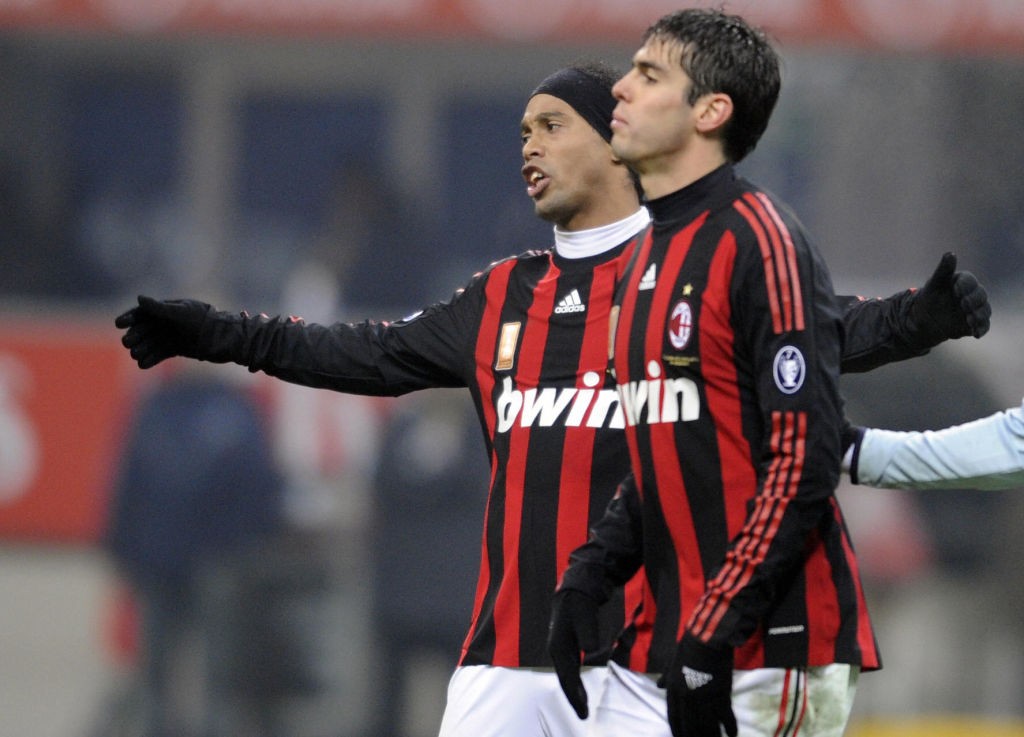 Six former AC Milan players dominate FourFourTwo's list of the 25 best players of the past 25 years. Four Italian players make...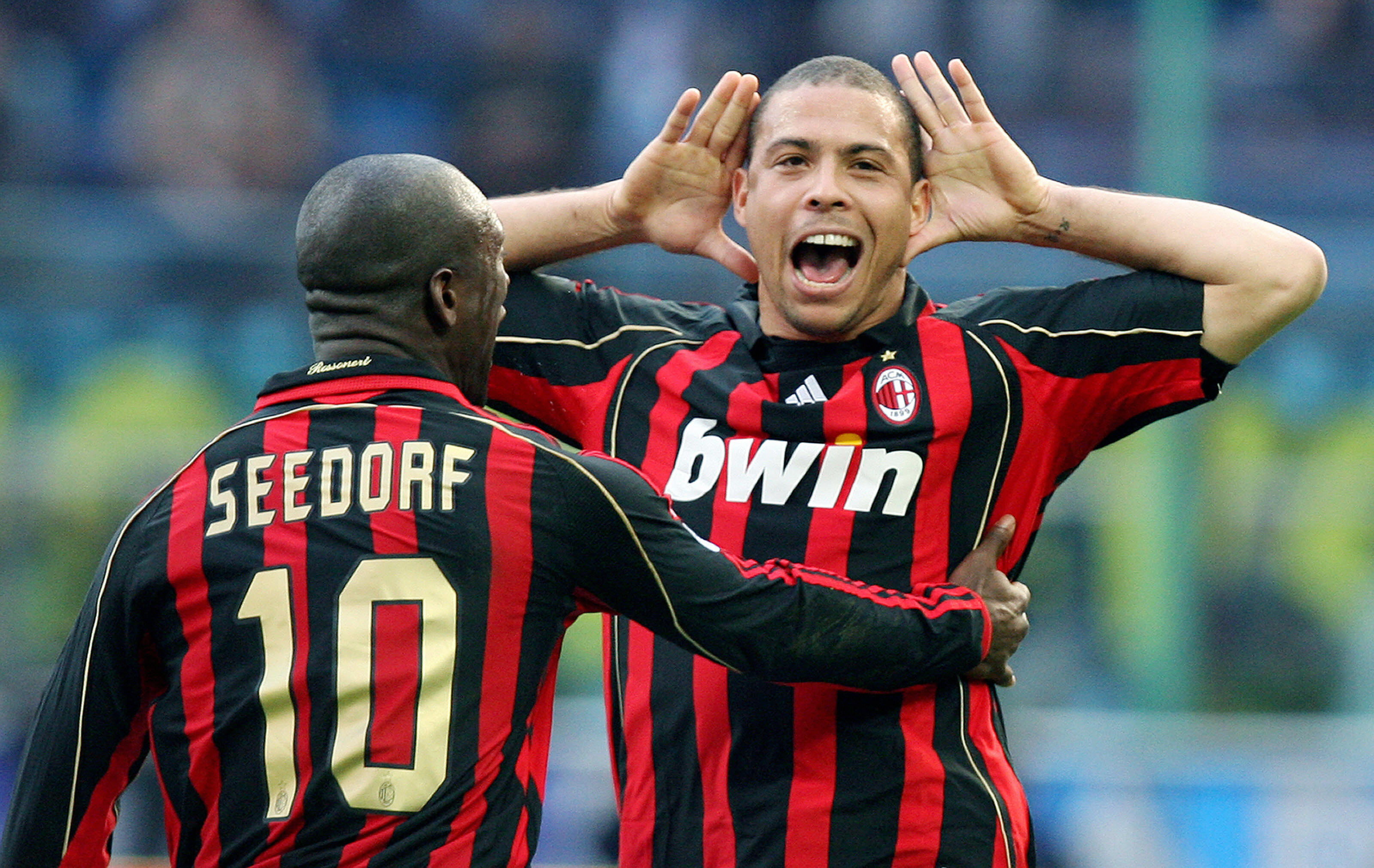 Two former AC Milan stars – namely Ronaldo Nazario and David Beckham – had a humorous exchange on Instagram live .  Former...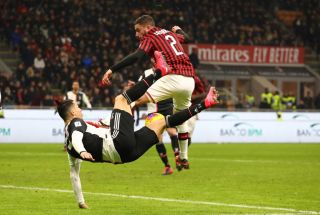 The penalty awarded to Juventus in the clash with Milan has been a hot topic in recent days. While many believe that...