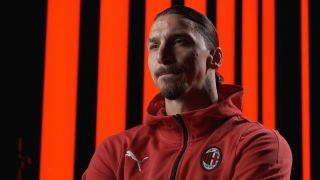 If there was ever a football player who could mesmerize the greatest to grace the beautiful game, it has to be Ronaldo....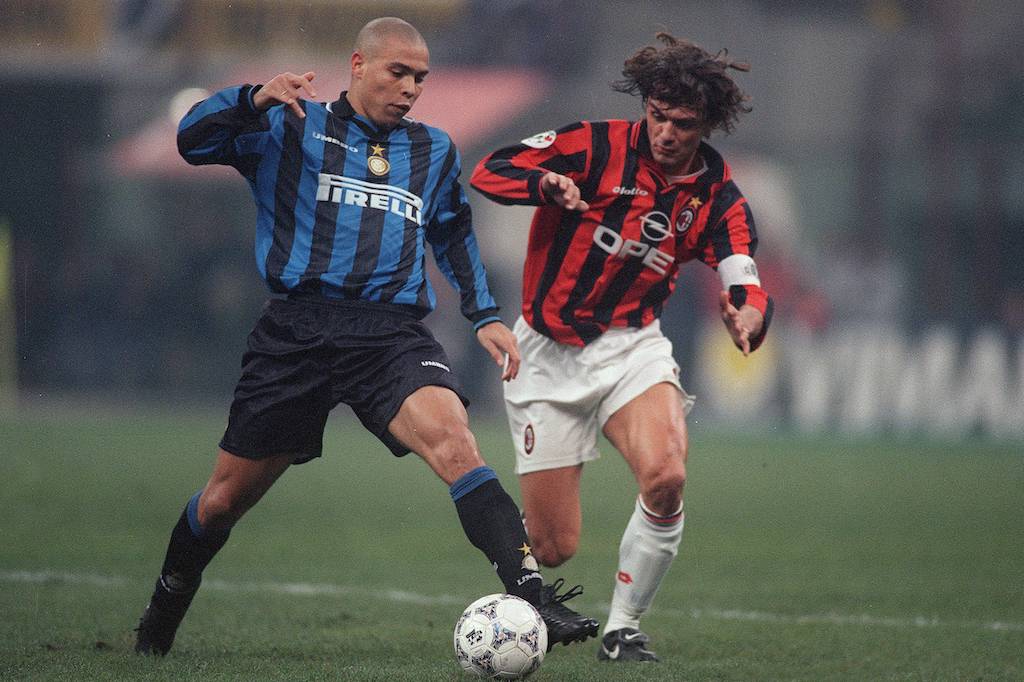 Paolo Maldini versus Ronaldo Nazario is one of the great battles of Serie A, one which pitted an AC Milan icon against...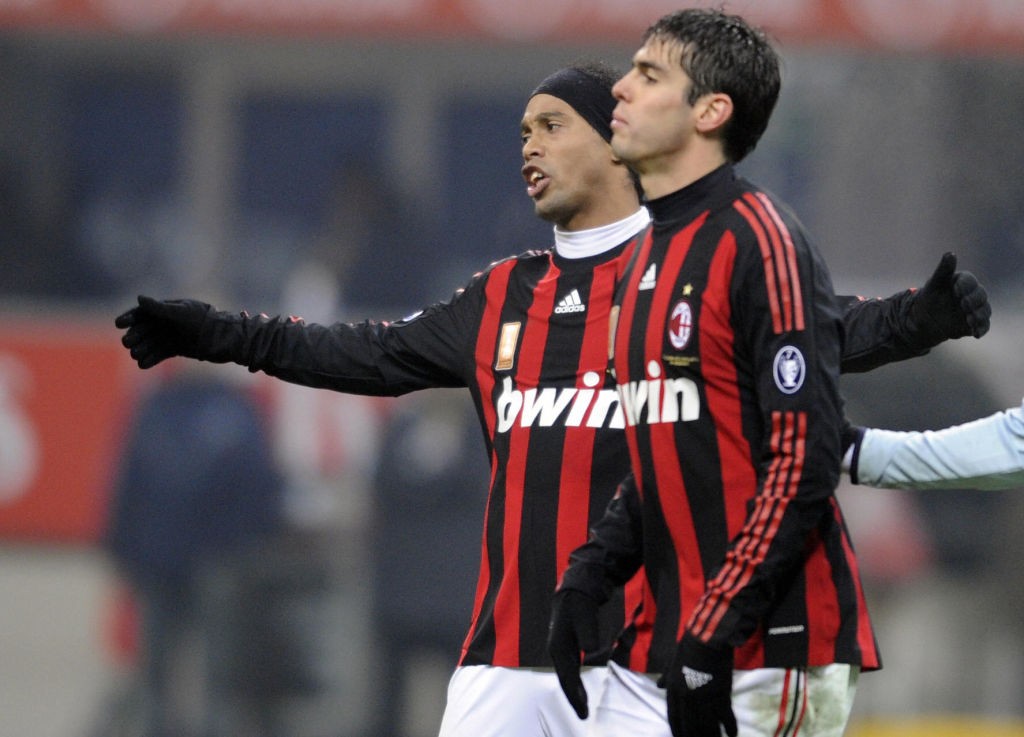 Six former AC Milan players dominate FourFourTwo's list of the 25 best players of the past 25 years. Four Italian players make...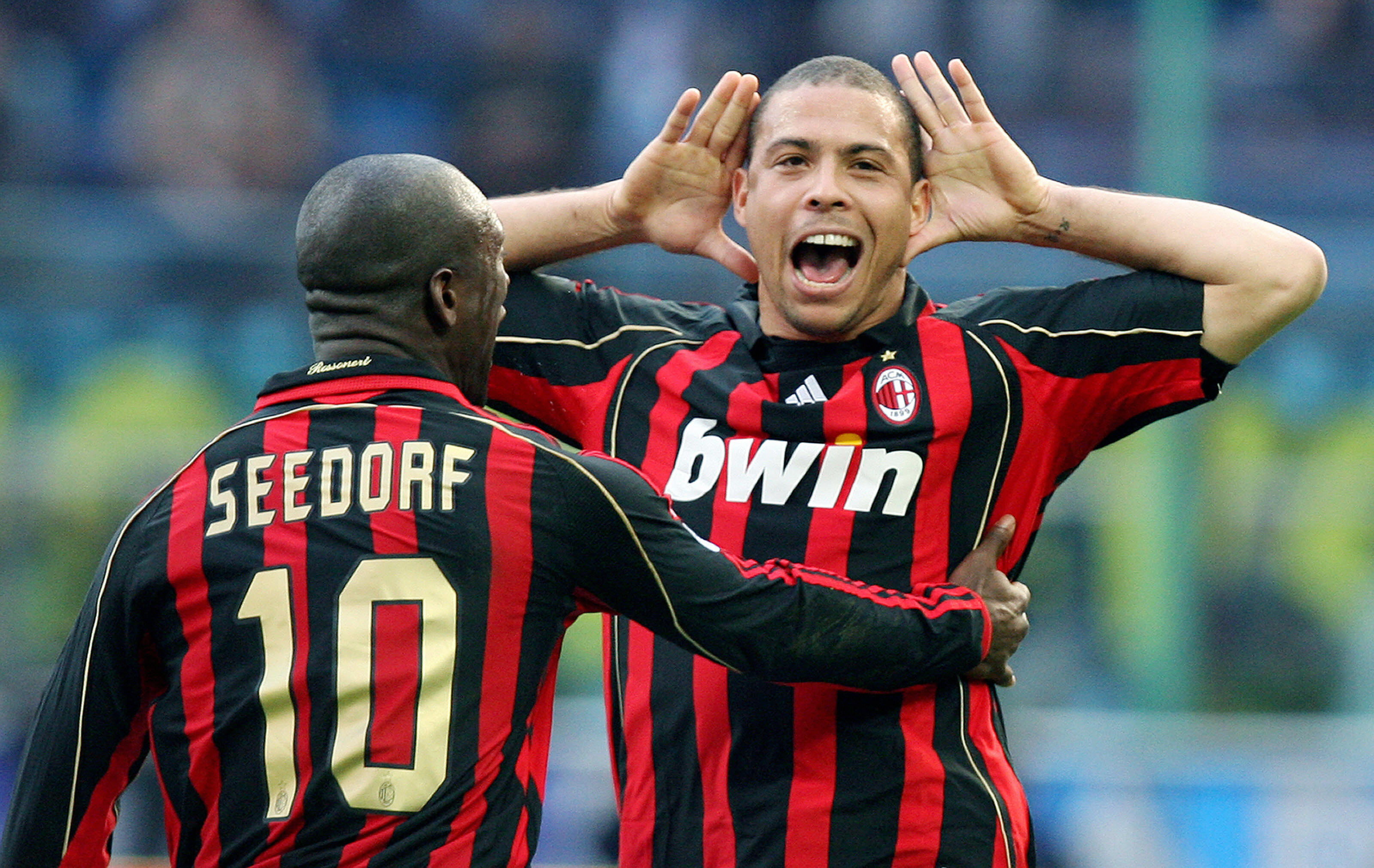 Two former AC Milan stars – namely Ronaldo Nazario and David Beckham – had a humorous exchange on Instagram live .  Former...