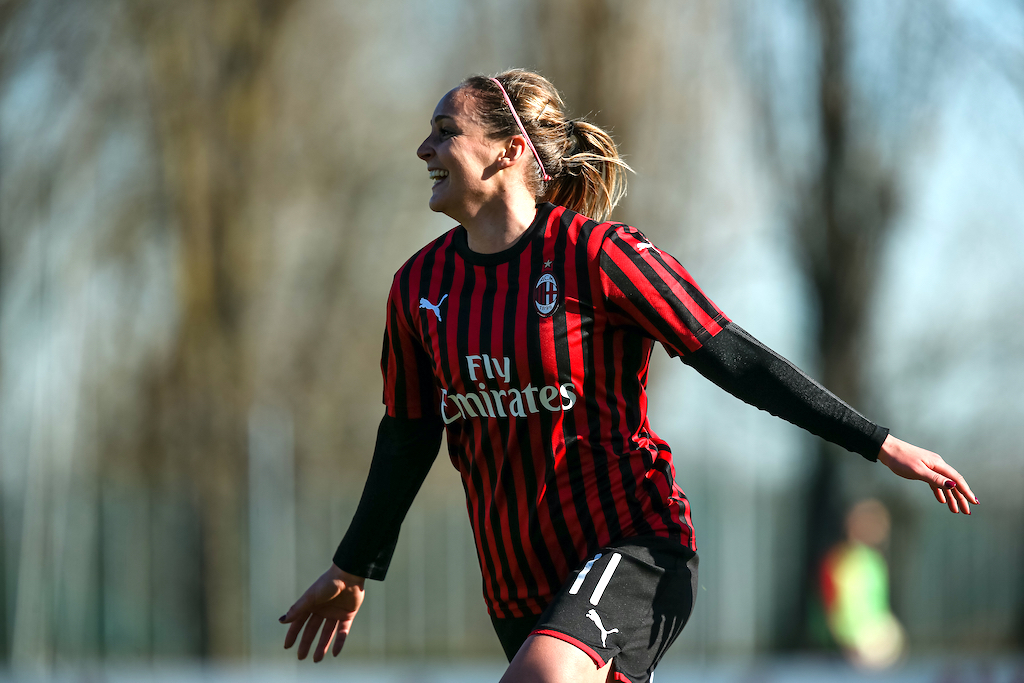 AC Milan midfielder, Nora Heroum, has officially left the club. The confirmation came via a statement she released earlier today announcing her departure....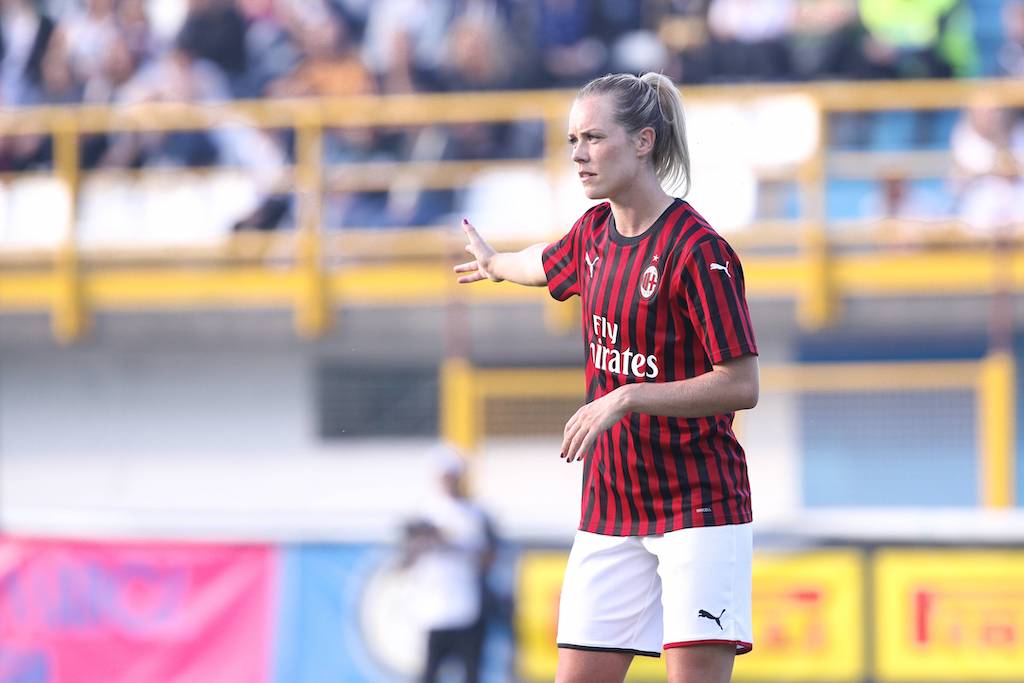 AC Milan Femminile defender, Stine Hovland, might leave the team this summer. According to L'Équipière, the Rossonere centre-back is being eyed by PSG....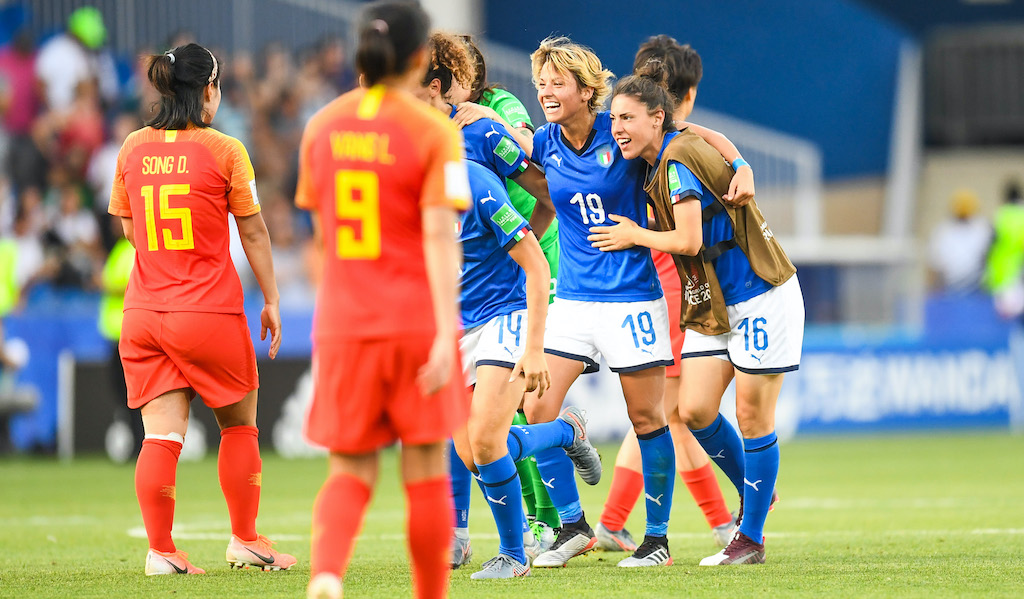 Serie A Femminile will officially become a professional league in 2022 . That is the official announcement of the FIGC, who made the...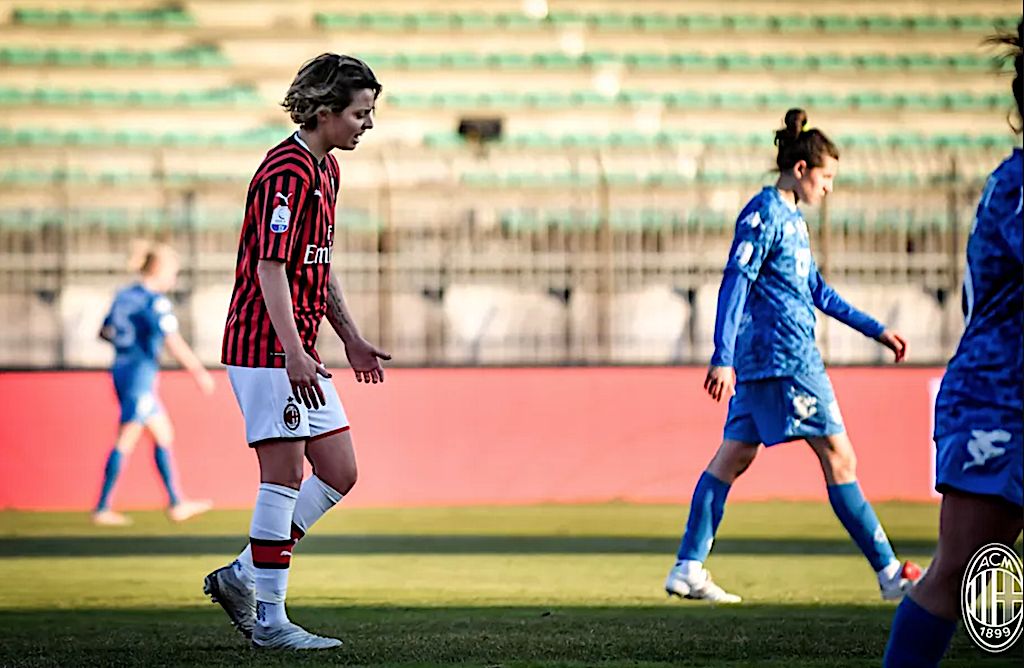 As was confirmed by the FIGC earlier today, the Serie A Femminile season has been officially cancelled. The reasons behind this were...