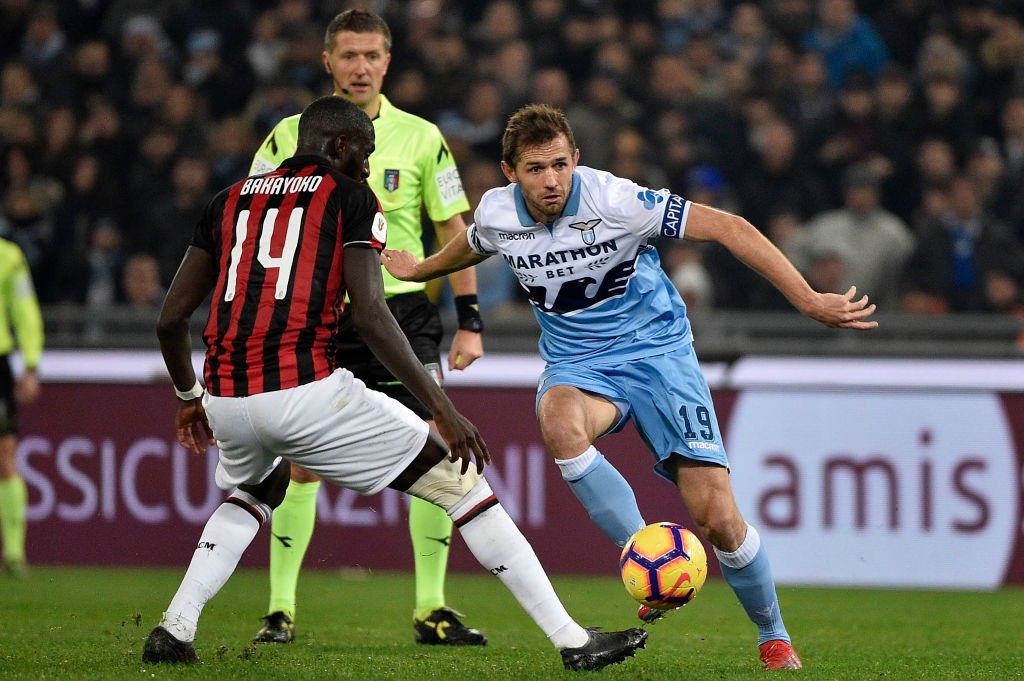 AC Milan travelled to Roma for the first leg of the Coppa Italia semi-final match against Lazio. Going into the game Milan...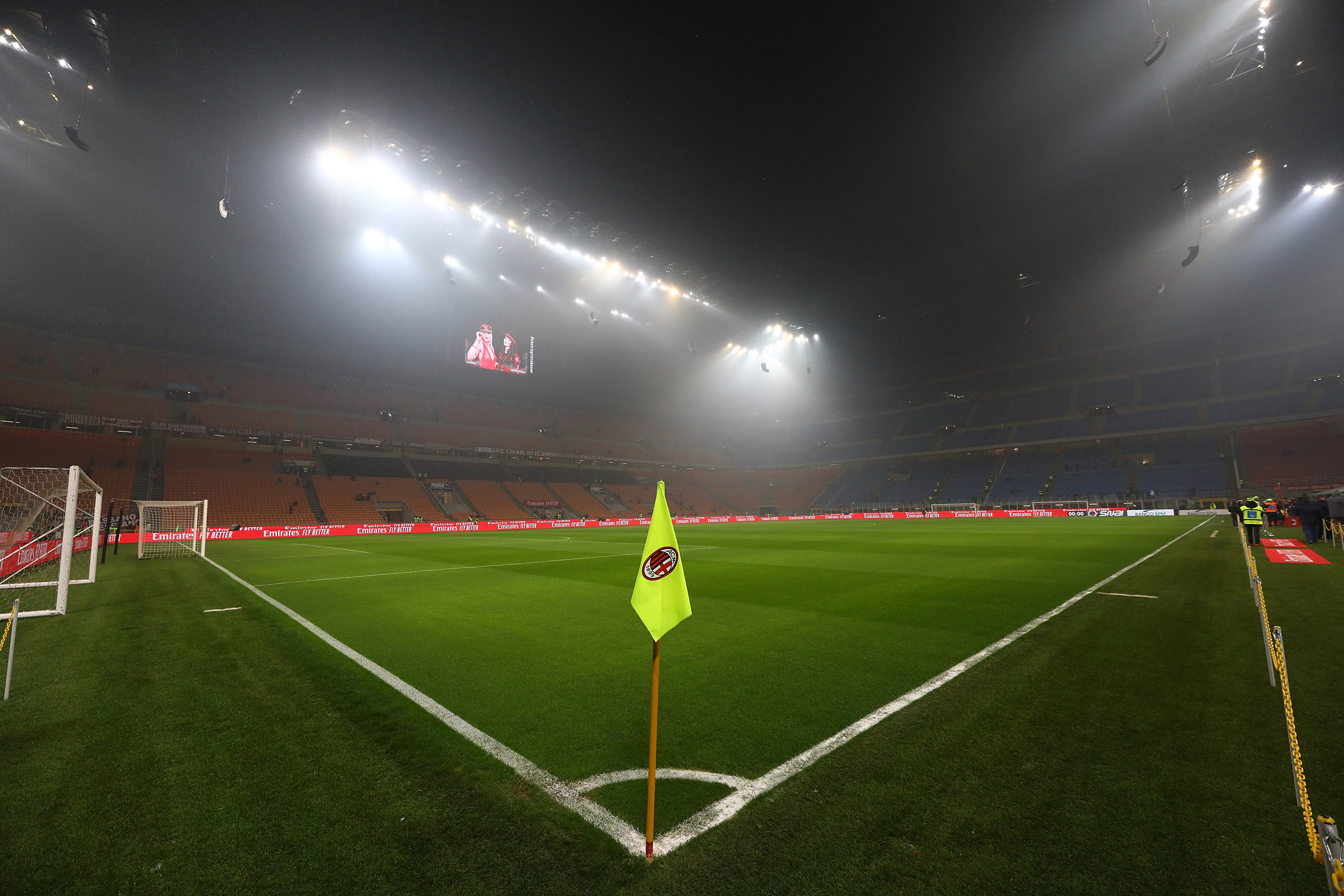 AC Milan officially announced Casper Sylsvig as Chief Revenue Officer and James Murray as Chief of Staff to the CEO. An official...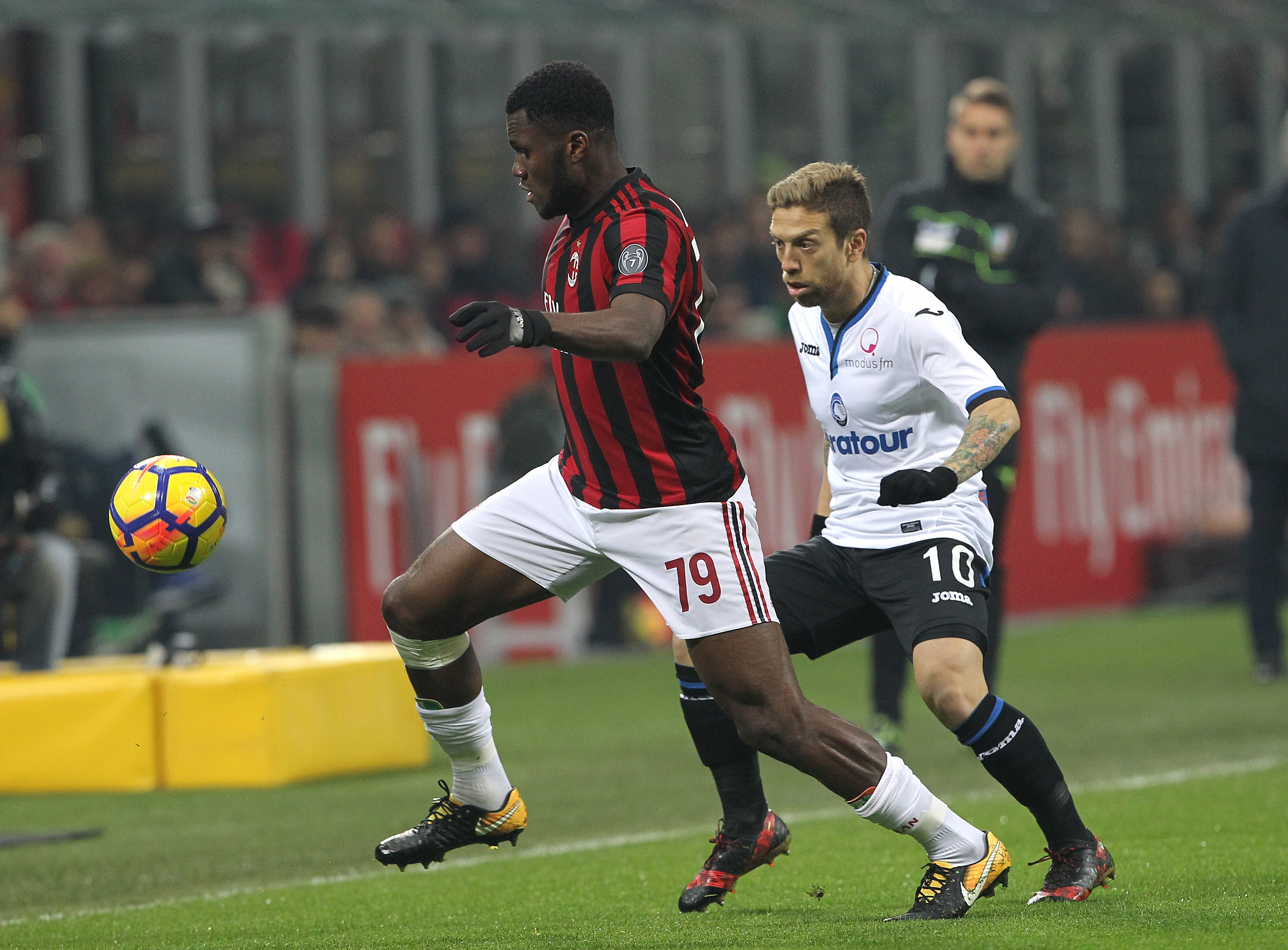 On Saturday evening, AC Milan will travel to Bergamo to take one Atalanta, looking to remain fourth for yet another week while...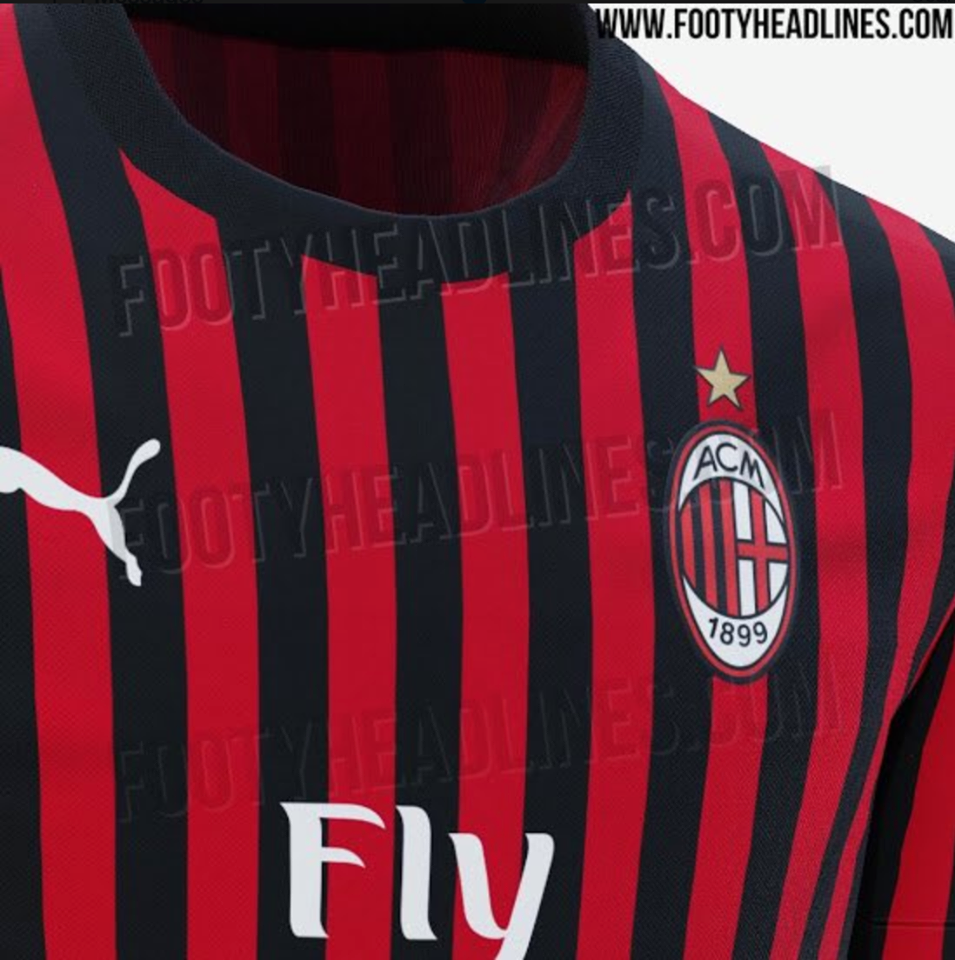 AC Milan have been with German shirt maker, Puma for almost one full season now. The second iteration of their take on...