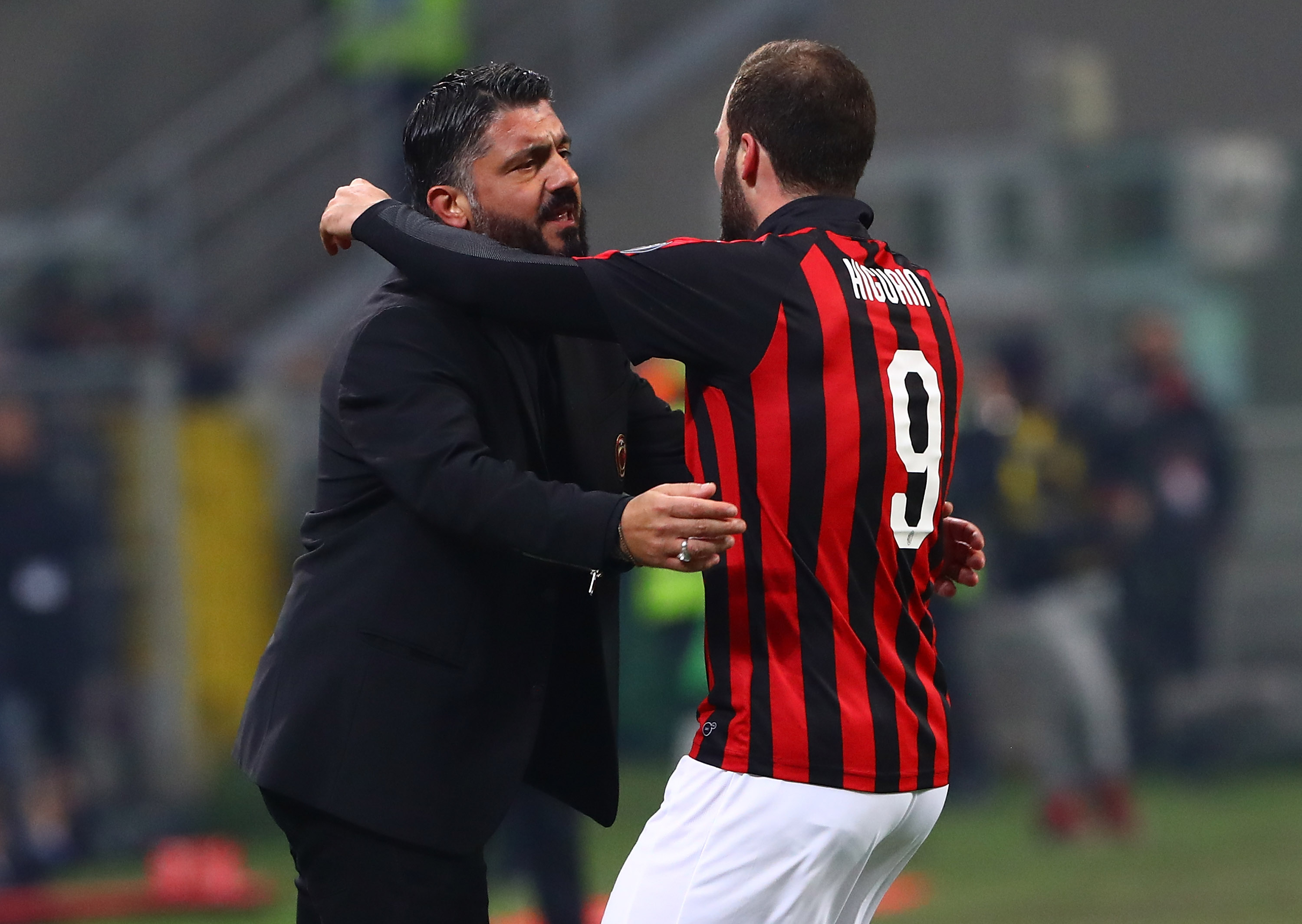 Milan went four straight games without a goal. That all changed tonight as both Castillejo and Higuain found the net en route...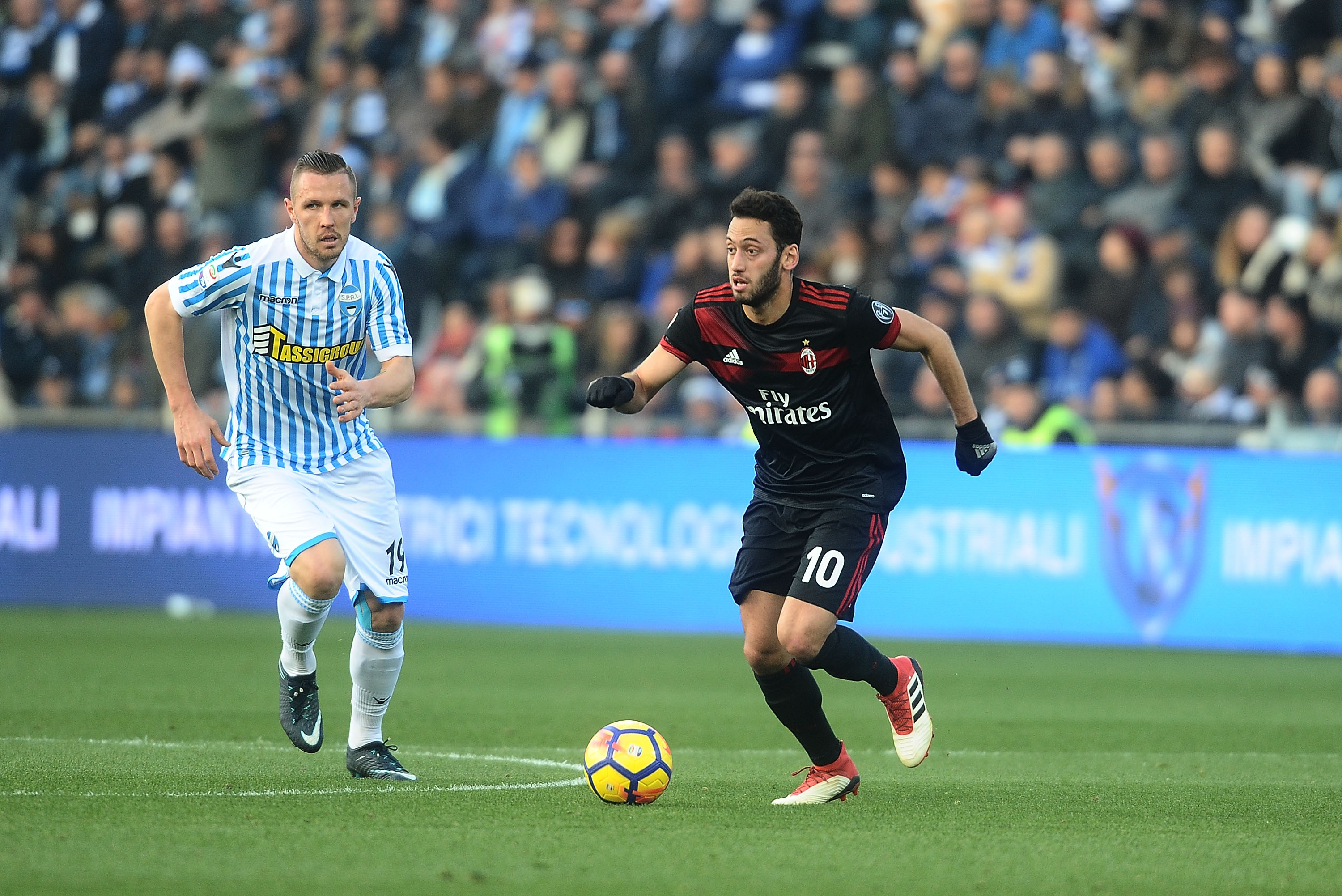 Milan are in crisis mode. No goals in their last four games, and having dropped from fourth place down to sixth a...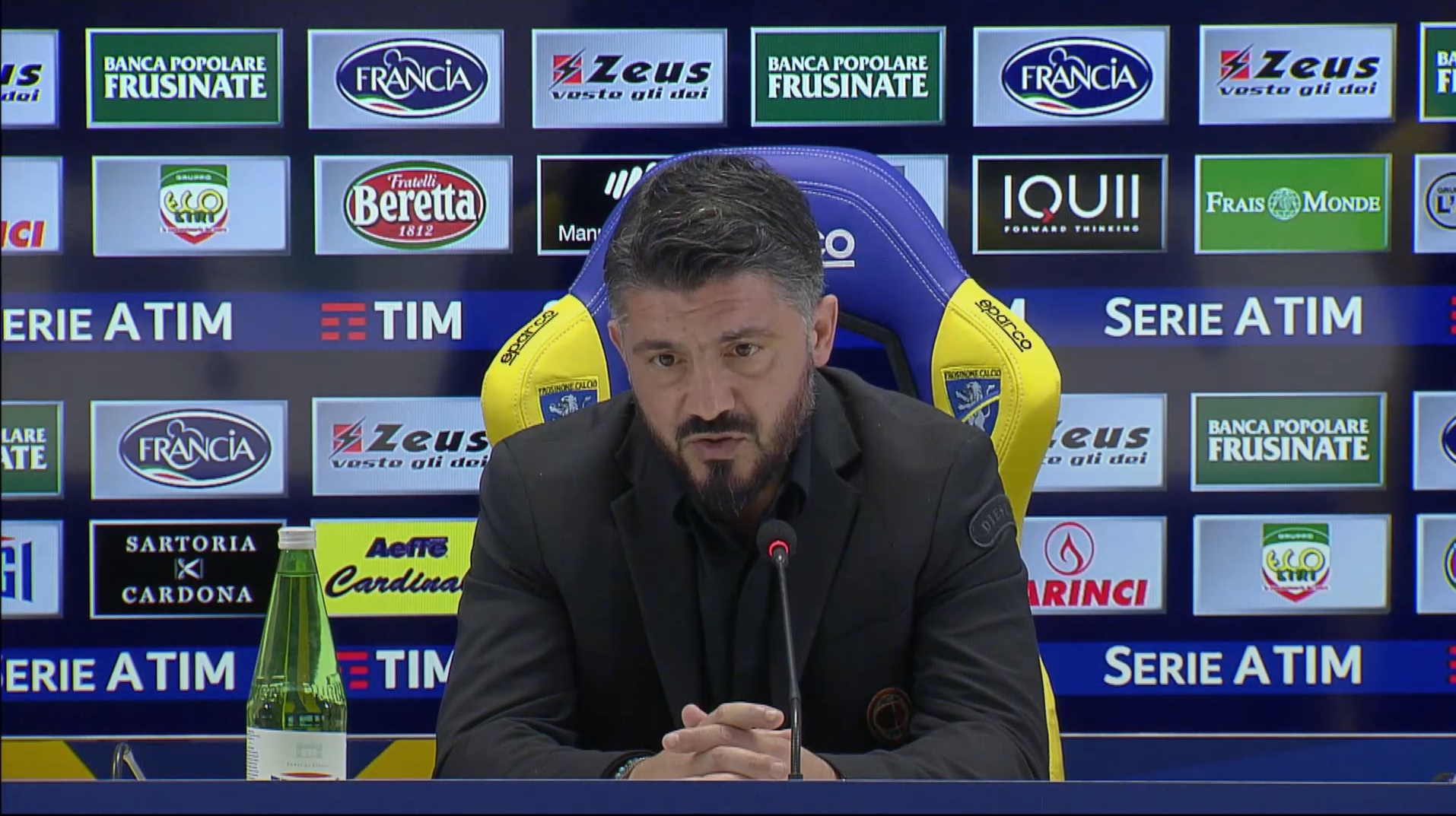 Rino Gattuso spoke to Sky Italia after Milan's frustrating 0-0 game against Frosinone on Boxing Day. Here's what he had to say....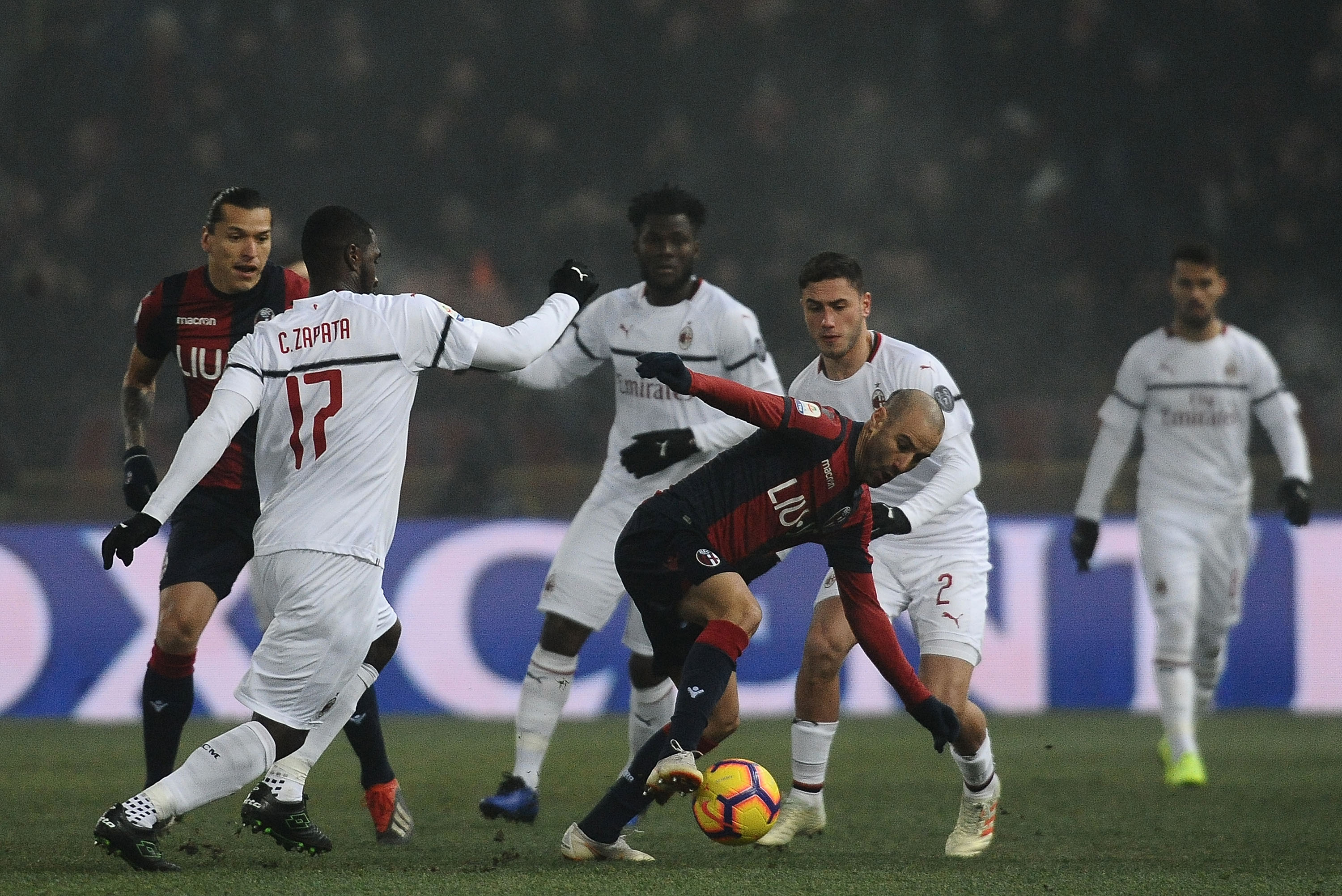 Another match week which would see Milan gain an advantage over their rivals goes wasted as the fail to score for the...